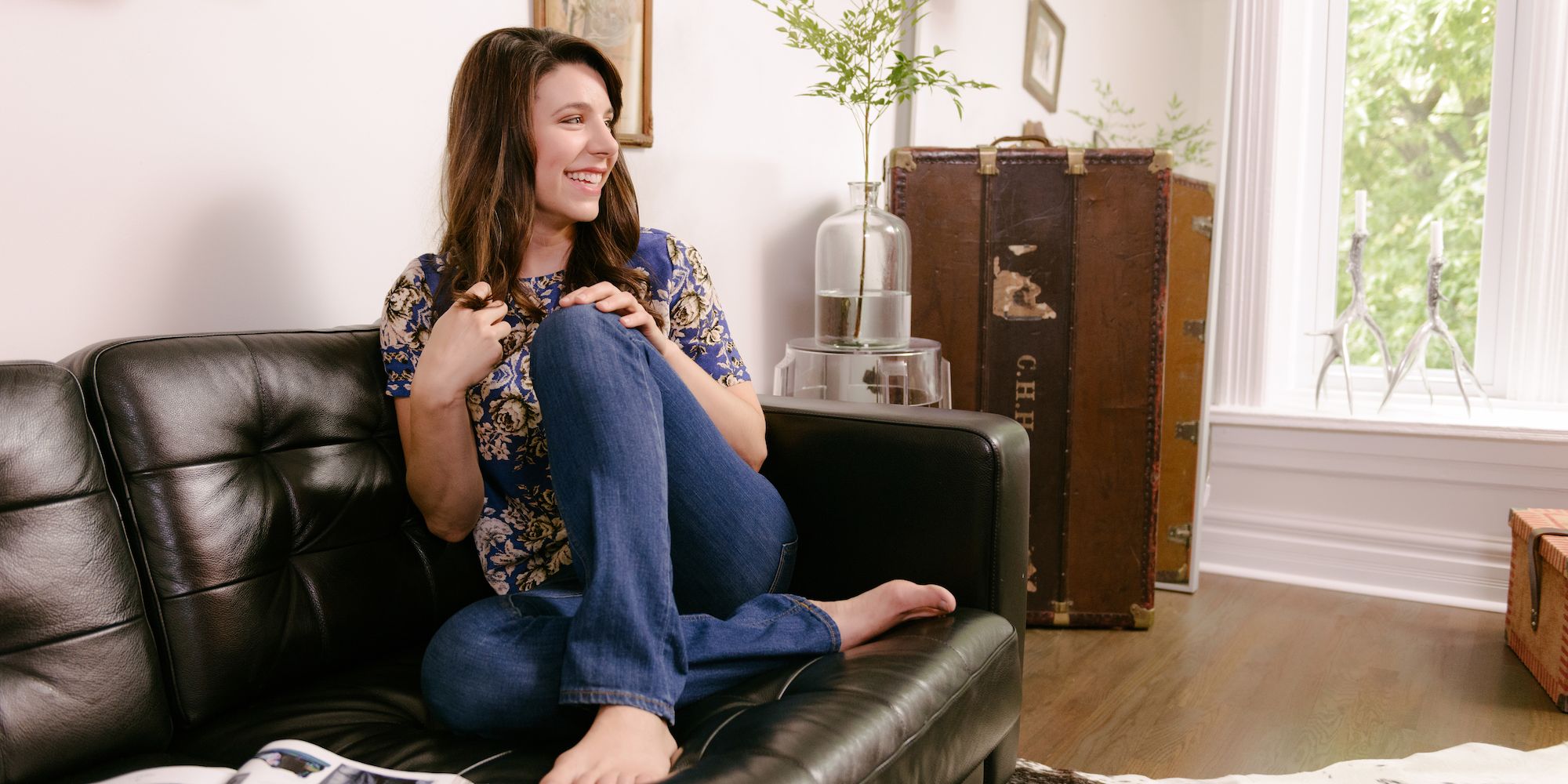 Seed To Serum Shuttering As Founder Steps Into New Career
Seed to Serum, an online plant-based beauty apothecary, is shutting its virtual doors.
After months of pondering the fate of her business, founder Megan Schwarz has chosen to turn her focus away from the e-tailer to her holistic health coaching career. She underscores the reason for Seed to Serum's end later this year is purely personal and not financial as its sales have increased with interest in clean beauty rising.
"Seed to Serum was continuing to grow, and I was finding it more and more difficult to split my time between the shop and my coaching practice especially after my daughter Lola was born," says Schwarz, adding, "I began to notice that the majority of my energy was focused on deepening my knowledge of women's health and wellness, especially as to the impact hormones have on the skin. I was so passionate on the topic that my emails to customers became more like novels. At some point, the decision to close Seed to Serum and pursue my coaching practice full time seemed very natural."
Seed to Serum originated from Schwarz's ventures in blogging that started in 2012 after she suffered from various skin issues, and led to the discovery of numerous brands and products she wanted to share. At its launch, she was working as a lawyer. Since then, she went on to train as a health coach at the Institute for Integrative Nutrition and through an apprentice program with Nicole Jardim, who's known as The Period Girl.
"I was determined to create something different that focused on the power and efficacy of plants, herbs, and essential oils, and housed the beautiful lines that effectively captured that power," says Schwarz. "I also recognized that education needed to be a key component of the shop as well, especially the basics of establishing an effective, soul-satisfying skincare ritual."
Seed to Serum carries around 30 brands, and bestsellers include Laurel Whole Plant Organics, Maya Chia, Moss and De Mamiel. Schwarz points out that the brands Siam Seas, Leahlani Skincare and Lilfox have been gaining momentum on the site. She has alerted brands and customers that Seed to Serum is shutting down.
"My customers have been supportive," says Schwarz. "Of course, they are sad to see the shop close, but there are so many other wonderful green beauty shops that have opened in the last couple of years that I have no doubt my customers will still be able to get their clean beauty fix."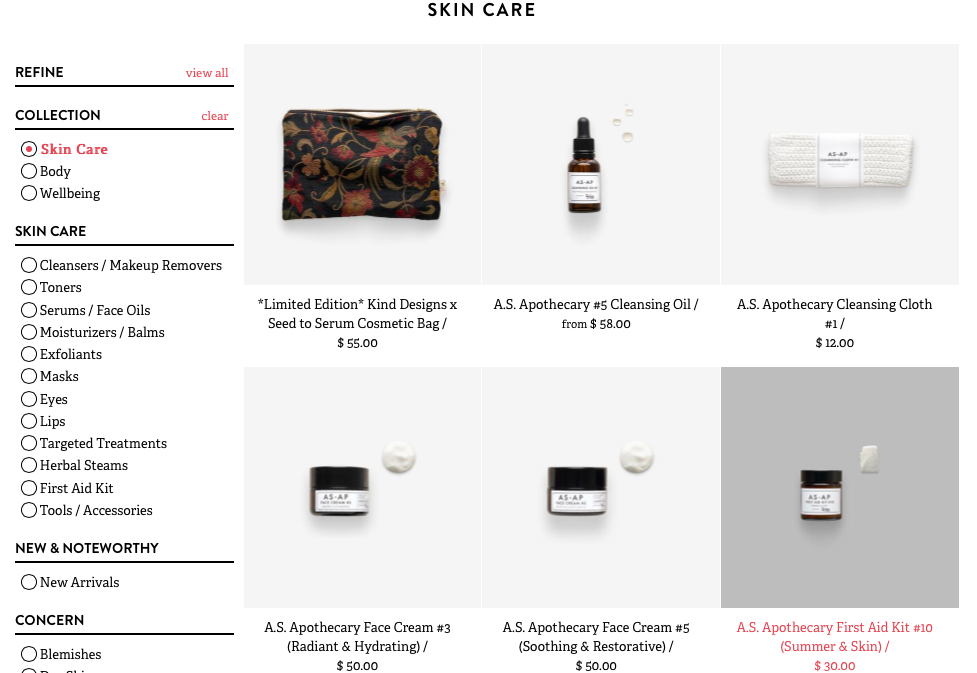 After Seed to Serum premiered, the green beauty segment exploded. Schwarz notes large retailers such as Nordstrom and Anthropologie, and smaller players have jumped into the market with both digital and physical formats. A brand like De Mamiel, for instance, is carried by The Detox Market, Goop, Cult Beauty, Anthropologie, Space NK, Net-a-Porter, Credo Beauty and CAP Beauty, a list of distribution partners that is inconceivable not too long ago.
"The increased competition had no impact on my decision to close Seed to Serum, but it is something I would keep in mind if I were thinking of opening an online green beauty shop today," says Schwarz. She elaborates that, to make it as an online natural beauty e-tailer today in a crowded field, "It takes dedication, tenacity and vision. Customers have so many shopping options online, so be sure to create something that connects with customers and gives them a sense of you: your philosophy, your values and your spirit."
Looking forward, Schwarz doesn't see the natural beauty business slowing down. "Customers are increasingly becoming educated about the harmful chemicals in their products and demanding safer alternatives, so I see natural beauty options continuing to pop up everywhere from drugstores to Sephora," she says. "At the same time, this means the number of conventional beauty companies employing greenwashing tactics will grow as well."