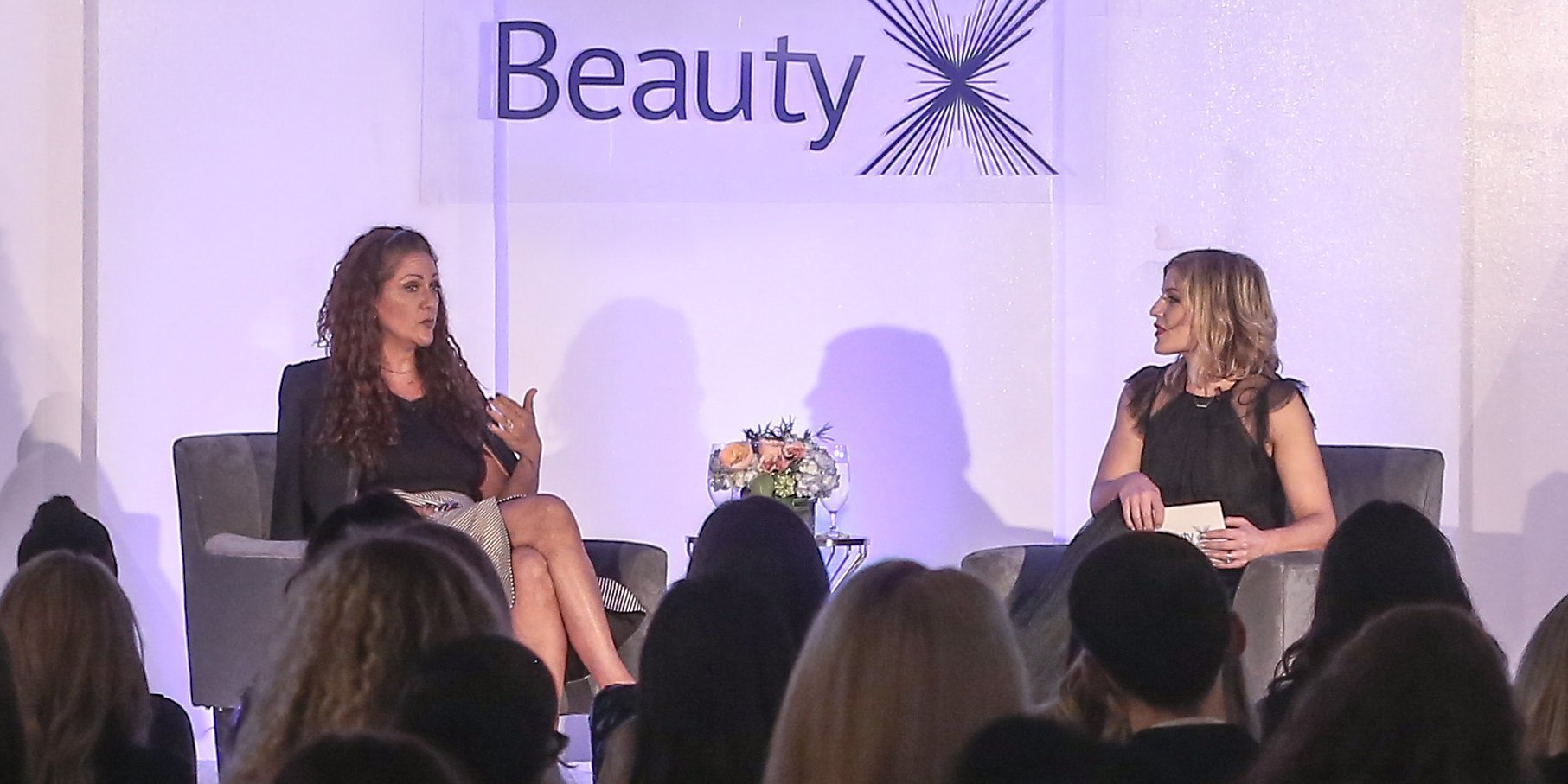 Sephora's Artemis Patrick On Heightening The Retailer's Clean Beauty Standards, Getting Real On Social Media And Pushing Forward With CBD
The Clean at Sephora seal is getting an upgrade.
After introducing the clean beauty program a year ago, Artemis Patrick, executive vice president and chief merchandising officer at Sephora, revealed the retailer is adding to the list of ingredients forbidden in products that receive the clean stamp. Speaking at BeautyX Retail Summit in Dallas on Tuesday, she didn't share the ingredients that will join the 13 currently on Sephora's no-no list for clean beauty brands, which includes phthalates, mineral oil, coal tar, triclosan and hydroquinone, but disclosed the changes will go into effect in July.
"It's not like we sent out those 13 ingredients and said, 'Yeah, we are done, and that's it,'" Patrick told a crowd of more than 150 beauty industry insiders gathered at the Fashion Industry Gallery. "It's not going to be a surprise to any of our brands that work with us. This was done in partnership with our brands. It's a journey, and there's no right and wrong, but what we have to do and our responsibility as a retailer is to make sure people know where we stand."
Before Sephora inaugurated its clean initiative, the retailer was already considering version two and three, according to Patrick. She detailed the program was designed to designate brands as clean, not single stockkeeping units here and there, and clarifies the definition of clean for Sephora's 16,000 beauty advisors who have little time to sort through the confusion that has characterized the clean beauty segment. Clean beauty isn't a regulated term, and it's up to brands, stores and consumers to determine what it means.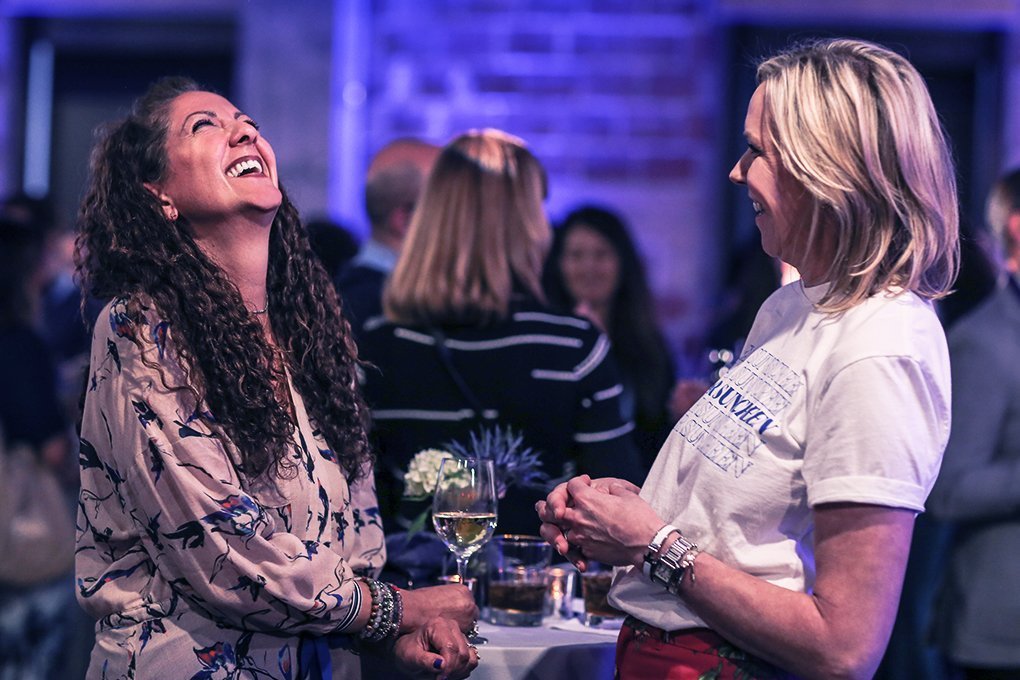 Sephora customers have a strong interest in clean beauty. Patrick mentioned that, prior to the rollout of Clean at Sephora, the retailer discovered 60% of its customers read every ingredient on ingredients decks. Sephora's online community has a 30,000-member contingent of self-proclaimed ingredient sticklers. Given the interest in clean beauty, Patrick underscored, "We're in this for the long run, and we're going to keep going at it until we get our point across."
Sephora is growing its clean beauty assortment. Patrick noted Skylar is joining the retailer's clean fragrance selection, and she praised clean makeup brands such as Ilia, Kosas and Bite Beauty, a brand in Kendo's portfolio, for showing that clean makeup can be performance-driven. Kendo and Sephora are owned by LVMH Moët Hennessy. Patrick emphasized, "Clean is going to continue to be a movement beyond skincare."
CBD beauty is a movement with momentum as well. Sephora has stocked or will stock the CBD topical brands Flora + Bast, Lord Jones and Saint Jane on its website. Ingestible CBD is a bridge too far for Sephora at the moment as the legal picture around the non-psychoactive constituent of cannabis remains particularly hazy for its application in consumable products. Patrick is bullish on CBD, remarking that the current CBD products sold by Sephora are "doing well." She said, "Over time, it could be as ubiquitous as a vitamin C."
"Clean is going to continue to be a movement beyond skincare."
Patrick has been studying up on the cannabis plant as Sephora vets CBD beauty brands for possible future introductions. "We know that it's a very spongy plant, so it can take in the good and the bad. We are doing massive due diligence when it comes to where the CBD is sourced and, then, how it's actually created," she said. "It's quite complicated, and we're on a mission to bring in the best of the best and, if it takes time, we're cool with that. We're very patient."
In an open discussion moderated by Claire McCormack, general manager of Beauty Independent, Patrick suggested openness is the new currency of social media. Instead of the superficial sheen fostered by social media platforms, she indicated people are looking for influencers to pierce through the shallow artifice, and be real about their lives and expertise. Patrick pointed out that's one reason Sephora put together its #SephoraSquad of 24 influencers to produce content for the retailer.
"They were part of our beauty community. They really do represent a diverse group of people because that is who is shopping at Sephora and that is who is working at Sephora," said Patrick of the #SephoraSquad. She hinted Sephora will be increasingly turning to its in-store staff to act as influencers. To all influencers, Patrick said, "What's your unique you that only you can do?"