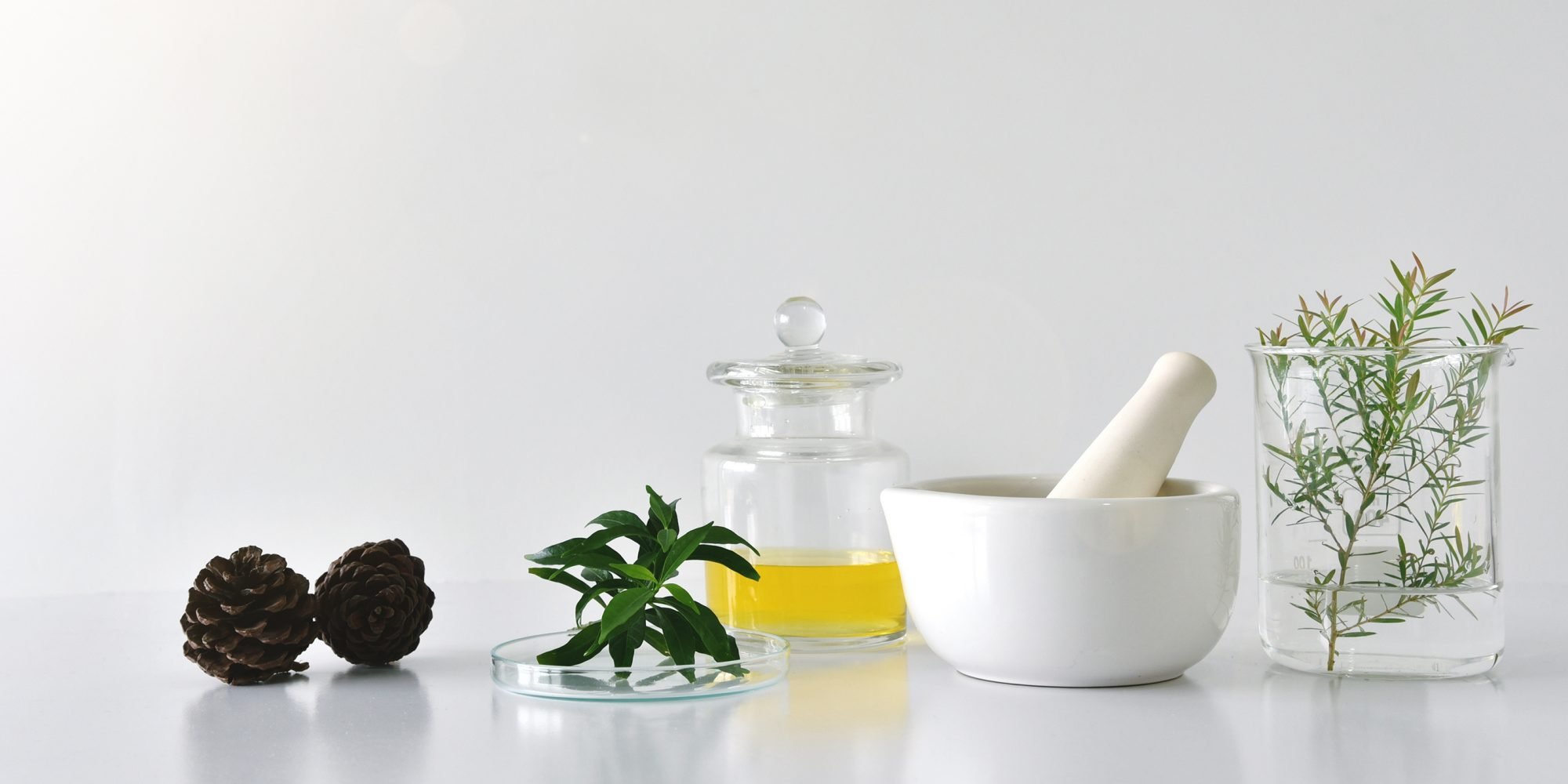 Seven Beauty Ingredients Particularly Relevant Right Now
As consumers stuck at home adhere to shelter-in-place mandates, they care less about perfect nails than they do squeaky clean hands. As they pound on their smartphones with sanitized fingers, they're busily researching ingredients with antibacterial, antiviral, antiseptic and anti-inflammatory properties. They're hoping to deflect germs, boost immunity, and soothe skin ravaged by washing and mask-wearing. We talked to beauty brand founders and data-tracking firms to identify ingredients that are driving sales and internet rabbit holing. Here are seven particularly pertinent to these scary and strange beauty times:
Hypochlorous acid: Hypochlorous acid or HOCl is an infection-fighting compound found in the human body that's been used since World War II to treat wounds. Sephora rising star Tower 28 powers its popular eczema remedy SOS Daily Rescue Facial Spray with the ingredient. It also fuels Lumion's assortment, and the skincare brand's sales have soared 800% since last year. It's Miracle Mist has experienced an even greater sales spike of 3,500% from February last year to March this year.
Reishi: Reishi and other mushrooms such as lion's mane and chaga have been used in traditional Chinese medicine for thousands of years and were moving into the American mainstream pre-coronavirus. The pandemic is stoking the mushroom frenzy. Data from Google search intelligence firm Spate shows that search volume for reishi has increased 33% from February to March. The magic mushroom's benefits address mental and physical concerns burgeoning amid the pandemic. When ingested, it's known to stimulate immunity and combat inflammation.
Reishi is considered an adaptogen. Adaptogens are ingredients that help the body ward off stress and maintain homeostasis. They're believed to improve sleep and decrease depression. In skincare, reishi's beta-glucans that calm itchy skin come into play. Moon Juice had reishi in its ingestibles prior to putting it in skincare products such as its Cosmic Cream facial moisturizer. The brand promotes the mushroom as a protector against the skin damage caused by environmental stressors.
CBG: Cannabigerol or CBG is one of several cannabinoids starting to steal the spotlight from CBD. Searches for CBD are on the decline, according to Spate, while there's increased interest in CBG, which tackles inflammation, pain and nausea. Predictive data platform Trendalytics has detected searches for CBG leaping 24.6% since the beginning of the COVID-19 outbreak. Cannabis brand Kush Queen launched Gummies Rx Bliss with CBG last month, and lauds the cannabinoid for lifting mood, and enhancing balance and feelings of grounding, positivity and happiness. Positivity is certainly at a premium right now.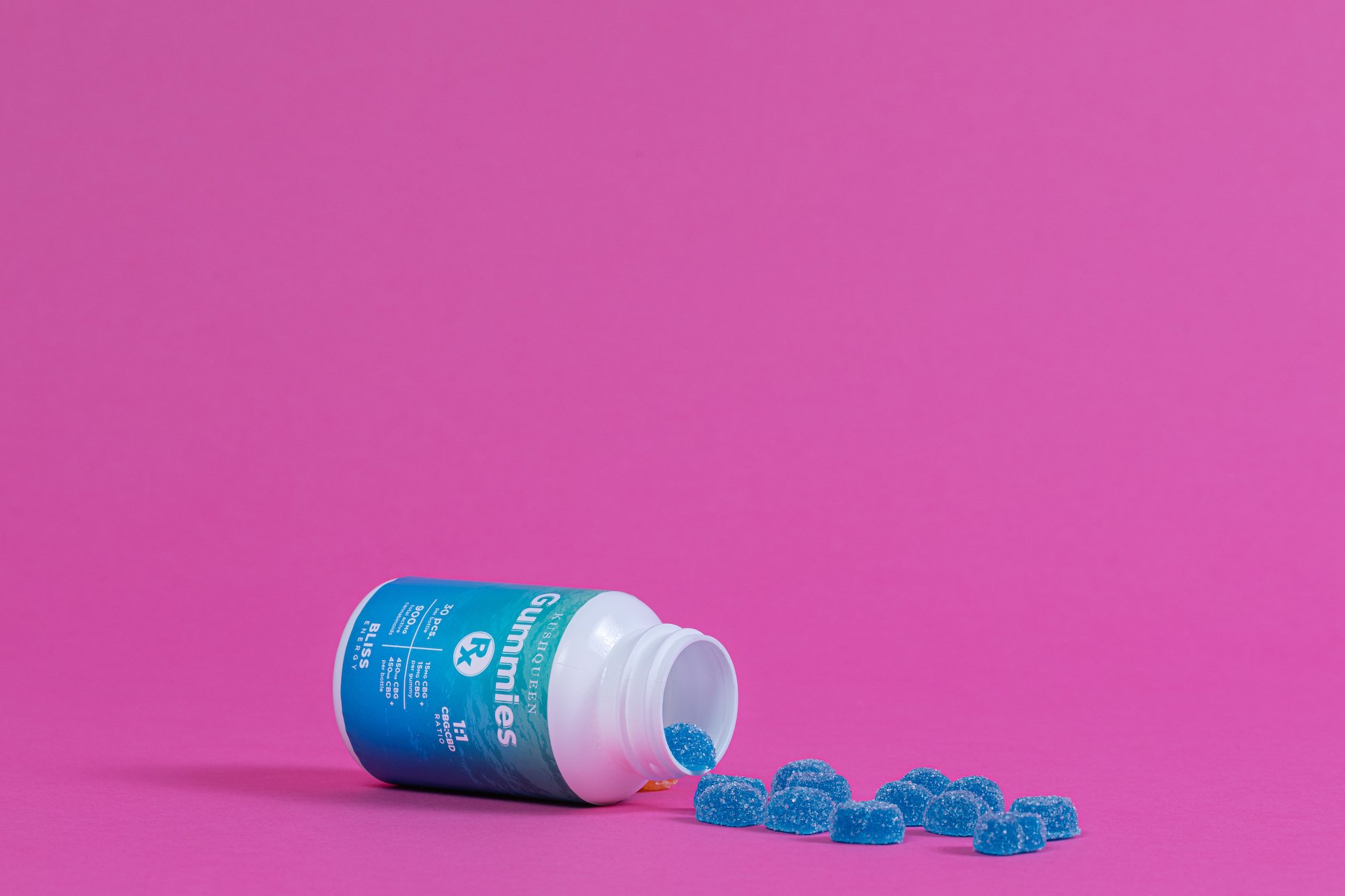 Polysaccharides: Polysaccharides, sugar compounds responsible for the skin's natural ability to hydrate and retain water, are critical for skin repair and renewal. They've been used in skincare for decades, and their properties are definitely resonant now. A saccharide complex is a central component of cannabis beauty and wellness brand Prima's Enlightenment Serum. "We always talk about how so many ingredients are just filler ingredients," says Prima co-founder Jessica Assaf. "We wanted to do the opposite, so we really chose a potent blend of actives meant to even skin tone and boost whatever other products you put on your skin."
Vitamin D: Before the coronavirus sent people around the world to their personal quarters, vitamin D deficiency was a common issue. Shelter-in-place orders mean less sun exposure, further exacerbating vitamin D deficiency as sunlight is a source of the essential nutrient. Vitamin D helps the body absorb and retain calcium and phosphorus, critical minerals for bones. Studies have demonstrated vitamin D controls infection and inflammation, too. Trendalytics has seen searches volume for sun lamps climb nearly 10% over the last three months. Expect vitamin D supplement sales to rise and for consumers to look for alternative vitamin D delivery systems. Brands like One Love Organics and Zelens have created skincare products designed to deliver major doses of vitamin D to the dermis to replenish the skin barrier replenishment and stave off environmental aggressors.
Iodine: The trace mineral that may be taken for granted as a common condiment is getting a closer look from consumers seeking antimicrobial and antibacterial ingredients. Iodine has made an excellent rust-colored wound cleaner for hundreds of years due to its antiseptic abilities. And the compound, crucial for thyroid function, has been turned to for flushing mercury and lead from the body. Vitamin brand Ritual's prenatal formula contains iodine. Expect it to show up increasingly in skincare as well. Icelandic luxury skin specialist Hannes Dóttir has added organic iodine to the face mask Seamasque. The brand touts the mineral for promoting "cell regeneration to reduce fine lines." Spate's data indicates why beauty is likely to hop on iodine. It's spotted a 17% year-over-year bump in searches for iodine with terms like "antiseptic." From February to March, the volume dramatically surged 221%.
Gluconate: Similar to iodine, web hunting for gluconate has skyrocketed. Per Spate, searches for it with the attribute "antiseptic" have escalated 1,000% month-over-month. Spate founder Yarden Horowitz qualifies the data by noting the volume is small. There are 720 monthly searches with gluconate and antiseptic key words. However, she indicates the upswing is significant, especially paired with searches for zinc gluconate, which is in zinc supplements, being a growing trend.
Gluconate isn't only about zinc, though. Cosmetic chemist and Biophile Skin founder Alison Cutlan explains gluconate salts are made by combining a positively-charged compound with negatively-charged gluconic acid, and gluconic acid results from glucose fermentation. She says gluconate salts "are nontoxic, biocompatible, fully biodegradable and readily available." Disinfectant chlorhexidine gluconate is in soaps used by hospitals for prepping patients and sterilizing surgical tools. Research shows calcium gluconate aids with skin healing. Cutlan points out compounds like sodium gluconate and calcium gluconate also act as chelators that sequester heavy metals in the body, cosmetics and the environment.