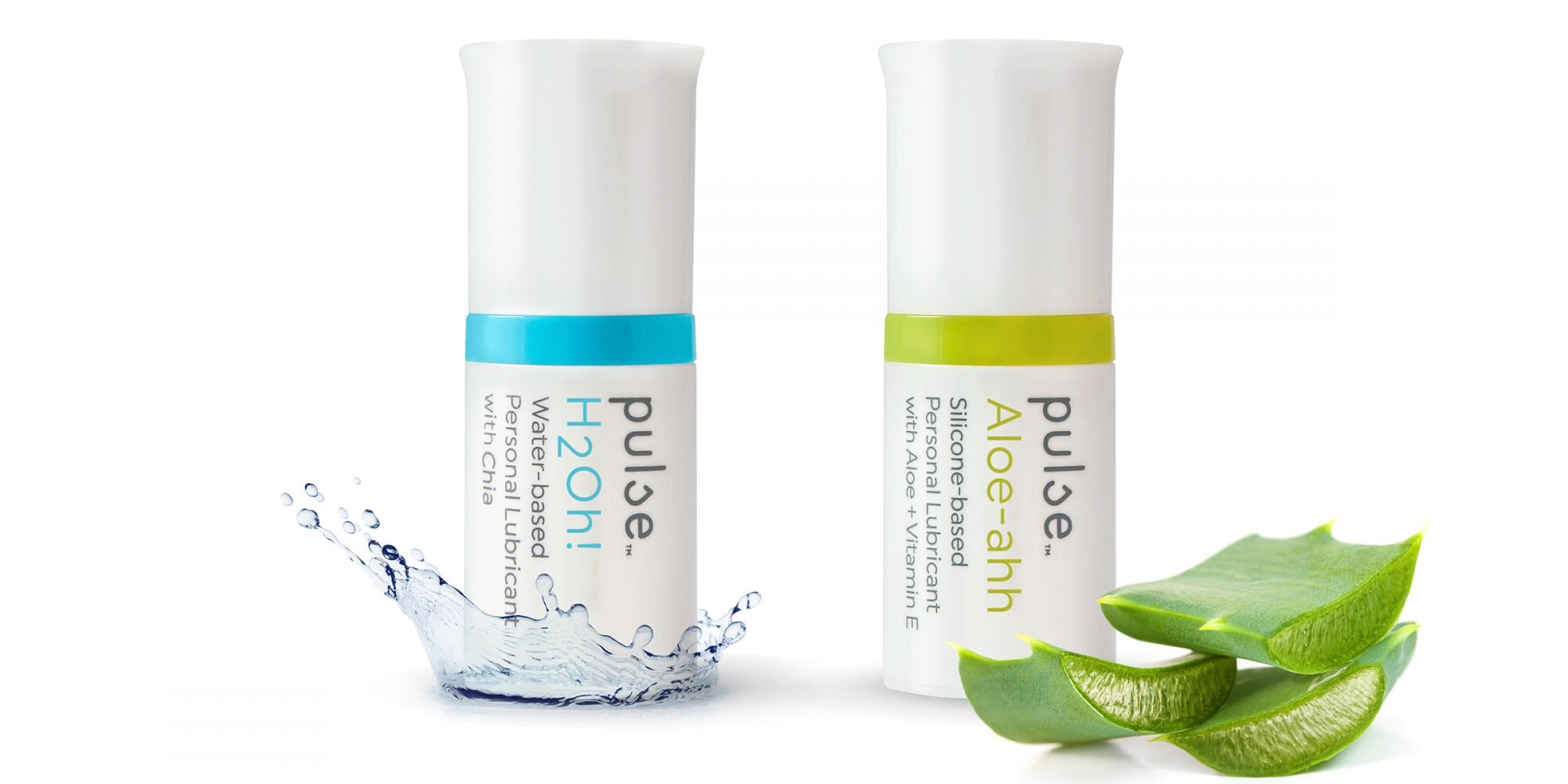 Seven Products That Will Stimulate Your Personal Pleasure Routine
If you're in the mood for me-time and seeking products to help you make the most of the moment, indie beauty and wellness brands are overflowing with new releases for you. Beauty Independent examined the stream of steamy merchandise to identify seven heavenly products that are true personal care performers.
Spinster Sisters Co. Sitz Bath: Sitz baths, essentially teas brewed for your v comprised of various botanicals and herbs like rose petals, lavender flower and marshmallow root, are normally associated with postpartum perineal healing, but they can be part of a routine for anyone looking to give their intimate area some extra love. "A natural sitz bath is non-invasive, so there is very little risk, and a lot of gain associated with it—including increasing blood flow and promoting healing," says Kelly Perkins, president and CEO of Spinster Sisters Co. "It is also great for cleansing/improving hygiene in the perineum area of our bodies. They are definitely not just for childbirth. They help with a wide range of sensitivities."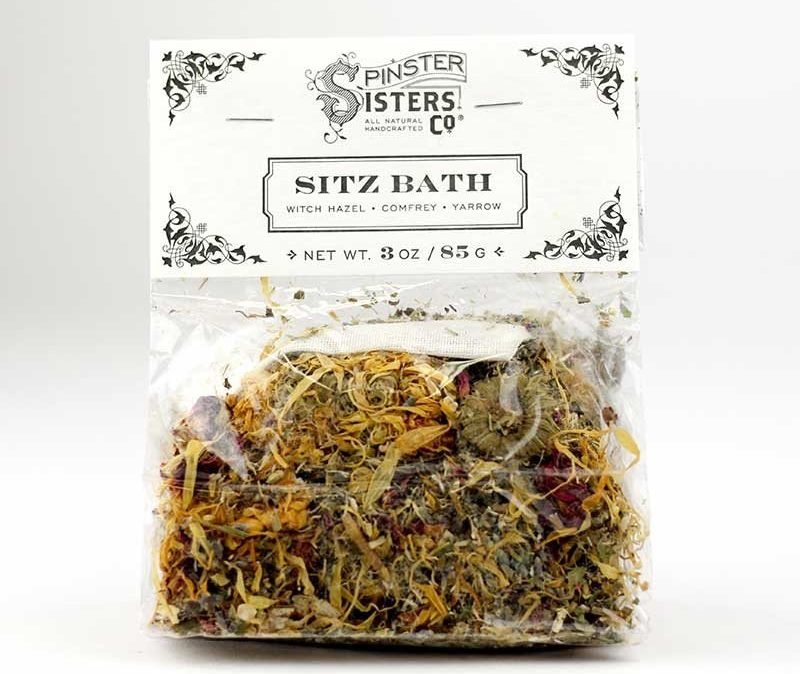 Prana Spaceuticals VR Hydrating Spray: Spa entrepreneur Cherie Dobbs, president and CEO of Dermastart, developed a five-product hydroquinone-free range of professional and at-home intimate area brightening products for her company's Prana SpaCeuticals line. During development of the line, conversations with female spa clients sparked the idea for VR Hydrating Spray, a rejuvenating treatment designed to restore vaginal youthfulness. When sprayed regularly on and around the vulva and vagina, VR Hydrating Spray's therapeutic ingredients are designed to tighten, firm and reshape the vaginal walls, restore vaginal suppleness, enhance lubrication and relieve vaginal dryness.
Pulse Warming Dispenser: Don't let your personal foreplay be interrupted by fumbling. Priced at $199, Pulse's warming dispenser doles out the right amount of lubricant or massage oil for your needs. Amy Buckalter, founder of the company, explains, "Pulse eliminates the annoying and unpleasant issues with using messy, cold, and unhygienic tubes and bottles. Pulse is an innovative delivery platform that touchlessly dispenses your formulations upon request via motion controlled activation in warmed, clean, and pre-measured servings." To go with the dispenser, Pulse sells so-called Pulse Pods filled with silicone- or water-based lubricants that contain no parabens, glycerin, petrochemicals or harsh preservatives. Buckalter emphasizes, "Pulse's formulations are on trend with today's modern consumer desiring healthy and luxurious products."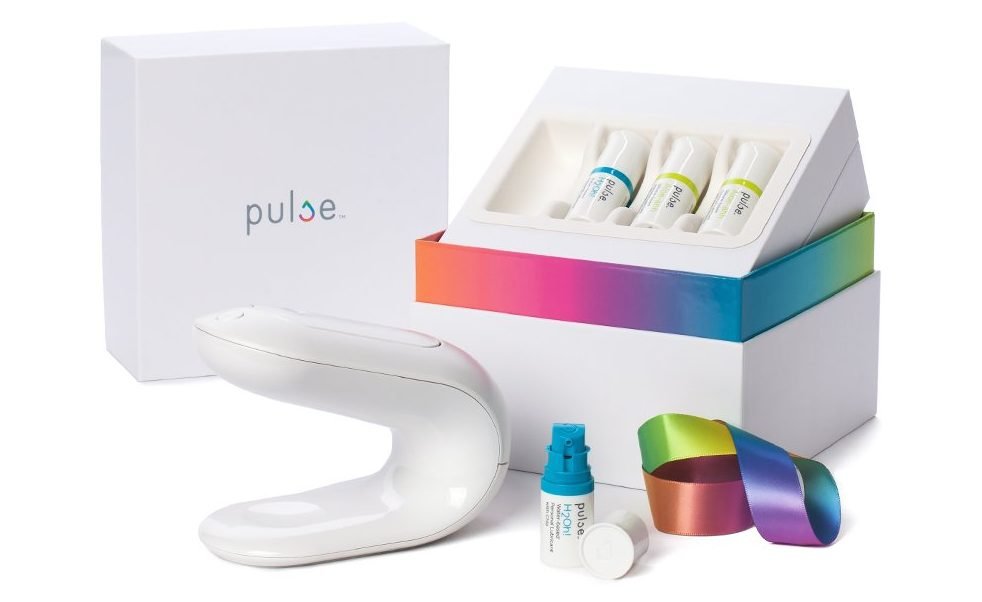 Rosebud Woman Arouse: Occasionally, women require some assistance in the stimulation department. Rosebud Woman is here to lend a hand to make sure you can maximize use of yours. The brand developed the stimulating serum Arouse featuring the ingredient spilanthes acmella or buzz buttons, which has traditionally been used for toothaches, fevers and as an aphrodisiac, to intensify the natural moisturizing mechanism. Christine Mason, founder and CEO of Rosebud Woman, says Arouse "creates a tingly champagne sensation. The overall experience lasts about five to seven minutes, but the engorgement of the tissues and sensitivity lasts an hour. People are loving the product." Perhaps she should clarify that they're self-loving the product.
The Honey Pot Company Intimate Moisturizing Lubricant: Beatrice Feliu Espada, founder of The Honey Pot Company, fielded request after request for her plant-based feminine care brand to expand into lubricants, but she didn't feel comfortable adding the product to its assortment until she could make a clean and effective formula. Serendipitously, personal lubricant purveyor Sylk reached out to Honey Pot for a social media collaboration, and Feliu Espada discovered its patented kiwi vine extract would be ideal for the sort of Honey Pot lubricant she wanted to deliver. The two companies joined forces to create Honey Pot's Intimate Moisturizing Lubricant. Feliu Espada details the kiwi vine extract "duplicates the natural lubrication that the vagina produces. It also doesn't affect the vagina's ecosystem, which means it won't disrupt your natural pH." She elaborates the Intimate Moisturizing Lubricant has "grapefruit seed extract in the formula, which is a natural preservative that helps to fight bad bacteria from multiplying. We also use grapefruit seed extract on our washes, so it's a match made in heaven."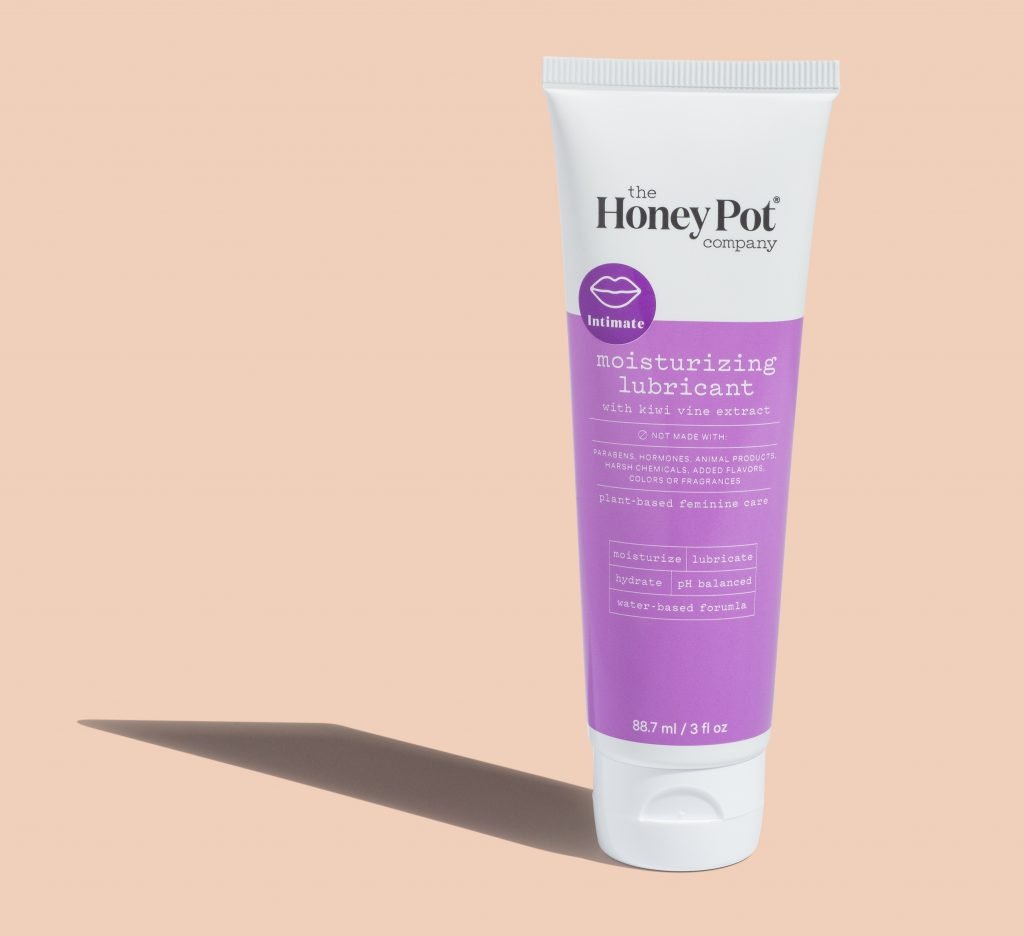 Unbound The Good Form Set: Think of The Good Form Set as akin to "my first sex toy kit" for pleasure play neophytes. It pairs items that are familiar to most consumers like a scented silk eye mask and massage oil soy candle with those that expand their comfort zones, notably a set of borosilicate glass vaginal Ben Wa balls. "We wanted to create bundled experiences for people who are overwhelmed by paradox of choice [and] don't really know what they want, [but know that] they want to pick something that will provide value," explains Polly Rodriguez, CEO of Unbound, about the company's trio of sexy time sets. "The Good Form Set was our product offering for someone who's passionate about self-care and also cares about health and wellness."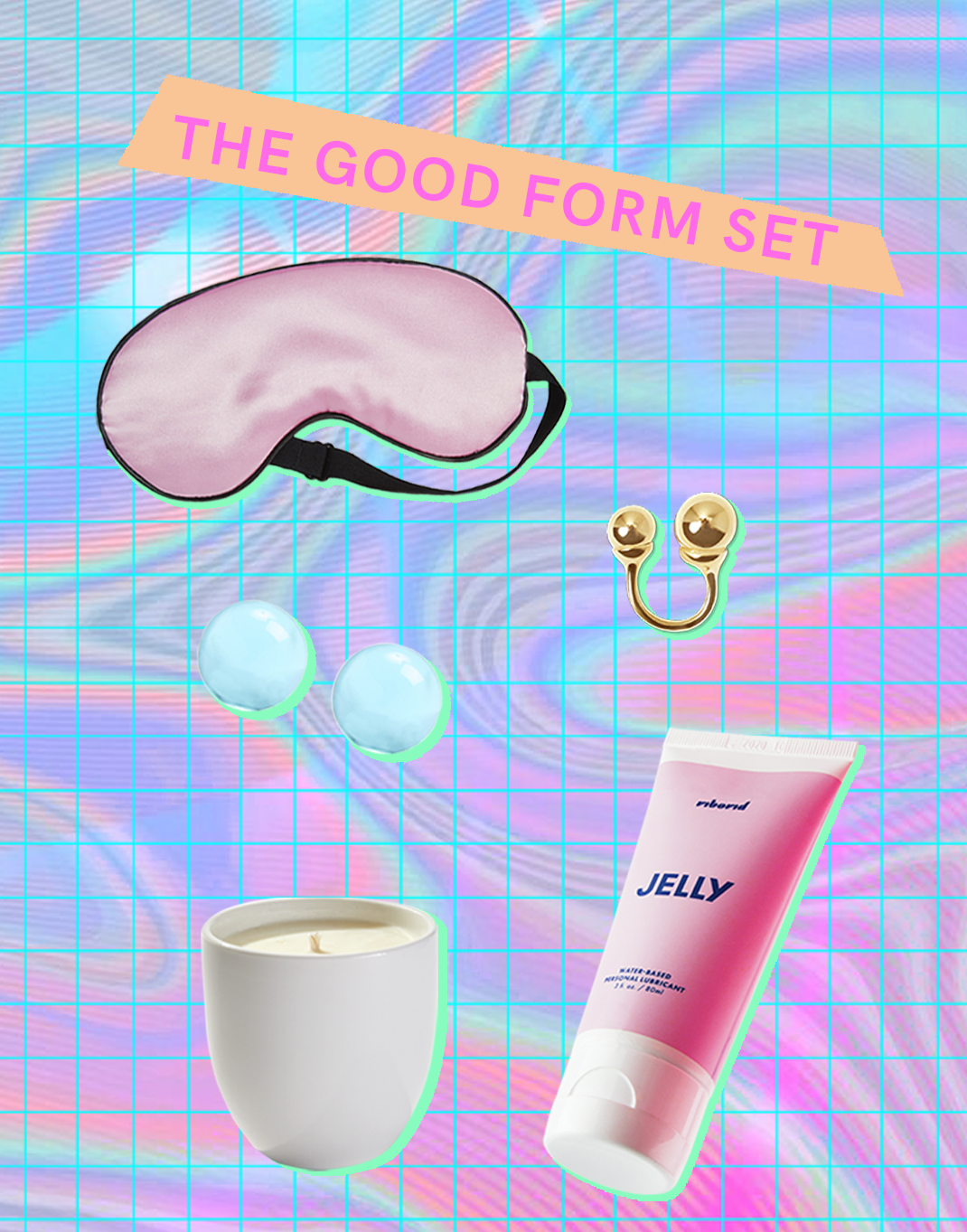 Dame Pillo: Stylish sex toy specialist Dame released its first non-vibrating product last month, and the item immediately started racking up five-star reviews on the brand's website. Pillo is a pleasure-enhancing sex pillow Dame developed based on consumer feedback. When the company polled its community to gauge interest in a non-vibrating product that "would most improve [their] sex life," 81% expressed a desire for better angles. Dame put its community of more than 1,600 humans and 90-plus testers to work designing a sex pillow that would take intimacy to the next level. As with all Dame products, function doesn't come with any sacrifice to form: the aesthetically-pleasing Pillo blends into home decor for public display when not in use as intended.