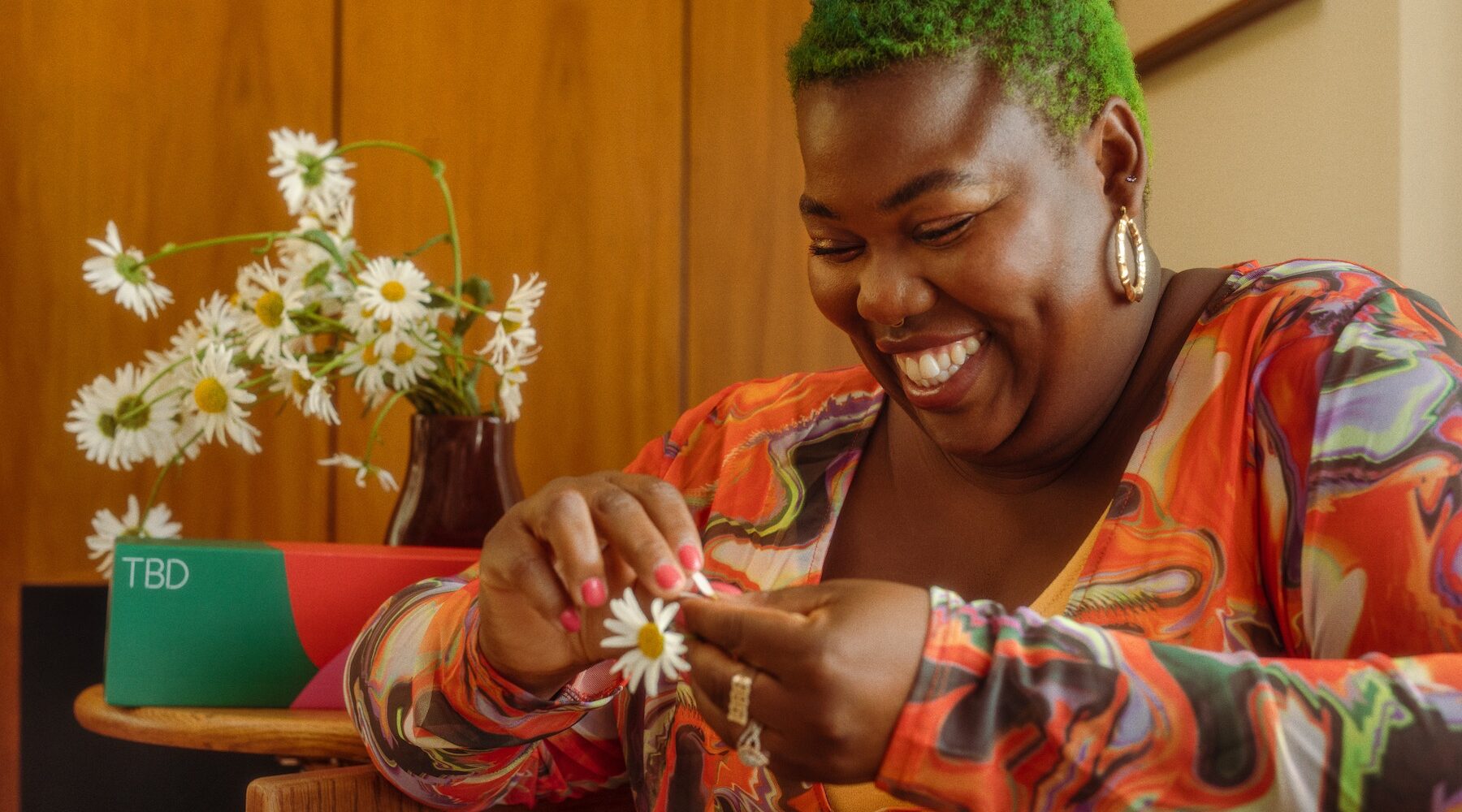 Sexual Healthcare Provider TBD Health Secures $4.4M In Funding To Expand Services
Digital and in-person sexual healthcare provider TBD Health
has closed a $4.4 million seed round.
The round was led by Tusk Venture Partners, with participation from Springdale Ventures, Human Ventures, Expansion VC, Starbloom Capital, Hyphen Capital and The Community Fund, as well as strategic angels. TBD Health launched in 2020. In 2021, the company raised an undisclosed amount of pre-seed funding in a round led by Human Ventures. It's drawn $5 million in total funding, according to the company. 
With the latest capital infusion, TBD is expanding the reach of its telehealth sexual healthcare offerings consisting of at-home sexually transmitted disease (STD) testing and emergency contraception to 50 from six states, Washington, Arizona, Nevada, Massachusetts, Florida and Connecticut. It has in-person services at a physical Las Vegas location, which opened in January 2022.
"Since Roe v. Wade was overturned last year, people must have accessible options to reproductive and sexual healthcare," says Bradley Tusk, managing partner and co-founder of Tusk Venture Partners. "We are proud to back TBD Health as they establish new standards for care through its STD testing kits, availability of emergency contraceptives with next-day shipping nationwide and an in-person care hub in Las Vegas." Tusk Ventures Partners' portfolio also includes supplement specialist Care/Of and modern incontinence brand Attn: Grace.
TBD co-founders, co-CEOs and friends Daphne Chen and Stephanie Estey were inspired to launch TBD after disappointing visits to healthcare providers. At 24 years old, Chen was denied an intrauterine device (IUD) by a gynecologist who insisted she return with a steady boyfriend to receive the birth control.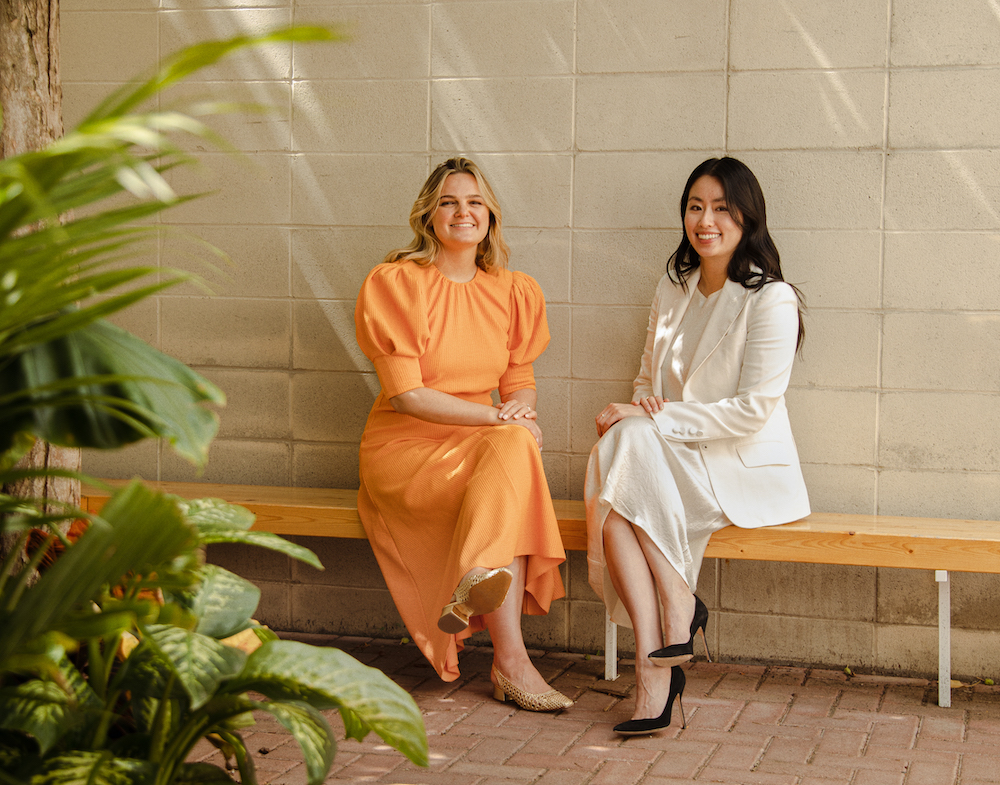 After experiencing firsthand judgmental and shortsighted care at the doctor's office, Chen says it's TBD's mission "to create a safe space for people to seek inclusive, trauma-aware care, as well as treatment and resources on their own terms, regardless of where they live." 
TBD's STD testing covers nine conditions, including chlamydia, gonorrhea, HIV, syphilis and herpes II, through a self-collection process. The process encompasses a vaginal swab, urine sample and blood sample. TBD's so-called MVP kit with nine different tests sell individually for $299 or via subscription for $239 a month on the company's website and can be purchased with funds from flexible spending accounts (FSAs) or health savings accounts (HSAs). 
Unlike other testing companies that give patients their results and send them on their way, TBD is structured to deliver end-to-end care. Prior to and following at-home testing, patients can get telehealth and in-clinic screenings with clinicians, education on actionable next steps and counseling. TBD conducts proprietary training for its clinicians that instructs them on potential traumas patients may have endured.
"We also have a ton of follow-up because, with STIs, people think you get your result and then it's over," says Chen. "But, in actuality, it's really just one part of the conversation in your evolving sex life. Your sex life is always changing, and your healthcare should change along with it."
The educational component sets TBD apart from traditional medical care providers, and, in an increasingly politically polarized country, is more important than ever. Chen notes that only 15 out of 50 states in the United States require sexual education in schools to be medically accurate.
"The majority of us are walking around with inadequate knowledge about our bodies and certainly are under- or completely misinformed about the sexual health resources available to us," she says. "So, you have a couple things happening at the same time. You have stigma, which is preventing people from being able to talk about sex and learn about sex, and the lack of sex ed just means that people are turning to resources to educate themselves, and those resources may or may not be reliable." 
Chen reports that many of TBD's patients admit to going on Reddit to crowdsource sex education, which can be inaccurate or, worse, dangerous. Some have shared pictures of their genitals on the website in an attempt to procure a diagnosis. Chen underscores, "Not everybody on Reddit is a doctor and certainly not one that's qualified to make diagnoses based off of a photo."
Recent Centers for Disease Control and Prevention data reveals that one in five people in the U.S. have an STD. Almost half of new STDs are among people aged 15 to 24 years old, and the numbers are continuing to surge. TBD aims to take a supportive approach to sexual healthcare by making patients feel empowered rather than embarrassed or uncomfortable as Chen felt at her first-ever gynecologist visit. 
"The shame that surrounds these conversations around sex is so insidious because people don't feel free to ask questions of their doctors or of their teachers," she says. "That's a gap that we're hoping to close by having medically accurate, sex-positive, evidence-based care that makes it easy for you to know what's what. Then you decide, based on the kind of sex you want to be having, what kind of care you need."