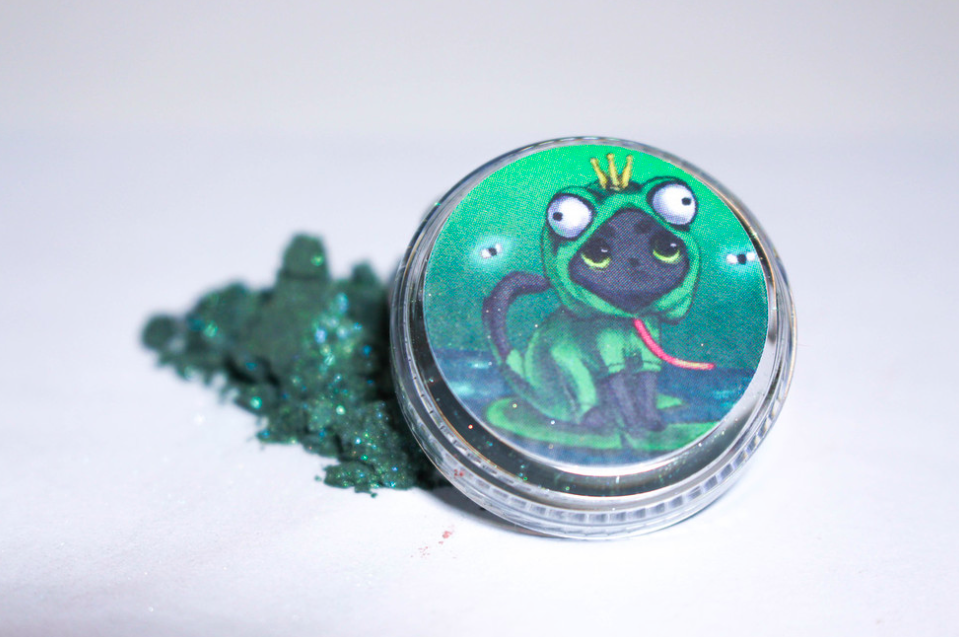 Shiro Cosmetics Grows Its Niche With The Acquisition Of Hello Waffle Cosmetics
Shiro Cosmetics, pop culture savant of the online beauty segment, has acquired digital makeup brand Hello Waffle Cosmetics.
The deal is Portland, Ore.-based Shiro's second and includes the lipstick line Howl Cosmetics as well as Hello Waffle, which is known for eyeshadow packaging featuring cats dressed up as fairytale characters. The company acquired makeup brand Detrivore four years ago.
"They all mesh really well together without stepping on each others' toes," says Shiro Cosmetics founder Caitlin Johnstone. "Shiro is a lighthearted, geeky brand mostly known for shimmery bright shadows and lip gloss. Detrivore is dark and gothic, and has a big selection of mattes. Hello Waffle has really strong branding with lots of soft, delicate, feminine shades inspired by fairytales; and Howl has traditional bullet lipsticks with very upscale packaging for indie, and elegant branding."
"They all mesh really well together without stepping on each others' toes," says Johnstone of Shiro Cosmetics.
Christine Poon, who launched Hello Waffle in 2014, sold the brand to concentrate on her full-time job in geographic information systems. Hello Waffle's liquid highlighters, glitter adhesives and semi-loose shadow formulas fill gaps in Shiro's assortment, and Hello Waffle brings an established subscription service to Shiro.
Poon trusts Johnstone to protect the brand she built and named after her cat. "Caitlin has been the shining star in the indie community. I was part of the community when she picked up Detrivore and handled that acquisition with ease. She has always presented herself in a professional manner, and I love Shiro's aesthetic," says Poon. "I knew that if I were to ever sell Hello Waffle, that my one and only choice would be Caitlin."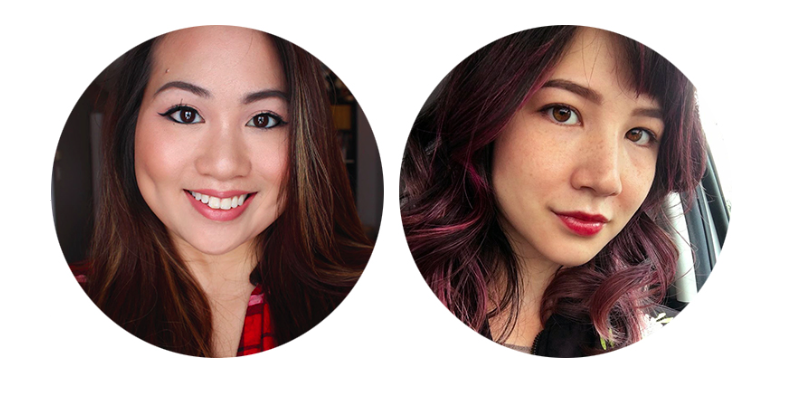 Terms of the deal were not disclosed. However, Johnstone reveals Shiro purchased Hello Waffle for a "significant amount, by far the highest that I've heard of an indie cosmetic company going for, but it was an amount smaller than what would have been its traditionally-calculated valuation. I do feel that both of us came away with a rather good deal."
Johnstone points out Poon couldn't have executed a deal with just any company. She had to find one able to cope with the demands of Hello Waffle's handmade merchandise. "It isn't as simple as handing it over to someone with capital and business acumen," says Johnstone. "They have to know how to make and package the products safely, not just how to order them from a distributor. So, indie makeup companies are either sold to other indie makeup companies or they simply shut down."
Following a closure this summer, Shiro relaunched Hello Waffle last Friday. Johnstone's immediate focuses for Hello Waffle are to offer quality products, restock products frequently, ship subscription boxes on schedule and build subscription membership. Longer term, she envisions opening shops housing Shiro's four brands and boosting the company's local outreach.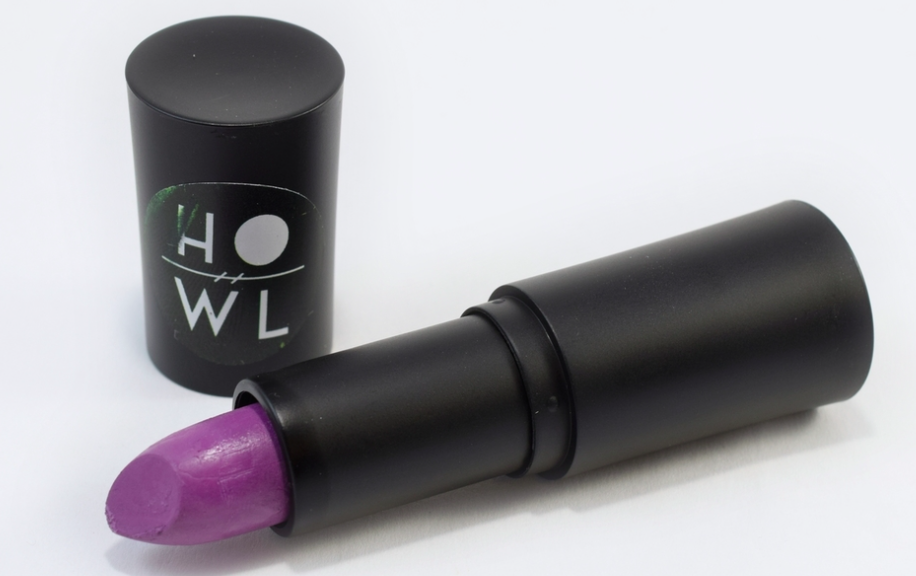 Johnstone founded Shiro in 2010 to unite her passions for makeup and video games. Video games such as The Legend of Zelda, Portal and Pokémon are pivotal to product inspiration, but Shiro's product references are as diverse as Game of Thrones, NSYNC, Nicolas Cage and Benedict Cumberbatch. In October, a collection unofficially tied to Harry Potter was a viral hit that forced Shiro to shut down its website to catch up with sales.
Shiro's customers are primarily women aged 18 to 30 that share Johnstone's nerdy sensibilities. They don't have to shell out much for Shiro's products that are priced largely from $1 to $6.50. On its website, the company carries the third-party brands Femme Fatale, Sayuri, Bettie Pain Polish and Ms. Sparkle that sell slightly more expensive items, predominately nail polishes.
Johnstone describes Shiro's sales as stable over the last three to four years. She told the magazine Inc. earlier this year that Shiro generates $360,000 in revenue. "I am not actively trying to grow Shiro at this time," says Johnstone. "We are in a very comfortable place."
"I don't think we'll ever go mainstream, but I also don't think I would want to," says Johnstone. "I love hand-making things and interacting personally with everyone who wants to chat."
Shiro has no immediate plans to purchase additional brands, although Johnstone would consider a bath and body line or natural beauty brand to diversify its product mix. She's not on the hunt for acquisition targets and has no interest in ballooning Shiro beyond its geeky niche.
"I don't think we'll ever go mainstream, but I also don't think I would want to," says Johnstone. "I love hand-making things and interacting personally with everyone who wants to chat. I hope to continue providing beautifully handcrafted indie makeup both locally and online for years to come."