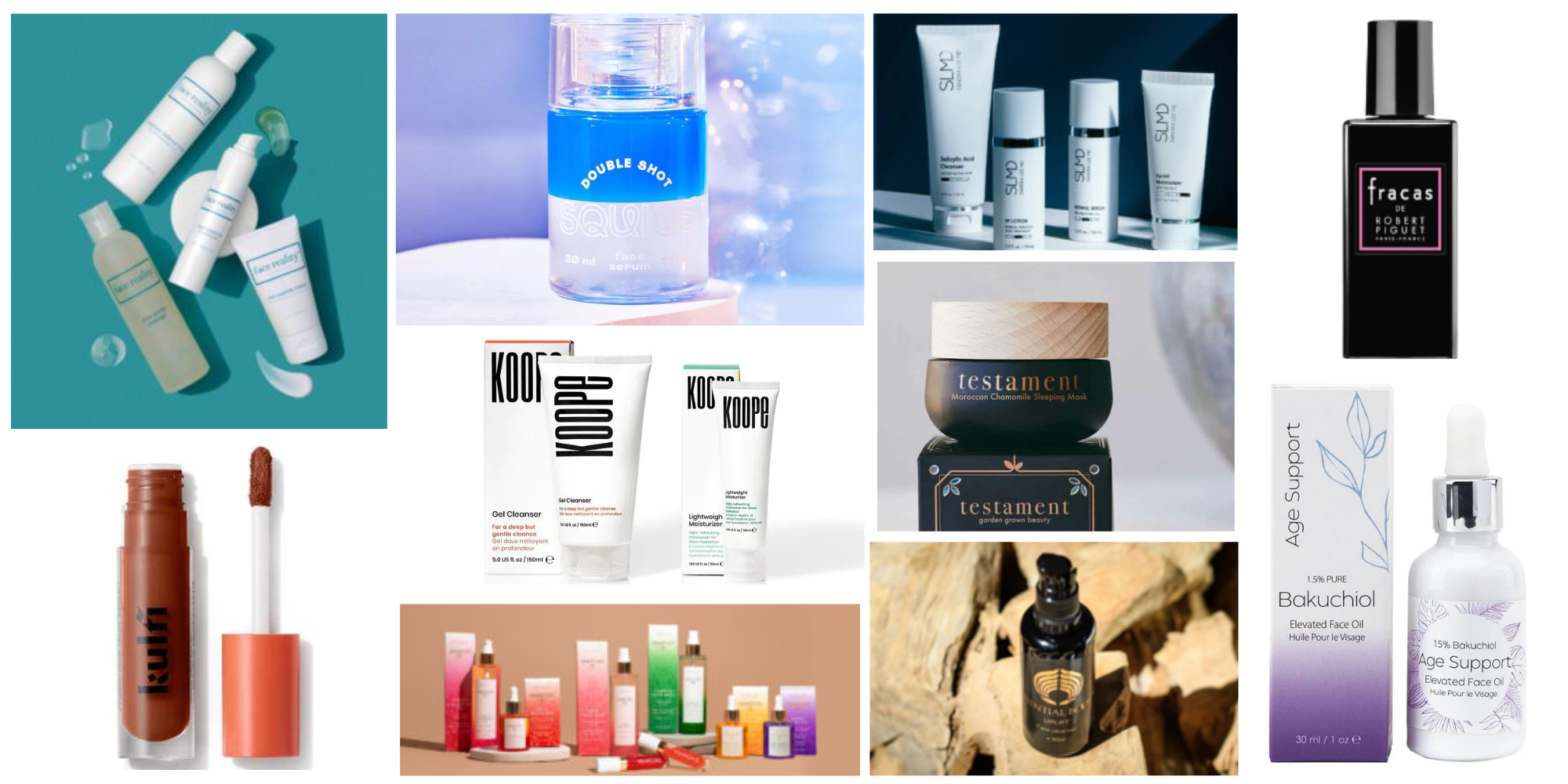 Should Trade Publications Receive Free Products From Beauty Brands?
In 2017, the now-defunct publication Racked measured the amount of beauty and fashion swag it received from brands during a 6-month period. It calculated that its editors accumulated nearly 3,000 items, including 2,350 beauty products, worth almost $96,000.
Racked tallied good reasons for its editors getting free products. The items can deepen their understanding of merchandise and the brands that create it, provide details that can be shared with readers and assist with future projects.
However, there are plenty of potential drawbacks to free products. Journalists may feel they have to write about a brand that sends them something gratis, leading to biased or inaccurate reporting. Then, there's the matter of the environmental impact of all that stuff, and the dilemma that not paying for a product may undermine comprehension of the value it provides for the price.
Beauty Independent has been mulling over the ethics of free products since our birth almost six years ago. We don't review products, and it's not necessarily critical for us to try them prior to publishing an article on them. In addition, we understand that cash-strapped indie brands have limited budgets for sampling. We never want any brand to conclude we won't cover them if we aren't gifted products from them.
As we refine our stance on receiving free products, we decided to turn to members of our community for their thoughts on a policy that would make sense for a trade publication like Beauty Independent. So, for the latest edition of our ongoing series posing questions relevant to indie beauty, we asked 12 beauty brand founders, executives and publicists: Do you believe a trade publication should take free products from brands? What should the gifting policy be?
If you have a question you'd like Beauty Independent to ask public relations professionals, beauty entrepreneurs and executives, please send it to editor@beautyindependent.com.