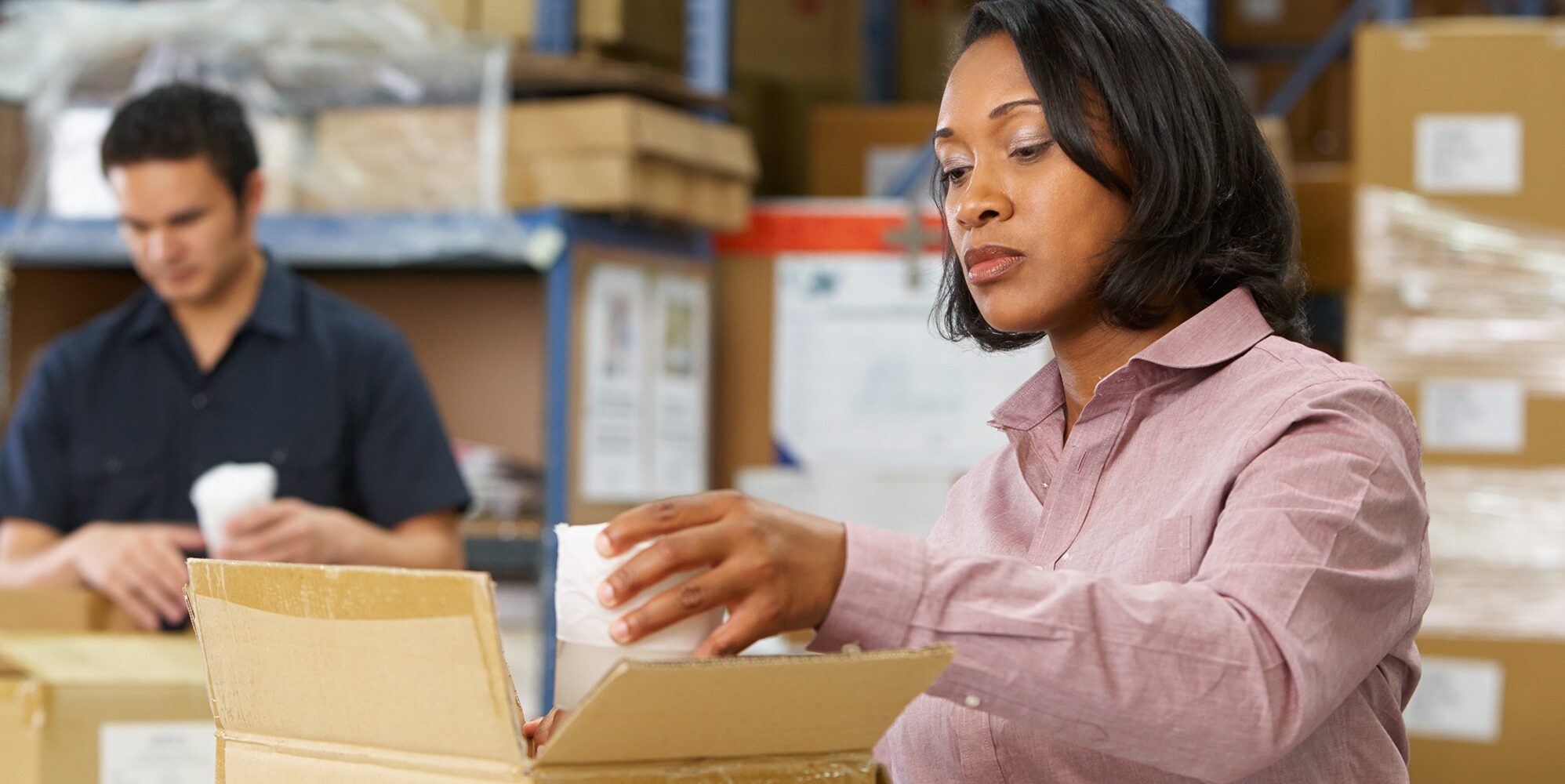 Six Key Factors To Think About When Selecting A Logistics Partner
When it started in 2016, Vegamour was structured to handle logistics in-house. Its hero product was an eyelash growth serum in a small tube, and it could send out up to 1,000 orders a day at $2.50 in shipping costs each with usually one person dedicated to stuffing padded envelopes, manning a labeling machine and managing orders with ShipStation software. In the years since, Vegamour expanded into larger products like shampoo, conditioner and biotin gummies. In 2020, the brand's sales multiplied 8X, causing it to near a breaking point with its in-house logistics operation.
"There were no processes. It was all by the seat of our pants, and it was working OK, but it was very scary," says CEO and co-founder Daniel Hodgdon, adding, "We were having a hard time getting pallets into our elevator because we didn't have a freight elevator, and we couldn't break pallets down, and we didn't have anyone checking our inventory."
Finally, he concluded logistics were distracting from Vegamour's core products business and a move to a third party would help. After vetting five fulfillment houses, Hodgdon selected MasonHub, an order management and fulfillment company with a roster of customers, including Carbon38 and 11 Honoré, that quadrupled to around 40 amid the pandemic, to take over its deliveries. Beauty Independent talked to Hodgdon and Donny Salazar, CEO and founder of MasonHub, about six key factors brands should consider in evaluating logistics partners—and why it can be so hard to find a great one.
1. Pay Attention To The Inventory Management System
Hodgdon had failed forays with 3PLs previously. Inventory management systems were significant stumbling blocks. He describes most of them as "prehistoric." "It's insane how low tech it tends to be," says Hodgdon, suggesting brands ask their potential 3PL partners a series of questions about the inventory management system they use such as, "How hard is it to integrate? Are you going to have to download your orders and send it to a CSV file?" Hodgdon estimates it typically takes a brand at least six to eight weeks to integrate with a 3PL firm's backend. He says, "With Donny, we moved everything out of our facility like on a Wednesday and, by Monday, they were shipping thousands of orders a day for us." Salazar notes, "We have a one-click Shopify integration. So, if you're on Shopify, it's very easy."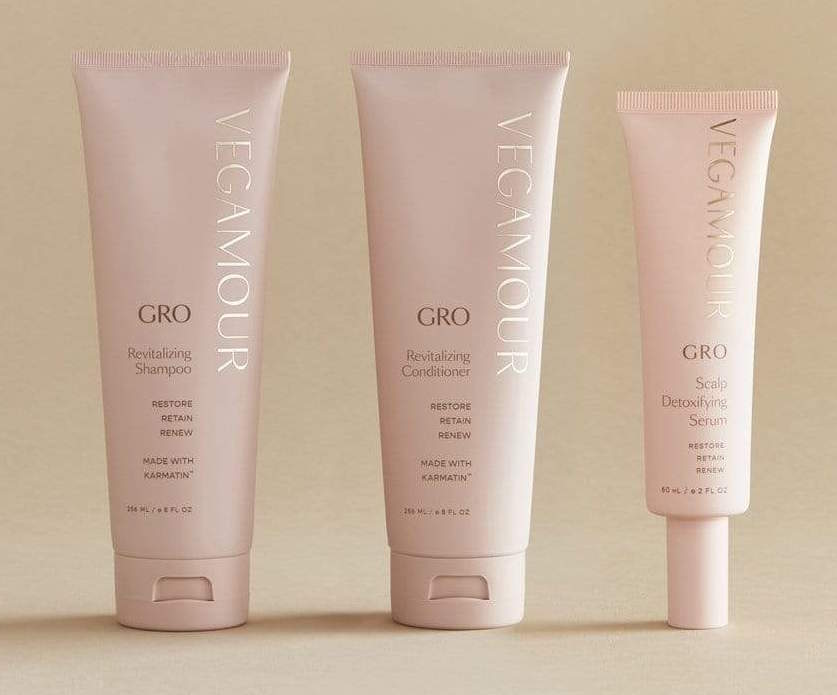 2. Don't Lose Sight Of Costs
Vegamour's goal is for its logistics costs to go no higher than 7% of its average order value. The logistics costs per average order are currently running below the goal, at 5% to 6% of average order values. "There are two main costs in that 7%," details Salazar. "They include the preparation of the order to go out to the customer, which is what we call fulfillment costs and, then, there is the shipping cost, which is the cost it takes to take it from MasonHub's fulfillment center to [a customer's] front door."
In his evaluation of fulfillment houses, Hodgdon says he discovered there "is a lot of discrepancies for pick-and-pack rates." He explains, "For shipping rates, you pay their rates, and some of them charge you fees on top of that for pallet storage fees there is a range. There's intake and receiving fees. There's hourly fees for special projects like kitting or doing an inventory check. Heaven forbid if you don't have barcodes on something that comes in. They do add up very quickly."
Salazar advises brands to request pricing for marketing inserts as well as kitting and bundling. He says, "You should be able to easily build and test strategic programs like promotional inserts, gift-with-purchase, customized pack slips and other value-added services, and you won't want to have any surprise fees associated with these special marketing efforts." And Salazar cautions brands to watch out for excess storage fees. He emphasizes, "Make sure you are only paying for the storage space you are actually using."
3. Assess Whether The Logistics Partner Is A Team Player
Hodgdon says MasonHub is "just as much a part of my team as our internal team." Vegamour relies on MasonHub's expertise to inform it about packaging that's shipping-friendly and minimizes logistics costs. "We also discuss how we can make it easier for their team so there are less touches at MasonHub," says Hodgdon, referring to the extent MasonHub is maneuvering or "touching" packages. He elaborates, "Can we do [some of the kitting] here so it's less for them to do at MasonHub perhaps? Environmentally, it saves on their packaging costs, and it also saves on touches over there. So, we work together to figure out how we can do this in the most efficient manner for sustainability, and so they're not charging us an arm and a leg. And we don't have people in our team who know how to [do] this kind of planning."
Salazar stresses it's essential a brand and its 3PL partner be on the same page. "If there's a product or a service a brand wants when going through the sales process, we are very clear to say we don't have that…We will often say, 'But we have this and this can help get what you need done,'" he says. "So, there's a big piece about setting clear expectations and understanding the true capability of what your partner can do, and I think that's where a lot of the root of bad relationships come from because you're not setting clear expectations."
4. Think About Category Experience
For a beauty brand, it's beneficial to have a 3PL partner that has beauty experience. Salazar says, "The nuances of each of the categories is a little different—beauty, clothing, etc.—so you want to make sure they have the capability to understand the level of service you require." He highlights the ability of a fulfillment house to scale is crucial, too. "These brands go up and down, especially in e-commerce. If you get a hit in Vogue, for example, there is a direct impact to the growth you are going to see, and can a fulfillment partner handle that? Many of them can't flex up," says Salazar. He continues, "Adding new SKUs, selling out a flash sale, and meeting holiday demand should never introduce risk to your supply chain or your margins. Make sure to check what constitutes overtime hours and when those kick in if your sales skyrocket above your projections." Adding new retailers, even large chains like Target or CVS, shouldn't balloon the risk either. Salazar says, "We have the tech platforms that can get you into all of these stores, but also we excel at e-commerce."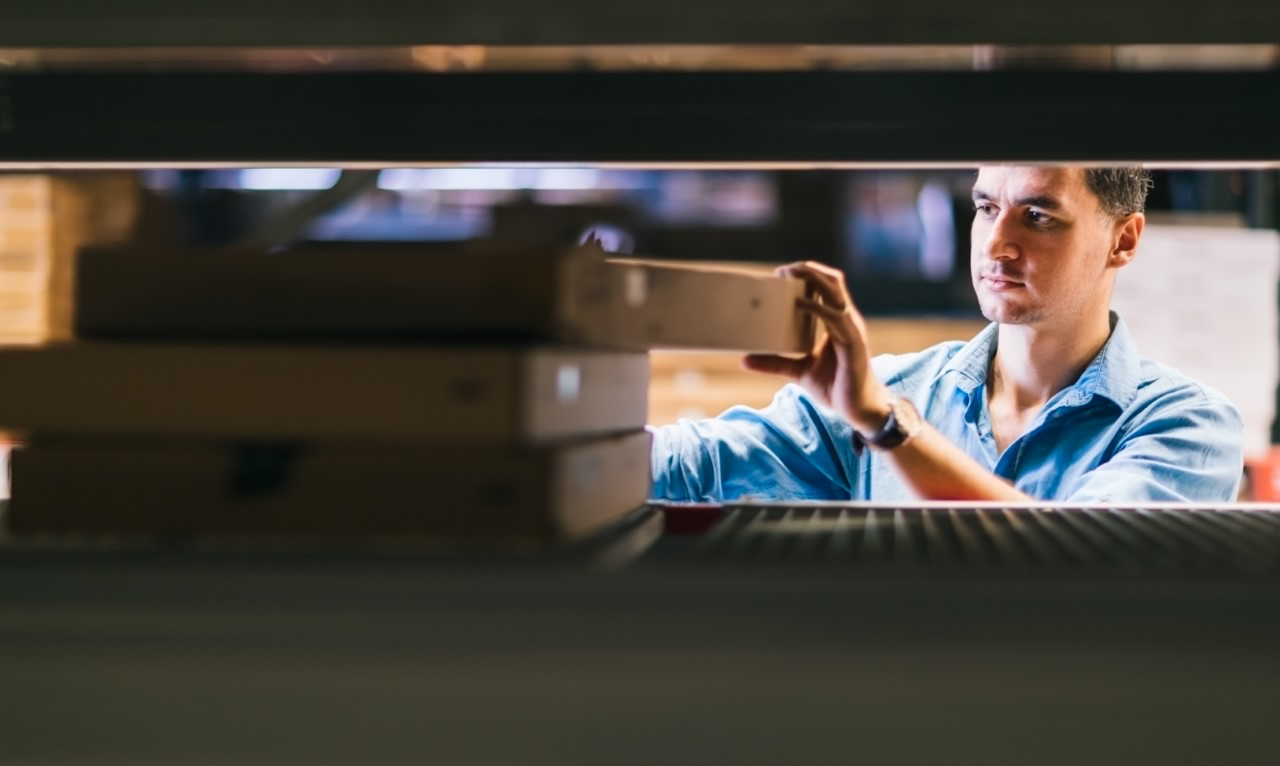 5. Check On Product Combination Capabilities
Beauty customers today desire special packages that stand out from the crowds of boxes arriving on their doorsteps, but they can be tricky for logistics companies to execute. "With Daniel, they'll have 40 SKUS and 600 product combinations. There are very few people who can handle that level of product proliferation and combinations and kits," warns Salazar. Of potential 3PL partners, he says brands should weigh, "Can they handle multiple shipping methods and different box inserts for different types of customers? There's this huge effort to personalize the experience."
6. Inquire About Pre-Sales Facilitation
Pre-sales have been important vehicles for generating buzz. MasonHub can assist brands with facilitating pre-sales. Chatting hypothetically about Vegamour's popular GRO Hair Serum, Salazar says, "If they ran out of physical inventory at MasonHub, they still had people that wanted that item, and Dan was producing it still, but they knew it wasn't going to get there for two weeks. Normally, when you run out of inventory, you stop selling, but what they've done is they've gone into the MasonHub system in their portal and said, 'I'm getting 10,000 of these serums in two weeks, so I want 10,000 of these to be made available for the next two weeks until it comes in.' So, what happens is on his store he can keep selling, and he has full visibility of all the orders the customers have placed where the item is on backorder. So, he'll say 'Wow, I've sold all 10,000 of these.' Then, we the units come in, we just ship them. He didn't have to update his inventory, all of that is automated for him, and he has complete visibility and control of that entire process, which is unique."