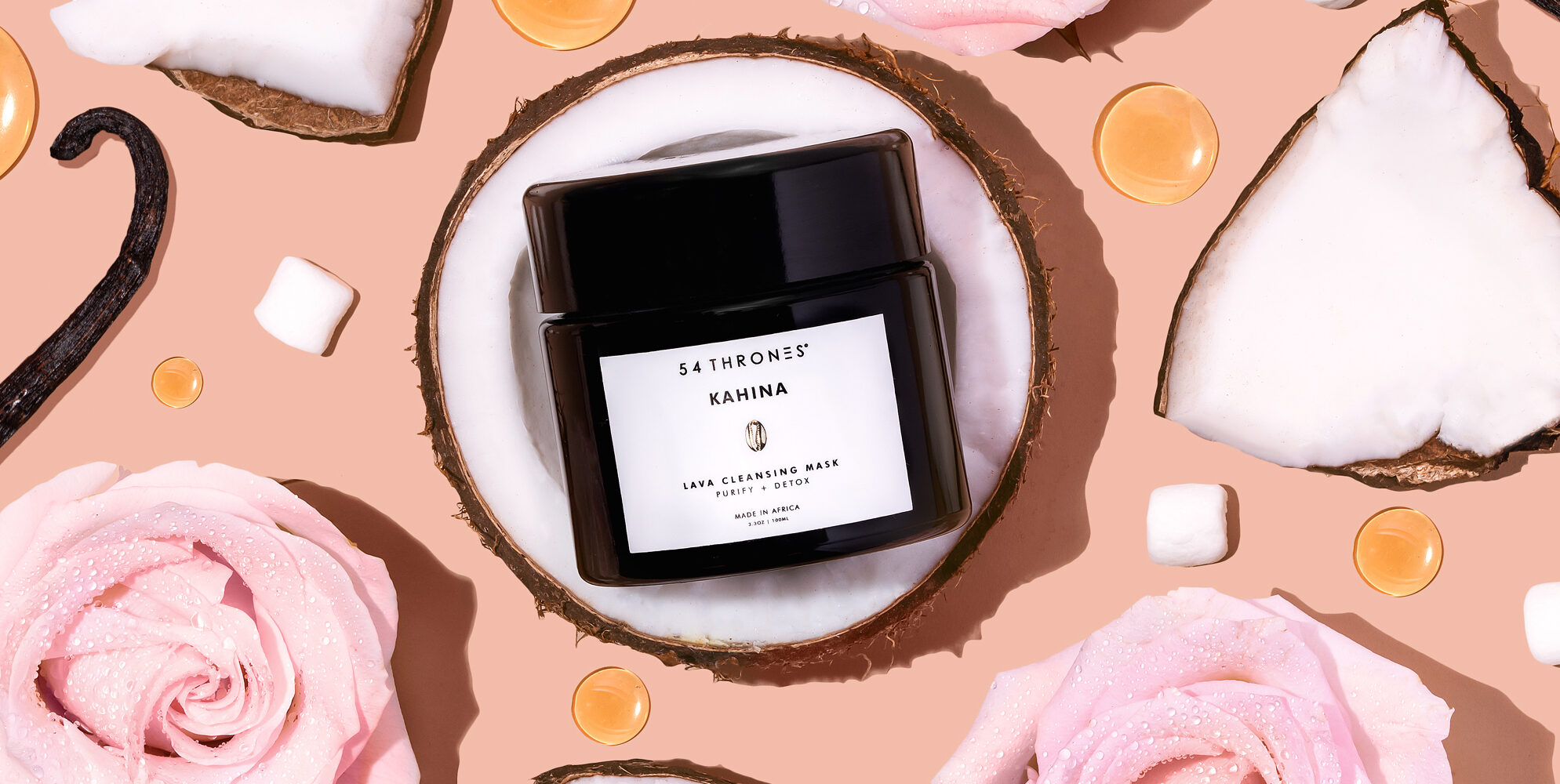 Skincare Brand 54 Thrones Celebrates And Elevates African Beauty Ingredients
As a kid in Austin, Tex., tubs of shea butter, coconut oil and black soap were commonplace in Christina Tegbe's house. "I didn't know that everyone didn't have these things until I got older," laughs the daughter of a Nigerian father and American mother. "They were raw African beauty secrets that I grew up using."
Tegbe, now 35 years old, would go on to obtain advanced degrees in business and healthcare administration, and become a healthcare consultant, but raw African beauty secrets never ceased to be compelling to her. In 2015, the Houston resident quit her consulting job, cashed out her 401k, and spent a year traveling through Ghana, Nigeria and Morocco exploring the ingredients behind them and the societies that employed them.
"The cultures and heritage are different from one town to the next, but one thing I learned and that's consistent is skincare and rituals to promote healing," says Tegbe. "The average African woman from generations ago didn't wake up and have a 10-step beauty routine. The beauty rituals are different from Korean or French beauty rituals. Most them are centered around the collective, family and simplicity. Shea butter works, so that's what people use."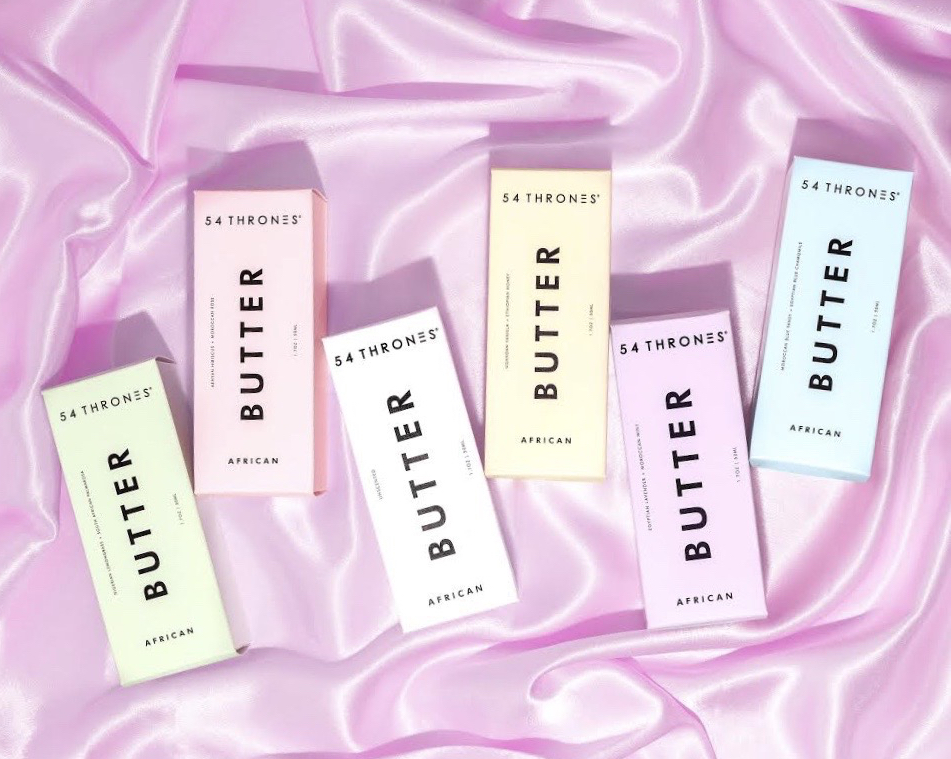 After returning to the United States, she decided to develop a brand elevating the simple, healing ingredients she explored in Africa—and 54 Thrones was born in 2016 to acclaim and modernize African beauty. Named for the continent's 54 countries, the clean beauty brand started with pure argan oil, rose water, rhassoul clay, unrefined shea butter and black soap. Since then, it revamped to transition to more complex blends and fragrances, and from plastic jars to primarily Miron glass packaging. Currently, 54 Thrones is being featured in Nordstrom's New Beauty pop-in through Nov. 1.
"Especially for Black business owners, it's important for our products to not only be efficacious, but also look good. I wanted to put an emphasis on our packaging and social," says Tegbe. "When people think of Africa, they already have an idea in their head. I used to call it the 'pity Africa' narrative. I wanted to show that amazing products come from Africa, and Black business owners can create amazing things."
"The beauty rituals are different from Korean or French beauty rituals. Most them are centered around the collective, family and simplicity."
Tegbe has created several amazing businesses. In addition to 54 Thrones, she's launched cleaning service So Fresh Maids, outsourcing agency AvailVA, call center ZiggyVA and Dreamdesk.io, a technology solution for small businesses. As her other companies, particularly So Fresh Maids, flourished, Tegbe's focus shifted away from 54 Thrones. However, this year, she made a conscious effort to concentrate on it—and it's paid off.
The brand released four products (Nejma Balancing Night Oil, Makeda Body Melt, Duafe Hibiscus Polish Bar and Adwera Turmeric Glow Bar) timed with its debut at Nordstrom. Introduced last year, 54 Thrones' bestselling African Beauty Better range has grown to six varieties: unscented, Egyptian lavender and Moroccan mint, Kenyan hibiscus and Moroccan rose, Moroccan blue tansy and Egyptian blue chamomile, Nigerian lemongrass and South African palmarosa, and Ugandan vanilla and Ethiopian honey. Housed in tubes, the butters mix West and East African shea butter. Prices for 54 Thrones' products run from $14 to $64.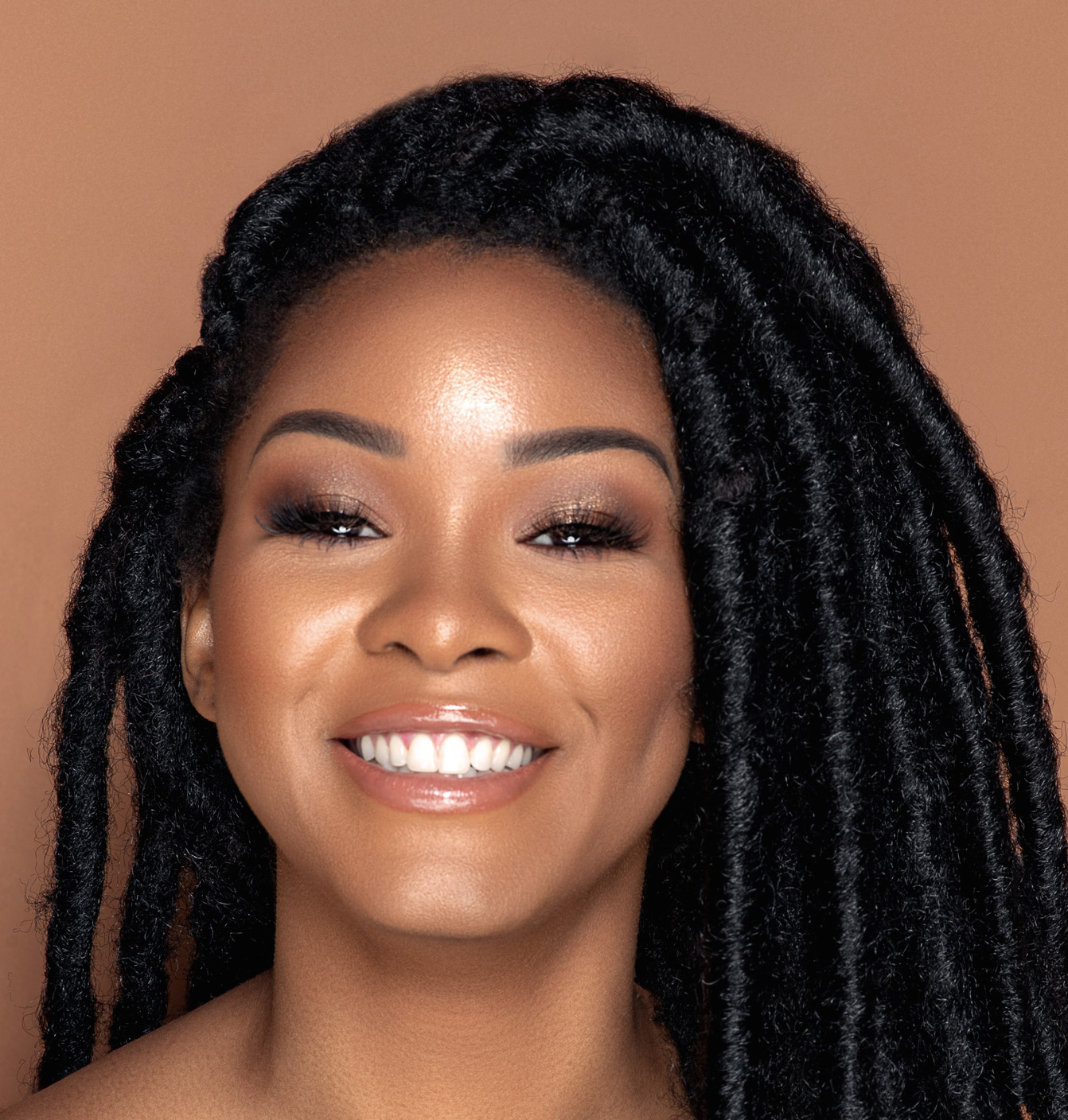 "I want people to be able to experience really high-quality ingredients like Egyptian jasmine and blue tansy, which can be very expensive, at a price point they can actually afford. I wanted them to have a piece of Africa they could easily integrate into their current routine," says Tegbe. "When I think of Africa, I think of romance. I think of all of the splendid colors and scenes. I feel so free there. I wanted people to get that beautiful, luxurious, decadent feel, but with simple, clean ingredients."
She's committed to unfussy products as she expands 54 Thrones' assortment. "I want to have our hero products that are our staples and build around what we have, but I don't want to build too soon," says Tegbe, adding, "I want to make sure things are simple, but, at the same time, romantic in nature. That's what I think of when I think of our products."
"More thought, respect and discernment should go into the sourcing decisions."
Buoyed by the spotlight on Black-owned brands in the wake of Black Lives Matter protests demanding justice for the George Floyd and police reform, 54 Thrones' sales have jumped 300% this year so far. The brand is stocked by about nine online and offline retailers, including Verishop, Aurora Beauty and BLK + GRN, and Tegbe is setting out to amplify its retail reach. Outside the U.S., retailers in the United Kingdom and African countries have expressed interest. Tegbe says, "My main goal is I want 54 Thrones to be accessible to people. We want to be in the retailers I would usually shop in."
While she's grateful for the attention Black-owned brands are receiving, she hopes Black people along the supply chain will receive similar attention. Her brand sources from cooperatives and artisans across Africa. For example, its shea butter is from Ghana and Uganda, baobab oil is from Nigeria, argan oil from Morocco, marula from South Africa, and jasmine and neroli from Egypt. Tegbe visited the countries 54 Thrones gets ingredients from to try to verify she was making deals with cooperatives that compensate workers with fair wages.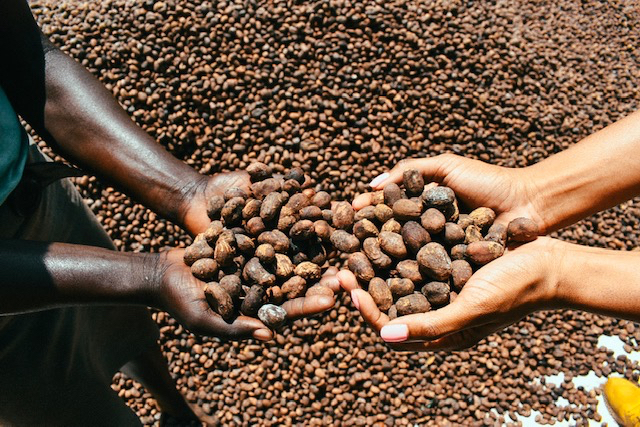 "A lot of times, those ingredients are treated as an afterthought, and the fact is that many incredible creations and products have been made by Black people all over the world. I think more thought, respect and discernment should go into the sourcing decisions," says Tegbe, "The way we name our products, and celebrate them and the people who make them, and how we speak about beauty traditions is intentional and not irresponsible. Each beauty tradition, country and people should be celebrated on their own."
Envisioning the future, Tegbe is optimistic shopping for Black-owned beauty brands will be a regular aspect of beauty purchasing for consumers. "I want it be more second nature, where people can pick up the product and not be like, 'I'm intentionally shopping Black today.' Shopping amazing Black-owned brands will be something you do just like Glow Recipe or Drunk Elephant are brands you buy," she says. "With that, at the same time, I think it's important people make conscious beauty decisions, and understand why these products are important and where they come from."