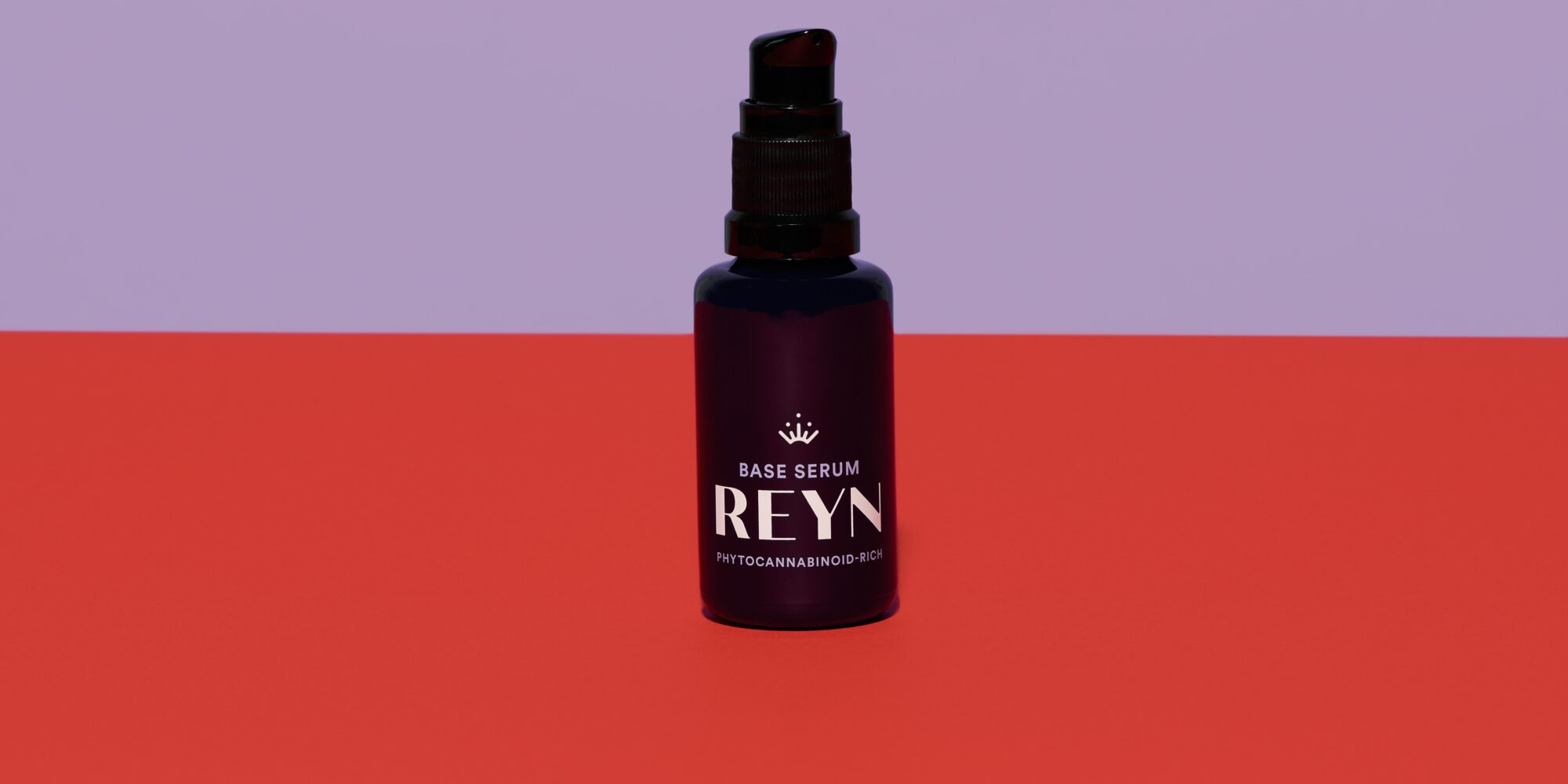 Skincare Brand Reyn Launches With A Single Product Designed To Perform The Tasks Of Many
Trying to simplify consumers' skincare routines isn't necessarily a simple task.
It took Jo Marini, founder of Mother Superior, a fund targeting founders left out of the traditional venture capital system, and clinical aesthetician Holly Byerly three years to develop a product to both protect the skin barrier and support cellular repair. The product, called Base Serum, launched last week with the debut of skincare brand Reyn.
"The first year, people told us that we couldn't build what we wanted to build and, the second year, we were like, 'Well, too bad. We're going to build it ourselves then,'" says Marini. "We felt like we've been sold the idea that our skin is a problem that needs to be solved—it needs to be younger, more hydrated, free of redness and spots. We don't have to spend our whole lives thinking about what we need to buy or have a cabinet full of things to mix together for our skin issues to be solved."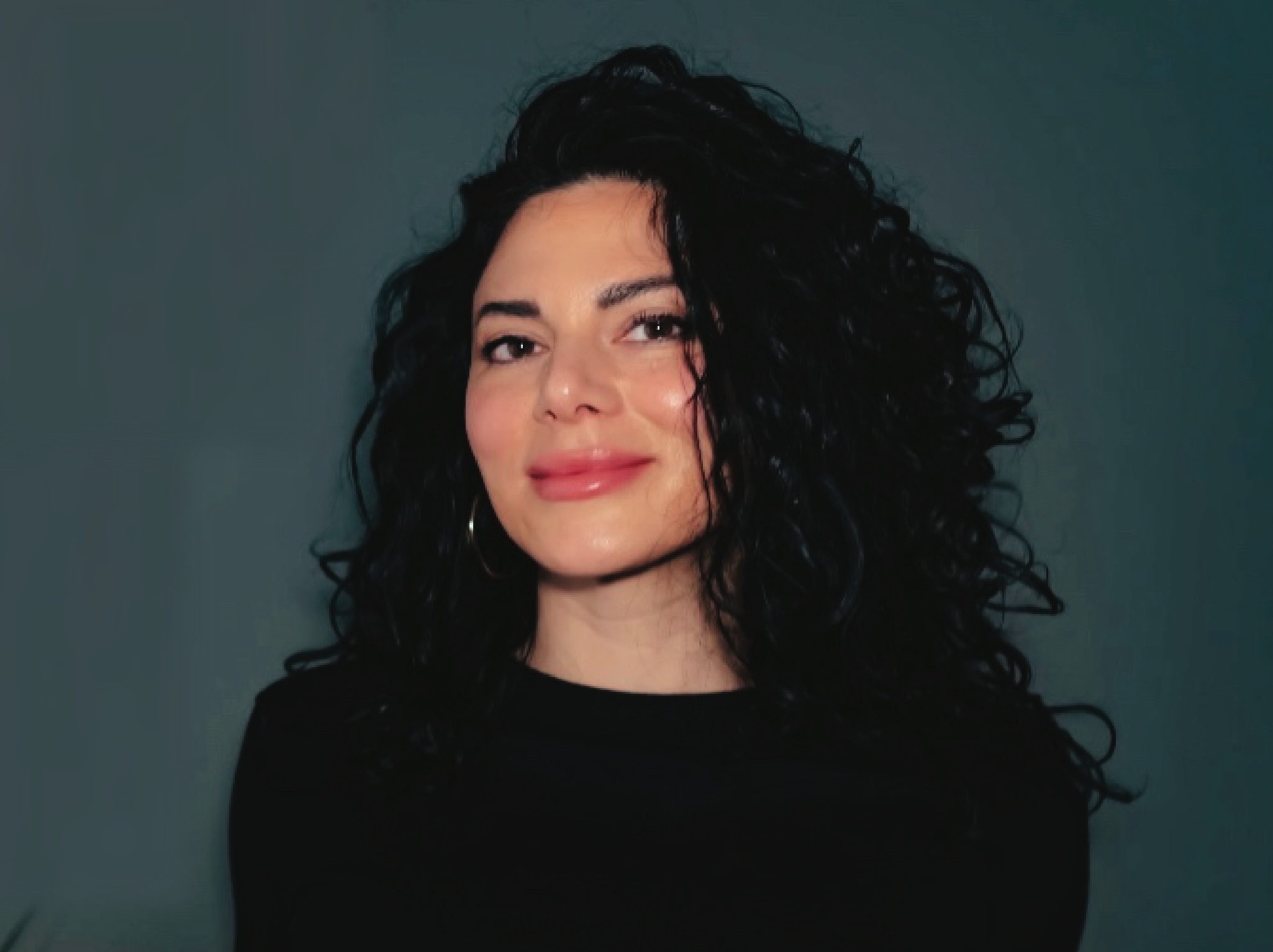 Priced at $186, Base Serum is intended for all consumers, regardless of age, gender, skin type or color. For the ingredients in its universal formula, Reyn relies on a low temperature, pressurized extraction method and traditional fermentation techniques. Botanicals, ceramides, peptides and hyaluronic acids are combined in the impactful brew. Base Serum avoids known allergens, added fragrance and dyes.
"Right now, we do about 70% of our own extractions with our own method," says Marini. "Nobody touches it but us from beginning to end, and it's this very special process that we took our time to build."
Marini describes Base Serum as a foundational product that can be inserted into any skincare regimen. She asserts it lives up to the hype that rival skincare products can't sustain. It's done analysis to verify its claims. Base Serum endured 42 trials during its development phase. In a study of consumers, 98% of those who tried its formula reported that their skin appeared healthier after three days of use, and 97% reported their overall skin health continued to improve with regular use.
There's no basic water in Base Serum's base. Instead, it has a hydrosol blend with bergamot, neroli and vanilla. Other ingredients include glycerin, squalane, marula oil, marine algae and full-spectrum CBD. Marini explains, "We formulated it with and without CBD, and the results were better with it."
"We don't have to spend our whole lives thinking about what we need to buy or have a cabinet full of things to mix together for our skin issues to be solved."
Reyn is kicking off with one product because Marini isn't in a rush to flood the market. Also, it's important for the brand to be careful financially since it's self-funded. Marini says, "It is a social purpose venture because we are challenging the systems in which this product exists on every level—financial, social, political, operations and systems of power."
While raising capital isn't out of the question, she preferred not to do it at the outset to be certain she wouldn't have to compromise elements of the brand due to the demands of investors. Marini says, "We wanted full control over how we went through that process." She continues, "The second reason that we are self-funded is that every single person on our team sits on our cap table. They are not employees in the company. They own the company and, because of that, we take our time."
Reyn has a second product ready to go, but it won't release it until the spring to ensure Base Serum gets its moment. Marini says, "Tell the story of the brand first and tell it well and, then, we can start slowly introducing new things into the line."
Reyn declined to divulge a sales target for its initial year on the market. The brand is dedicating 1% of its profits to the next generation of value-driven founders creating businesses. Reyn seeks out women and minority vendors to work with.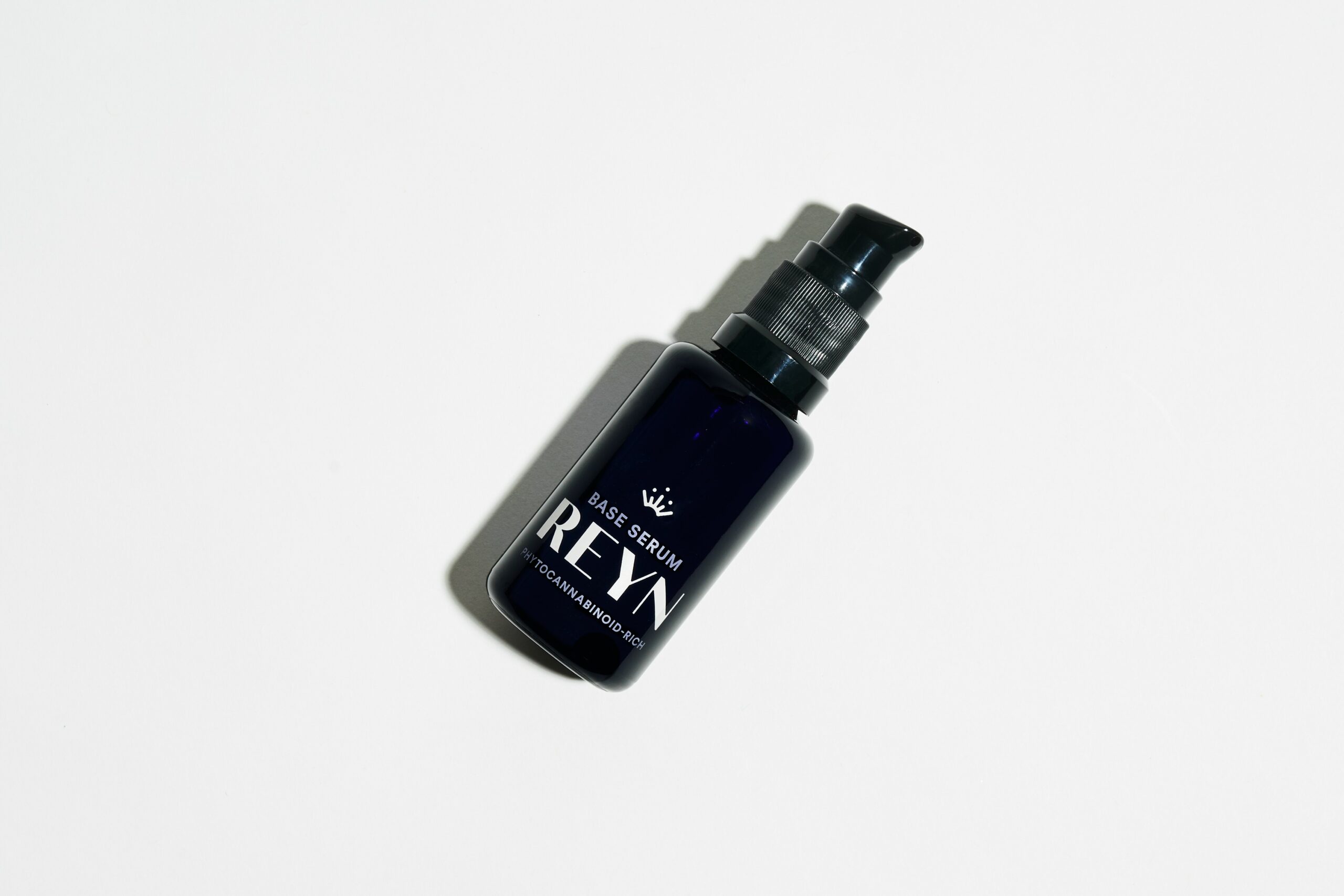 As it gets established, Reyn is predominantly depending on a direct-to-consumer distribution model. However, it's stretching beyond the web by reaching out to aestheticians to sell its product and bolster its credibility in the market. "This will help us understand our potential for retail channels a little bit better," says Marini. Eventually, she's interested in Reyn having a retail presence in a limited number of retailers that properly convey its positioning.
What's next for the brand? Five additional products are set to roll out this year to complement Base Serum. They're in the body care and skincare arena, and limited-time seasonal drops are on the horizon to spark consumer excitement.