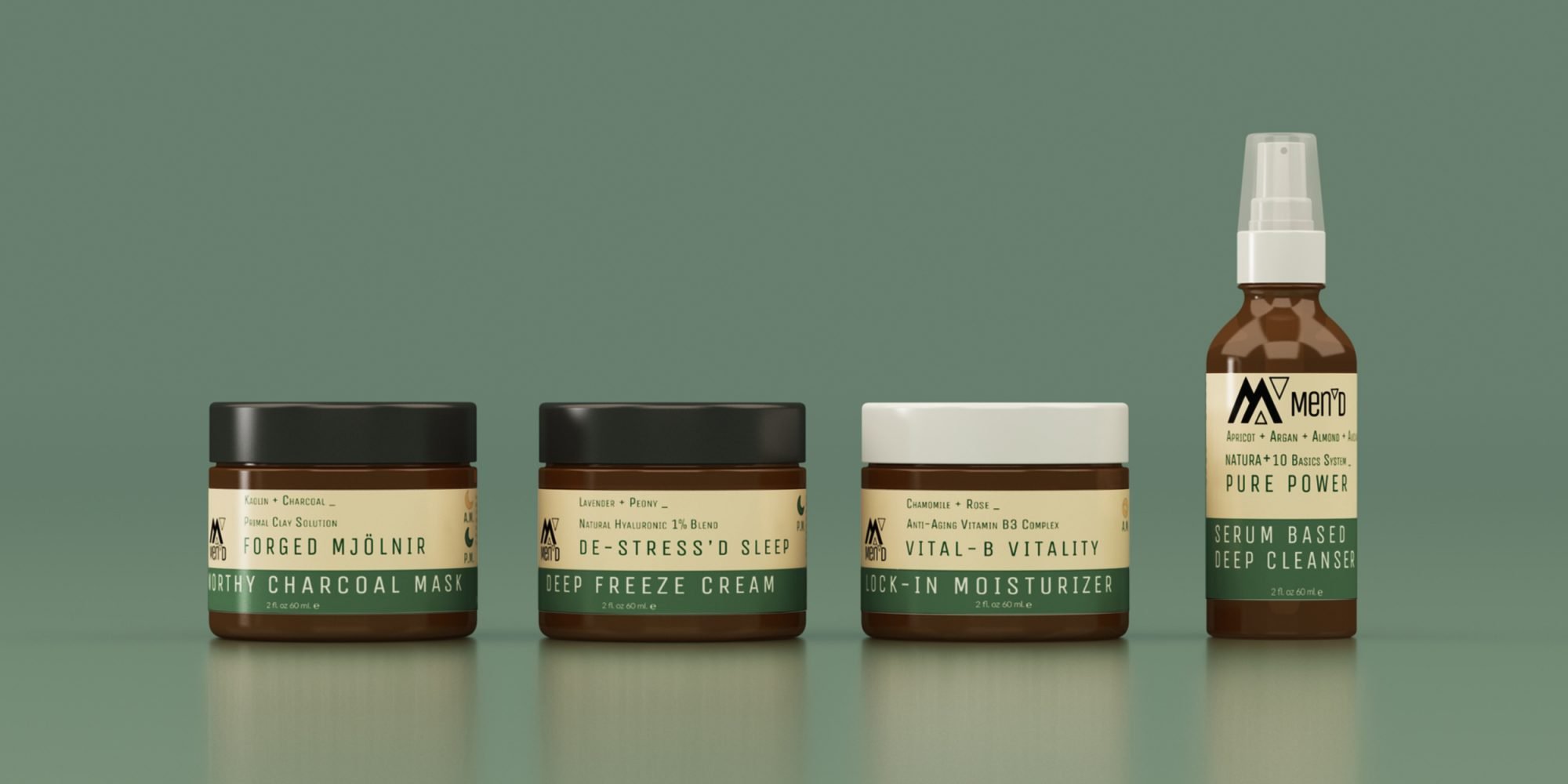 This Skincare Entrepreneur Was Formerly A Federal Reserve Economist. Here Are His Tips To Get Brands Through COVID-19's Financial Fallout.
Before launching Men'd Skin Co. last August, I spent three years as an economist at the Federal Reserve Bank of New York, and five years as a data scientist and commercial risk manager at a major credit card company. To my prior economics positions, I brought knowledge of small business life. Starting at 14 years old, I washed dishes and waited tables at my parents' Japanese restaurant. Now, as a skincare entrepreneur, I apply insights from my economics background to running a small business. In light of the financial damage being wrought by COVID-19, that background comes in handy to plan for the next six to 12 months.
Considering the moves indie brands should make right away, my quick and dirty recommendation is to increase your business credit card limits across the board and increase them as high as you reasonably can. Credit card companies will be working closely with businesses during this crisis and offering flexible payment terms. In the event of a default, rating agencies will almost definitely provide relief. Credit card debt is unsecured, so credit card companies won't pursue assets. Avoid the merchant financing options if possible. The disruption caused by COVID-19 will be temporary, but painful in the initial stages. However, it's important to realize a recession is certain and operate as such for a year and a half to a year.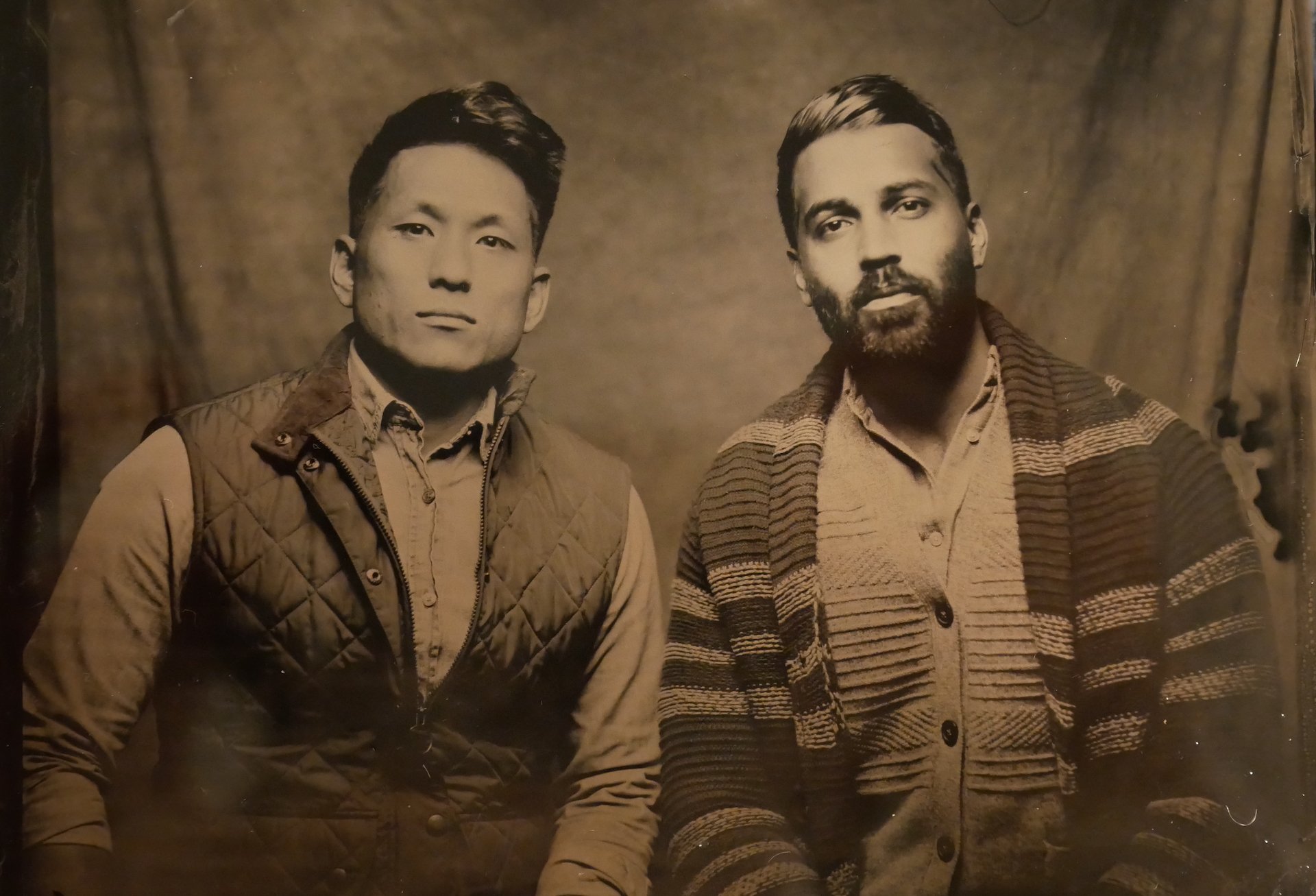 Taking a slightly longer-term view, businesses are faced with a choice between securing funding through the Small Business Administration and other programs that pop up or waiting things out in the hopes that the consumer appetite for beauty products will rebound. The businesses that wait it out incur greater risk because the rebound may not happen, but, of course, they stand to gain more if it does. Data can be useful to guide a course of action. In early March, despite lockdowns starting to spread around the United States, spending on beauty products at physical locations not focused on services was still climbing. While spending on beauty is currently stunted, interest in the category will remain enthusiastic.
My quick and dirty recommendation is to increase your business credit card limits across the board and increase them as high as you reasonably can.
The magnitude of the decrease in consumer spending on beauty will largely be governed by the unemployment rate. By the beginning of April, 2.5 million to 3 million people in the U.S. will likely be filing for unemployment benefits in a single week. To put that number into perspective, the record for new jobless claims for a week was around 685,000 in 1982. New jobless claims hit around 650,000 for a week amid the Great Recession. The forthcoming leap in jobless claims will ultimately translate to an unemployment rate of at least 8.5% within three months. In previous recessions, it took 12 to 16 months to reach that level. The jobless claims and unemployment rate escalations may be concerning, but I'm optimistic that the recovery will be far speedier than the one following the Great Recession.
Unfortunately, many businesses currently leveraged with a combination of heavy debt and venture capital financing with onerous cap tables have a very low chance of surviving the swift downturn as they'll run out of money precipitously. Businesses with strong fundamentals that relied on reinvesting their retained earnings will prove to be in better shape to weather this specific downturn. As access to credit evaporates in two to six months, businesses that can prove they solid foundations will be able to tap into a combination of loans, credit card limits and impending small business programs, and will be best situated to be rewarded in an upswing. Last but not least, travel, conferences and events will rally faster than consumer product operations. Although they were the hardest hit by the economic fallout from COVID-19 at the outset of the pandemic, business-to-business beauty companies that survive will see tremendous growth after the beauty industry suffers from drastic consolidation in the short term.