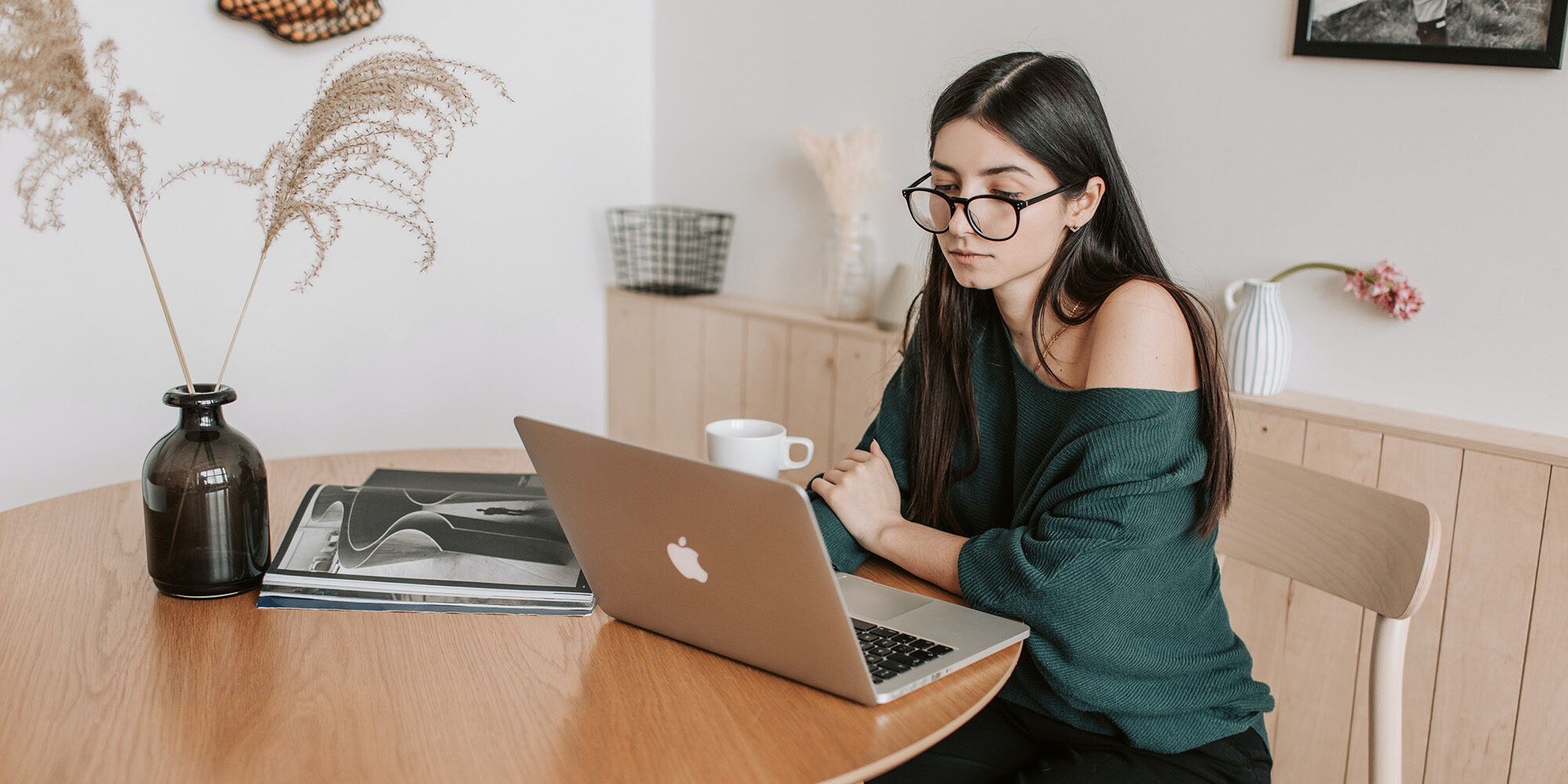 This Week In Social Media: How Different Platforms Are Impacted By Political Machinations
This election cycle, the line between social media and politics has become blurred, if not completely obliterated.
Whether you're using social media for personal use, business use, or both, there's no escaping politics. Pre-social media, you could simply turn off the television or radio or toss aside the newspaper to limit your exposure to political discourse. Now it seems almost everyone, whether by personal choice or perceived pressure, is getting involved in the conversation.
What does this mean for businesses that advertise on social media? A lot. As each social platform tries to navigate the political landscape and keep up with consumer and government demands, entrepreneurs are often scrambling to keep up with social media best practices for growing their business. This week we highlight five developments you should know about when planning your digital strategy.
1. Politics and social ads
Facebook stole headlines this week when they announced a decision to
block political advertising
the week before Election Day in the U.S. and allow users to opt out of political ads. Ahead of elections, Pinterest is also making some changes to boost civic engagement and tightening up its policies on political ads. In 2018, Pinterest banned political ads, but now they will feature "educational resources" about voting on its Today tab. In a blog post today, the company stated, "Even if Pinterest isn't the place for politics, we believe voting is the foundation of our democracy and we want Pinterest to be a place where people know they can find credible information that inspires them to participate fully in their communities."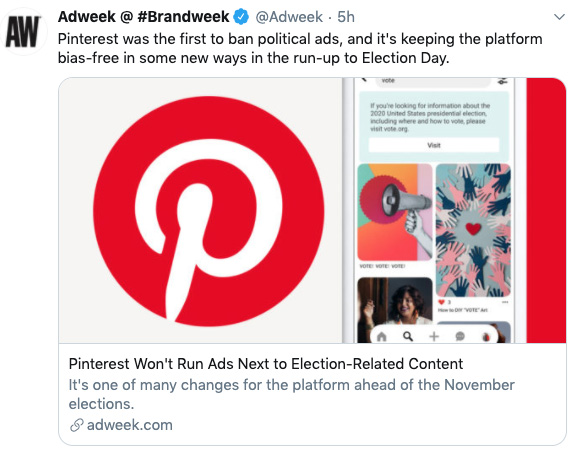 2. New Google Ad Tools for retailers
In response to the changes in consumer behavior due to COVID, Google launched new ad options this week to help retailers prepare for the coming holiday season. Now retailers can optimize Local campaigns for store visit indicators and highlight promotions across Google using expanded sales filters on google.com/shopping. Learn more about these new features here and catch the replay for Think Retail on Air where brands like Walgreens, Petco and Lululemon, along with Google's President of Commerce Bill Ready and Retail Industry Director Sarah Travis, shared consumer insights, trends and strategies to help you navigate this changing environment.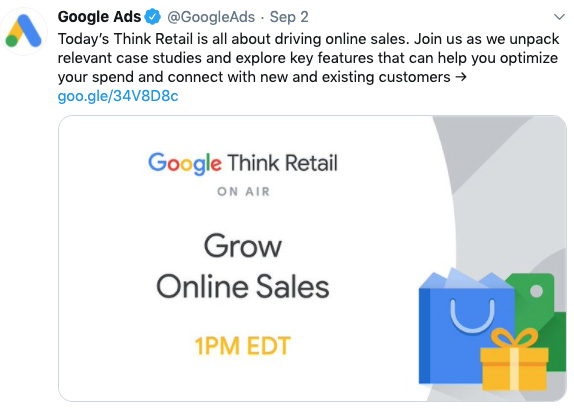 3. Linkedin brand and demand playbook 
This week, LinkedIn launched its Brand and Demand Playbook, emphasizing the balance between brand building and lead generation. In the guide, it states, "A study from the Institute of Practitioners in Advertising shows that the optimal balance of brand and demand in both digital and traditional marketing is a 60/40 split: 60% branding, 40% direct response. That's how you ensure optimal impact when it comes to pricing power, awareness, and sales." The Brand and Demand Playbook shares tips and notes on how to achieve brand building and lead generation within a single campaign stream. Included in the Playbook are case studies that provide insights into how companies like Johnson & Johnson, VMWare and Mercedes-Benz successfully used the platform's ad tools to achieve their conversion goals. Learn more and download the playbook here.
This week Twitter published some new insights into how to utilize its various video ad options to maximize campaign impact. According to the Social Media Accessibility Toolkit from digital.gov, not all social media content is accessible to people with certain disabilities, which limits the reach and effectiveness of certain platforms. Twitter is developing a solution that will help brands better reach and engage with disabled users. Earlier this summer, Twitter tested voice Tweets and realized they still had a lot of work to do to make Twitter more accessible to the disabled community. This week, they announced the development of two new teams that focus specifically on Twitter's features and products. The groups are already working on adding automated captions to audio and video by early 2021. Learn more here and follow additional updates at @TwitterA11y.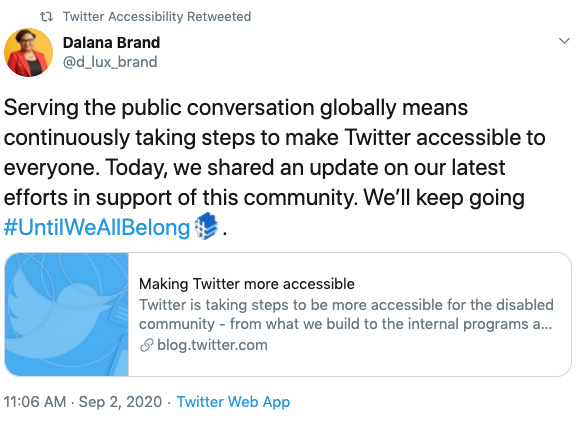 5. tiktok is still ticking
Ignoring the uncertainty of their standing in the U.S., TikTok launched a new marketing program for advertisers and The Chinese government successfully set up roadblocks to thwart acquisition talks between the platform and various prospective American buyers, according to multiple reports from Reuters, the Wall Street Journal, and Bloomberg. China's intervention could delay a final deal until after the U.S. presidential election, so there's still time for brands to explore advertising options on the TikTok for Business Marketing Partner Program. Learn more and view their launch partners here.