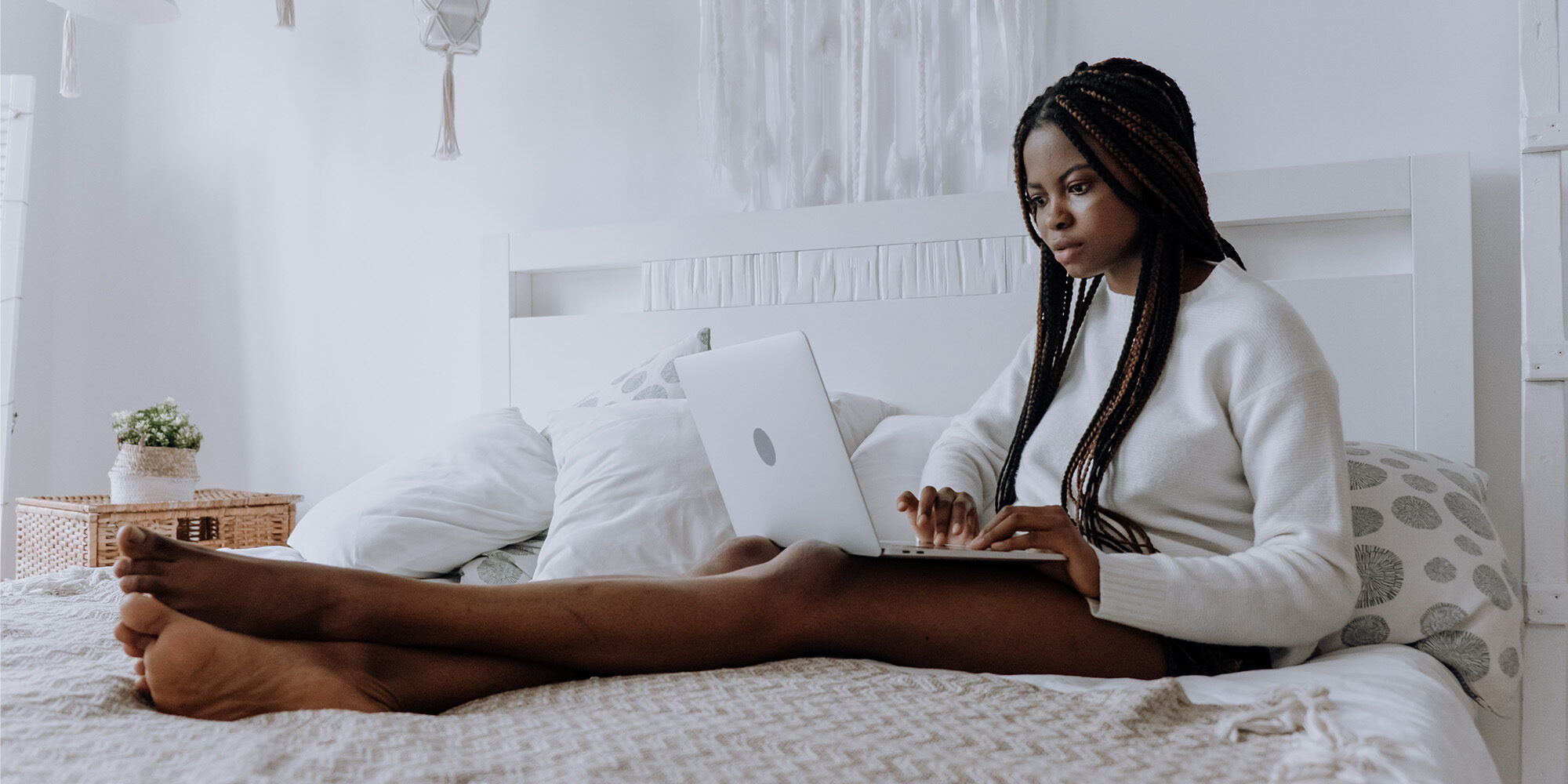 Social Media On Defense: Five Developments From The Digital Week That Was
Just when you thought this year couldn't get any tougher, this week brought protests and boycotts in the wake of white police officer Rusten Sheskey firing seven shots at the back of Black man Jacob Blake in Kenosha, Wis.; 17-year-old Kyle Rittenhouse killing two people at the protests; fires smoldering in California; and Hurricane Laura touching down in Louisiana and leaving at least six people dead.
Social media was in the thick of things, often to disastrous effects. Facebook failed to halt militia group Kenosha Guard from issuing a call to arms on its platform prior to the Rittenhouse shooting. Since the shooting, it banned the group and blocked searches for Rittenhouse, but praise for him is still spreading in its feeds.
The continued adverse role of social media in current events puts companies in a tricky position. In an article published this week in Forbes, Amine Bentahar, chief operating and digital officer at AVX Digital, argues they shouldn't ignore social media maladies. He writes, "Not everyone can afford to boycott social media with their advertising campaigns, especially smaller companies that depend on traffic and business from them to survive. But in this current social climate, advertisers should at least be having discussions about the topic—and about flexible advertising strategies for the future."
Social media hasn't been completely passive in the face of ongoing problems. Recently, LinkedIn took action to ensure its users feel comfortable communicating within its universe. We explore that development and four more in this wrap-up of social media news you should know.
1. THE TIKTOK TIMES
With TikTok due to be banished from the U.S. on Sept. 15, TikTok sued the government to stave off the ban. Meanwhile, the race to acquire TikTok remains underway. In a surprising move this week, Walmart entered the race in partnership with Microsoft. Oracle is another contender. No matter what deal takes place or whether it takes place, concerns about TikTok are likely to persist, including those about the data it collects. In a piece that ran Wednesday, The New York Times consumer technology writer Brian Chen cautioned people to limit the access they provide to apps such as TikTok. For example, he has stopped TikTok from accessing his phone's camera and microphone. Read more here.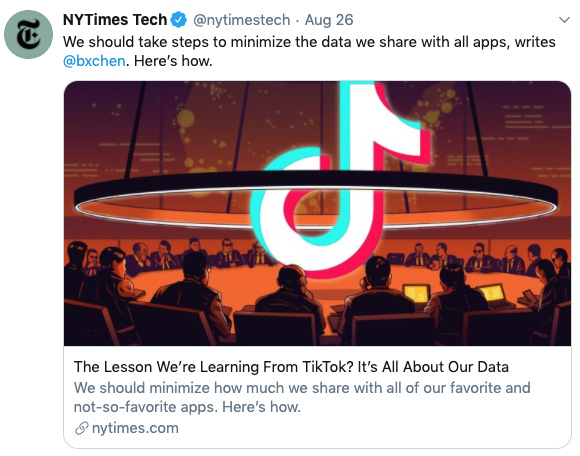 2. Social Media exposé
Debuting Sept. 9, Netflix documentary "The Social Dilemma," which chronicles the dark side of social media, might convince you to delete your social media accounts. The film by Jeff Orlowski features repentant Silicon Valley figures sounding the alarm about big tech companies spying on people, manipulating their feeds to keep them glued to their screens, and deepening biases. Learn more about the film and the threats social media poses in a Vanity Fair interview with Orlowski.
3. Twitter'S Anti-SPAM INITIATIVE 
Twitter will now hide tweets that have been copied and pasted without any modifications from the source. In an effort to stop spam efforts, the social network has updated its censorship policy to include "copypasta," which is internet slang for a piece of text that's been duplicated from the original post and shared widely across forums and websites. Learn more here.
LinkedIn has taken steps to ensure conversations on its platform remain respectful and professional. In addition to strengthening its professional community policies, LinkedIn is tapping artificial intelligence and machine learning to protect against inappropriate content. Learn more about what the career-oriented social media network is doing here.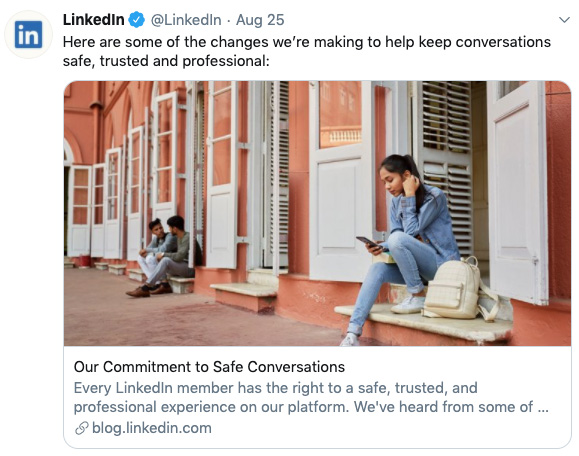 5. Social Media MarketeR Burnout
In social media management software firm Sprout Social's digital publication Adapt, VP of content and communications Kristin Johnson writes, "For marketers, it feels like we've been in crisis management mode since March." Amid the constant crises, extreme burnout is real. Johnson advises managers overseeing social media teams be attuned to the symptoms of burnout, and enact short- and long-term organizational solutions to address them. Check out her valuable recommendations here.