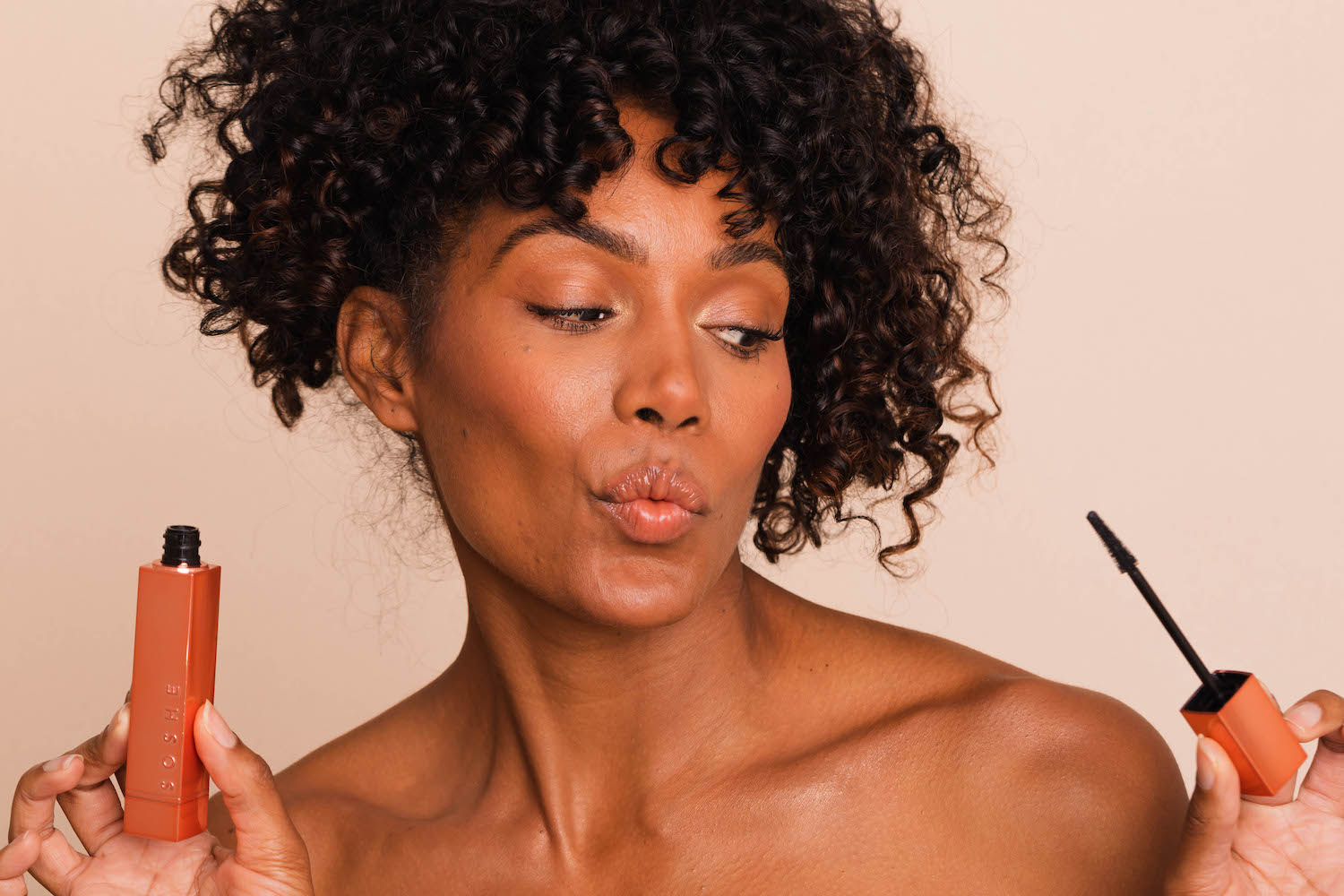 Soshe Beauty Is Out To Make Refilling Mascara Easy With Shipping Fee-Free Subscriptions
Three years ago, as Sahar Rohani entered her sophomore year at USC, she decided to make changes in her daily routine to reduce its environmental footprint. She turned to her makeup stash first. "I realized I had so many beauty products that needed to be tossed and none of it could be recycled," she says. "And a lot of it was past its shelf life."
She did research and discovered mascara is a beauty product consumers buy in copious amounts. To gain further insight into gen Z's mascara habits, she surveyed her sorority sisters and other students on campus. "I asked them, "What mascara are you wearing? How long have you had it? What do you like about it? What don't you like about it?" she details. "And what we kept seeing was that people weren't throwing out their mascara. They weren't throwing out really any of their makeup because they just didn't know when or even why."
Instead of filling consumers' makeup bags with more and more plastic they wouldn't discard, Rohani was interested in producing high-quality beauty products that cut down on plastic. She created 10 versions of 3D-printed refillable mascaras to bring around to various manufacturers. The response wasn't great. Many manufacturers had high minimum order quantities she couldn't swing and weren't on her inexperience.
"It's not financially beneficial for any manufacturer to work with a small team with no background and one product, and we didn't want to mass manufacture it in the beginning because it's a new technology," says Rohani, who teamed up with two classmates to develop the brand Soshe Beauty. "It's a high risk, high reward kind of game that you're playing and a lot of manufacturers just didn't believe that we had what it took to play that game because beauty is a pretty saturated market." She got a single yes from a manufacturer in Italy. Rohani recounts, "They said 'We can do this, and we think that it is going to change the beauty industry.'"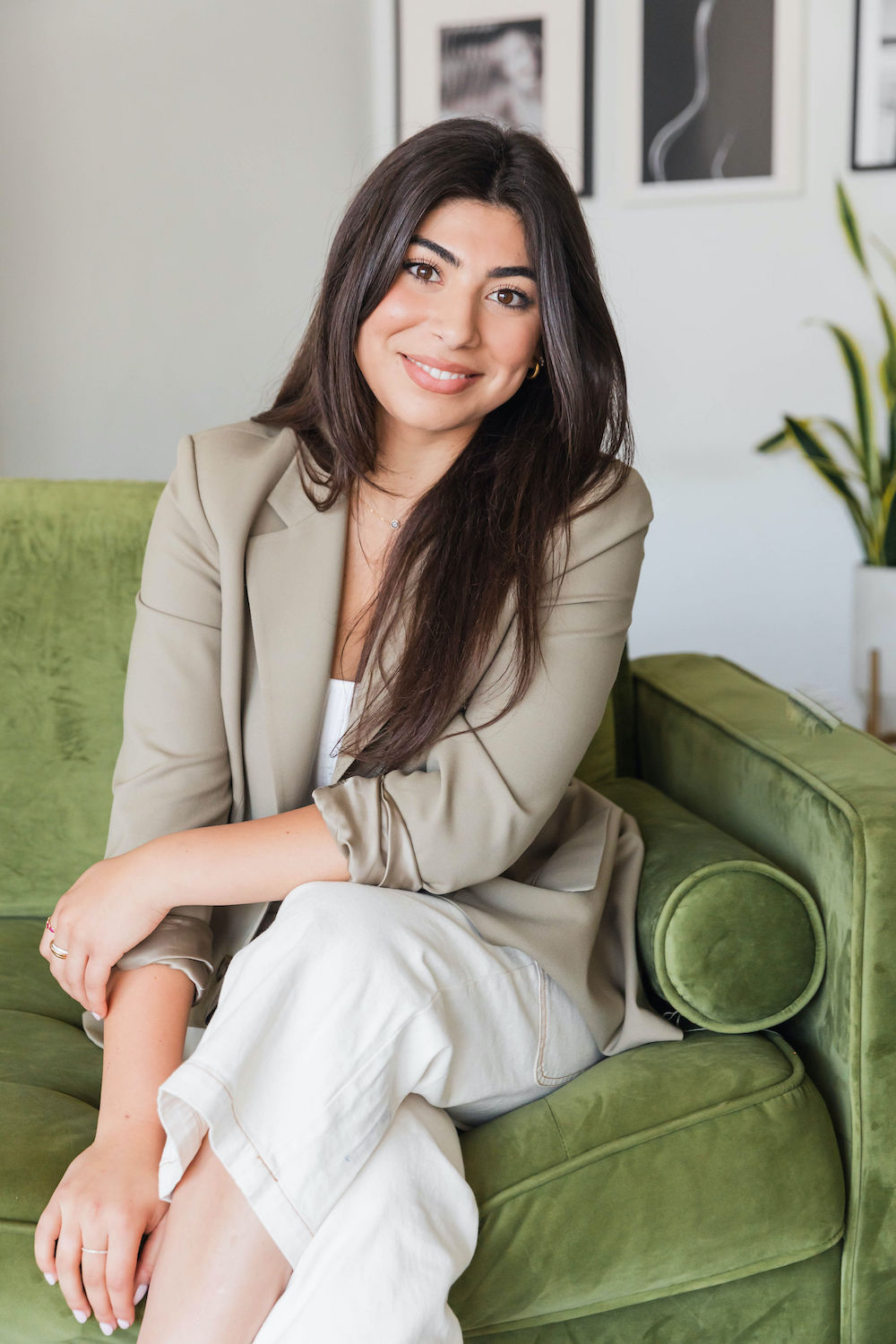 Soshe launched last month with its patented G.L.A.M. Refillable Mascara ($29). The brand's refill program delivers a refill and new brush on a three- or six-month United States Food and Drug Administration- and ophthalmologist-recommended schedule for $24. The refill option uses 50% less plastic than traditional premium mascara bottles. Soshe doesn't charge shipping for customers in its refill program. It's not the only brand with refillable mascara. Izzy Zero Waste Beauty, Zao Organic Makeup, Trestique and Kjaer Weis has it, too.
Soshe partners with TerraCycle to recycle refills that are sent back. Discussing the hot water TerraCycle has gotten into about not recycling what it purports to recycle, Rohani says, "We are monitoring the situation and actively researching a few different ways to recycle our products. We're seeing a rise of really innovative nonprofits coming onto the recycling scene, and I think it speaks to the shift in mindset consumers are having regarding the life cycle of their products."
Starting a beauty company with one product can be risky—and not just from a manufacturing standpoint. Rohani explains Soshe has done it to concentrate on building the trust of its community before building its assortment. "With new technology, there's sometimes an onboarding period," she says. "So, we don't want to just come in and really shock everyone with an entire line of refillable products."
Consumers between the ages of 18 and 24 years old seem to be really excited about Soshe, while older consumers may need additional persuading, according to Rohani. "They love their certain makeup products, so it's going to take them a little bit more convincing to try something that's completely new," she says. "But we think that, in a couple of weeks, when we get more reviews and people see how incredible the product is, then we're going to grow our community even more."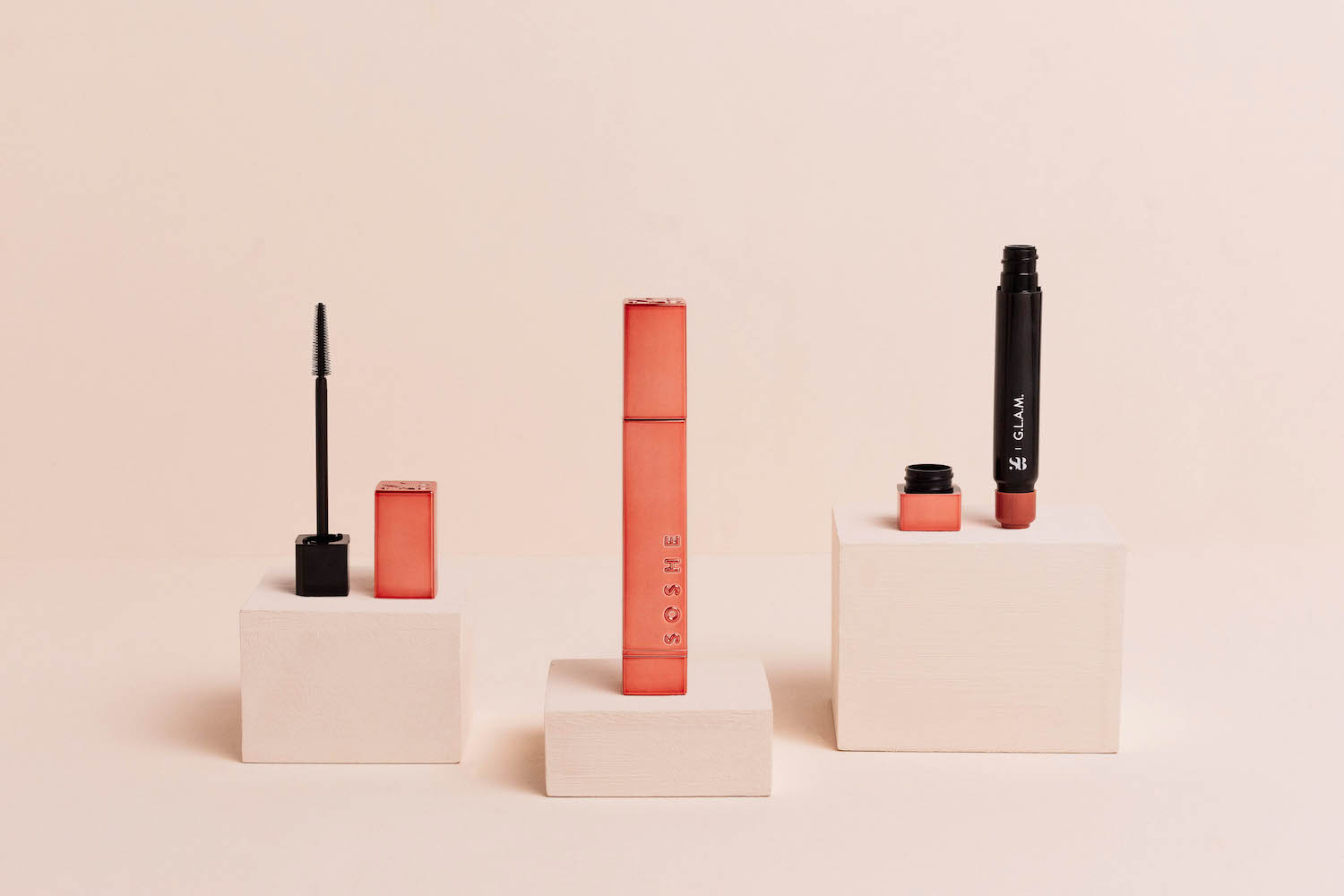 Rohani says the pandemic has shifted consumers' mindsets on hygiene and waste. She elaborates, "In the beginning, we really struggled with, 'How do we get people to listen and to understand why?' Now, it's more of a, 'Let's make it fun, let's make it interesting.'" The aim is to educate consumers about their health beyond just mascara via social media posts about how to best care for their entire makeup wardrobe. The brand plans to host panels with dermatologists, ophthalmologists and cosmetic chemists on product efficacy.
"With social media, the world is our oyster, and people are sponges nowadays with TikTok and Reels," says Rohani. "There's huge momentum to follow people that are trying to help you live your best, most sustainable, most healthy life."
Soshe is funded by money secured from a USC incubator and investment from family and friends. The brand is considering attempting to raise another round of funding by the end of the fourth quarter. Rohani hopes to find partners who share her passion for "creating a more sustainable beauty industry and building a community of empowered makeup wearers."
Rohani graduated in May from USC with a degree in computational neuroscience. Her passion for the field dates back to high school, and she always thought she'd be creating 3D prosthetics, not mascara. "It took me a long time to be like, 'Yeah, this is what I want to do,'" she says of her entrance into the beauty industry.
Today, though, Rohani is enthusiastic about for what the future holds for beauty. "This is such an incredible industry to be in in terms of the innovation that's going on, the changes that are being made, the people that are in the industry," she says. "I think, especially being a woman founder, we can really implement a lot of awareness for a lot of different issues that don't even span beauty because of the power that makeup has on the younger generation."