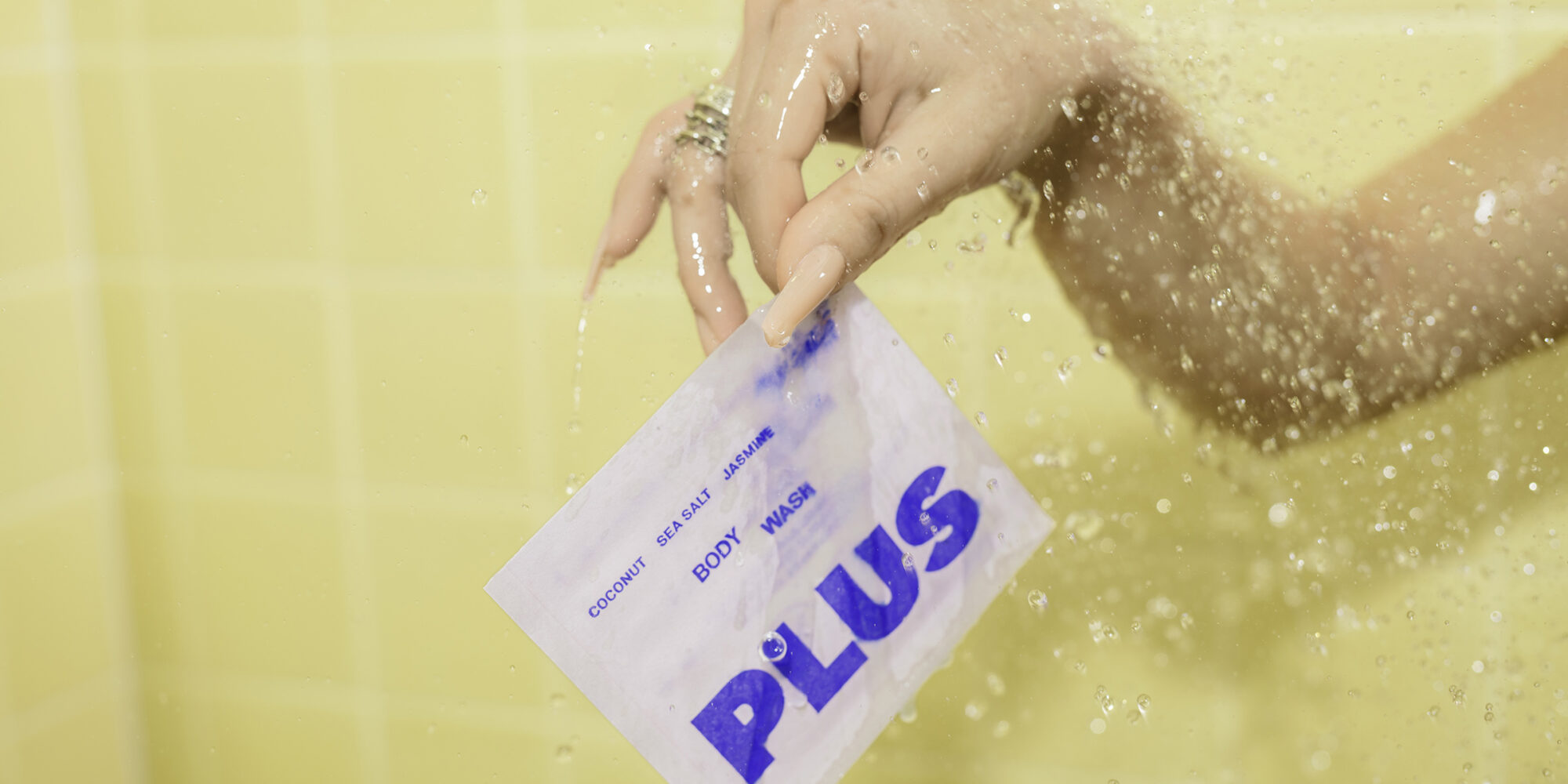 From The Minds Behind Starface, Plus Greens The Shower With Waterless Body Wash Sheets And Dissolvable Packaging
Entrepreneurs often run away from the steep challenge of trying to persuade consumers to make a major behavior change. Julie Schott, Cathryn Woodruff and Brian Bordainick run toward it.
With their brand Starface, co-founders Schott and Bordainick set out to transform pimples from being considered shameful flaws to temporary flare-ups that should be celebrated. At Banza, former director of marketing Woodruff worked to convince people to switch from durum wheat pasta to chickpea pasta. Now, the trio has come together to launch Plus, a new brand urging an eco-friendly move from waterlogged body washes in bottles to waterless body wash squares that, along with the wood pulp packets they're housed in, dissolve down the drain.
"You are used to using a bar of soap or a liquid body wash. So, those are your two choices. What would encourage you to make a dramatic change? One is the purpose. You know the impact you are making in going bottle-less, but you also don't compromise on the experience," says Schott. "It was so important to us to create a formula where the experience itself was incredible. This little square turns into the most luxurious insane lather. There were so many iterations of this, it was crazy."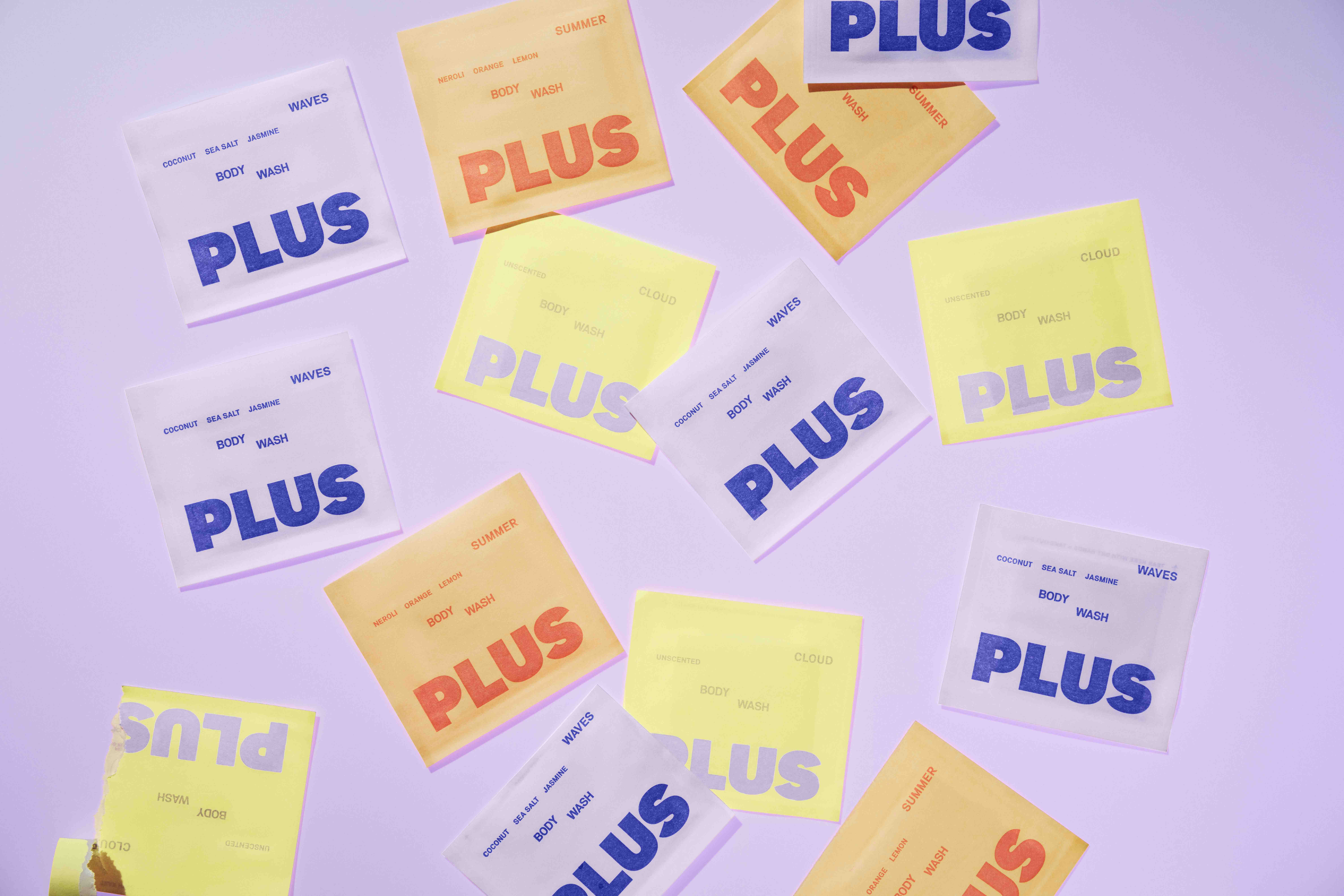 On the purpose end of Plus's bid to shift consumer behavior, on top of avoiding water in its pressed body wash square, the brand's manufacturing process depends on 38% less water than traditional body wash manufacturing. When the lightweight product is shipped, it cuts carbon emissions by 80% compared to heavier bottled body wash shipping. The remaining emissions are offset 110% by contributions to Pachama forest improvement projects.
The body wash squares and their packet exteriors are contained in a compostable bag. The wood pulp in the packets is sourced from Forest Stewardship Council-managed forests, and the ink on the packets is water-based. "We have been asked, 'What happens in the water stream?' Everything from the packaging itself to the dye that is used to write words on the packaging is all safe," says Schott.
"It's pretty much like a magic trick going on in your shower."
On the experience end of the brand's bid to shift consumer behavior, Plus's body wash is available in three unisex scents: neroli, orange and lemon Summer; coconut, sea salt and jasmine Waves; and unscented Clouds. Describing the Waves and Summer scents, Schott says, "The whole feeling was wanting to be transported somewhere else." The vegan, cruelty-free body wash formula contains aloe leaf, ferulic acid, shea butter, and eucalyptus leaf, sweet almond and sunflower seed oils. Sixteen single-serve body wash squares are priced at $16.50. Subscribers receive 10% off 32 body wash squares. As Plus scales, it expects to be able to decrease its prices.
Underscoring its bold approach to acne acceptance, Starface's graphic design and signature yellow are bold. At Plus, the aim of the design is to communicate an optimistic take on sustainability with a cheery color palette of lilac, yellow, orange and blue. The brand's name reinforces the optimistic positioning. "Obviously, the product is taking a lot of things away," says Woodruff. "We are taking away the water. We are taking away the bottle, but it was intentional in the naming of the company to focus on the plus side and the optimism of how we can do better for the planet."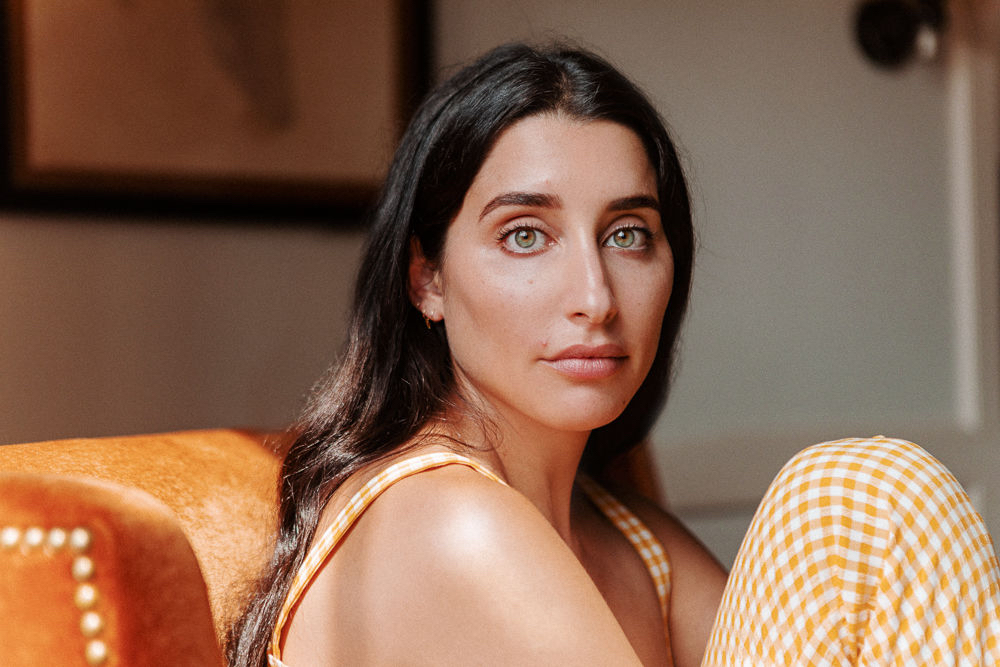 Inclusivity is a theme of both Starface and Plus. "That is always the goal, to create something that as many people as possible can feel welcome and invited to," says Schott. "When we started out, I feel like I was coming off a time when exclusivity was such a currency like, oh, this is super exclusive and elevated, but I wanted to ask the question, 'Why is that a currency in beauty? What if you democratized it and it didn't feel as cool kid, so you could feel a part of it?'"
Plus is spreading the word about its personal care on all the platforms it can—TikTok, Instagram and Clubhouse among them—to amass an audience. "There is no place where we envision not being," says Schott. The visual appeal of its square body wash lathering and its wood pulp packaging transmuting into mush as it heads down the drain gives it plenty of social media fodder. "It's pretty much like a magic trick going on in your shower," says Schott.
"The goal is to reach the people who are not part of the sustainable ecosystem currently to make small changes that will help the planet."
Schott, Bordainick and Woodruff met through mutual friends before deciding to embark on developing Plus about a year ago. "I heard about their vision to change behavior in the shower through a routine that we all do every day and make it more earth-conscious, and I got so excited," says Woodruff. "I think they're a really good team to be able to do that and change the category." Plus is a separate company from Starface.
Schott and Bordainick don't have a concrete plan to unfurl a certain number of brands. "We honestly didn't think about it that way," says Schott. "Brian and I are very conceptual in the sense that we are always thinking about what we can do differently, but we never oriented ourselves around there's going to be a first brand, a second brand, etc." Asked about the chance there will be further brands, Schott responds, "We are super focused on Starface and Plus right now, but you never know. If last year taught us anything, it is that you have no idea what is going to happen."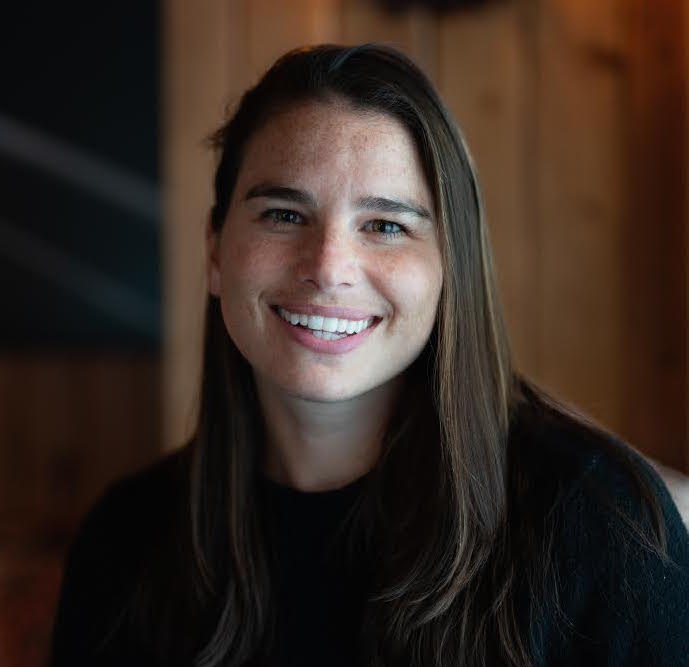 In early 2020, Starface secured $2 million in a funding round led by BBG. Back then, Vogue Business reported its sales were progressing at a pace of 50% month-over-month. After debuting in direct-to-consumer distribution in 2019, Starface landed at Target stores in October last year. Plus has raised pre-seed funding from angel and institutional investors. The brand declined to disclosed the amount raised, sales projections and the investors involved with the exception of Nancy Twine, founder and CEO of haircare brand Briogeo.
Similar to Starface, Plus is sticking with DTC distribution at the outset. Discussing the possibility Plus will follow the previous brand's footsteps into physical retail, Schott says, "I think we will see. Nothing at the moment that we can share, but we wouldn't rule anything out." Although the Plus co-founders were mum about specific products the brand has in the pipeline, Woodruff says, "We are building a line of other personal care products that aren't bogged down with water and bottles. How can we reinvent those in sustainable ways?" She adds, "The goal is to reach the people who are not part of the sustainable ecosystem currently to make small changes that will help the planet."