A Behind-The-Scenes Look At Sundaily's Sale To Grove Collaborative
In December, an unsolicited retailer asked Sundaily if it would consider being acquired. Chris Tolles, co-founder of the then less than 2-year-old ingestible beauty brand, hadn't planned to pursue a deal so soon, but the inbound inquiry compelled him to start the pursuit. "If one party was asking, maybe there'd be others," figured Tolles.
Sundaily didn't leave the others up to chance. Tolles drew up a list of 150 potential acquirers in four categories: retailers, beauty holding companies, vitamin specialists and cannabis firms. At each potential acquirer, he identified two contacts in positions such as CEO, CFO or VP of business development he believed would be involved in M&A. If he had a contact at the target not in those positions, he networked with that contact to arrive at the appropriate people inside the company. At Grove Collaborative, he had connections to head of communications Meika Hollender, who sold her brand Sustain Natural to the natural home and personal care goods e-tailer last year, and Roven, its clean beauty offshoot he was interested in for Sundaily distribution.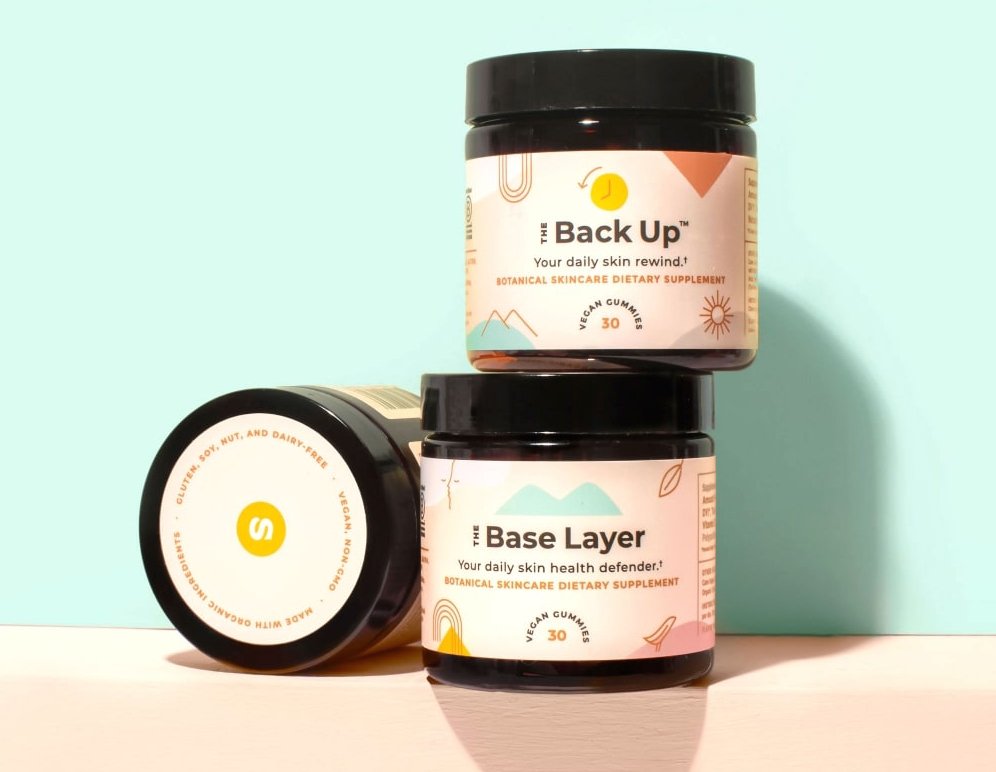 Once Tolles had the appropriate contacts, he sent them emails not shy about his intent. He communicated Sundaily was exploring strategic options, including a sale. "People spend a lot of energy being really coy. They're into their numbers being very secret, and someone else can't have their secrets. I don't understand that keep-it-behind-the-curtain mentality. We're all doing the same stuff," says Tolles. "If you want something, ask. If people don't reply, you don't worry they don't understand because you're clear about what you're asking. If they reply a quick no, that's the second-best thing to a yes because you don't waste any more time. If people say yes or maybe yes, it's a good alignment because they're saying yes to a specific thing."
Of the 150 potential acquirers Tolles reached out to, 30 replied, seven to eight were serious about a possible transaction, and three provided offers. Grove emerged the victor, purchasing Sundaily for an undisclosed price, marking its fourth acquisition. On top of Sundaily and Sustain Natural, a sexual wellness and period care brand, the e-commerce platform has picked up Rooted Beauty, a natural beauty brand founded by entrepreneur Kim Garrett previously acquired by Seventh Generation in 2016, and technology company Darby Smart. According to a report in Middle Market Growth, Grove's sales are split roughly evenly between owned and third-party brands. It's divulged 2019 sales doubled from $104 million the prior year. Grove has received over $250 million in capital and surpassed a $1 billion valuation.
In making a deal, Tolles weighed his fiduciary responsibility to investors (Sundaily raised an angel round in fall 2018, shortly following its launch in spring 2018, and amassed around $130,000 via an Indigogo crowdfunding campaign), the treatment of Sundaily's customers, his future role and the future role of his physician and scientist co-founder Emilia Javorsky, the capabilities of the acquirer to build Sundaily's business, and non-financial returns. Sundaily and Grove are both certified B Corps. Tolles says, "Part of the theory of the B Corp movement is it isn't just a nice person's stamp of approval, it's about meaningful changes to business outcomes, and I would love to be a data point in that story."
"If you want something, ask. If people don't reply, you don't worry they don't understand because you're clear about what you're asking."
Grove has indexed rising merchandise categories in which it doesn't have significant offerings to guide M&A strategy. Co-founder and CEO Stuart Landesberg says its vitamins, supplements and minerals category has more than doubled in the last year, and the category's surge isn't restricted to pandemic-era health-driven shopping behavior. While Grove has a robust offering in the powdered hydration supplement space from its brand Honu, it was missing gummy vitamins in its owned portfolio, and customers have been demanding them. Sundaily currently sells two versions of gummy skincare vitamins: prevention-oriented The Base Layer and repair-oriented The Back Up. Its formulas are grounded in ingredients generating results substantiated by clinical research.
"It would be a little silly to say we are doing something novel, and no one has ever thought about an ingestible product for skincare and beauty. That's actually not a clever idea, but what is novel about the way we are doing it is it's effective because there's evidence the products are going to work, and people actually take it," says Tolles. "It's a buzzy category, but there are very few winners in terms of customer benefit. I think we are behaving differently in the category that was meaningful to our initial inbound inquiry and at Grove." He details 85% of Sundaily's subscribers take its supplements six to seven times weekly, and it has an 80% month-over-month repeat purchase rate. From 2018 to 2019, the brand's sales increased 100%. The brand didn't release annual revenues, but Tolles remarks it wasn't profitable going into the deal with Grove.
"We had excellent product and customer unit economics, especially as regards [to] repeat purchase and subscriber retention," he says. "There are many different flavors of unprofitability. It was very important to Grove that we had those fundamentals on lock already despite our small size. That was directly a product of the fact that we didn't have a ton of money to play with, so we were forced to demonstrate strong fundamentals early on. Lack of tons of cash yielded discipline, which I'm proud of."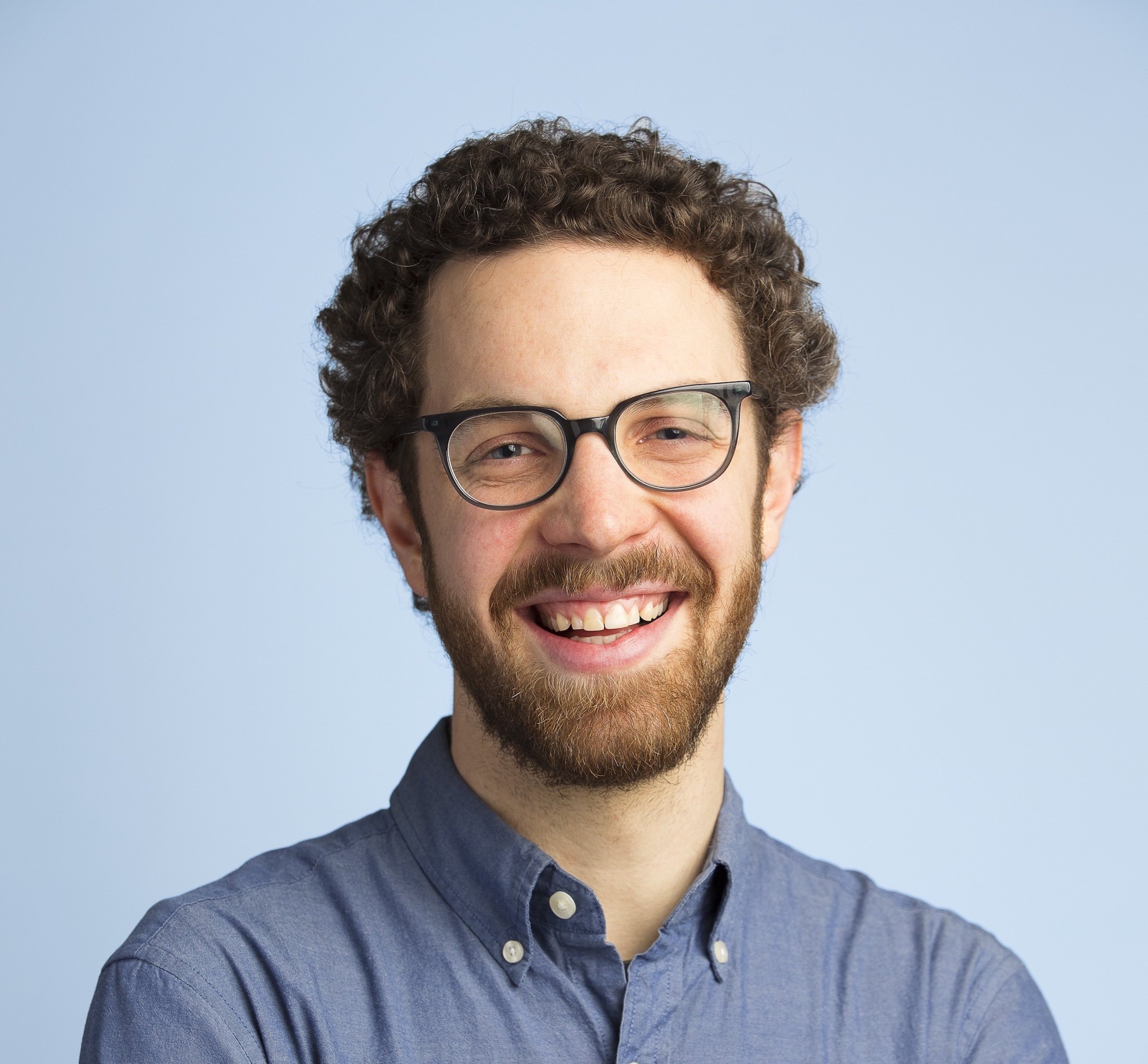 Landesberg is partial to Sundaily's compact assortment and quality products. He says, "There is a saying I love that, 'Companies die of indigestion, not starvation.' Understand what you are good at and lean hard into it." On the issue of quality, he continues, "If you have 10 great products and two crappy ones, it impacts the way we and many perceive quality across the board." Going forward, Sundaily isn't straying from its gummy forte. Tolles outlines its pipeline is full with gummys directed at specific concerns like hydration, pigmentation, acne and sleep.
Entrepreneurs have different desires, but Landesberg indicates Grove can harness their talent if they're open to sticking around. After selling Sustain Natural to Grove, Hollender has widened her duties to communications for the company broadly. Tolles and Javorsky are staying on board at Grove as advisors and will lead Sundaily. At the brand's new parent company, Tolles is offloading tasks not his competencies—he mentions managing logistics and accounting as examples—and focusing on creating differentiated products. Tolles thinks Sundaily's evidence-centered approach could inform what Grove does beyond the brand. Long term, he isn't certain about where his career could head.
"I've never understood what I want to do with my life more than six months in the future," says Tolles. "Sundaily is the right thing for me for a period of time. I don't know what's next…Not many people go through an acquisition experience and say, 'Those are lovely people to go through it with,' but the people at Grove are really lovely. So, it's not hard to imagine more with them down the road."
"There is a saying I love that, 'Companies die of indigestion, not starvation.' Understand what you are good at and lean hard into it."
With 900-plus employees, Grove's workforce is big by startup standards, but Landesberg is conscious not to overburden it with acquisitions that are too complicated. Tolles says one of the complicated aspects of Sundaily's deal was he sought to ensure uninterrupted service to the brand's subscribers until Grove assumed fulfillment. He negotiated the ability to maintain some Sundaily inventory to fulfill orders as the brand moved the rest to Grove. Sundaily's direct-to-consumer operations have now transitioned to Grove, and it's ending wholesale to third-party retailers. Sundaily has been available at Credo and Goop. The brand's jars with 30 gummy vitamins can be purchased for $29.95 individually or $49.95 for a duo pack on Grove's website.
Grove isn't done with acquisitions. Landesberg names clean beauty, probiotics and alternative form factors as areas it's investigating for deals. Discussing alternative form factors, he notes Grove's concentrated household cleaning products will save 1 million pounds of plastic from entering the waste stream this year. The company aims to be plastic-free by 2025. Amid the pandemic, Grove's customers are buying 30% greater variety, per Landesberg. Disinfectants were its fastest-growing category in March, April and May, and clean beauty was its second fastest-growing category.
"It was exciting to see people breaking into natural in categories where they hadn't ever before. We have seen a lot of those habits become sticky because the products are great," says Landesberg. He adds Roven is "growing more quickly than the whole company by a very significant margin." Landesberg says, "I'm really excited about what the future of the beauty category holds for Grove. We don't own the same share of innovation in it that we do in other categories. It's one of the places where we are looking [for acquisitions] as well as launching brands to speak to that consumer."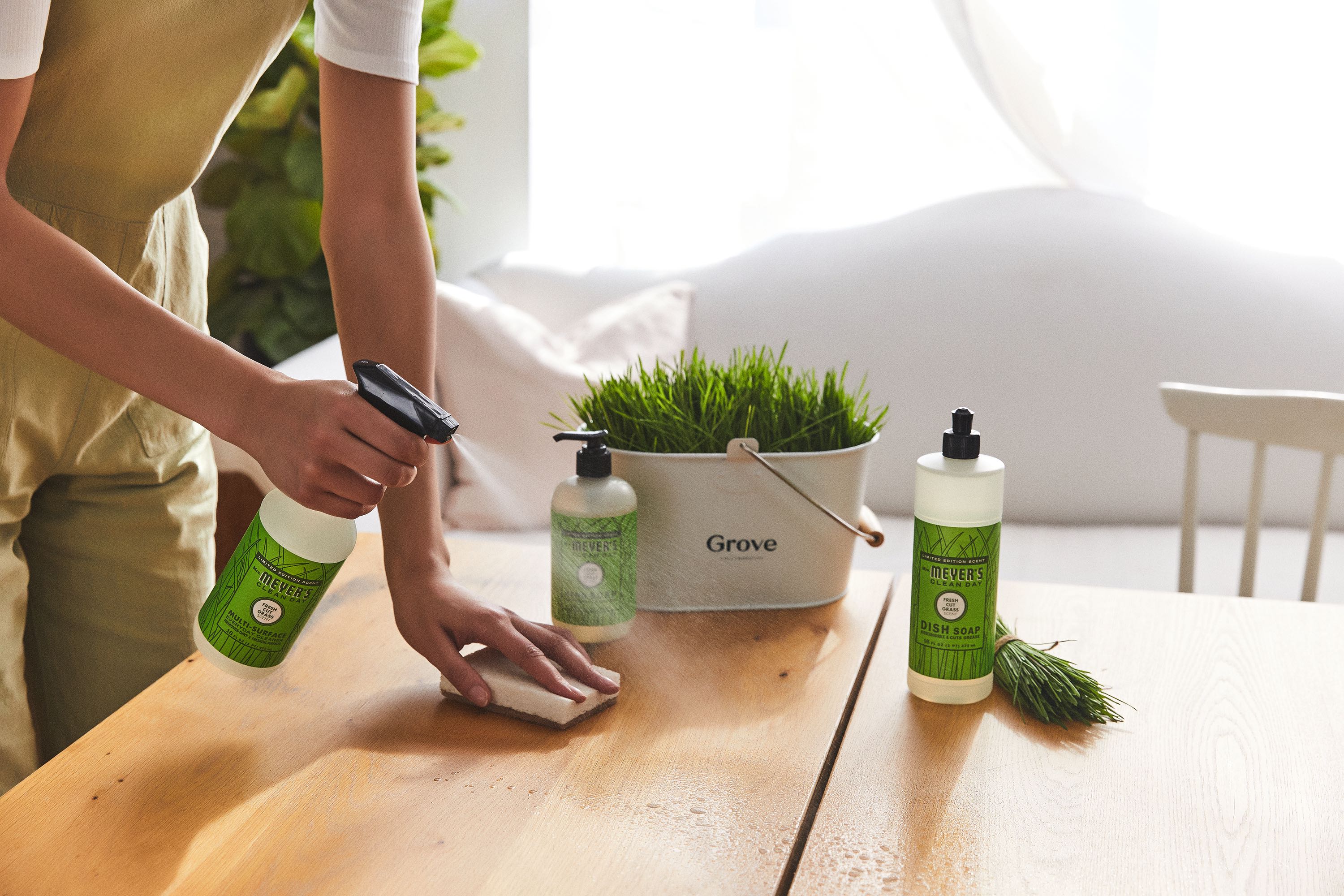 Reflecting on Sundaily's deal with Grove and the path to it, Tolles advises fellow entrepreneurs to hire a great regulatory lawyer, not spend outrageous amounts on fancy branding agencies, and determine the experience their brand should deliver to customers and not embark on efforts that undermine it. For entrepreneurs who still have questions about how he pulled off Sundaily's exit, put them clearly in an email to him. "I will reply," says Tolles. "I won't pretend that I know everything, but, man, I have banged my head against the wall so much and I would like to help others avoid that head banging."