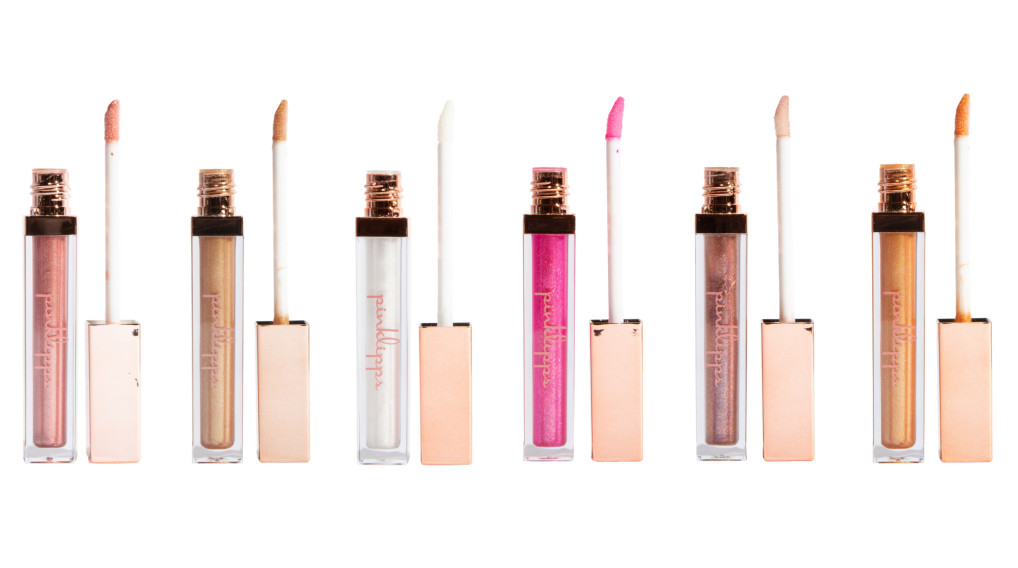 Target Is Pink Lipps Cosmetics' Very First Retailer. Launching At It Wasn't Easy.
When Kenyata Gant received an email from Target about her brand Pink Lipps Cosmetics entering the chain, she almost ignored it. "It didn't make sense, I hadn't pitched, I hadn't talked to anybody," she says. "Then, I received another email saying let's schedule a meeting with your buyer."
Gant, who had applied for the Target Accelerator program in 2021, but wasn't accepted, got the email from Target eight months after applying to the program. Of course, she was elated to hear from the retailer. Once she met with the Target buyer virtually, she recalls, "I literally was on that Zoom call with my mouth open."
Gant says the plan for Pink Lipps has always been to "be in as many retailers as I can." The brand is looking to extend its distribution beyond Target, where it launched online and in 41 doors with 46 stockkeeping units in February, to retailers such as Walmart and CVS. However, Gant admits she was in over her head with Pink Lipps' Target rollout. "I hadn't done any retail prior," she says. "For Target, it was like, 'We don't care that you haven't done retail, you're about to get the full experience. So, strap on your seatbelt.'"
It was a bumpy ride at the beginning. Pink Lipps had about three months to ship its merchandise to Target's stores, and Gant was managing it all on her own. The biggest hurdle was sorting through how to fulfill the order. "I didn't know what warehouse to use, I didn't know if I even needed a warehouse," she says. "As we got closer to the deadline of shipping the product out, I had to literally figure it at the last minute, and then it came to me that maybe I wasn't ready."
She eventually pulled it together, thanks largely to a Target employee in the food department who had checked in to see how she was doing. While Gant had a beauty buyer assigned to her, she thought she might be too busy to answer questions or address concerns. In her conservation with the food department employee, Gant recounts, "She asked me if I had a retail broker, and I was like, 'No, what's that?'"
Pink Lipps hired a broker in May to keep tabs on metrics and negotiate contracts. "I could start the process of going into Target myself, but I wouldn't have been able to do the things that the retail broker team is doing now," she says. "I'm just super grateful that it happened when it happened." Pink Lipps is currently in discussions with Target to expand into more doors.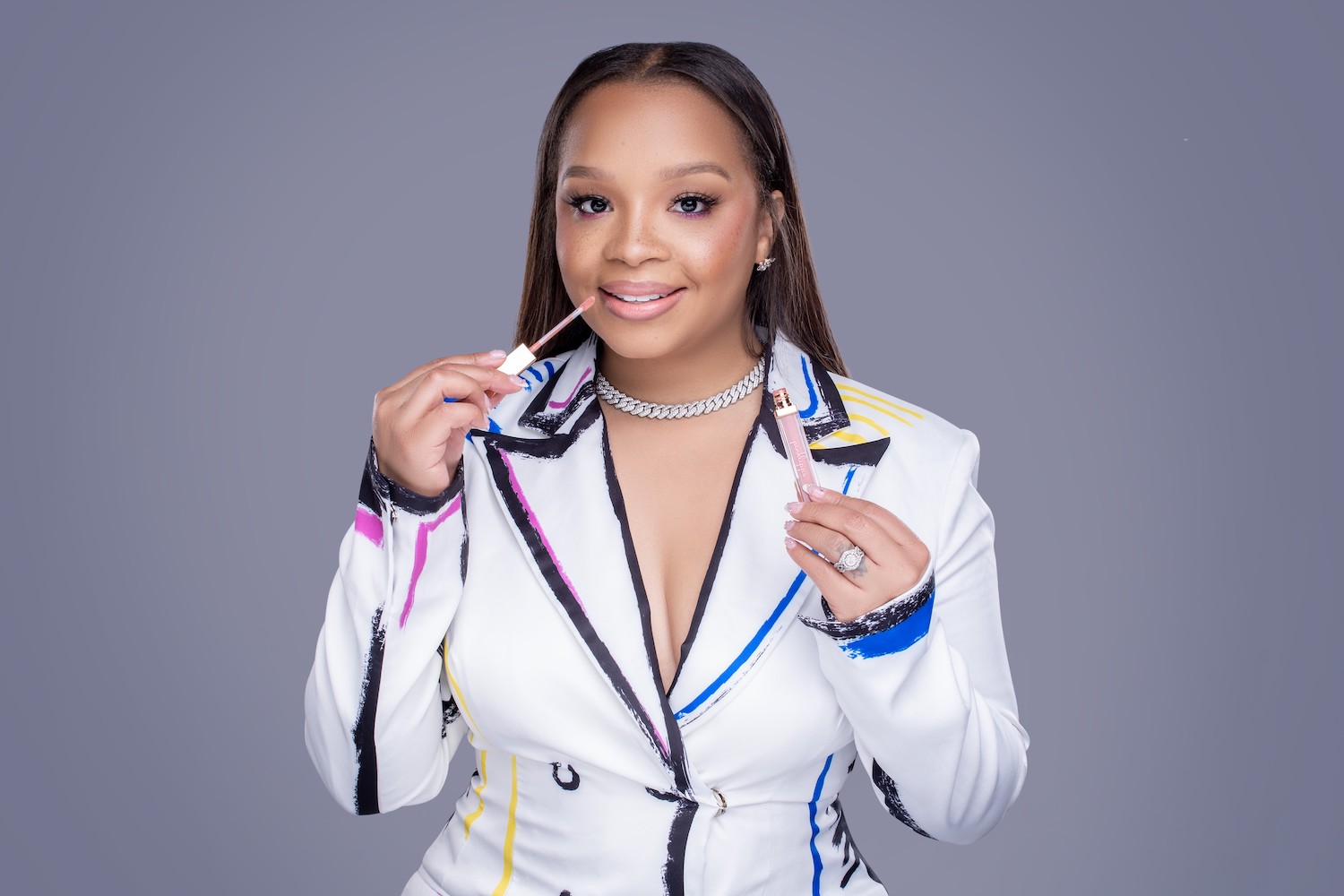 The Pink Lipps products available today at Target include concealers, setting powders, matte liquid lipsticks, traditional bullet lipsticks, lip liners and lip glosses, a hero product for the brand. Prices range from $6.99 to $15.99. Concealers are bestsellers at Target at the moment, and they were initially what caught the retailer's attention, according to Gant. Pink Lipps' complete collection contains 80-plus products across makeup, skincare and accessory categories.
Gant credits her mother, who was a cosmetologist for 30 years, for her love of makeup. Her father showed her that entrepreneurship was a possibility. He owned a handful of businesses in the Kansas City area. Pink Lipps was born in 2011 in Gant's kitchen, where she had whipped up a pink lip gloss for her daughter.
Gant opened a Pink Lipps Cosmetics Store in 2016 in her hometown of Kansas City to offer products along with services. There are six makeup artists on staff at the store. The aim for Pink Lipps both online and IRL is to assist its customers, a majority of whom are moms that Gant says "need that extra boost to help them feel good about themselves and give them a little confidence," with applying makeup properly.
"We really market around these are the shades that you can wear to work, to feel like a boss, these are the shades that you wear to the grocery store when you're in mommy mode," explains Gant. "The product names are also geared around personality. We have a lipstick called Lady Boss. So, when someone wears Lady Boss, we want them to feel bold and outspoken and feel like a true boss. We have a lipstick called Lookin' Like A Million because we want that particular person to feel rich and to look rich when they wear that shade. And so, for us, it's all about invoking that emotion from the customer when they wear this lipstick shade."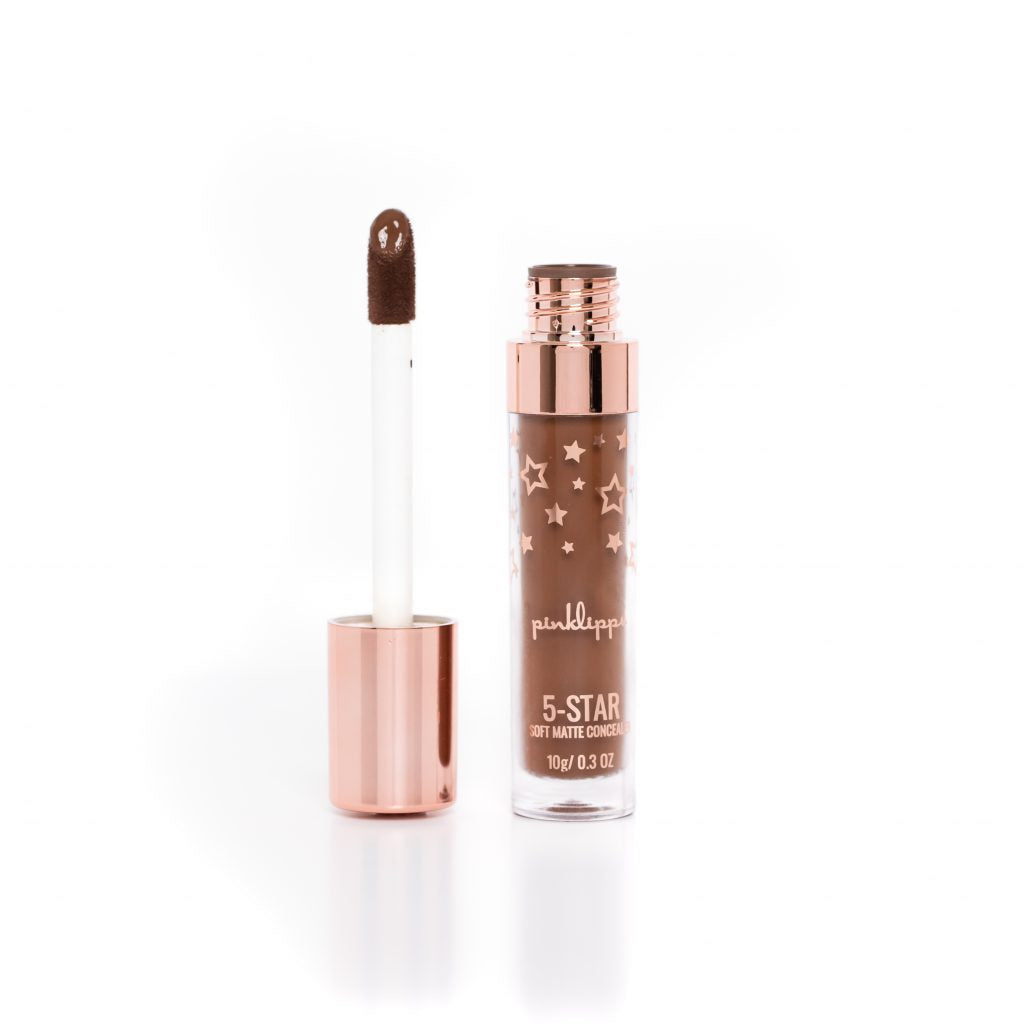 Gant has sought external financial support for Pink Lipps. In 2011, she sent out a straightforward tweet that read, "In need of an investor," to solicit interest—and it was successful. An investor responded, and after Gant presented a business plan, he backed Pink Lipps with $10,000.
Gant has sustained the brand since with grants and recently a small business loan. Reflecting on Pink Lipps' business to this point, she says, "Things just happen for me I think because I am walking in my purpose, and I'm doing the things that I am supposed to be doing that are pleasing to God."