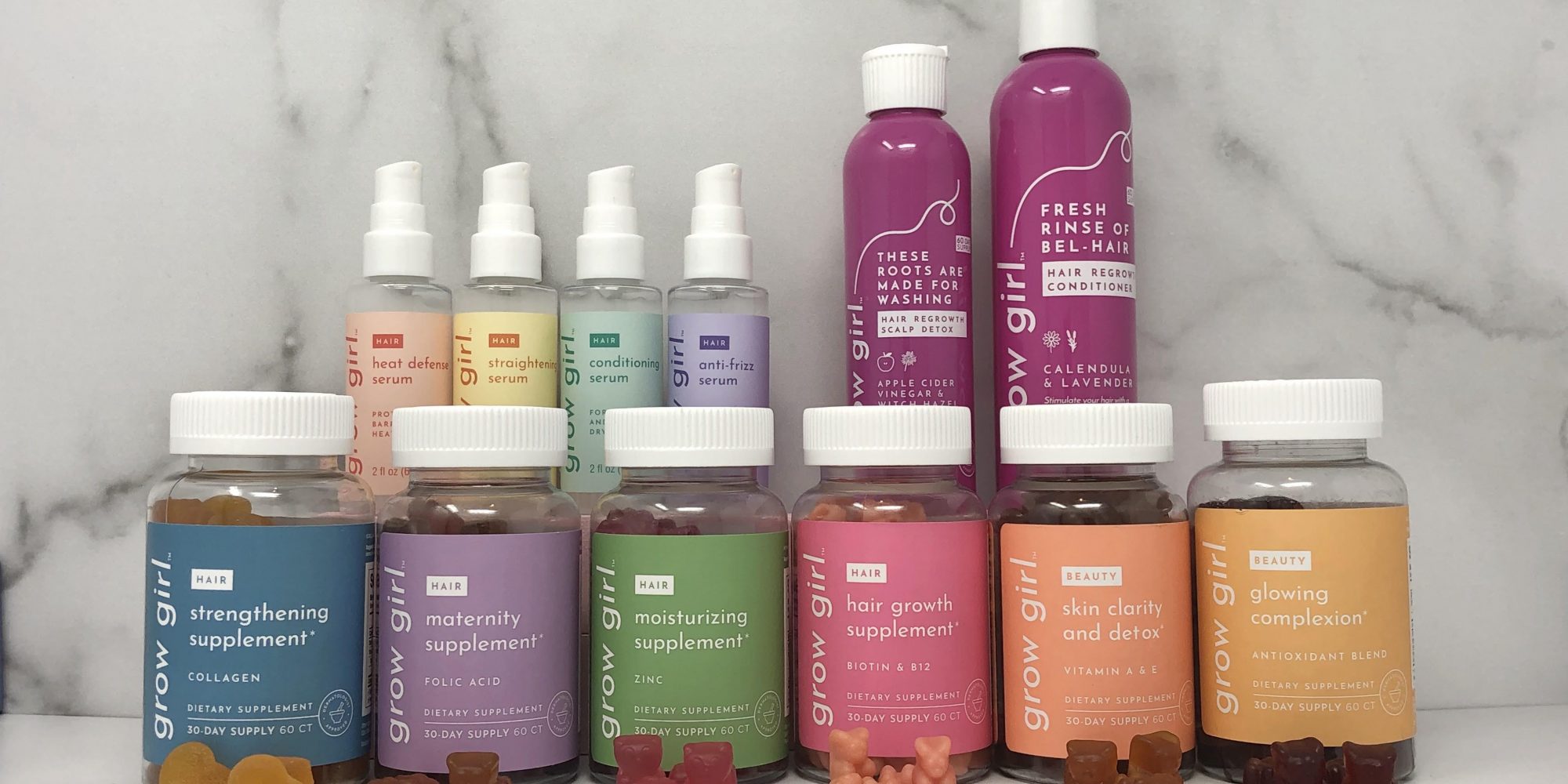 Tesco Veteran John Burry Named President Of Millennial-Focused CPG Brand Incubator Brandable
Gen Xer John Burry has entered the scene at Brandable, the hotbed of millennial-centered consumer packaged goods brands such as feminine health products player Queen V and hair-strengthening specialist Grow Girl.
The retail and investment veteran has been tapped as president to increase discipline at the young startup, which 27-year-old Oliver Bogner, a former television producer, launched in October 2017. During his nearly two decades at Tesco, Burry had an inside view of a company going through a significant evolution—the giant British supermarket chain expanded its digital and international footprints in the 2000s and 2010s—and the occasional stumble. Tesco's American experiment with the chain Fresh & Easy was a blunder that cost it an estimated $2 billion. The experience is critical to him bringing a sharp eye to Brandable's operations in order to amplify successes and step away from unproductive efforts.
"They've managed to build brands with a strong point of view like Queen V, and build a community and trust around those brands. Now, they've gotten to an inflection point that early-stage growth businesses get to where they're getting ready for the next push, and I thought I could help them with this as we start to scale, and put systems in place that they need to get to the next stage," says Burry, founder and managing partner of Re:store Ventures, an investment firm dialed into changes in the retail landscape. "I hadn't necessarily imagined myself coming back to this kind of role, but I think it's a very good fit."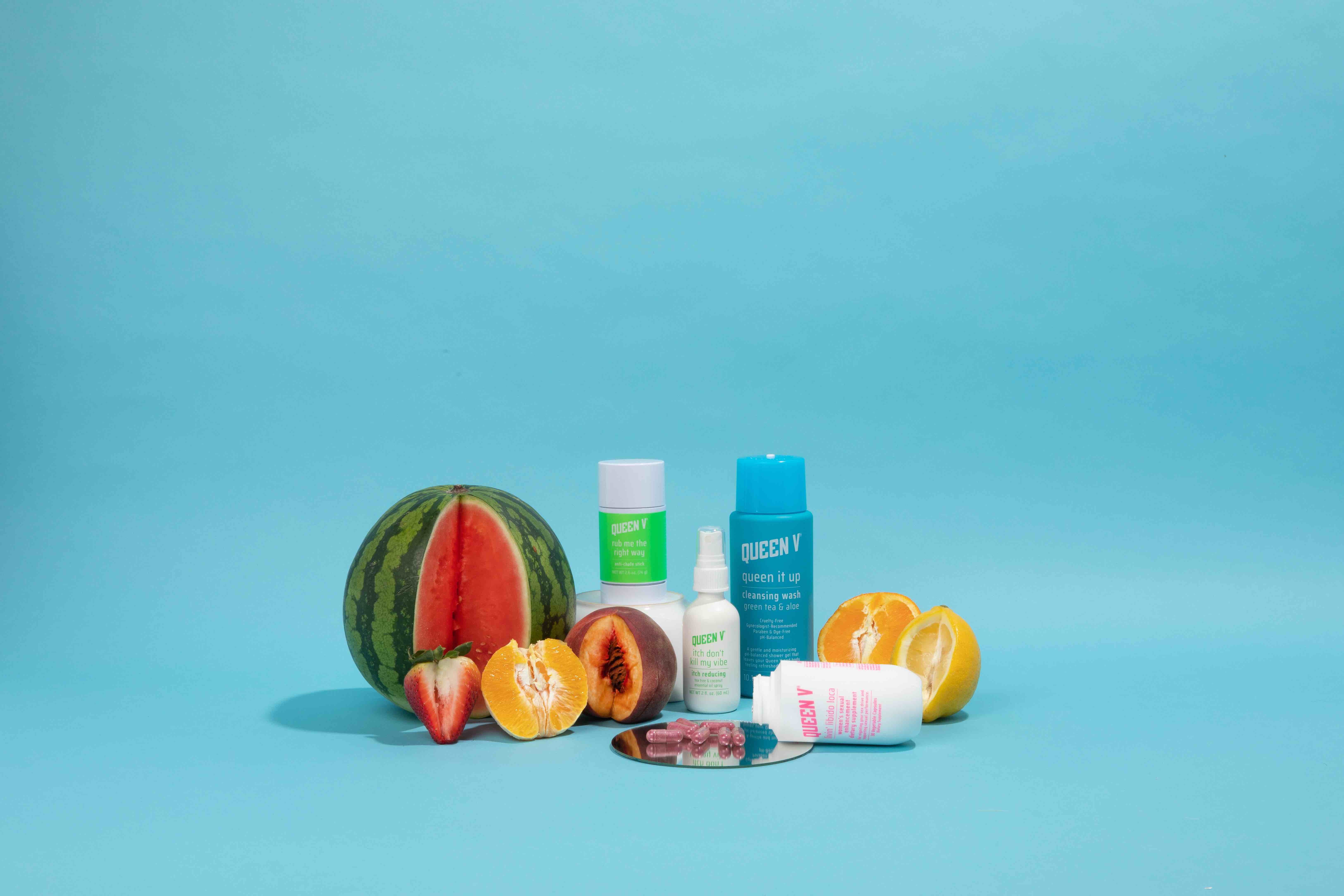 Dissimilar from direct-to-consumer darlings that sprung up primarily in the period prior to Brandable, the CPG brand incubator has developed an expertise in products for brick-and-mortar settings, where they're driving tired legacy merchandise off mass retailers' shelves to attract millennial and gen Z shoppers to stores. Brandable has eight brands in its stable at the moment selling a total of 209 stockkeeping units. In addition to Queen V and Grow Girl, the brands are Craft City, Veggiecraft Farms, Ready To Thrive, Good Vibes, Good Guy Wellness and For Earth.
"We are prioritizing applying our resources to those brands that can scale the fastest and be the biggest brands."
Better-for-you positioning is common in Brandable's portfolio. At 24 years old, Bogner was diagnosed with thyroid cancer. He kicked the cancer, but a lasting result of it is that he's highly conscious of the ingredients in products. Brandable has frequently paired influencers with its brands. An example is YouTuber Karina Garcia and Craft City. Burry describes influencer-brand affiliations as a "tool" rather than Brandable's model. He says, "It's a technique, and it will absolutely have its place in some of our brands."
Last year, a former Brandable executive told Beauty Independent the company reached $25 million in 2018 sales. On his LinkedIn page, Bogner reveals Brandable's business was on track to skyrocket 300% in 2019, leading to possible sales of $100 million for the year. In 2018, Brandable raised a series A round of funding from Lightspeed Venture Partners, Advance Venture Partners and CAA. In 2019, it closed a series B round with Cota, Pentland Group and Fields Texas participating as well as its previous investors. Brandable has more than 70 staff members.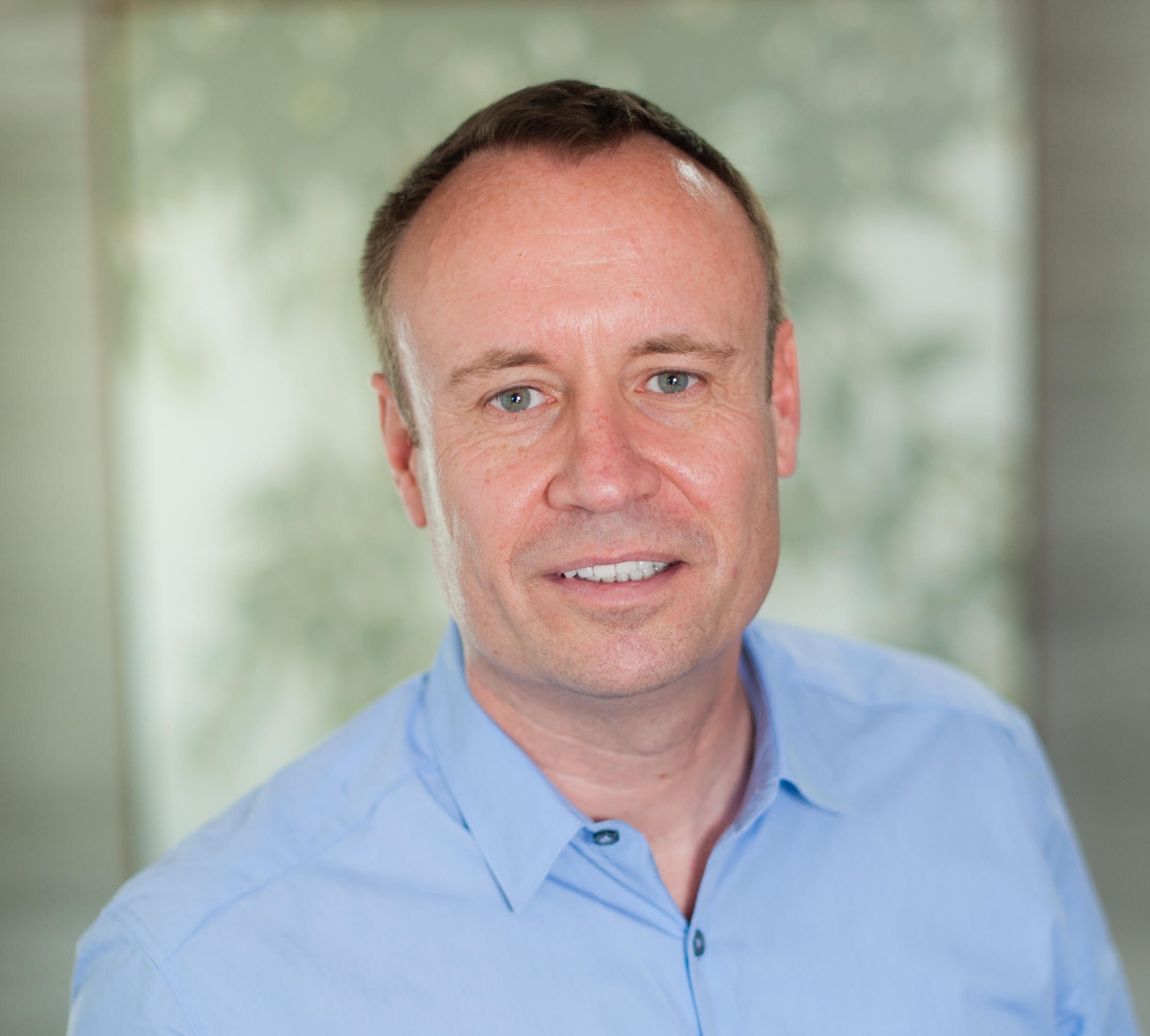 The company is making sure it's moving forward with its best assets. It's discontinued the pet care brand Happy Pet and toy brand JiffPom. "We are certainly not getting into brands and categories to have just a couple of SKUs. We are building big brands around the central thought of making things better and easier for people," says Burry. "We are prioritizing applying our resources to those brands that can scale the fastest and be the biggest brands."
"I don't think we are looking at a world where many brands will have a 30-year timeframe."
Brandable wants to be poised to nimbly exit brands and enter gaps in the market. Burry predicts the brands of tomorrow may not have longevity of past brands, creating opportunities for companies that can continually craft labels resonating with consumers hungry for fresh offerings. "I don't think we are looking at a world where many brands will have a 30-year timeframe. So, I think it's Brandable's job to get into places where maybe traditional CPG companies can't maybe for lack of consumer trust and do that with speed, agility and an interesting point of view," he says. "This is a brand platform that has a huge amount of optionality for the future, and there are still a lot of categories at retail that can be reinvented."
Brandable has forged ties with over 30 retailers, including Walmart, Target, Albertsons, CVS, Walgreens, Rite-Aid, Sprouts and Wegmans, and is working to heighten its retail presence abroad. The company's latest brand, For Earth, is planting a flag for sustainability at Walmart with plastic-free combination shampoo and conditioner bars. However, Brandable isn't the only incubator of brands for the mass retailers. Maesa, Hatchbeauty Brands and Beach House Group have also been churning out beauty and wellness brands to enable retailers to jump on the latest trends. To remain a key feeder to retailers, Burry emphasizes Brandable has to stay an advantageous partner to them.
"I came out of the retail industry, and I know how demanding those customers are. So, one of the things I am determined that we do is execute well for retailers and be a good customer to retailers. That demands a lot of detail and focus," he says, adding, "Like any business that is at this stage, we have to show both a path to growth and a path to profitability. I think both of those are clear, and we have to deliver on our promises to our retail customers and our promises to investors."