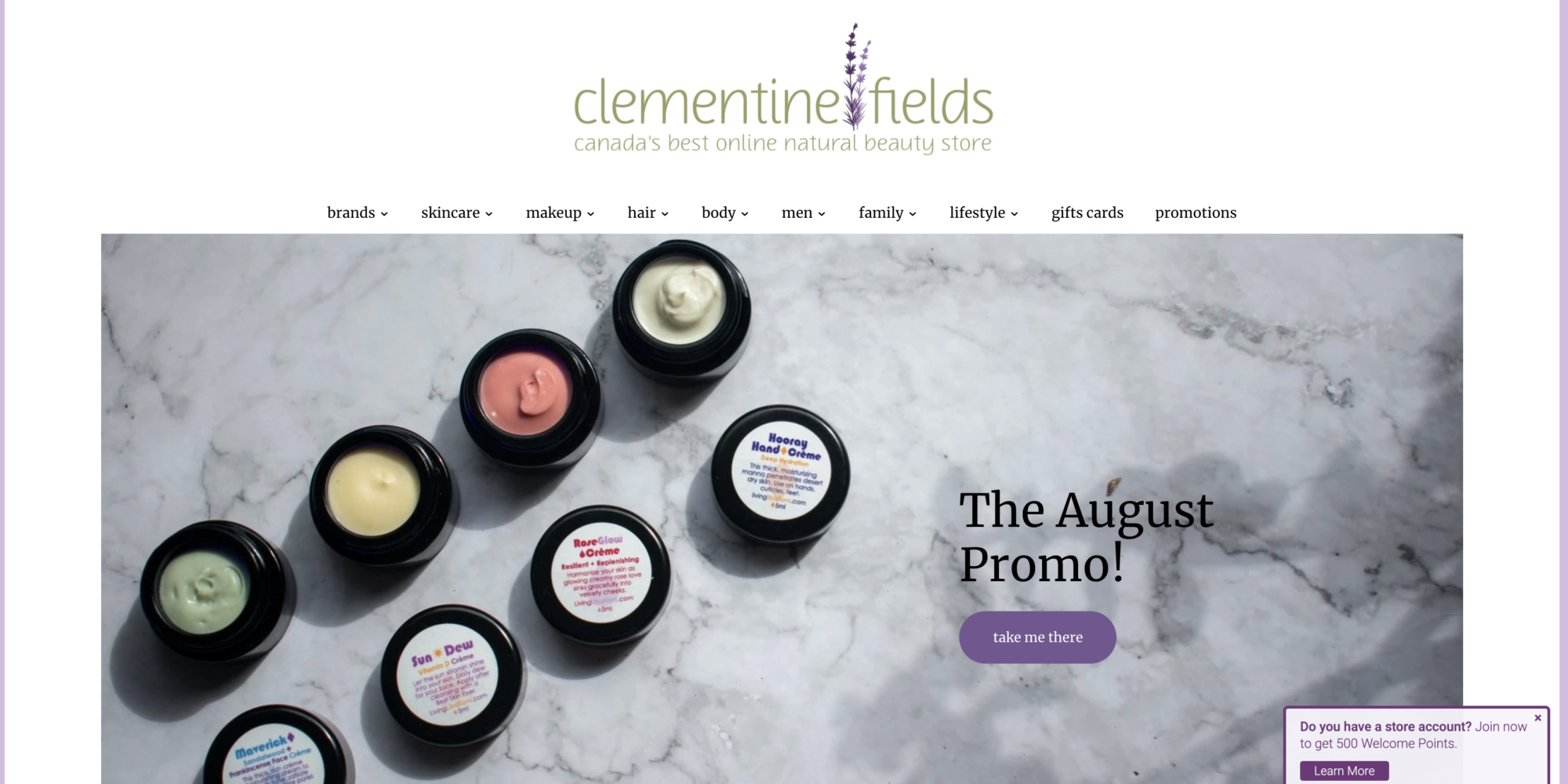 The Detox Market Acquires Clementine Fields To Bolster Its E-Commerce Operations
The Detox Market has acquired online natural beauty store Clementine Fields for an undisclosed amount.
The move bolsters the clean beauty retailer's digital and geographic reach in Canada, where Toronto-based Clementine Fields has strength in Western Canada that The Detox Market hopes to build upon. The Detox Market has three stores in the United States across New York and Los Angeles, and three stores in Canada clustered in the Toronto area. The majority of its business is generated online, and Canadian consumers drive a quarter of its total sales.
"Right at the beginning of COVID, no one knew how bad it would be for business. It turned out that, for clean beauty, it wasn't that bad, and it showed us we really wanted to double down on e-commerce," says Romain Gaillard, CEO and founder of The Detox Market. "We were mostly an e-commerce company to start with, so we were very well positioned, and Clementine Fields, which is 100% e-commerce, puts us in a position to become a leader in Canada."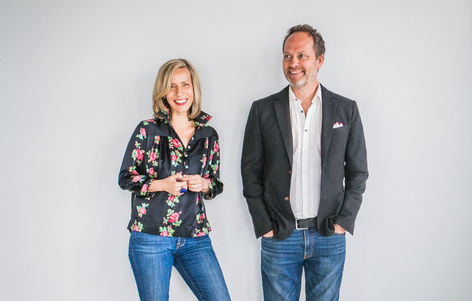 The married couple Ingrid Doucet and Tom Barnett founded Clementine Fields in 2013 after Doucet became highly conscious of the products she put in and on her body following a leukemia diagnosis and the adoption of her daughter. The e-tailer carries roughly 60 brands, including Aether Beauty, Hynt Beauty, Ilia, Kjaer Weis, Vintner's Daughter, Alpyn Beauty, Tata Harper and May Lindstrom. Around 70% of the brands it stocks are also stocked by The Detox Market, which has around 160 brands.
For the immediate future, little will be changing at Clementine Fields in a manner obvious to customers, according to Gaillard. Doucet and Barnett will continue to be involved in marketing capacities, and Clementine Fields' website will have the same online interface. However, The Detox Market is integrating inventory and shipping on the backend. In 2021, Gaillard anticipates he will reevaluate Clementine Fields to determine if managing it as a standalone site remains advantageous.
The Detox Market has a history of picking up businesses within the beauty space. In 2015, it took over a store called Husk at a location that would become its outpost in the Toronto neighborhood Yorkville. A year later, it acquired the site freshfaced.ca and ran it for a year before folding it into its larger operations.
"Clementine Fields, which is 100% e-commerce, puts us in a position to become a leader in Canada."
The Detox Market may not be done acquiring clean beauty e-tailers. Gaillard is on the lookout for e-commerce sites in U.S. and Canada with sales under $5 million annually for potential purchases. He declines to disclose Clementine Fields' revenues, but emphasizes it's not a distressed asset and has loyal clean beauty enthusiast customers. Gaillard explains its sales had been slowing recently, and Doucet and Barnett were interested in leaving Toronto, making selling to The Detox Market an appealing option.
Gaillard predicts there will be further clean beauty consolidation both in the retail and brand arenas. He points out it's relatively easy to launch an e-commerce site, but hard to scale it to considerable size profitably. "How do you get to $5 million in revenue? You need to have a digital agency and someone doing SEO," says Gaillard. "Once you start adding all these people, you go from a profitable to an unprofitable company."
The Detox Market has the digital infrastructure small e-tailers lack. It has an in-house studio and, earlier this year, hired Gosha Khuchua, formerly SVP and managing director of Dentsu Aegis Network, as CMO. It's currently on the hunt for an e-commerce brand director. The Detox Market has offices in Los Angeles and Toronto.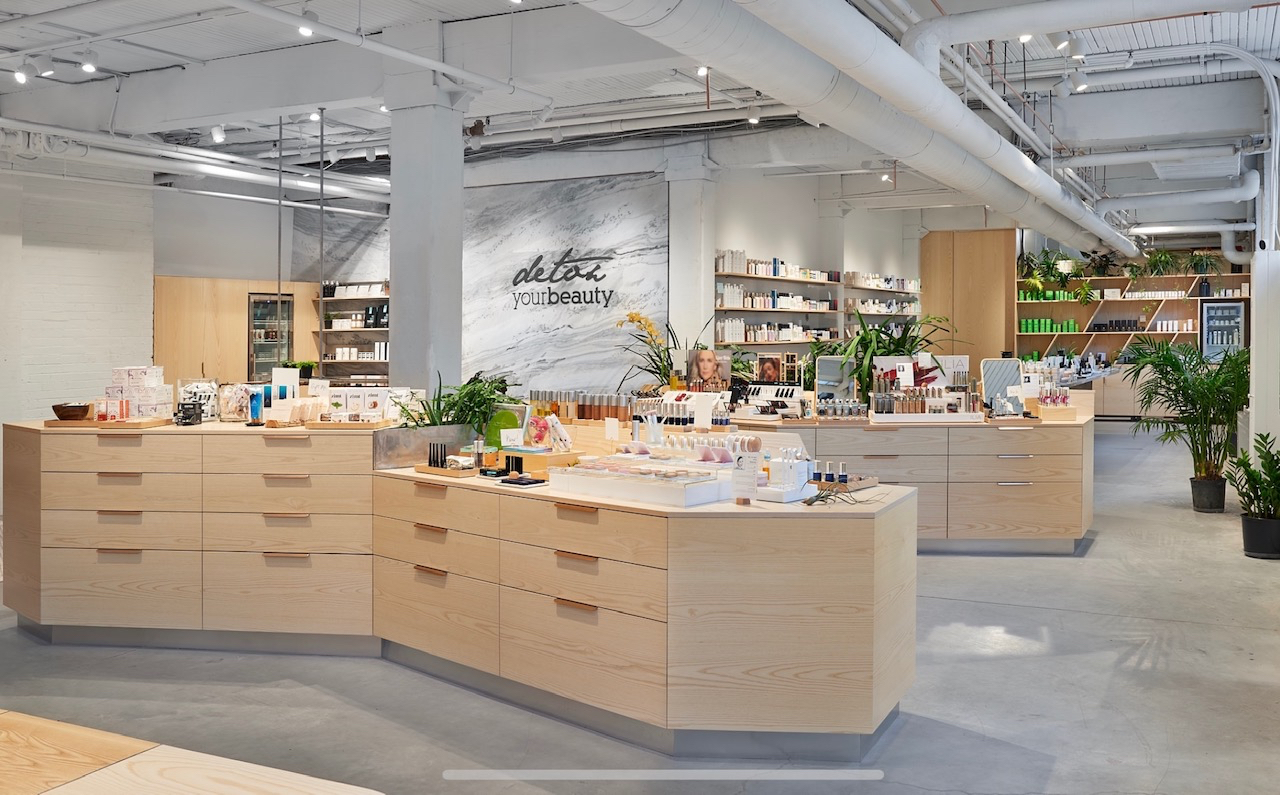 The pandemic plays a role in the consolidation Gaillard forecasts. E-commerce expertise and audiences are becoming increasingly coveted as the beauty industry shifts online. For the second quarter of this year, The NPD Group reports online sales skyrocketed 90% to account for 61% of the volume in the U.S. prestige beauty segment. In light of e-commerce's surge and the cost of brick-and-mortar stores, The Detox Market is holding off on contemplating physical retail expansion until March. On top of business considerations, there are personal considerations as entrepreneurs reflect on their prospects and purpose.
"With the crisis, a lot of people start asking themselves what they want to do. Even my friends have changed jobs. It's not necessarily because what they're doing isn't working, but, at a personal level, you want to go on to your next adventure," he says. "On the brand side, there has been so many new brands, and I think we will definitely see some brands being bought."