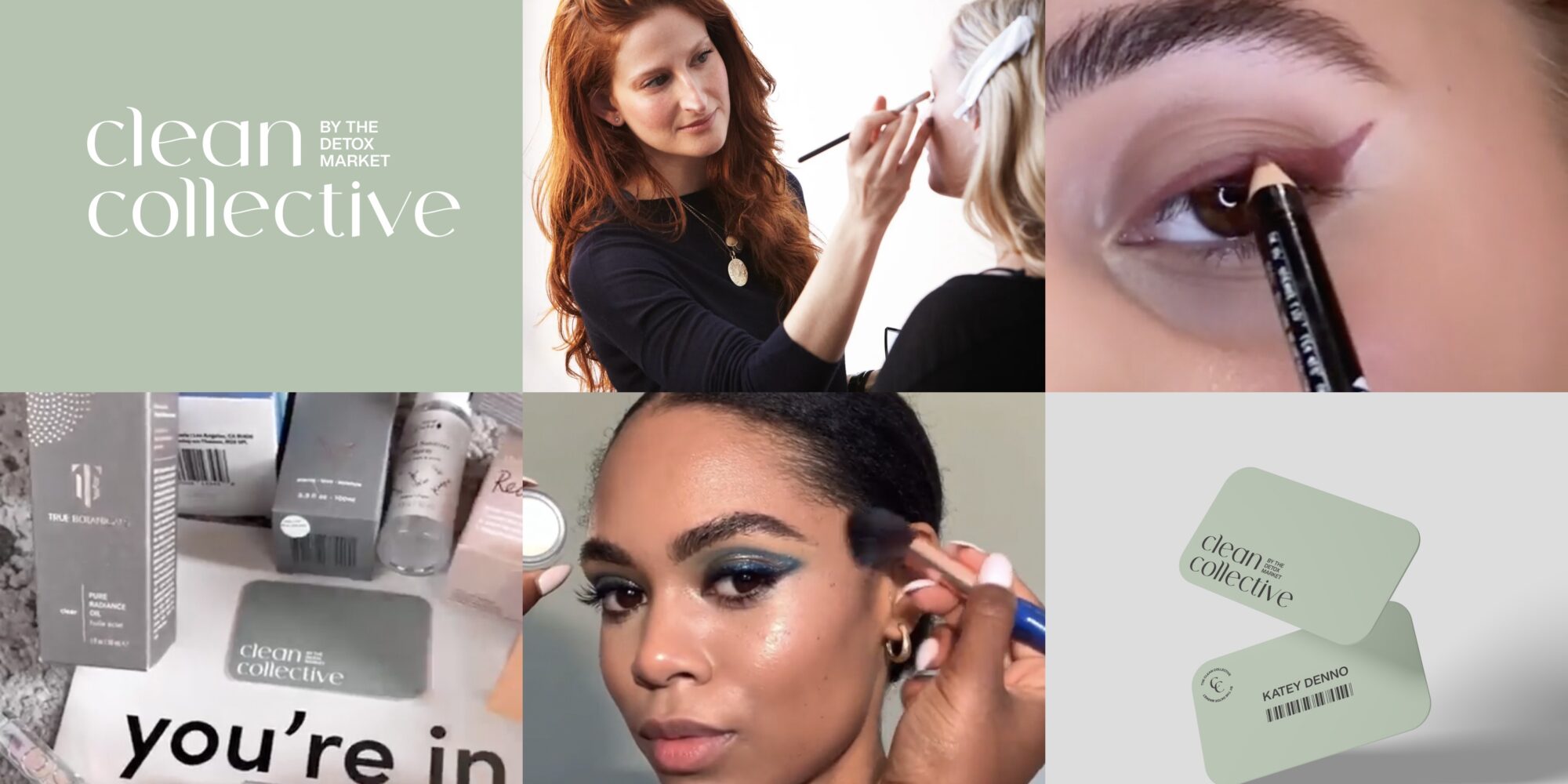 The Detox Market Establishes Professional Makeup Artist Program Clean Collective
As prestige makeup sales grow, The Detox Market is amplifying its profile in the category with a new professional makeup artist program.
Called Clean Collective, the program will offer members 25% off merchandise purchased on the clean retailer's website and in its stores; access to content, product launches and personalized affiliate accounts; and education and networking opportunities through classes, events and conversations on group chat platform Geneva. In partnership with celebrity makeup artist Katey Denno, The Detox Market has already connected with hundreds of makeup artists for the program and expects it will ultimately reach thousands.
"The idea is to put the makeup artist at the center of the discussion again," says Romain Gaillard, founder and CEO of The Detox Market. "We consider ourselves experts in green beauty, and we want to work with experts. For me, makeup artists are the ultimate experts, and we want to take care of this community."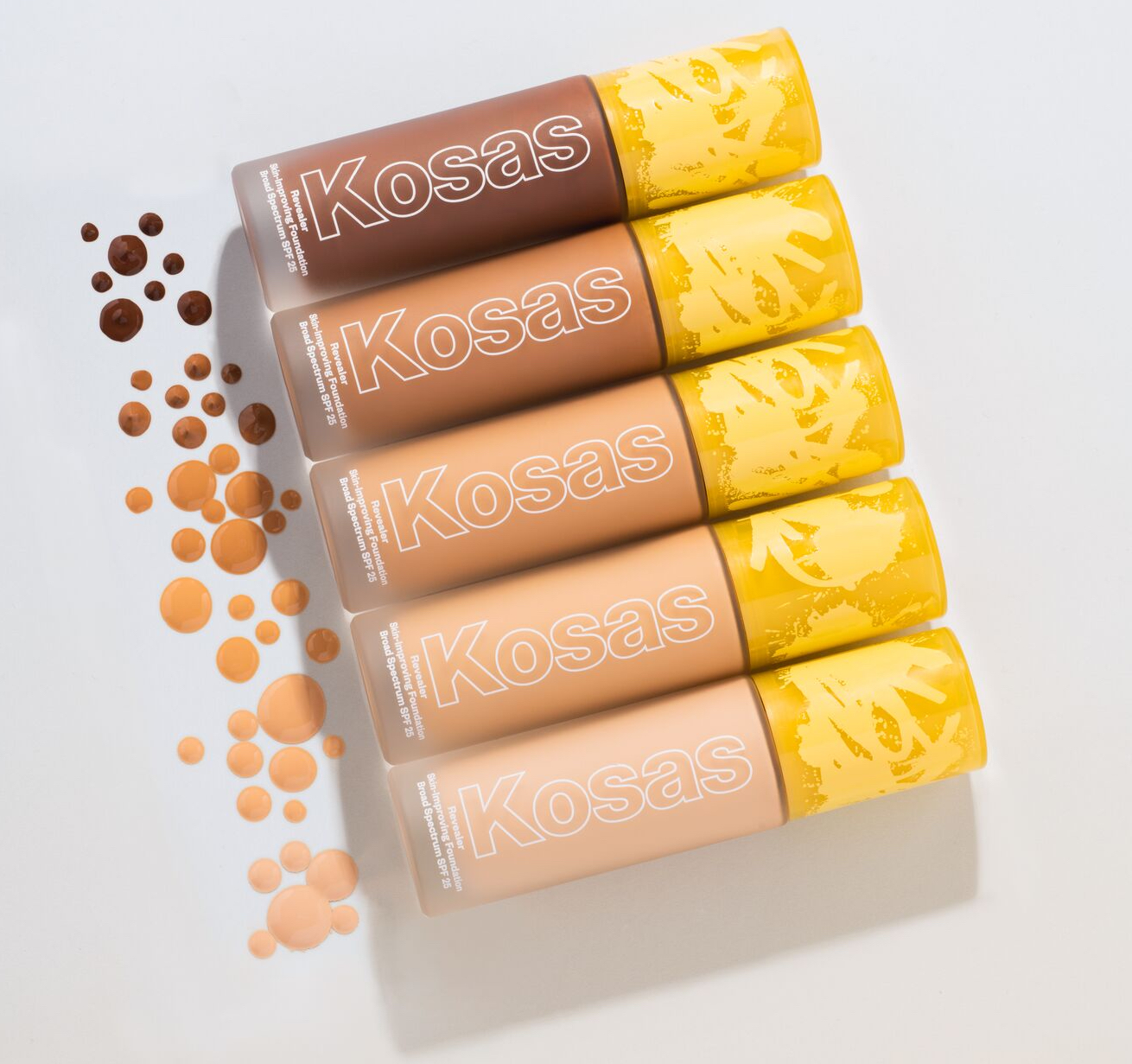 Clean Collective has been in beta mode for a couple of months. Denno, whose star-studded client list includes Mindy Kaling, Beanie Feldstein, Amanda Seyfried, Margaret Qualley and Judith Light, has already conducted two invite-only digital master classes for it attended by around 50 people each. Makeup artists joining Clean Collective are vetted by The Detox Market to verify their professional credentials. They run the gamut from people handling major red-carpet gigs to those specializing in makeup for small-town weddings.
Gaillard had been considering implementing a pro makeup artist program for a few years before finally moving forward with Clean Collective. "Makeup artists were really interested in learning more about clean beauty, but they were intimidated because they didn't know where to get educated. There are a lot of new brands and different formulas, and the price point was higher than with drugstore makeup," he says. "We have always played the role of educator, but we felt we really wanted to take it to the next level."
Pro makeup artist discounts are common in the beauty industry, particularly among brands and stores like MAC, Temptu, Camera Ready, Naimie's and Frends Beauty that are geared to beauty professionals. They regularly go up to as much as 40%. In the clean beauty segment in particular, however, they're not common. The Detox Market reports Clean Collective is the only pro makeup artist program by a clean beauty retailer.
"It's been glaringly lacking in clean beauty," says Denno. "Some of the brands would offer 20% here and there, but there was no clearinghouse that you could walk into, see everything under one roof and get a discount."
"The idea is to put the makeup artist at the center of the discussion again."
While Denno hardly ever encounters a makeup artist today without clean beauty in their arsenal, that wasn't the case early in her career. A former social worker, she became a makeup artist about 15 years ago and began transitioning her makeup kit to clean beauty about 12 years ago. Initially, she only found a few clean products that could sufficiently hold up for red carpet and editorial looks. By 2014, she was able to stock her kit with 80% clean beauty products. Currently, she figures she receives 100 inquiries a month from makeup artists asking her about high-performance clean beauty products, demonstrating their avid interest in the segment.
A major breakthrough for Denno's use of clean beauty on the red carpet came in 2018 when she applied RMS Beauty's Luminizer on Seyfried for the Met Gala. "Everyone was talking about it, all of these makeup artists bigger than myself reached out to me about it," she says. "Now, I see makeup artists posting about all the clean beauty products, it's totally a different market, and it's been wonderful. I always felt I was working to put myself out a job using clean beauty, but now there's never a time that someone says to me, 'I don't know about clean beauty.'"
For brands, Denno and Gaillard envision Clean Collective as a vehicle to interact with makeup artists and solicit feedback on their products. Denno says, "There are still so many holes in clean beauty both for the average consumer and for makeup artists, and I anticipate this is going to lead to a lot more clean products for pro makeup artists."
The Detox Market carries roughly 140 makeup, skincare, body care, haircare, fragrance and wellness brands. It's been strategically adding to its makeup selection, and recently brought in the makeup brands 19/99 and Johnny Concert. Ilia, Kosas, Ere Perez and La Bouche Rouge are strong makeup sales drivers for The Detox Market. Skincare is its largest category in terms of sales volume, but makeup sales have been climbing lately.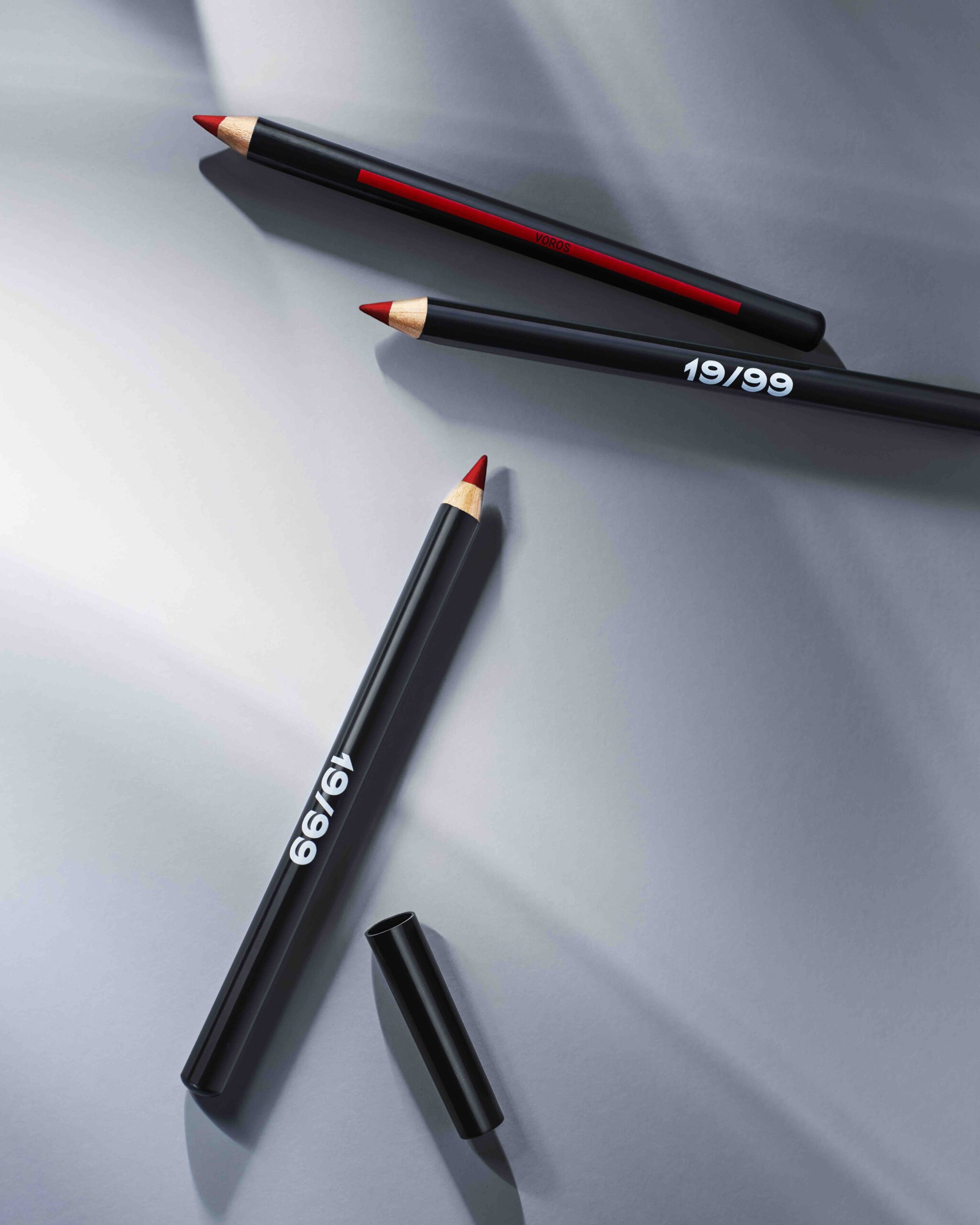 In general, prestige makeup sales in the United States rose 18% in the second quarter to $2 billion, according to market research firm The NPD Group, which estimates prestige beauty on the whole gained 16% in the quarter to reach $6 billion. Gaillard declares makeup "definitely back" following a sales collapse upon COVID-19 hitting the U.S. "We are going to see it continue to grow," he says. "What's interesting in the category is you now see makeup brands trying to get into skincare and skincare brands trying to get into makeup. A big learning from the couple months we've been beta testing is how much skincare is an important conversation in the makeup world."
Established in 2010 with a pop-up shop in the Los Angeles neighborhood Venice, The Detox Market has expanded to six stores across Los Angeles, Toronto and New York City as well as five beauty installations at the eatery Café Gratitude's locations. To build Clean Collective, the retailer plans to partner with brands, schools and beauty authorities, provide grants, and extend membership to beauty professionals beyond makeup artists such as aestheticians and hairstylists.