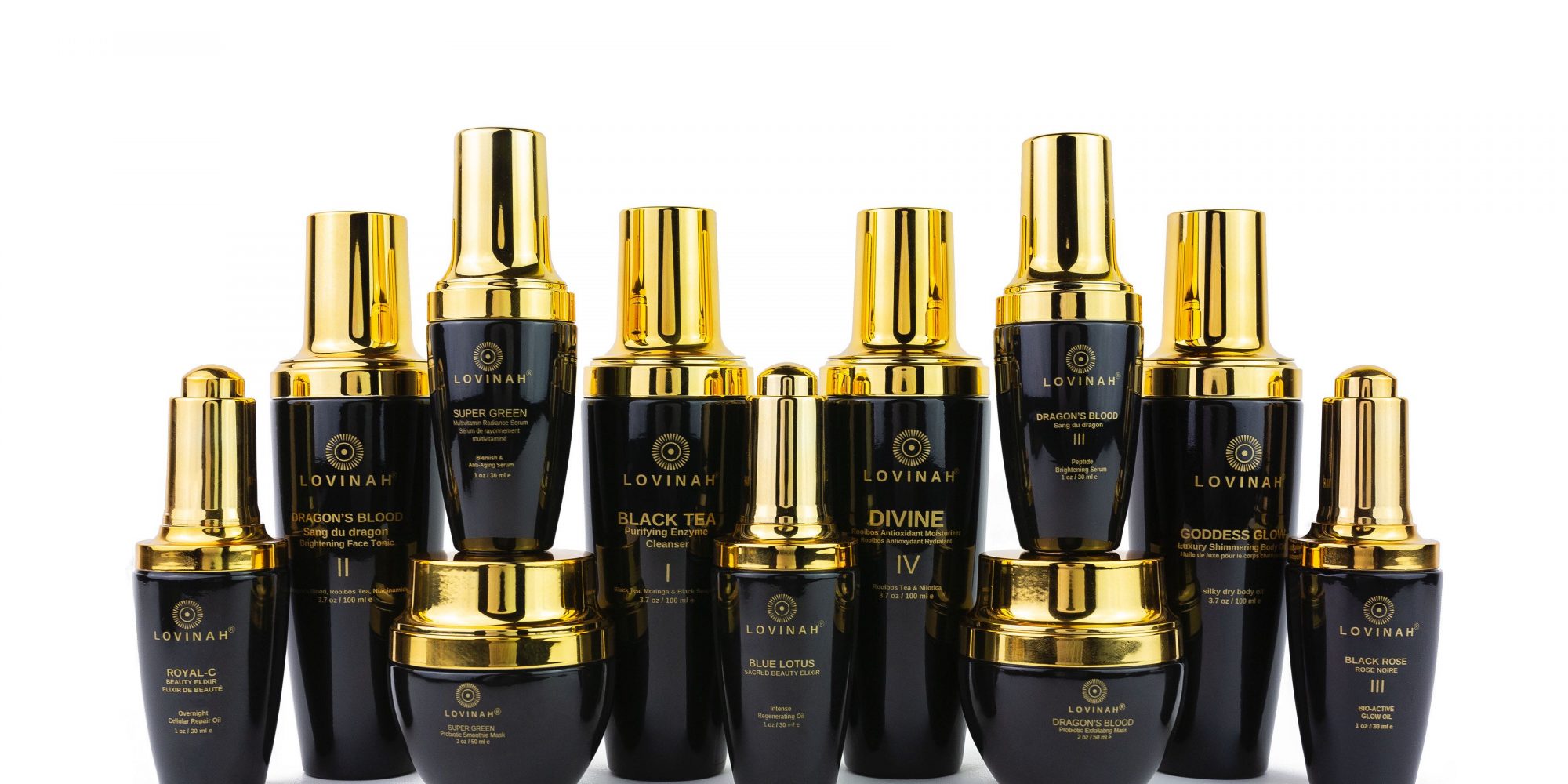 The Market @ Macy's Focuses On Beauty Brands At The Department Store Retailer's Lenox Square Location In Atlanta
Macy's is turning to beauty to add pizzazz to its Lenox Square location in Atlanta by concentrating on the category in its The Market @ Macy's assortment at the store.
On Sunday, more than 20 beauty brands will launch at the pop-up marketplace that reduces the retail burdens placed on rising companies and invites customers to discover products that could be on the cusp of cult status. Among the beauty brands participating are Belle en Argent, Twila True Cosmetics, Urban Pearl Collective, Lovinah, Apple Rose Beauty, Jersey Shore Cosmetics, Shoo Cosmetics, Zuhuri Beauty, Silk Story, Endure Beauty, Krismark and Sofie & Peri.
Lauren Vocelle, a spokeswoman for Macy's South Region, says, "Macy's identified that beauty and cosmetics was important to the Macy's Lenox Square customer and saw the opportunity to expand the selection of beauty offerings to cater to that customer even more so by providing a new and unique shopping experience with the addition of The Market @ Macy's focused on up-and-coming as well as established beauty brands."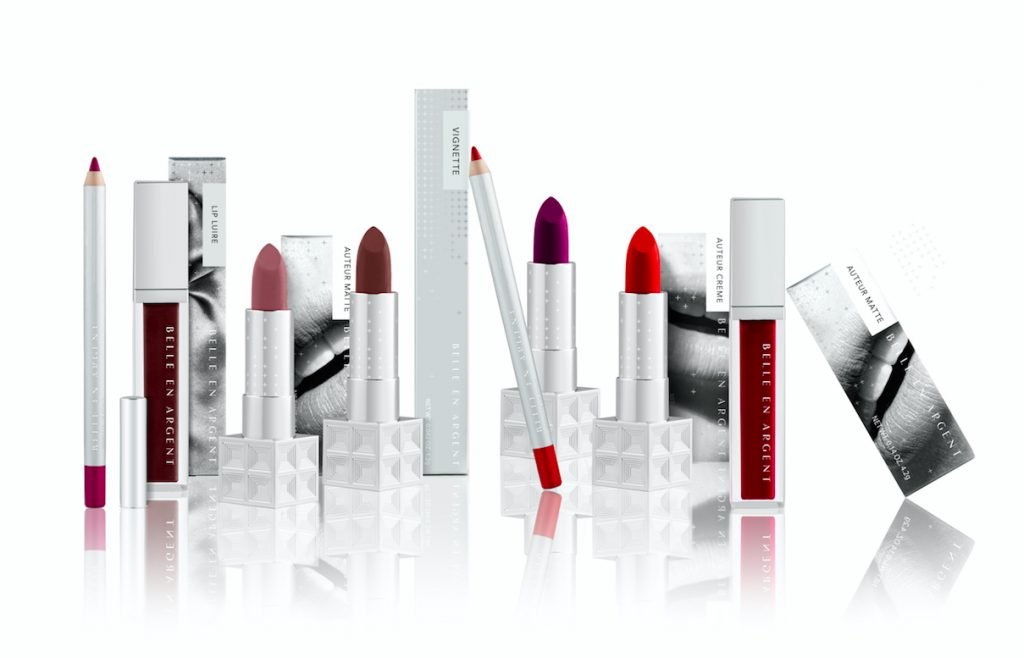 For beauty brands, The Market @ Macy's is a relatively low-cost option to test their products at a prominent retail venue. According to Lovinah founder Joy Ekhator, the price for her brand to secure a 100-square-foot The Market @ Macy's setup for three months at the Lenox Square store was less than $3,000. However, she shares prices for similar spots at The Market @ Macy's in California locations climbed to as much as $10,000 to $12,000. The Market @ Macy's, which was introduced a year ago, is currently part of the main floor at a dozen Macy's locations across the country.
"It's cheaper than getting your own storefront. Everything is done for you. You just have to have the right product, and that's pretty much all you have to do," says Ekhator. Vocelle says, "This unique retail offering enables brands to boost their exposure and reach a broader customer base with the support of Macy's outstanding retail experience." About half of Americans enter a Macy's store annually.
"Macy's identified that beauty and cosmetics was important to the Macy's Lenox Square customer and saw the opportunity to expand the selection of beauty offerings to cater to that customer."
Brands at The Market @ Macy's keep 100% of the sales they produce during their stints at the rotating pop-up marketplace. They can sign up for one- to three-months stays, and many of the brands arriving at Lenox Square on Sunday are scheduled to remain in the store through May. Once their stays are over, brands can consider re-upping their involvement with The Market @ Macy's at a store where they had been selling or move to other The Market @ Macy's locations with Macy's approval.
Jersey Shore Cosmetics founder Jakki Quattro is thrilled to present her beauty brand's products, especially its $55 P.E.T. Sonic Massage Facial Cleansing Brush, to the Lenox Square customer. "The Lenox Square customer usually shops with friends and is not often price conscious," she says. "This would be a great opportunity for teaching and demonstration-based sales." Jersey Shore Cosmetics team members will staff the brand's The Market @ Macy's space to serve shoppers.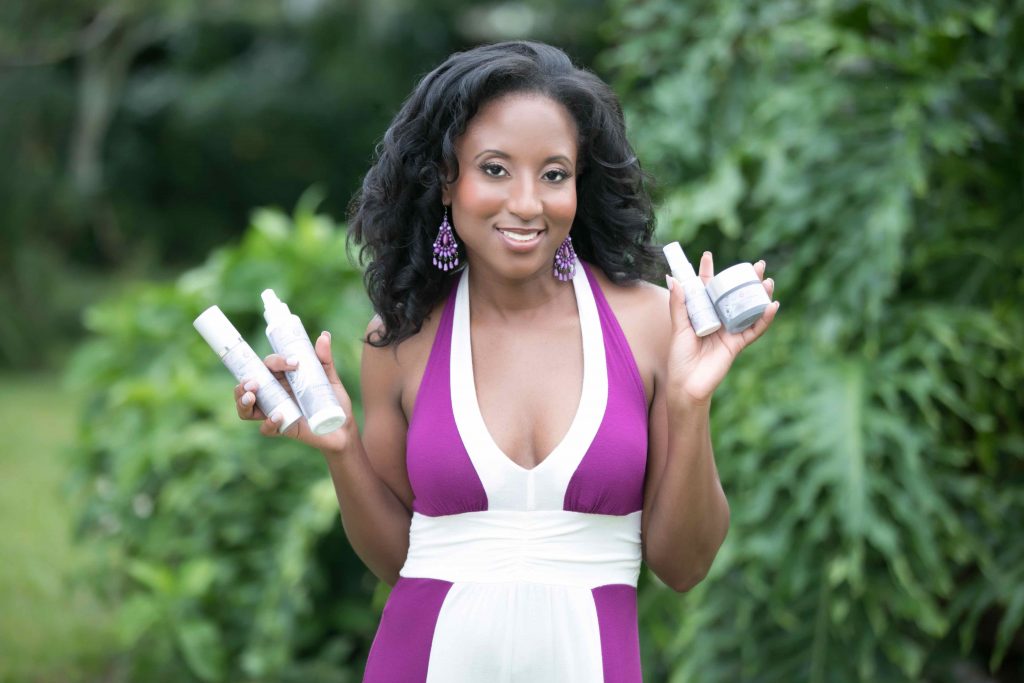 Belle en Argent is planning to head to The Market @ Macy's locations in San Francisco and Las Vegas following its Lenox Square stretch. The Market @ Macy's at Lenox Square marks the brand's brick-and-mortar debut. Belle en Argent co-founder Christina Kelmon says, "We are trying to figure out what partnerships in terms of retail would be the best fit for us and, when this opportunity came up with Macy's, we jumped on it right away. We thought that learning on a smaller scale would give us insight into what it might be like to be in larger department stores."
Apple Rose Beauty is anticipating increasing retail distribution after its run at The Market @ Macy's. Founder Kristy Alexander says, "I feel like The Market @ Macy's gives me an opportunity to do that in a controlled way where I can really get a feel for it because it's a new channel for us. We do have a few boutiques, but we are not at that type of exposure level yet. We will be able to interact with customers, and get a real understanding of the retail environment and how to satisfy customer needs in that type of environment."
"It's really a win-win all the way around for the brand and for Macy's because it's bringing traffic in, and the brands have the novelty factor. Smaller brands tend to be very hands on with customers and really interested to create an experience, so that drives excitement in the store."
In an era of department store market share decline, beauty is being depended upon to keep department stores relevant to millennial and gen z consumers. Recent revamps of Bloomingdale's and Saks Fifth Avenue beauty departments in New York underscore the importance of beauty to them. Within beauty, indie beauty brands have been stealing thunder from their entrenched counterparts. In response, department store retailers have assembled collections such as Trending Beauty at Neiman Marcus and Well Beauty at Nordstrom that veer from the typical counter model to accommodate indie budgets and generate buzz.
The Market @ Macy's is another format to adjust the customary department store structure for small brands. "It's really a win-win all the way around for the brand and for Macy's because it's bringing traffic in, and the brands have the novelty factor. Smaller brands tend to be very hands on with customers and really interested to create an experience, so that drives excitement in the store," says Alexander. "It's an opportunity for customers to explore brands that they would have not otherwise known about. It seems like a really good format."