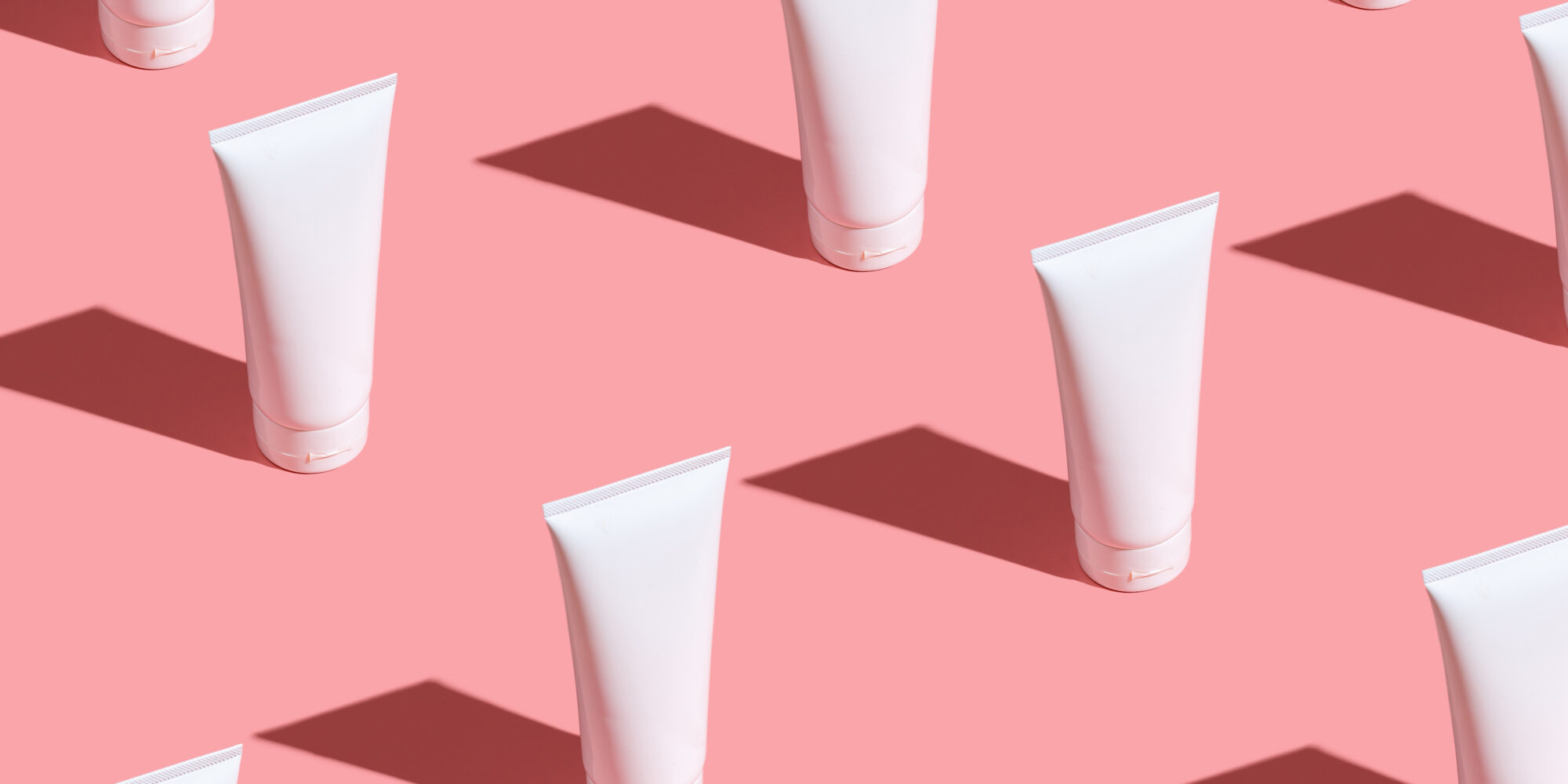 The Red Tree And SFC Capital Launch The Beauty Accelerator For British Emerging Beauty Brands
Beauty brand consultancy The Red Tree has partnered with seed-stage consumer goods investor SFC Capital to launch The Beauty Accelerator.
The first of its kind in the United Kingdom, the new accelerator focused on British emerging beauty brands will result in a winner securing 150,000 pounds or nearly $200,000 in equity investment from SFC Capital plus guidance from The Red Tree through a year-long consulting agreement intended to catapult it to its next stage of growth. Eligible brands, which can't be valued at more than 1 million pounds or $1.32 million or be over 2 years old, have until Sept. 25 to send in an application.
"We feel there's such an exciting independent beauty brand scene in the U.K. We meet and see so many extremely passionate and talented entrepreneurs creating exciting brands and products," says Simon Murray, brand manager at The Red Tree and son of its founder Stirling Murray. "We wanted to do something that could tap into that because, obviously, startups generally require a level of investment, and it's quite hard for startup businesses to get investment."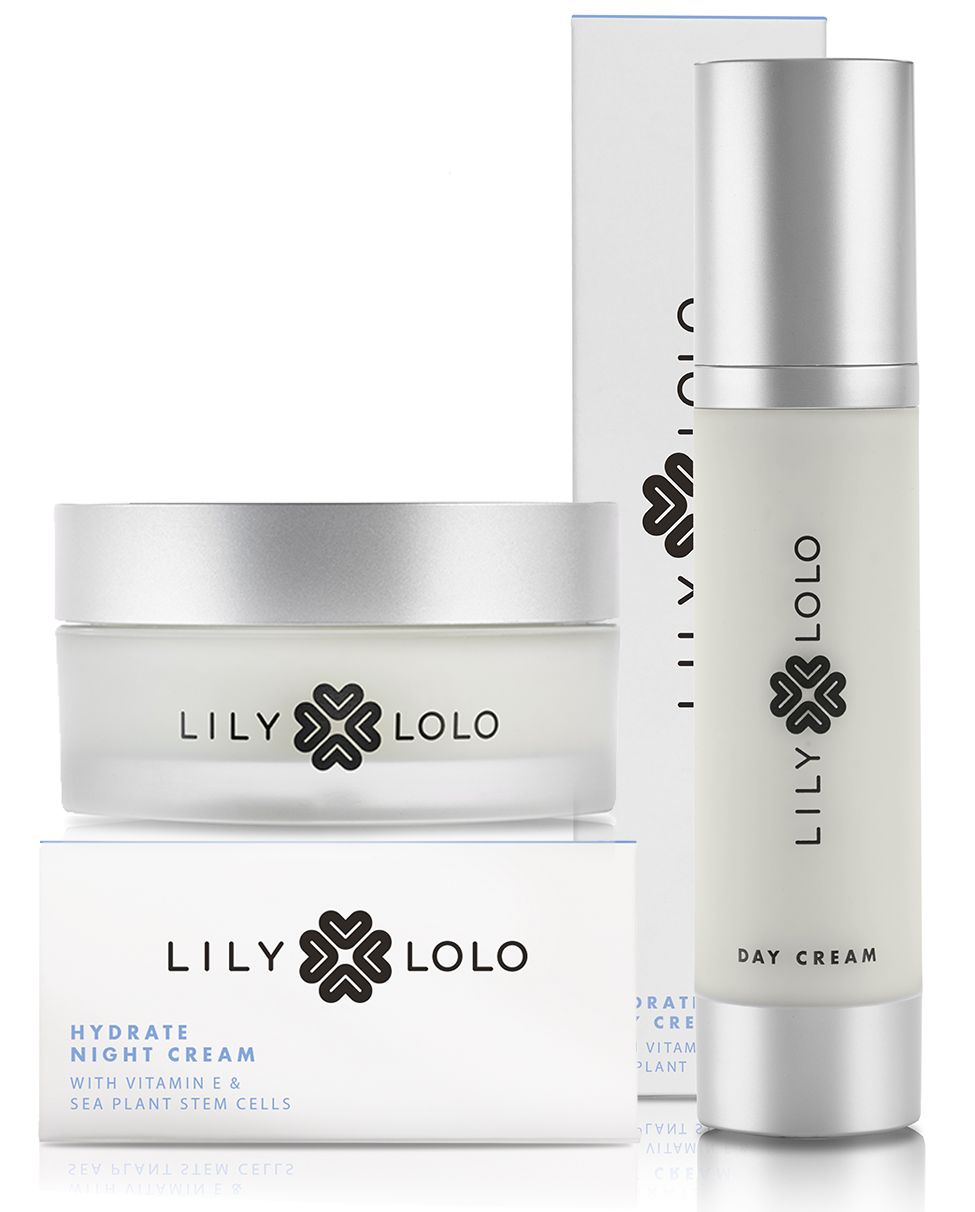 Stephen Page, CEO of SFC Capital, says, "The beauty sector has been disproportionately affected by the COVID-19 lockdown, and it is important to help activity return to normal in this highly innovative and dynamic industry. At SFC, we are always on the lookout for impressive companies that will become world-leaders in their field, and we are confident we'll see some incredible applications for this accelerator."
SFC Capital has invested in over 220 businesses, and its portfolio of consumer products-driven companies contains men's accessories brand Banvard & James Ltd., intimate apparel brand Attollo Lingerie, sustainable clothing brand Tengri, luxury male condom brand Hanx and made-to-measure suit maker Edit Suits Co. Page, a veteran of the software industry, founded the firm in 2012.
Popular in the technology sector, accelerators are traditionally programs with classes of entrepreneurs that assemble for brainstorming, networking and pitching investors. Technology accelerators often inject seed funding into startups in return for small stakes. Y Combinator, Techstars, MassChallenge and 500 Startups are well-known examples in the United States.
Beauty-specific accelerators outside of major conglomerates are rare. Among conglomerates, Beiersdorf-owned Nivea has an accelerator aimed at Korean startups; L'Oréal has one hunting for technology innovations; and Sally Beauty has launched a version called Cultivate for women-owned beauty brands. In the retail segment, Target Takeoff and Sephora Accelerate are programs informing rising beauty concepts about retail distribution.
"We want to see a game-changing product."
The Red Tree's clients have included Kypris Beauty, Lily Lolo, Rimmel London, First Aid Beauty and Superdrug. Established a decade ago, it's familiar with the struggles of beauty entrepreneurs. "As unique as the businesses and as unique as the founder is, where they need support is also unique," says Murray. "You may have an entrepreneur who has an incredible idea for a brand and has created the concept and is beginning to execute it, but has no idea how to market and launch it and bring it to retail…Part of our role as consultants is to draw out where we can help and how we can add value."
Within beauty, The Beauty Accelerator is open to all categories. Ideally, applicant brands should have proof of concept, and be in operation for less than a year with a finished website and at least one product on the market. Murray prefers companies that are starting to gain traction, but will consider brands in the concept stage for The Beauty Accelerator under exceptional circumstances.
"We want to see a game-changing product," says Murray. "We want to see something that is going to revolutionize the category itself or bring in a new ingredient that hasn't been used before or a proprietary technology that hadn't been used before. Something that's going to make people sit up and take notice."
Applications stipulate that brands provide The Red Tree and SFC Capital a business plan. After the application period ends, The Red Tree and SFC Capital will shortlist brands for virtual interviews kicking off the week of Sept. 28. The number of shortlisted brands will depend on the number and strength of the applications received. From the shortlisted brands, five finalists will be chosen to attend The Beauty Accelerator's final presentation event held Oct. 21 to 22 to pitch directly to The Red Tree and SFC Capital.