The Salon Project's New Project Is A CBD In-Store Shop At Saks Fifth Avenue In Manhattan
Beauty shoppers intrigued by CBD have a new destination to explore.
Celebrity colorist Joel Warren's The Salon Project at Saks Fifth Avenue in New York has introduced an in-store shop stocked with skincare, body-care and bath products containing the non-psychoactive cannabis ingredient. Called CBD Beauty Corner, the roughly 500-square-foot installation features the brands CocoCanna, Mary's Nutritionals, Humble Flower Co., Stylefox Beauty, Wildflower, Kiskanu, Fine Healing Goods, Kana Skincare, Ambika Herbals, Highborn, Papa & Barkley, Tonic and Undefined Beauty.
"We picked phenomenal brands with stunning packaging, wonderful formulations and female founders. Ninety percent of the brands we curated are founded by females, and several are vertically-integrated seed to shelf," says Evie Phillips, founder and CEO of Creeds Collective, a digital agency that helped Warren assemble the CBD Beauty Corner assortment. "We made sure to curate an eclectic mix of products, so we aren't too heavy on a single product like face serums or masks."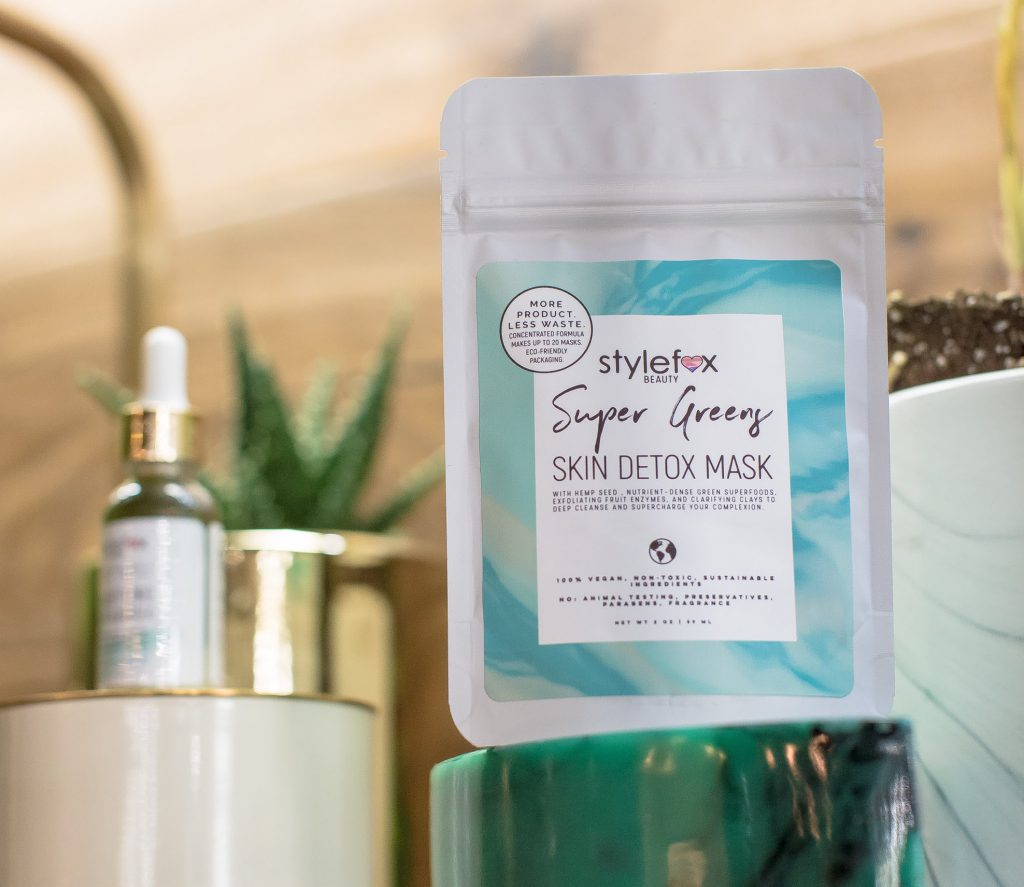 Warren and Phillips were assisted by Julia Axelrod and Jennifer Gross of the beauty and wellness showroom HiFi Exchange, and Anna Pfleghaar, a CBD consultant and founder of CocoCanna, in putting the CBD Beauty Corner together. Its selection is expected to be refreshed at least quarterly, and collaborations, exclusive merchandise, trunk shows and other events are anticipated to keep customer interest strong.
"We picked phenomenal brands with stunning packaging, wonderful formulations and female founders."
Instagram was Phillips' principle outlet for CBD Beauty Corner product scouting. She sought a wide variety of merchandise pricing, but concentrated on the design of the products and their efficacy over their price. Phillips believes customers will pay a premium for CBD items. To be considered, brands filled out an application covering the claims they're making (no medical claims allowed), their hero ingredients in addition to CBD and their bestselling stockkeeping units, among many elements of their businesses.
A few of Phillips favorite products in CBD Beauty Corner's collection are CocoCanna's Hemp Oil Body Butter, Stylefox's Super Greens Skin Detox Mask, Mary's Nutritionals' Bath Bomb and Wildflower's CBD+ Soap. Accented with greenery and gold touches, the in-store shop is merchandised by brand to showcase the story of each brand and enable sales associates to clearly articulate brand positioning to customers.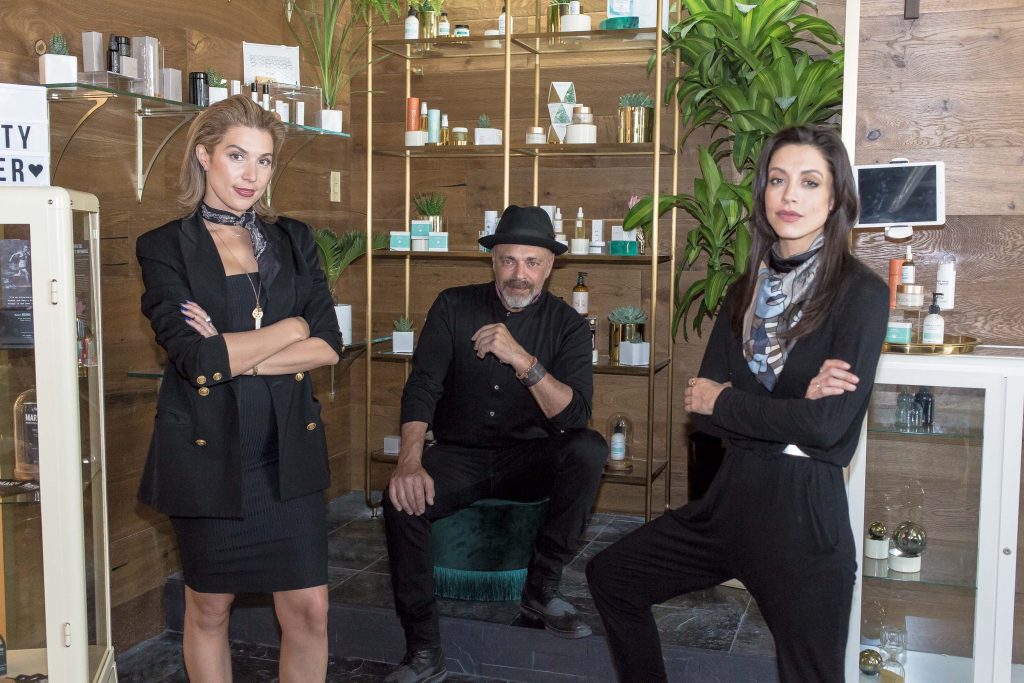 Phillips describes the main audience for CBD Beauty Corner as consumers who've heard of CBD, but aren't devotees yet. To direct them to the products right for them, the in-store outpost starts the shopping process with a questionnaire asking about their knowledge of CBD, and the reasons that they're looking for CBD products such as pain management or skin issues. A staff member mans the CBD Beauty Corner to process the questionnaire and walk customers through its CBD offering.
"It can be confusing and overwhelming for those curious to try, and we want to be that safe zen space you can come to where we ensure the best personalized beauty experience possible."
"There are a lot of layers to fully understanding the benefits of CBD products as a new consumer in the space," says Warren in a statement. "It can be confusing and overwhelming for those curious to try, and we want to be that safe zen space you can come to where we ensure the best personalized beauty experience possible."
At CBD Beauty Corner, CBD services elevate the personalized beauty experience. Examples of services that customers can receive while they're in the salon chair include a hand massage with CocoCanna products dubbed Going Back to Cali, and a treatment with Highborn's Salome CBD Rollerball and Mary's Nutritionals' transdermal patch named Take Me Back to Woodstock. "You can get your color done and really relax," says Phillips. "We want this to be a safe place where individuals can come, get a wonderful salon experience, and also receive product knowledge and an educational experience with CBD beauty."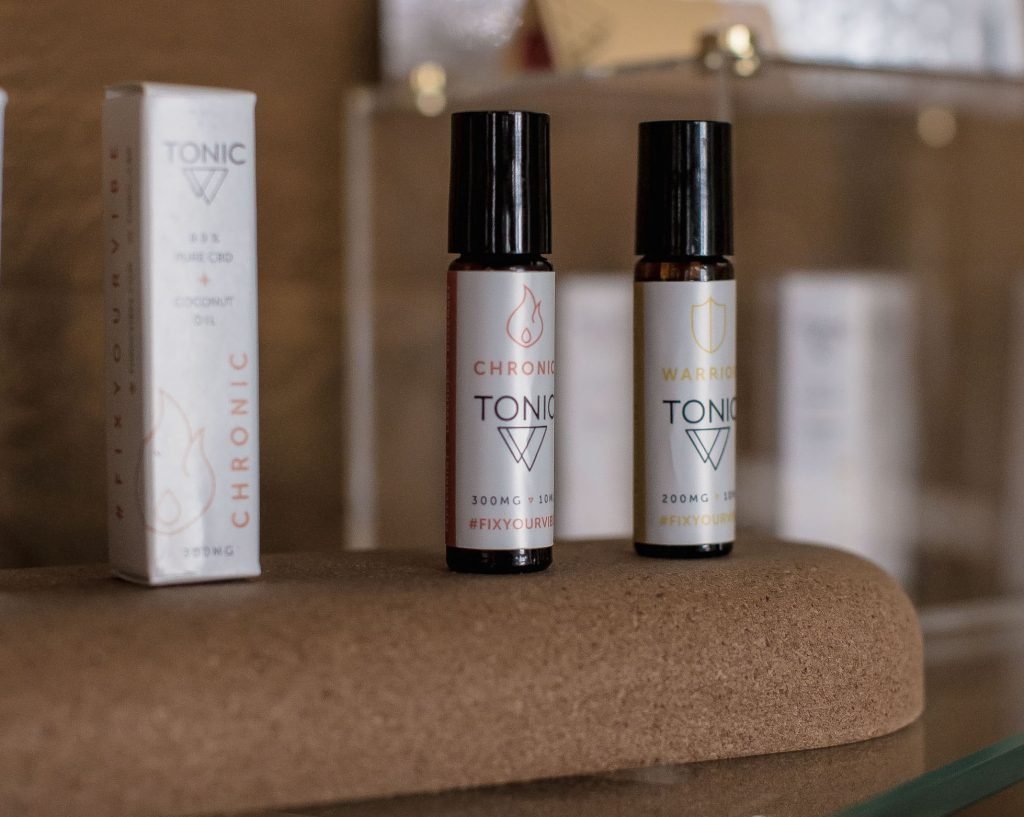 Warren, co-founder of Warren-Tricomi, which he left in 2016, launched The Salon Project in 2017 to upend the traditional salon model with a blend of retail, services and technology. The experimental retail component incorporates fragrance discover studio Perfumerie as well as the CBD Beauty Corner. Talking to the New York Post when The Salon Project premiered, Warren said, "It is a new concept like taking Apple, Sephora and a high-end salon and mixing them all together."