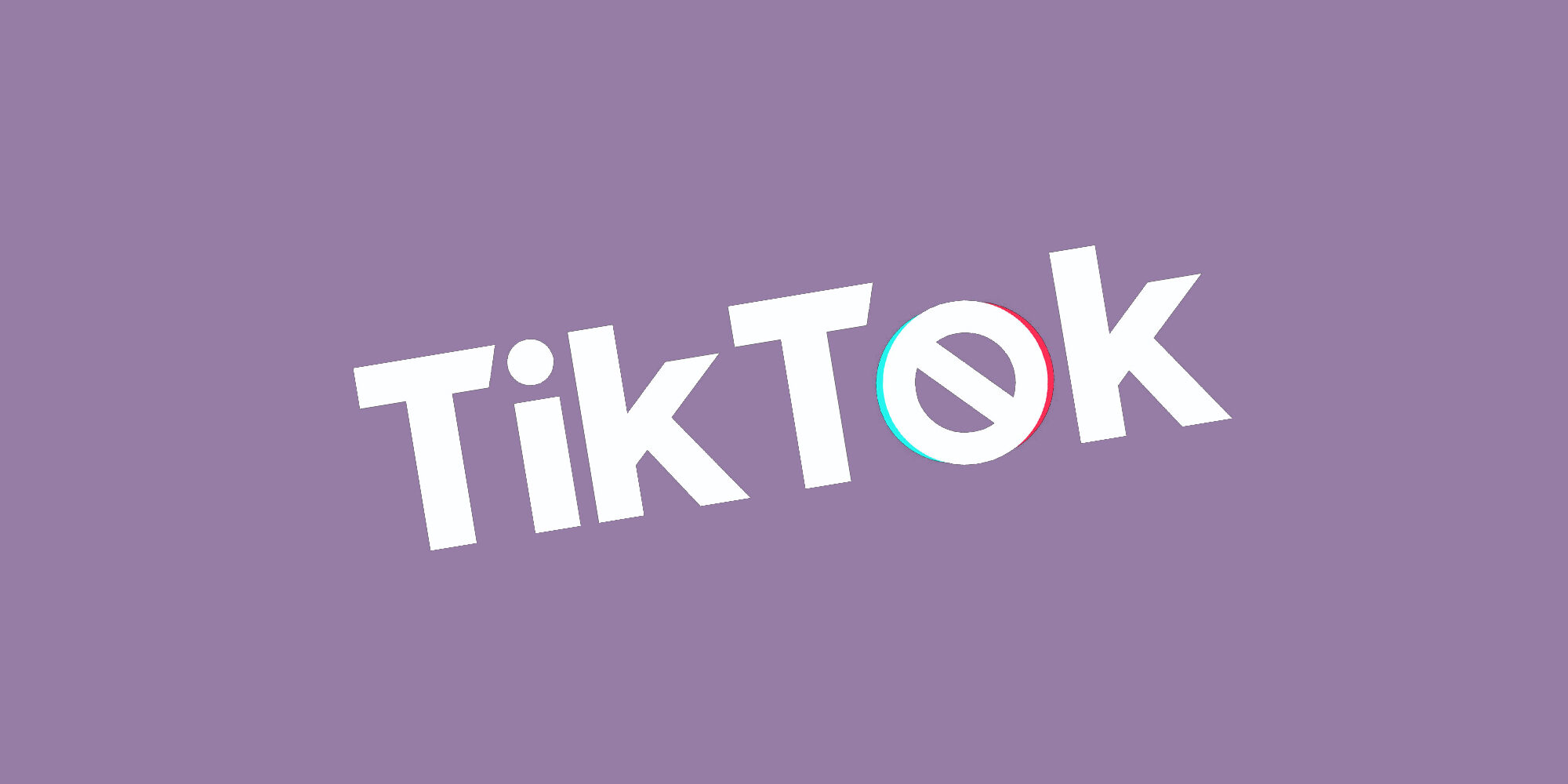 With The TikTok Ban Looming, Beauty Brands Look To Diversify Social Media Strategies
A little over a year ago, TikTok creators posted videos of themselves using Hero Cosmetics' Mighty Patch zit stickers with the hashtag #schoolsurvivalkit. The brand's campaign, unusual for the beauty industry at the time, reached an audience of 4.3 million and helped double its sale goal for launching at Target, according to data provided to Mobile Marketer.
A year later, so much has changed. School won't be in session in its pre-pandemic form. TikTok, the video-sharing sensation with 800 million-plus users worldwide, has become a hotbed for beauty marketing and spawned a new wave of influencer-led beauty releases from the likes of Addison Rae (Item Beauty with Ipsy venture Madeby Collective), and Charli and Dixie D'Amelio (a collaboration with Orosa Beauty). And President Donald Trump has challenged the TikTok challenge parade by signing an executive order that will banish the platform owned by Chinese company ByteDance in about five weeks unless it secures a non-Chinese buyer.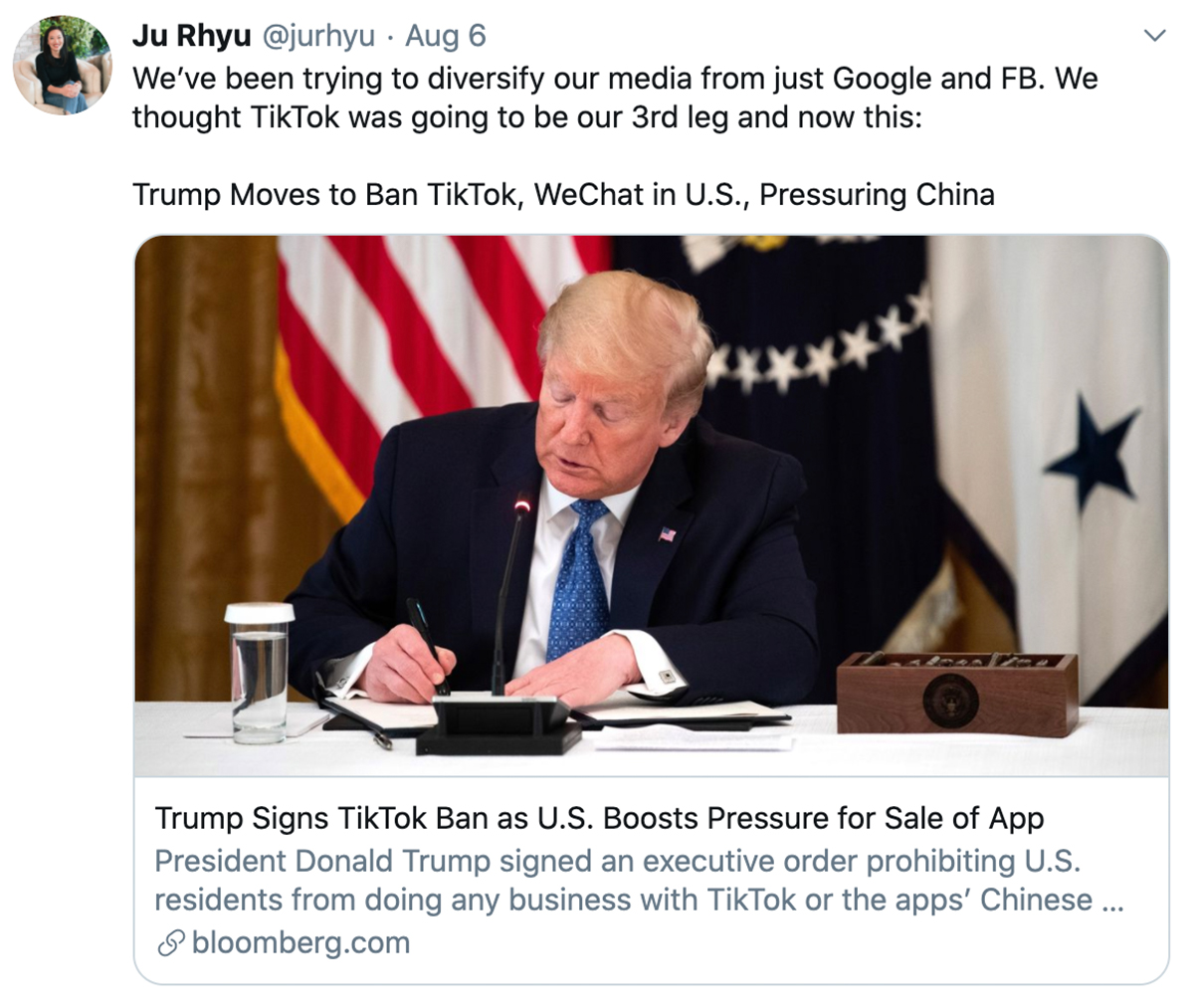 With TikTok in a precarious position, beauty brands are exploring strategies for replacing it in their social media marketing mix. At Hero Cosmetics, which had flocked to TikTok, its second-biggest brand discovery drive and recipient of 40% of its influencer budget, in an effort to diversify away from Google and Facebook, the potential that TikTok will be canceled domestically has sparked further diversification. The brand is testing out Twitch, the Amazon-owned streaming service popular with gamers, starting next week.
Other platforms gaining steam as TikTok alternatives include its rivals Triller, Byte, Reels, Dubsmash and Likee. Backed by Vine co-founder Dom Hofmann, Byte, a successor to Vine, registered more than 1.3 million downloads the week it debuted in January. Triller has drilled down on the music arena. It's struck partnerships with The Weeknd, Marshmello and Snoop Dogg. Triller users can can listen to full songs, and music can be found within the app or through personal Apple Music or Spotify libraries. Triller and Byte have been jockeying for the top spot in app store rankings.
Reels, Instagram's effort to compete in the short-form video space, enables users to search Instagram's audio library for songs and clips to pair with videos lasting up to 15 seconds. A TikTok post lasts up to 15 seconds, but multiple clips can be connected for a 60-second post. Though Reels was greeted with mixed reviews when it premiered globally earlier this month, brands such as Fenty Beauty, Milk Makeup and Benefit, and influencers like Patrick Starrr and Victoria Lyn have been experimenting with it.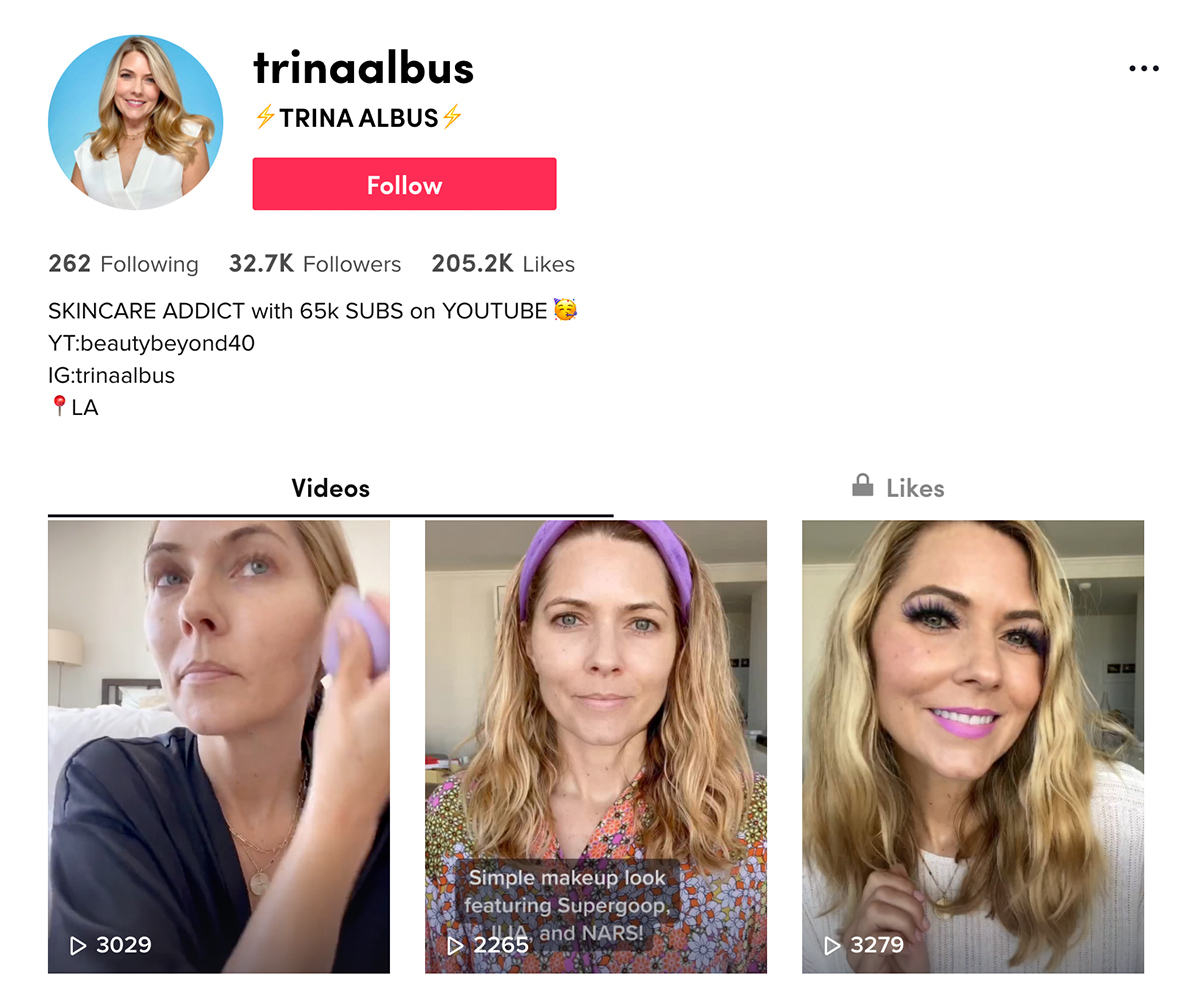 While exploring alternative options is pragmatic, brand founders should think twice before completely jumping ship from TikTok. "Don't stop making content on TikTok. Don't get scared and freeze," advises Trina Albus, founder of Magenta Agency, a social media and influencer marketing firm that's worked with the beauty brands Karyng, Milani and GlamGlow. She recommends small and nascent brands get in the habit of posting on TikTok up to three times a day, even during this period of uncertainty, because the platform rewards consistency.
Hero Cosmetics isn't abandoning TikTok because Rhyu is doubtful it will be forbidden in the U.S. If there were to be a ban, she figures the brand would transfer its budget dedicated to TikTok to YouTube and Instagram. Bite-sized pieces of content are likely to remain popular whether or not TikTok is their vehicle stateside. Still, there's a place for longer videos on YouTube, Instagram or Facebook. To select platforms, brands should be zeroing in on their core consumers to allocate resources in the right direction.
"If you're putting out content, and you're not reaching your target demo, what's the point?" asks Albus. Emerging platforms like TikTok and Byte, for example, skew toward gen Z consumers. Facebook and Instagram typically have older users. Analyzing what content performs well and why and, then, making sure that content is available off of a platform for repurposing reasons is key moving forward. Saving TikTok content as a live photo strips the branding, minus a watermark in the corner that can be cropped out for repurposing.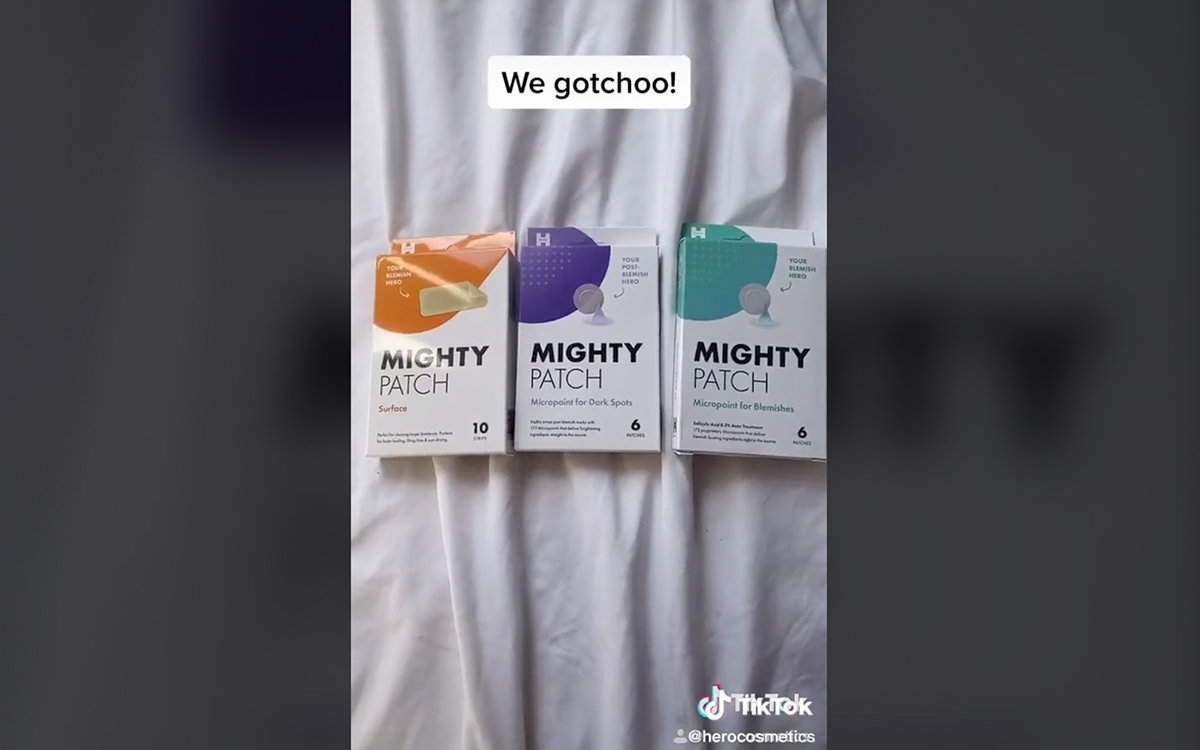 Brands shouldn't ignore Pinterest. Albus, who has made a name as a skincare influencer tapping her personal accounts as case studies for navigating the social media world, suggests viewing Pinterest as a search engine rather than a traditional social media network. "We saw this phenomenon with Snapchat as well," she says, explaining Snapchat users turning to Pinterest to archive snaps because they disappear after 24 hours. "People who liked certain brands but were older, that weren't on Snapchat, were using Pinterest to find content. It became this really cool ecosystem of content discovery and a powerful e-commerce driver."
As TikTok awaits its fate, Albus has a clear suggestion: Don't stop the content. "Create as much as you can, save it and optimize it," says Albus, adding, "Content is king and no matter what platform is winning, you can leverage these channels."