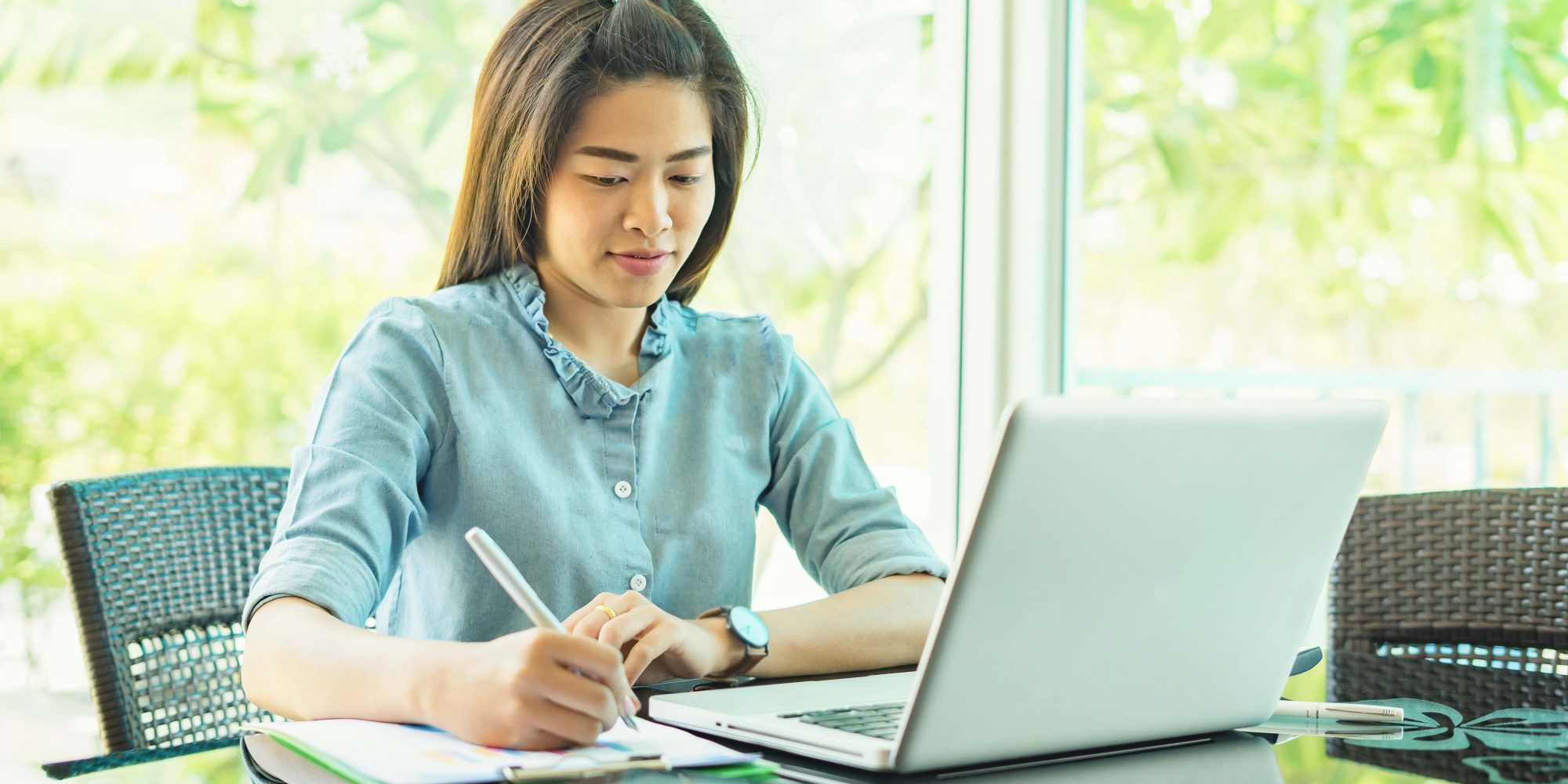 Eight Tips For Bettering Indie Beauty Brands' Business Prospects With Marketing And E-Commerce Efforts
In the midst of COVID-19 quarantines, downtime means a ton of screen time.
Although there's great economic and societal uncertainty, misinformation and fearmongering at the moment, examples of companies that leveraged digitization as previous crises limited physical interaction while boosting virtual interaction can provide guidance for beauty and wellness entrepreneurs as they push forward today. In fact, some of China's largest direct-to-consumer players, including Alibaba and JD.Com, emerged from the period of the SARS epidemic in 2003. The beauty industry winners of tomorrow could be determined by how brands act now.
What happened with brands that succeeded out of past emergencies is they pursued step-change strategies that forever altered shopping behavior. A step-change strategy involves creating a seamless, customer-driven shopping environment. If brands provide value-added buying experiences, they will retain customers and, ultimately, build larger audiences, resulting in greater lasting e-commerce revenue. By taking action, marketers can increase the consumer consideration set, reinforce their brands' industry position, and establish a positive space for dialogue and content.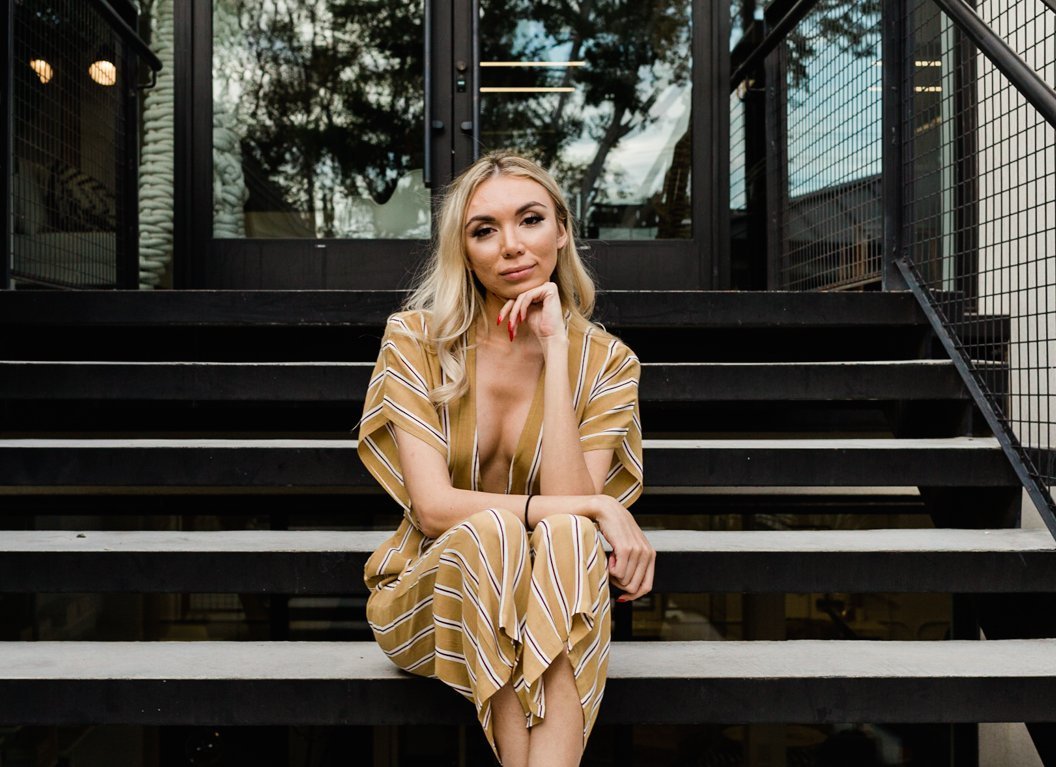 Here are efforts that can be made to maximize e-commerce business and marketing during the current chaos:
1) Take stock of inventory. What products can move, and what will not be available due to supply chain problems or further issues? It's important to preserve products for loyal customers. Shift marketing to items with ample inventory and full packages such as bundles for long-term acquisitions.
2) Think of subscription methods and sets. Bundled items can be constructive to test as consumers deal with cash-flow constraints. For consumers, they deliver good value both from merchandise and shipping standpoints. For brands, they allow for selling more products and mining critical tracking data.
3) Clarify the marketing spend. Consider transitioning to marketing avenues that net high return on investment. For most brands, that's emails and remarketing. As much as possible, they should rely on enthusiastic customers they're confident will continue to shop, and find ways to upsell or cross-sell them offerings they don't usually pick up.
4) Build the marketing toolbox. If a brand's remarketing chain is weak, it should seize the opportunity to beef it up. I recommend the automation tool Drip to house remarketing workflows. In addition, if a brand is lucky enough to have cash reserves, it's smart to invest in an influencer partnership that it would have otherwise avoided due to expense because there might be less competition for influencer partnerships.
5) Focus on social proof. Verified reviews play a major role when a potential customer lead is in the active evaluation phase. When leads convert, it's imperative to collect testimonials. Brands lacking testimonials should run a review-driving promotion to encourage customers to write reviews.
6) Adjust messaging. Brands that don't have to shouldn't pull Facebook advertising because it's an integral component of the organic social algorithm, and the current remarketing and acquisition framework of the digital mix. Instead, refine ad messages to be positive and relevant. For example, try to draw leads with a series on at-home wellness or stress-reducing tips.
7) Tap into the skills of remote employees. No matter their locations, team members can scour the web for matters pertinent to consumers that can be incorporated into brand messaging. Sites like BuzzSumo specializing in insights on widely-searched topics can be helpful to inform them and figure out content. Come up with a bunch of relevant titles and use them in SEO linking to pepper the web with owned content.
8) Look at what's in the pipeline. How can brands tweak their upcoming launches to respond to present needs? Copy should be written with the global pandemic in mind, and products should be unveiled sensitively and appropriately to the conditions at hand. An applicable product introduction could not only help sales, but could stimulate interest in new customer segments that may never be this plugged in again.
One thing marketers have done in recent years with the influx of pop-ups is allocate a ton of marketing expenditure to costly event or experiential launches. Brands can benefit from the decreased costs of virtual event launches that can be fueled by live webinars, founder-focused content on social media, and advertising with platforms powered by affiliates. In fact, durable advantages may be seen to reveal a step-change through elevated revenue from a switch to web-based events with lower overall costs.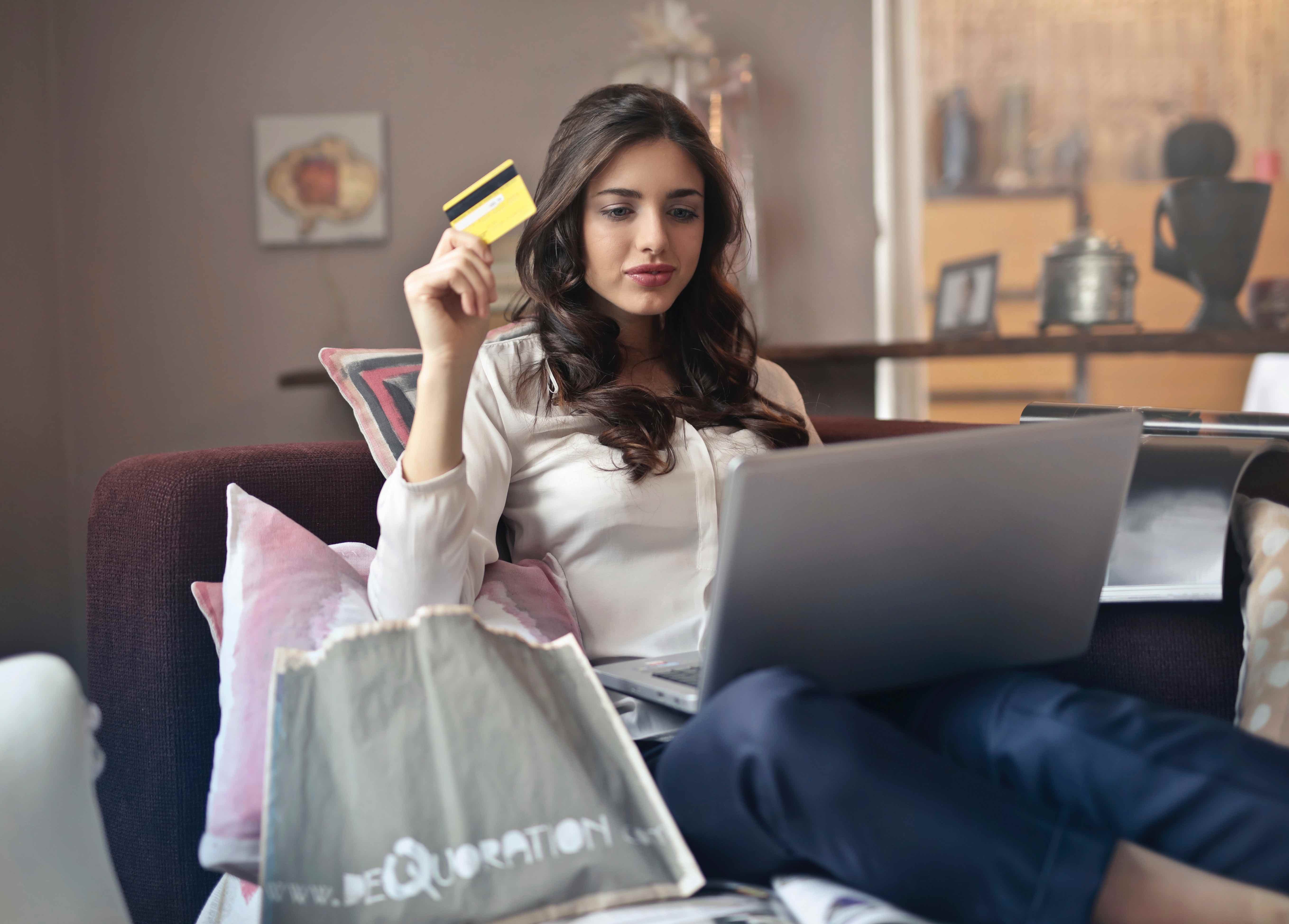 To wrap it up, don't wait to shore up marketing and e-commerce activities that resonate with confined and anxious consumers. Brands should focus on their points of differentiation more than ever. Is relaxation the brand's calling card? Is it comfortable and organic feminine care? At least some of the customers that adore brands for what they do best will still be purchasing their products. If they can win them over and be their go-to resource as coronavirus charges on, they will be well-situated to establish long-term relationships with them once it's under control.
A veteran beauty and wellness digital marketer, Izzy Sapien, founder of Blk-Bot Agency, has taken self-funded brands from zero to millions of dollars in e-commerce revenue. Her agency has represented some of the fastest-growing clean beauty and wellness companies. Currently, it manages the direct-to-consumer platforms of brands and retailers such as Citrine Natural Beauty Bar, Teaspressa and Cleo+Coco.