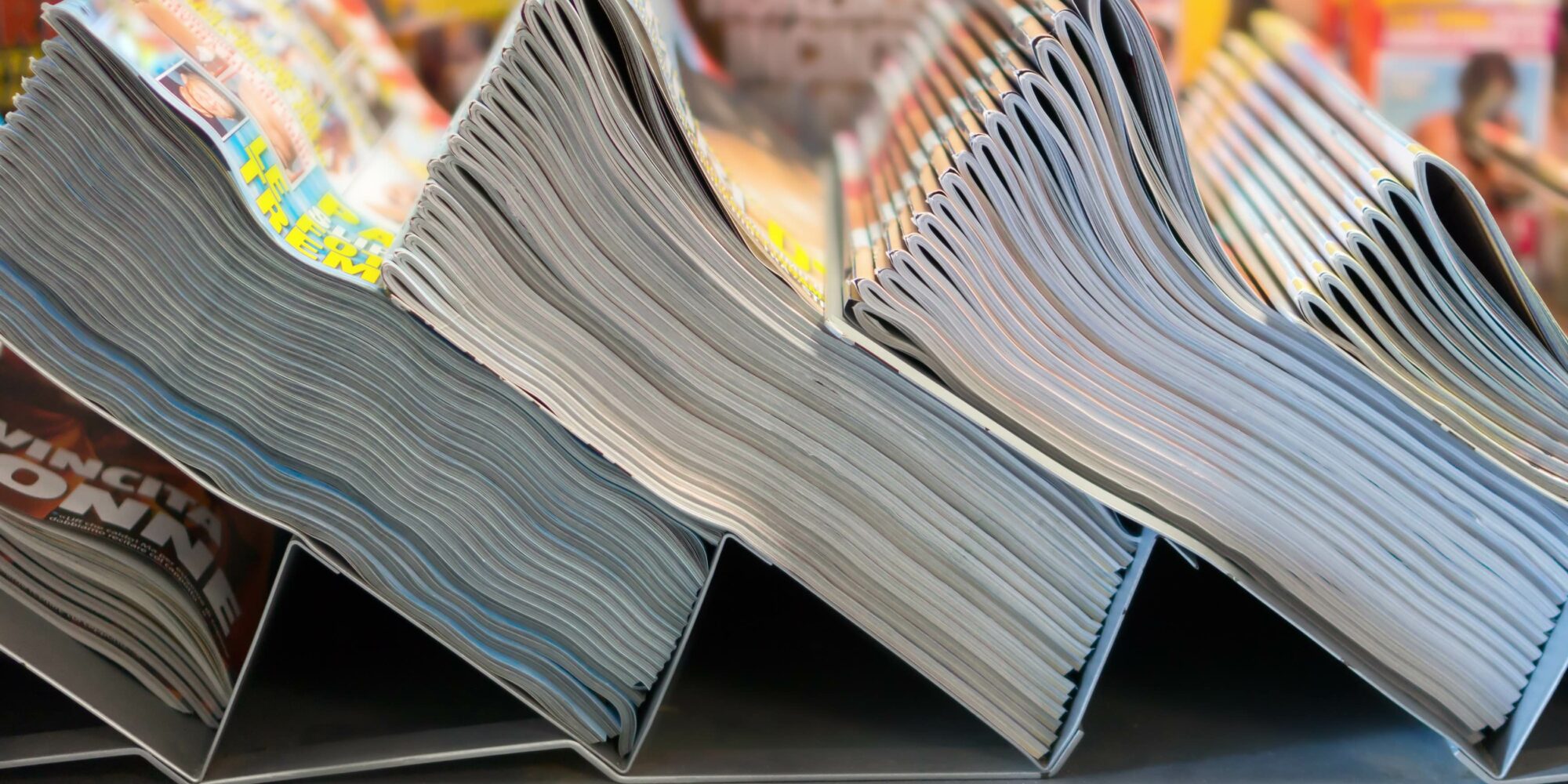 With Traditional PR Tough, What Awareness Strategies Are Indie Beauty Brands Pursuing?
The idea for the latest edition of our ongoing series posing questions relevant to indie beauty comes from Margarita Arriagada, founder of the luxury beauty brand Valdé and former chief merchant at Sephora. As she's gone about trying to raise awareness for her business through traditional media, she says she's discovered that "articles are primarily based on current trends to draw affiliate traffic."
Frustrated by the pay-to-play environment, Arriagada 
wonders, "Shall we be shifting our investment? What is working on getting press beyond TikTok trends, new launches and/or influencers being flown to Dubai?" And she asserts, "It needs to be talked about because many of us are at a loss on what the future holds in this space."
To get beauty brands talking, we asked 16 of them the following question outlined by 

Arriagada: In light of beauty media being largely a pay-to-play environment, have you shifted your PR budget and/or strategies?
If you have a question you'd like Beauty Independent to ask beauty entrepreneurs and executives, please send it to editor@beautyindependent.com.