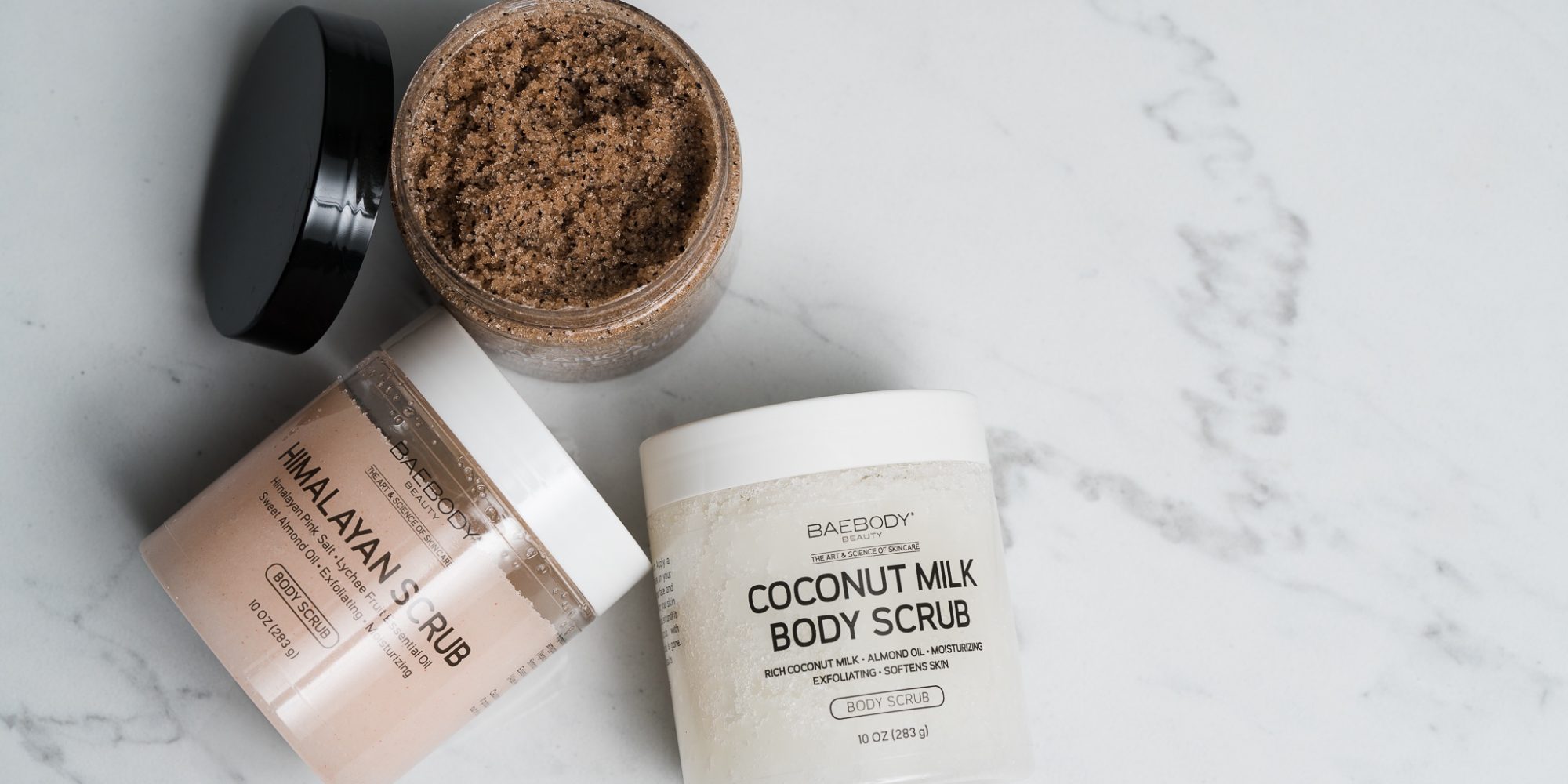 10 Transformational Days In The Life Of A Beauty Company Adjusting To The Pandemic's Business Realities
On March 16, more than 150 Life Time gyms across the nation shuttered at 8 p.m.
"We had to stop all orders that were going to go there before they left the next morning from our facility," recounts Shannon Curtin, CEO of New World Natural Brands, speaking of shipments from the company's grooming brand 18.21 Man Made that were slated to be sent to the fitness company's spas. Not too far behind Life Time, two major retailers carrying the brand—Macy's and Ulta Beauty—closed their doors. The closures cascaded to its salon network of around 5,000 locations.
"I don't think I will ever forget the week of March 16 for my entire career," says Curtin. "I've been in this industry for 27 years. My first job was in it, and I'm still in it today. My heart hurt because I was watching our industry close. I actually had tears in my eyes because I never thought that the industry built on care, trust, partnership and love would close before my very eyes. It was awful. I seriously will have post-traumatic stress from this after we make it through."
New World's distribution disruption wasn't limited to brick-and-mortar stockists. On March 22, Amazon, which was responsible for roughly one-third of 18.21 Man Made's sales prior to the pandemic and the overwhelming majority of sales of Baebody, another brand in its portfolio, deemed beauty products not directly related to the coronavirus outbreak response non-essential. The non-essential designation impacted 18.21 Man Made's full prestige haircare range, and Baebody's second-best seller: Eye Gel. Its bestselling Retinol Moisturizer Cream wasn't affected. Both products generate millions of dollars annually.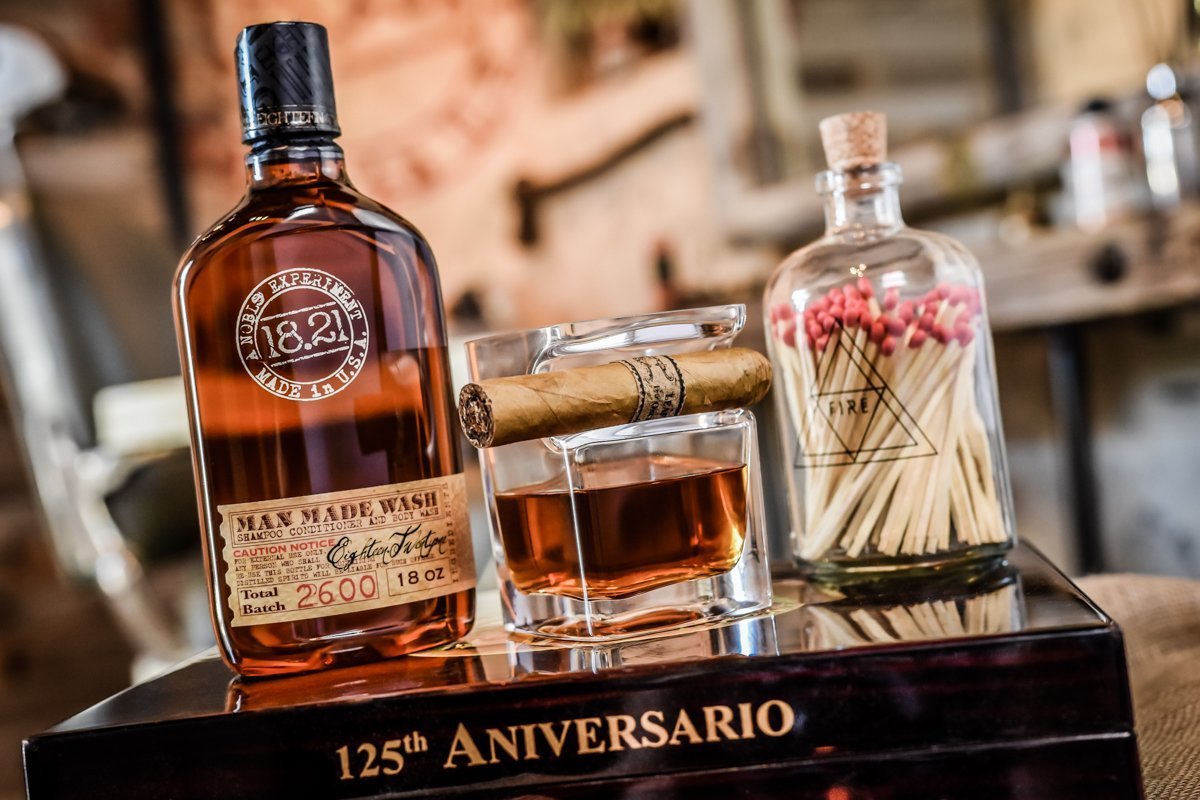 "You had half the assortment going through Amazon and half the assortment with a month-lead time on deliveries to the consumer, and you know on Amazon that's the kiss of death," says Curtin, discussing Baebody. "We had to ramp up our supply chain by doing Fulfilled by Merchant."
Working from home, New World's 22 employees, including Curtin, sprang into action to transition its brands to Fulfilled by Merchant to ensure prompt deliveries of online orders to consumers. "If you don't change your business model from this, you are not ever going to be in business again," she says. "If companies have inflexible supply chains, they are not going to survive. Flexibility and reliability, these are things that consumers need right now."
"If companies have inflexible supply chains, they are not going to survive."
The company had already slashed spending in the areas it could. Travel and events were halted. Marketing to support inoperable distribution outlets was eliminated, while Amazon marketing was cut by 60%. New World didn't want to pay to drive shoppers to Amazon products that weren't being shipped quickly, and Amazon pulled back on Lightning Deals and additional promotional activity that New World might have participated in under normal circumstances.
Because it handled essential goods such as soaps and baby items for other clients, New World's third-party logistics partner remained chugging as coronavirus spread in the United States, and it had the capacity to manage the company's e-commerce shipments. With its third-party logistics shored up, on March 24, New World created duplicate Fulfilled by Merchant listings for its top products. Two days later, it shipped out Amazon orders from its third-party logistics partner punctually and in full. New World has consistently executed three-day shipping using its third-party logistics partner.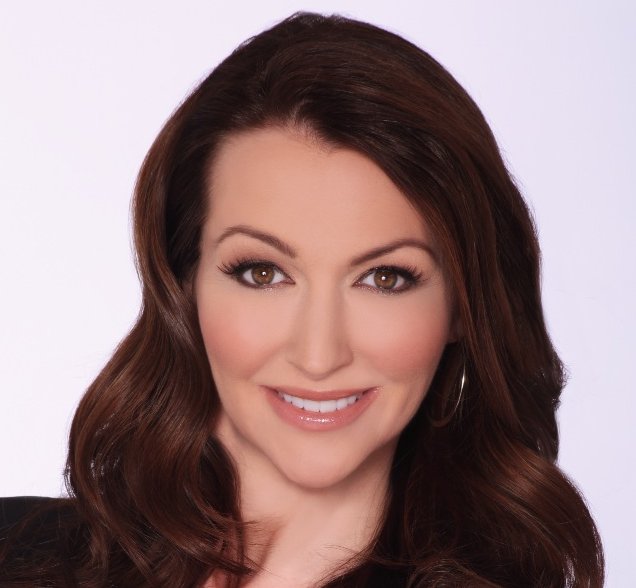 "We had a really dark period of time where everything was virtually shut off and, now, we are starting to pick up again," says Curtin, adding of Baebody, "We are building it back 1,000 orders at a time. It's a masstige price point and, because of recessionary consumer behavior, I think it's going to take a while to get back to the way it was unless we do promotions and, on Amazon, we can't do the promotional volume now."
New World is tweaking offers and content to suit the current circumstances. It's running discounts of largely 25% to 29%. "We don't do anything deeper than 30% because it's hard to get out of that habit," says Curtin. "We try to do flash sales that aren't going to be long in nature because, every day we wake up, it's new day, and it's a new world we live in. We try to make the promotions relevant to what is going on."
"This is a leadership challenge that, in our lifetime, I don't think think we will ever find an equal to."
Angel del Solar, a hairstylist and co-founder of 18.21 Man Made, is developing a video series to push out on social media with educational at-home tips for beauty professionals and consumers. "We are just taking whatever our superpowers are, utilizing them and being super focused on where consumers are, which is at home," says Curtin. "What can we provide them from a content perspective that makes sense for what they can do in their house? I want it to be entertaining and mentally stimulating as well as [involving] self-care." The brand also sponsored a digital show by musician Josh Chalfant and programmed a giveaway tied to it.
On April 14, Amazon declared it would begin accepting non-essential items into its warehouses again. It hired 100,000 workers in March and has plans to hire 75,000 more this month, giving it the manpower to react to towering demand from quarantined consumers turning to e-commerce. Analysts forecast Amazon's sales will be up 22% in the first quarter from the same quarter a year ago, amounting to the giant e-tailer racking up $10,000 per second in sales.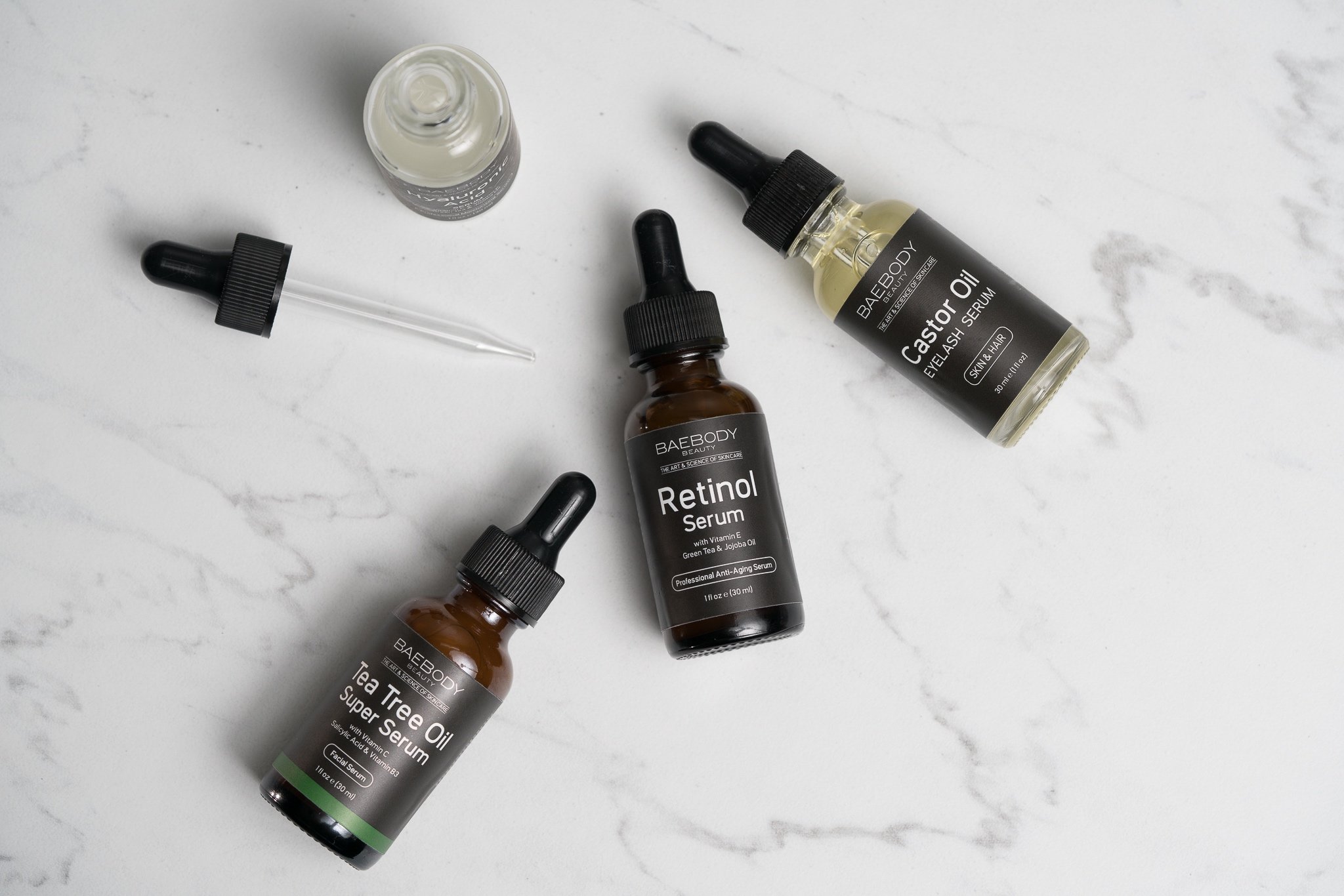 Although New World can return to Fulfilled by Amazon and maintain speedy shipping, Curtin doesn't regret its swift logistical pivot to Fulfilled by Merchant. "Our systems and processes are now properly prepared to flip the switch in the event that Amazon becomes unable to fulfill customer orders within a three-day shipping window," she says. "Our business performs better when we have Amazon owning the buy box and the shipping. However, by having the MFN set up and ready to go, our volume losses will be dramatically reduced in the future."
With the distribution picture fluctuating as the crisis matures, Curtin is having to continually forecast and reforecast New World's business to adjust to the obstacles on Amazon and off. "This is a leadership challenge that, in our lifetime, I don't think think we will ever find an equal to," she says. "What I was telling my team the other day is that it's important for us to be firmly placed in the reality in the moment that we are living without losing sight of the future, and that we have to learn as much as possible about how to create new revenue and consumer connections."