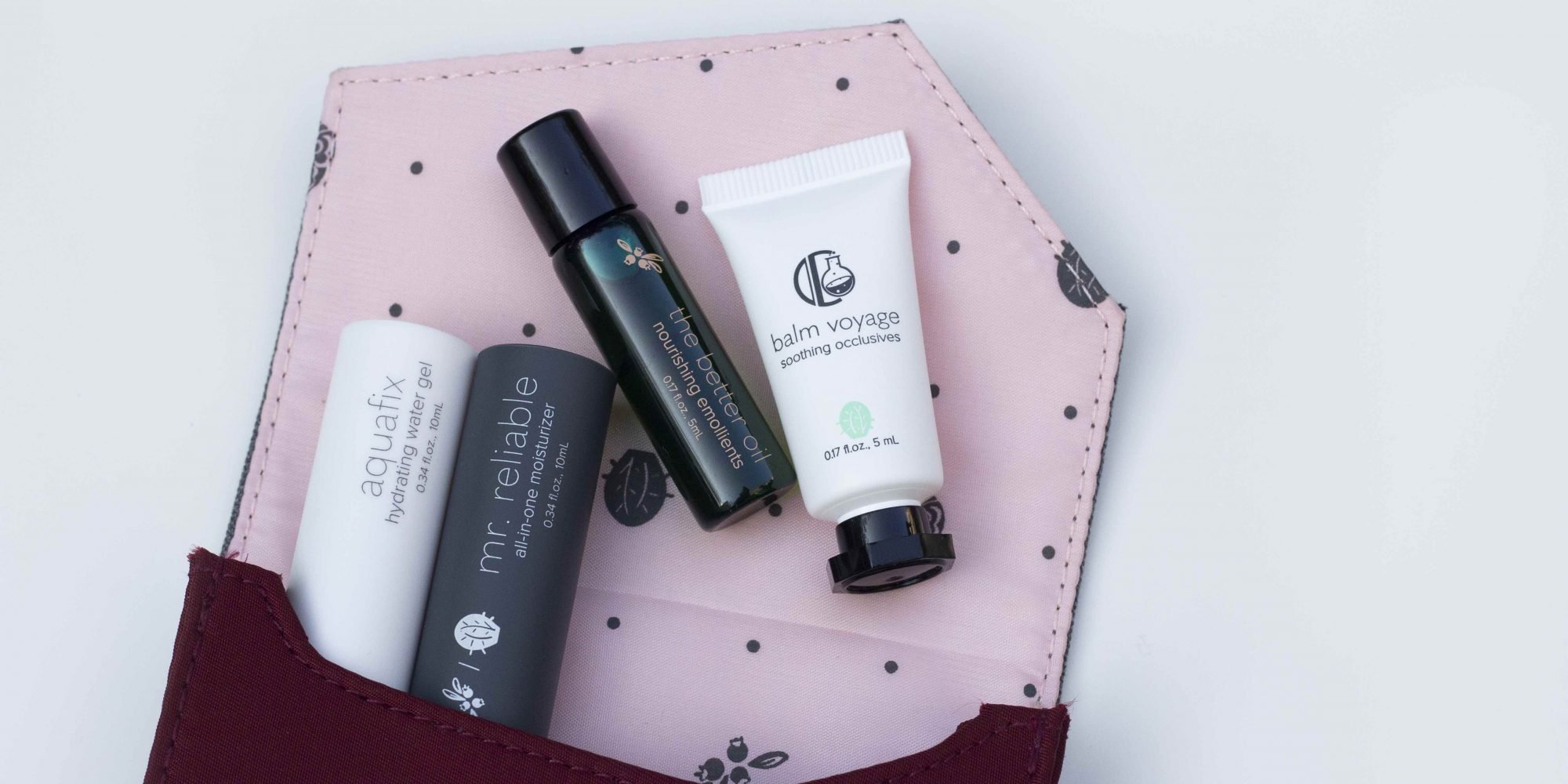 How To Be Transparent In A Complex Beauty Industry, According To Beauty Industry Experts
Beauty shoppers today are clamoring for purpose-driven brands that truly walk the walk.
They have keen eyes for greenwashing and are wary of broad-sweeping claims, but real sustainability strides, ingredient substantiation and other measures to adhere to ethical business standards can be costly and time-consuming. And even when companies with limited resources try to do better, they may encounter scrutiny that they're not good enough. Decency and transparency can be double-edged swords.
To help brands navigate the tricky waters, Beauty Independent gathered Rozenn Barrois, sales manager at Croda active cosmetic ingredient division Sederma, Victoria Fu and Gloria Lu, cosmetic chemists and co-founders of the skincare brand Chemist Confessions, and Lara Koritzke, marketing director at biodiversity-focused nonprofit The Union for Ethical Biotrade (UEBT), for last Wednesday's In Conversation webinar produced in partnership with beauty and personal care specialty ingredient supplier Croda. They discussed the expectations of contemporary consumers and tapping third-party providers to validate claims.
CONSUMER SKEPTICISM
Growing out of the natural movement initiated in the food industry, clean beauty has extended well beyond product formulation to encompass being sustainable and transparent, and supporting fair labor practices. But formulating clean products, and selecting sustainable ingredients and packaging don't automatically equate. The complications of sustainability are vastly underrated. For example, just because a product is recyclable doesn't mean it will be recycled. Consumers are beginning to grasp that complexity—and increasingly are critical of brands as a result.
"People are asking really serious questions about product efficacy and packaging: 'How recyclable is this really?' 'Is aluminum truly the solution?' PCR [post-consumer recycled content] is a term that's starting to mean something to them," says Lu. "It's very difficult for a consumer to shop when there's so much gray area. The industry is still evolving and learning. It's become harder and harder for Victoria and I as brand owners to communicate things in a more black-and-white way."
Via Chemist Confessions' podcast and Instagram platform, Fu and Lu encourage consumers to question brands that make bold claims without qualification. "If a brand says they're sustainable, you should ask a hundred questions," advises Fu.
Barrois chimes in, "I think we are facing a crisis of trust from the consumers. Consumers have the right to know what they're using and consuming and that includes what's in their beauty routine." Fu adds, "It's just a matter of how do we concisely give customers the answers they want in the very short time that we have, whether it's on a product label, or in a piece of content."
Koritzke believes that the industry should ramp up efforts to mitigate mounting customer skepticism around substantiation and transparency. She says brands must acknowledge complexities where they exist and revise their messaging to reflect where they sit on the spectrum of being clean and sustainable.
"We need to understand that sustainability is a lot of things. It is a complex and dynamic thing, and there's a people dimension, a nature dimension and an environmental dimension," elaborates Koritzke. "Clean beauty is just one aspect of this. Brands and companies shouldn't leap to say that they're sustainable or clean unless they know this stuff and they know what backs it up. Maybe they have a supplier that has certain credentials, tools and systems in place that allows them to know what is natural or organic or fair trade or ethically sourced. It may be the brand's own systems, tools and partners."
She continues, "But it can't just sit in the world of marketing. Tell consumers, 'This is where we're trying to go. This is what we're doing now. This is what we're learning, or this is where we need to improve.' That's real transparency. Consumers are sophisticated, and they would appreciate that."
Croda's network of suppliers, manufacturers and scientists can assist brands in substantiating claims to achieve a greater level of transparency. "Depending on the claim you want to make on the product or the active ingredient you want to use, we can support you with data, studies, percentages, and even before-and-after images on actives," says Barrois. "It's impossible for brand owners to complete the full package of tests that we do at Croda. We invest a lot to share that."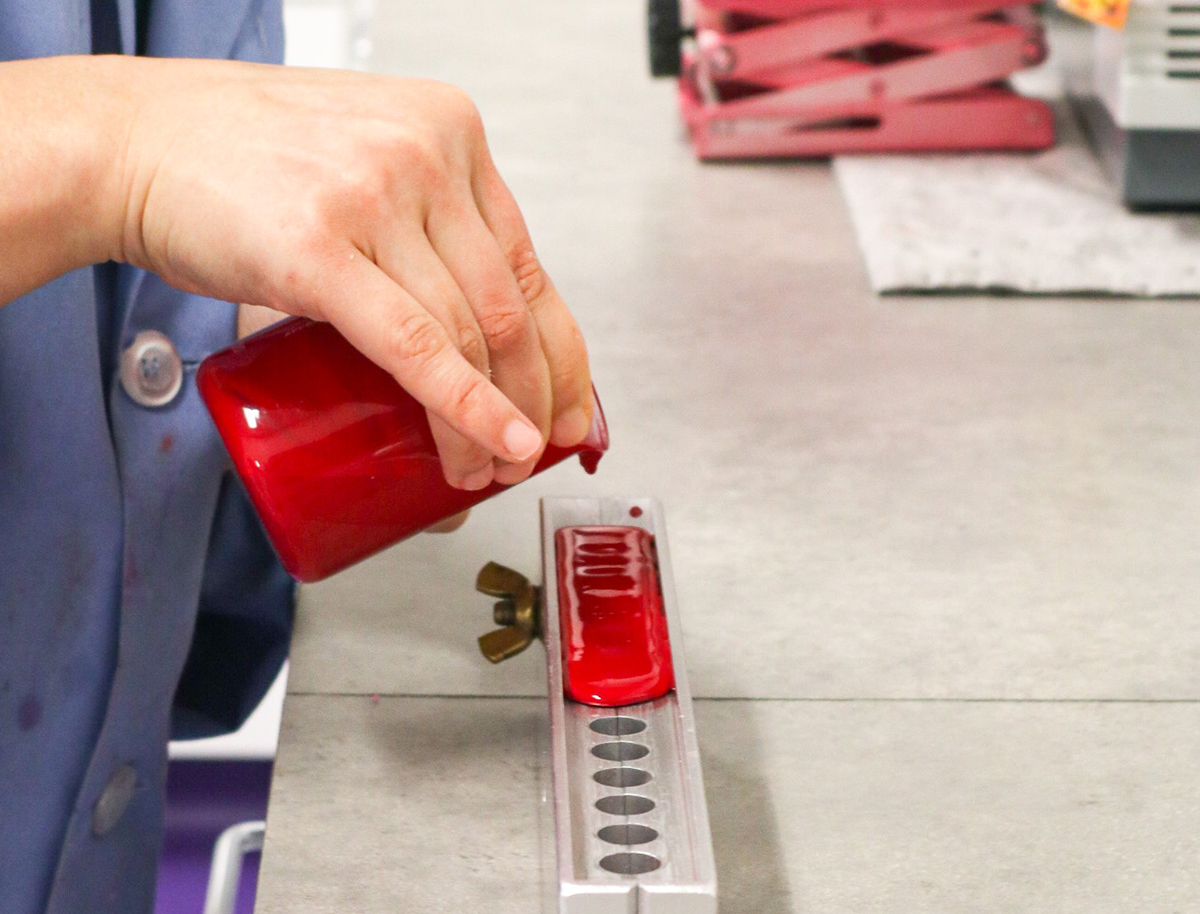 THIRD-PARTY CERTIFICATIONS
According to UEBT research, consumers trust sustainable certifications over brands' labels and claims. "It is a powerful tool to substantiate and to prove what you're doing with a neutral, independent expert," says Koritzke, who estimates there are five to 10 certifications especially pertinent to the beauty industry, including Leaping Bunny and Forest Stewardship Council (FSC) certifications. "I don't think we're going to see a future where all of these merge and you end up with one that says 'eco-good' or whatever. They all focus on different areas of impact."
Due to money and time constraints, brands generally can't obtain all the certifications they might desire. They have to pick and choose the ones that best match their intentions. To date, Chemist Confessions has completed very few certification processes. Fu says, "You can get certified at every level, from the packaging to the formula to the ingredient. Add that due diligence to a brand owner's list, and it gets really daunting."
While certifications can enable consumers to weed through the thorny landscape of claims, the sheer volume of them is enough to make heads spin. Fu worries that brands may amplify confusion by piling up a myriad of certifications for their products. "It is not helpful when you shop for a product and you see 10 different multicolored stickers," says Fu. "You're going to numb the consumer to all of these initiatives."
On certifications and otherwise, Koritzke recommends that a small bootstrapped brand prioritize what's most important to it when embarking on a sustainability journey. "If you want to work on your packaging, do that. Or if there's three ingredients that are important to your brand story, work to fully understand the sourcing and the supply chain for those. Ask questions of your suppliers and consider whether you want to source something that's more certified or verified."
She emphasizes, "Choose a credible partner, system or tool. There are due diligence and risk tools out there that are less costly than third-party certification, but can at least help you avoid major poor practices."
To receive a free copy of Croda's 2022 Product Guide, please email indiebeauty@croda.com. To listen to this webinar and others, visit Beauty Independent's Replay Library.