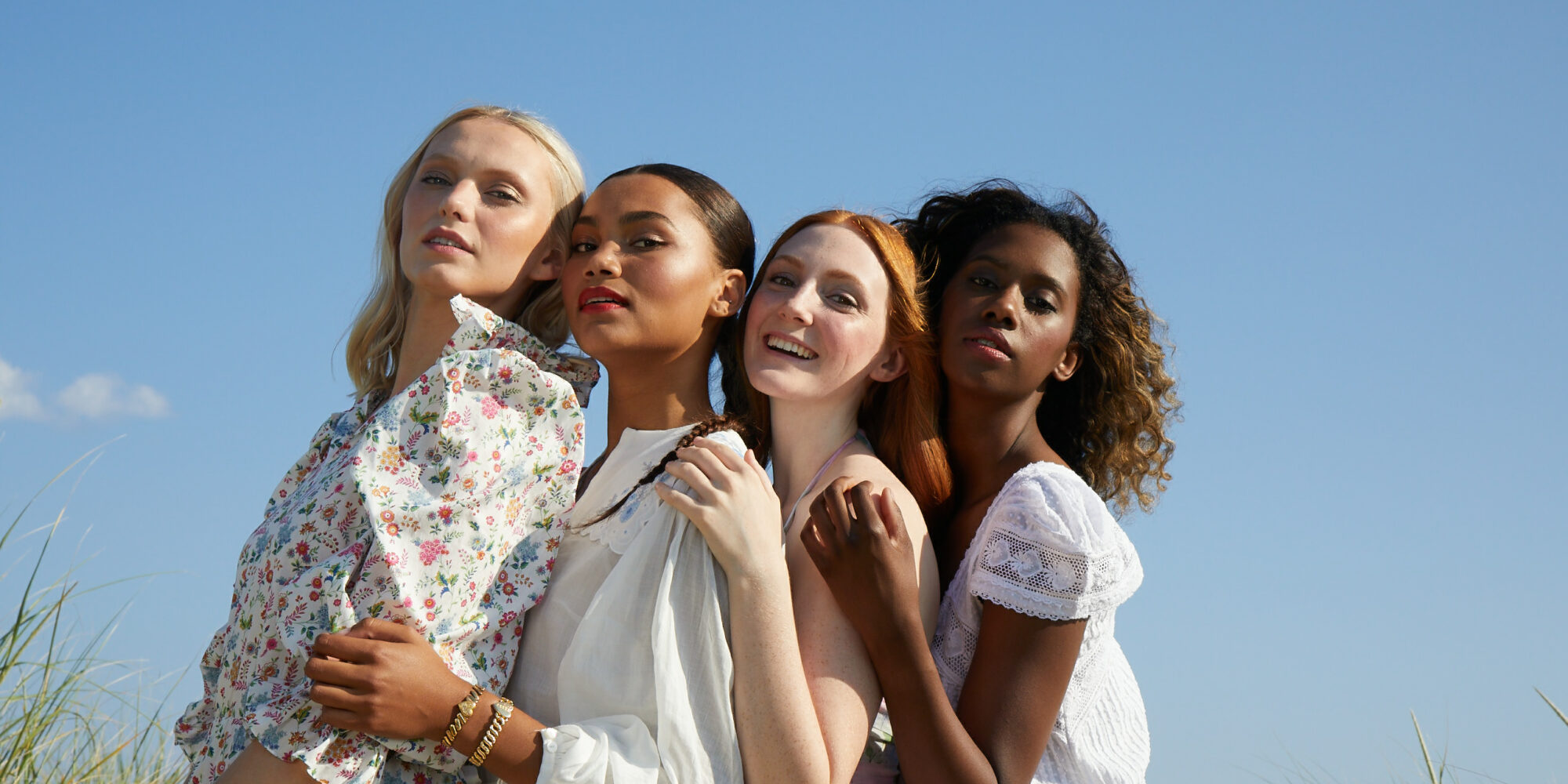 This Emerging Brand Enables Cosmetics Consumers To Do Their Entire Makeup Routine With Refillable Products
After Fred Lee would apply fungicide to his fields at Sang Lee Farms in Peconic, N.Y., his three children would go running through them. "I thought, 'There has to be a better way,' and, so, little by little, I started weaning myself off the herbicides, the fungicides and the insecticides," he says in a video about the farm. "That transition came gradual through the early 2000s and, then, we were certified organic in 2007." To this day, the multigenerational operation, one of the largest vegetable farms in Suffolk County, says it continually "strives to improve all our growing practices with each season."
Jennifer Lee Kapahi, co-founder of the makeup brand Trestique, is one of Lee's three children who ran in the fields at Sang Lee Farms, where, later in life, she would get married. Being raised on a farm, she learned about the importance of caring for the earth and pursuing choices that might seem hard at first to protect it for the long term. "The difficulty of making that ahead-of-the-curve decision was always ingrained in my family and who I was as a person," she says. "When we started Trestique, I didn't think anything of the fact we wanted to be more natural, and formulate vegan, clean and cruelty-free. Especially with the packaging, we have always been extremely ahead of the curve with innovation."
Today, Trestique is accelerating its speed ahead of the curve. The brand, a collection of stick- and crayon-like products that have two functions in one or come with built-in application tools to cut makeup routines down to five minutes, has moved away from single-use plastic. Specifically, it's redone its entire line to reduce virgin plastic by 90% and incorporate 86% recycled materials. The improved products contain an external shell that can be used and reused over and over again, and an internal color cartridge that can be recycled with Pact, a nonprofit collective dedicated to recycling hard-to-recycle materials.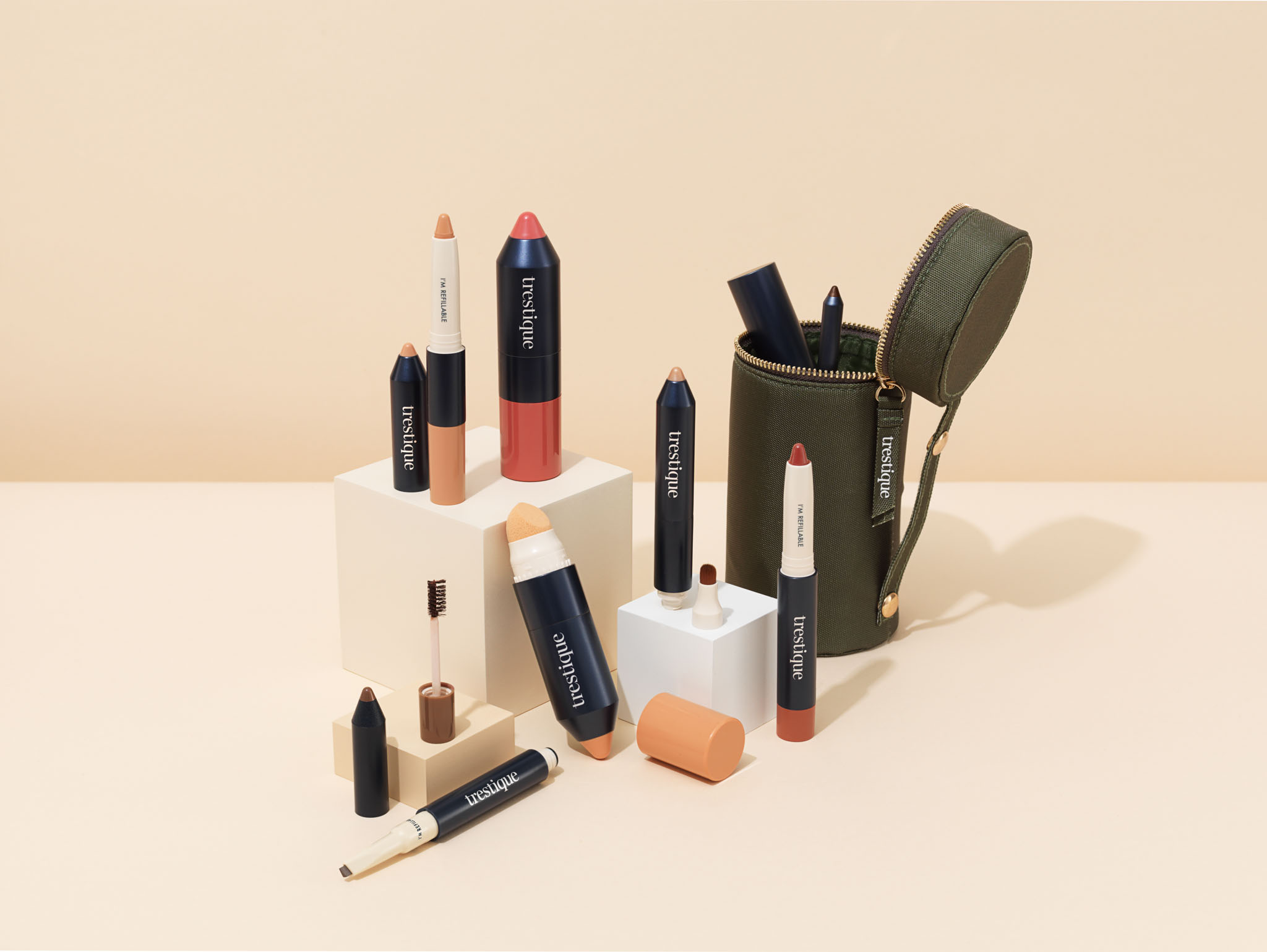 "We are now the only brand to offer an entire [makeup] collection that's refillable," says Kapahi. "It's not just a mascara. It's not just an eyeshadow palette. It includes foundation. It's a full everyday makeup routine that's 100% endlessly refillable."
Two years ago, messages from Trestique's customers with questions about sustainability began rolling into the brand. Responding to them, it released a makeup bag constructed from recycled plastic water bottles last year before leaping into greener packaging across its line this year. The updated line has roughly 80 stockkeeping units, and new products in it are six foundation shades, two eyeliner shades, four lipstick shades and an eyeshadow. Eyeshadow has been Trestique's bestselling product.
Prices haven't changed. For individual products, they range from $6 for makeup sponges to $30 for foundation sticks. The average price is $24 excluding refills. It's $20 accounting for refills because the prices of refill products are around 25% lower for non-subscribers and, for subscribers, they're 35% lower. For example, Trestique's Good Vibes Mascara, which features a half-lash curler along with a mascara and refillable case, is $25, and the mascara refill is $19.
"The prices on the manufacturing of the materials is an increase of 25%, if not more," says Kapahi. "We have incurred so many costs as a brand, but we are trying to keep our pricing for the customer as consistent as possible. It's a big risk to us as a very small self-funded brand."
"We are now the only brand to offer an entire [makeup] collection that's refillable."
With its sustainability revamp, Trestique has launched a renovated website that introduces a subscription model allowing customers to customize product regimens and an artificial technology shade-matching tool Kapahi called Selfie Shade Match. She explains Trestique can harness data collected from Selfie Shade Match to guide product development and market to consumers with tailored ads and emails.
Kapahi entered the beauty industry as a makeup artist for Clinique, and went on to manage sales and marketing for the United States at Intercos prior to managing product development at Revlon. While at Revlon, she worked on Balm Stain, a breakthrough lip product housed in twist-up pencil-style packaging. She adored that the packaging made makeup easy for women no matter how skilled they were at makeup application. Jack Bensason, formerly in business development at Intercos, shared her enthusiasm for pencil, crayon and stick components, and the two decided to create Trestique to concentrate on the intuitive, convenient packaging.
The brand premiered six years ago with approximately 30 SKUs spanning tinted moisturizer, concealer, blush, highlighter, eyeliner, eyeshadow, bronzer, lipstick and makeup bags. Early on, it partnered with retailers and subscription boxes such as Sephora, Birchbox, Ipsy and FabFitFun as well as television shopping channel QVC. Trestique is still doing subscription boxes for customer acquisition purposes (Boxycharm is up next), but has pulled back from retail distribution at the moment. "We have always had between five and 15 employees with a full-time and consultant mix. In order to do something properly, we had to focus," explains Kapahi. "We wanted to own the customer journey."
Trestique's focuses on direct-to-consumer distribution and uncomplicated makeup products were spot-on for the pandemic. While the makeup category cratered last year as events disappeared and offices closed, the brand's sales jumped 100%, according to Kapahi. This year, its goal is for sales to climb 100% to 200%. On average, Trestique's customers purchase 5.5 products and spend $90-plus per order. Industry sources told Women's Wear Daily they expect Trestique to generate about $14 million in sales in the year following its overhaul.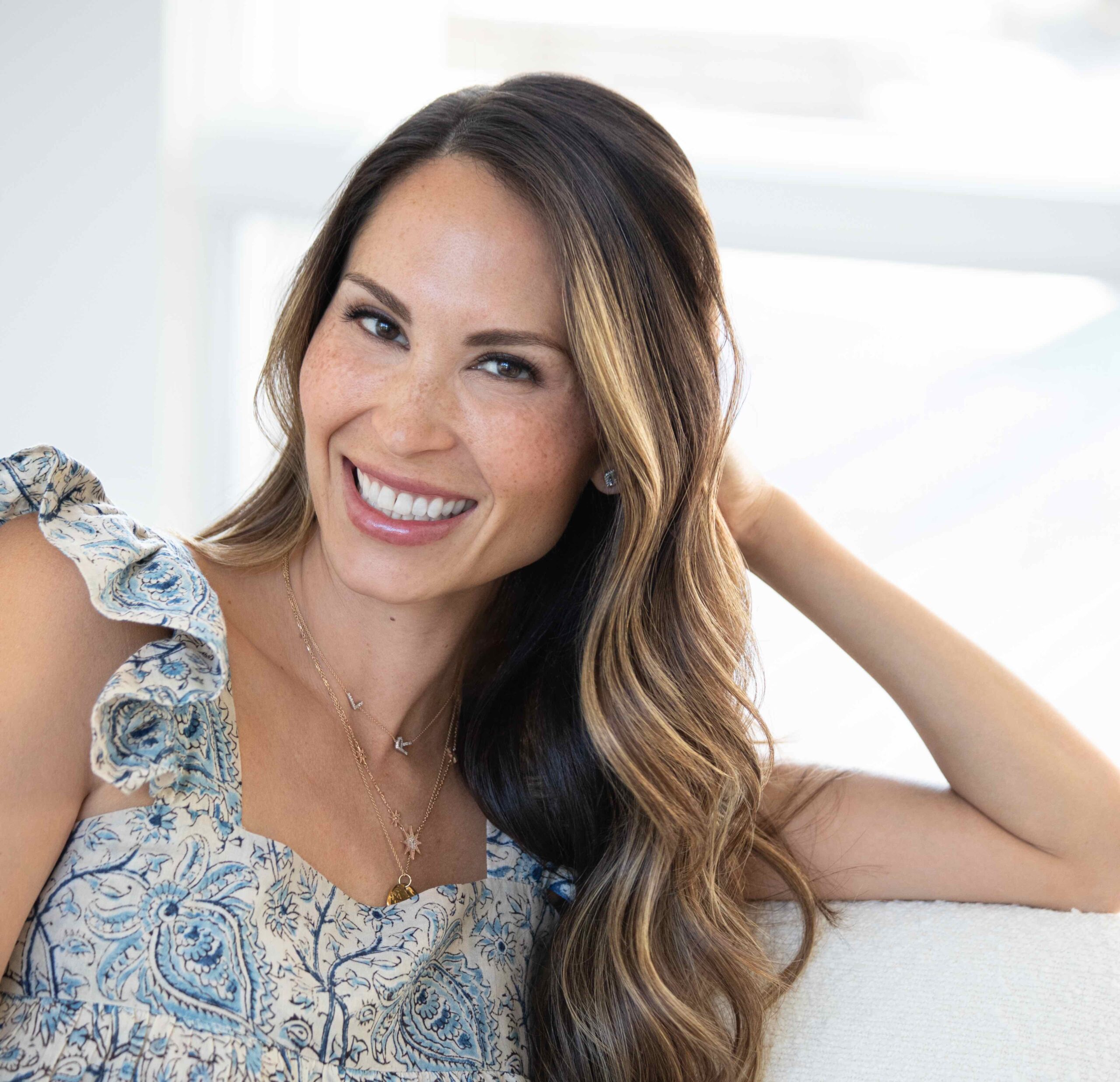 Kapahi reasons Trestique's sales uptick is "mostly due to the fact that people were paring down the other makeup they were using. They were no longer using liquid foundation plus powder plus concealer…It's definitely Trestique-friendly what's happening now. We are starting to acquire people who are like, 'Oh, it takes five minutes, and I can keep the bag at my desk to touch up for Zoom. This is much faster and easier, why would I need to go to my bathroom and do my entire routine?' They finally understood the benefits of TrèStique."
Kapahi says consumers of all ages understand Trestique's benefits. Beyond its packaging, they're drawn to its gel formulas she touts as particularly flattering on women as they age. "We have one of the most age-diverse customers out of any brand that I've heard of," says Kapahi. "Our customer truly goes from teenager up until her 90s." Discussing additional products Trestique could put out for its customers, Kapahi continues, "As she evolves, she may want us to create new product formats that she might want to see refillable versions of. People have asked us for sunscreen. People have asked us for lip gloss. I think, if we could make those products refillable, that could be intriguing for her."
Trestique has embarked on the process of seeking funding. It's aiming to secure $3 million to $5 million to expand its business and team. Kapahi is interested in receiving capital from nontraditional and female-led firms. "We really feel that sustainable makeup is better for everybody. In order to get it into more hands, you need to produce more and more, and you need education to introduce it to more customers," she says. "Properly funding marketing efforts is important to the mission we're trying to achieve."
Feature image credit: Sophie Elgort