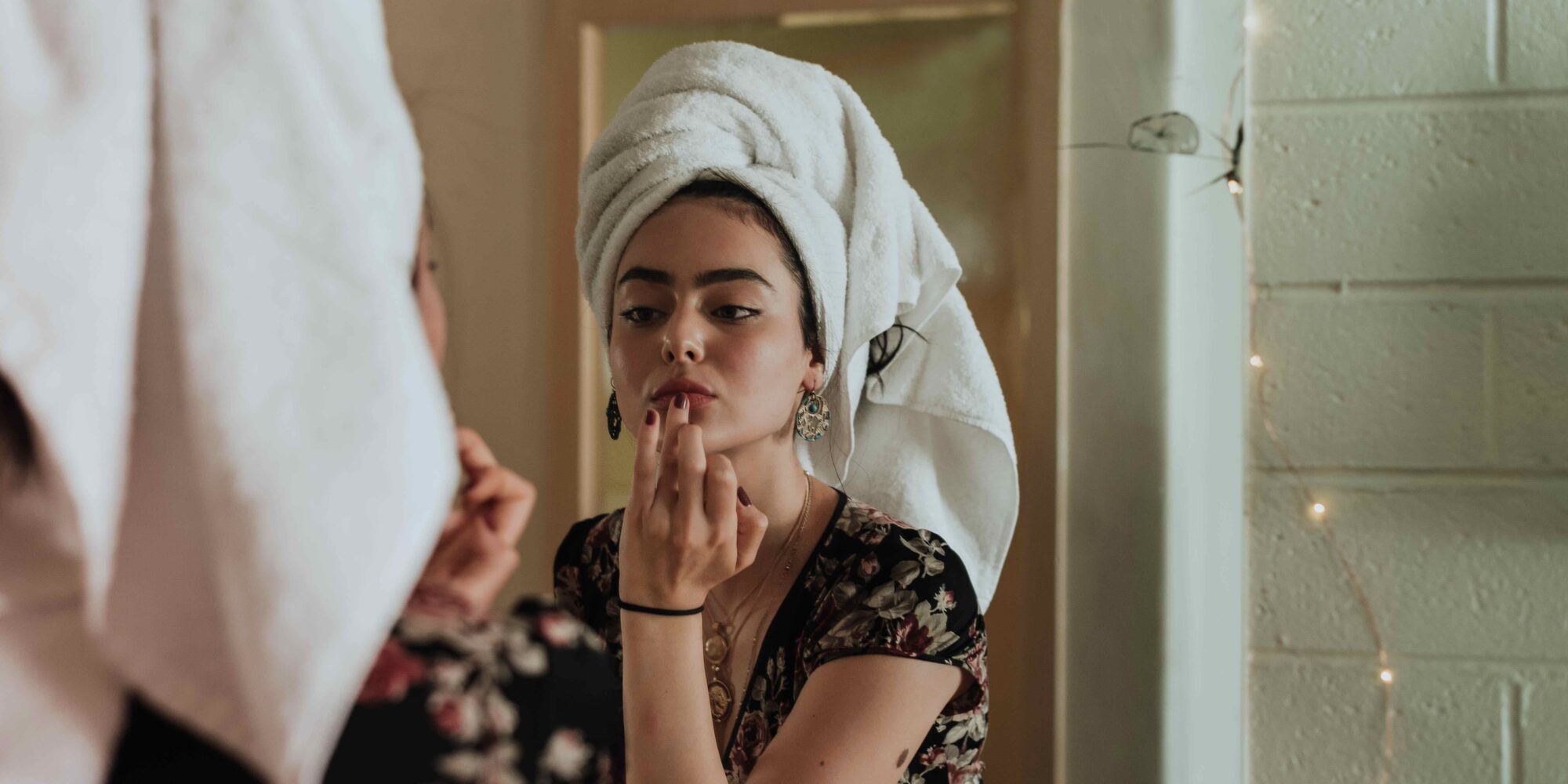 Tribe Dynamics' Beauty Forecast For 2021
It's been a year of momentous change in the online beauty space. The pandemic forced brands to dramatically rethink their influencer marketing strategies, foregoing in-person events and trips in favor of at-home content creation. Meanwhile, wellness emerged as a growing priority for influencers who increasingly championed self-care. Finally, TikTok matured from an embryonic to established marketing platform for beauty brands, and a turbulent social, political and economic environment made values-driven missions more integral than ever to brands' influencer strategies.
Based on an analysis of beauty brands' performance in earned media value (EMV), Tribe Dynamics' proprietary metric for quantifying the estimated value of digital earned media, over the past year along with holistic trends we've observed in influencer content creation, here are five major shifts we anticipate seeing in beauty next year.
1. Holistic Body Care Brands Will Become Self-Care Staples
In 2020, mindful skincare routines no longer set beauty influencers apart. Facial care became an expected part of every beauty enthusiast's daily regimen. As a result, the skincare space is more crowded than ever, and influencers are finding novelty in brands like Frank Body and Nécessaire, which expand the definition of skincare beyond the face to one's whole body. Both brands have seen impressive traction on social media. From Q1 to Q3 2020, Frank Body experienced a 44% year-over-year growth in EMV and an 86% year-over-year increase in the size of its influencer community while Nécessaire boasted an impressive 217% EMV growth and a 378% increase in community size during the same timeframe. Seeing as the COVID-19 pandemic doesn't look to be letting up soon, soothing self-care rituals and the products that make them possible are likely to remain influencer favorites in the coming year.
2. More Beauty Brands Will Embrace the Wellness Movement 
It's not a newsflash to share that influencers and consumers are wearing less makeup in the stay-at-home economy. They are prioritizing skincare, fitness and holistic well-being. As a result, many of 2020's buzziest beauty brands owed their momentum to products that straddle the beauty and wellness spaces. Kosas, for example, which expanded its influencer community by 151% year-over-year from Q1 to Q3 2020, enjoyed a flurry of content creation around the June launch of its AHA-powered aluminum-free deodorant Chemistry. Even Morphe is embracing the self-care movement. In August, the cosmetics giant announced it would retail a number of up-and-coming skincare and body care brands, including Frank Body, on its website. In the new year, we expect more big names in beauty to dip their toes into the fast-growing wellness space.
3. TikTok Will Be a Go-To Platform for Brands and Influencers 
Once a nascent channel largely synonymous with tween dancers, TikTok has become a powerful marketing engine for lifestyle brands. From Fenty Beauty's #FentyBeautyHouse creator collective to E.l.f.'s first-of-its-kind #EyesLipsFamous TikTok reality show, brands are swiftly finding ways to connect with the gen Z-friendly platform's massive young user base. According to our recent survey of over 60 brands and 250 influencers, 35% of brands with dedicated influencer marketing teams for specific platforms have dedicated teams for TikTok, and 35% of influencers have used the app more frequently within the past year. The takeaway? In 2021, teaming up with TikTok creators won't be optional for beauty brands aiming to stay relevant with gen Z consumers.
4. Sustainability and Safety Will Be Influencer Priorities
As climate change remains top-of-mind for people around the world, the clean beauty movement—previously a niche community of smaller-scale bloggers—is garnering mainstream support. Clean skincare brands like Tatcha are leaders in their vertical, and clean makeup brands such as Kosas and Ilia are inspiring standout EMV growth. The eco-conscious cosmetics brands' respective $1.2 million EMV and $1 million EMV from Q1 to Q3 2020 marked 127% and 267% year-over-year surges. The rallying cry for environmental justice is only growing louder, and brands that take meaningful steps toward sustainable production, from using natural, ethically-sourced ingredients to upcycled and/or recyclable packaging can anticipate reaping the rewards on social media.
5. Values Will Undergird Organic Momentum
Amid a charged political climate, brands' core values will play a crucial role in determining their appeal to influencers and consumers. Beyond sustainability, brands that take a stand on social issues such as racial justice will continue to enjoy widespread organic support from content creators. Just as Black-owned brands and brands with a deep commitment to inclusivity saw a surge of enthusiasm following June's Black Lives Matter protests, body care brands like Billie have assembled sizable online fan communities via messaging around gender equality. The brand, which aims to combat the "pink tax" on women's razors, expanded its influencer network by 289% year-over-year to 906 content creators from Q1 to Q3 2020. On the heels of the election, brands that demonstrate a genuine and consistent commitment to social justice are likely to garner even more attention from online fans.
Catherine Kulke is a senior content editor at Tribe Dynamics, a San Francisco-based influencer marketing software company. She researches and writes about trends in beauty, fashion, wellness and lifestyle brands' digital earned media performance.