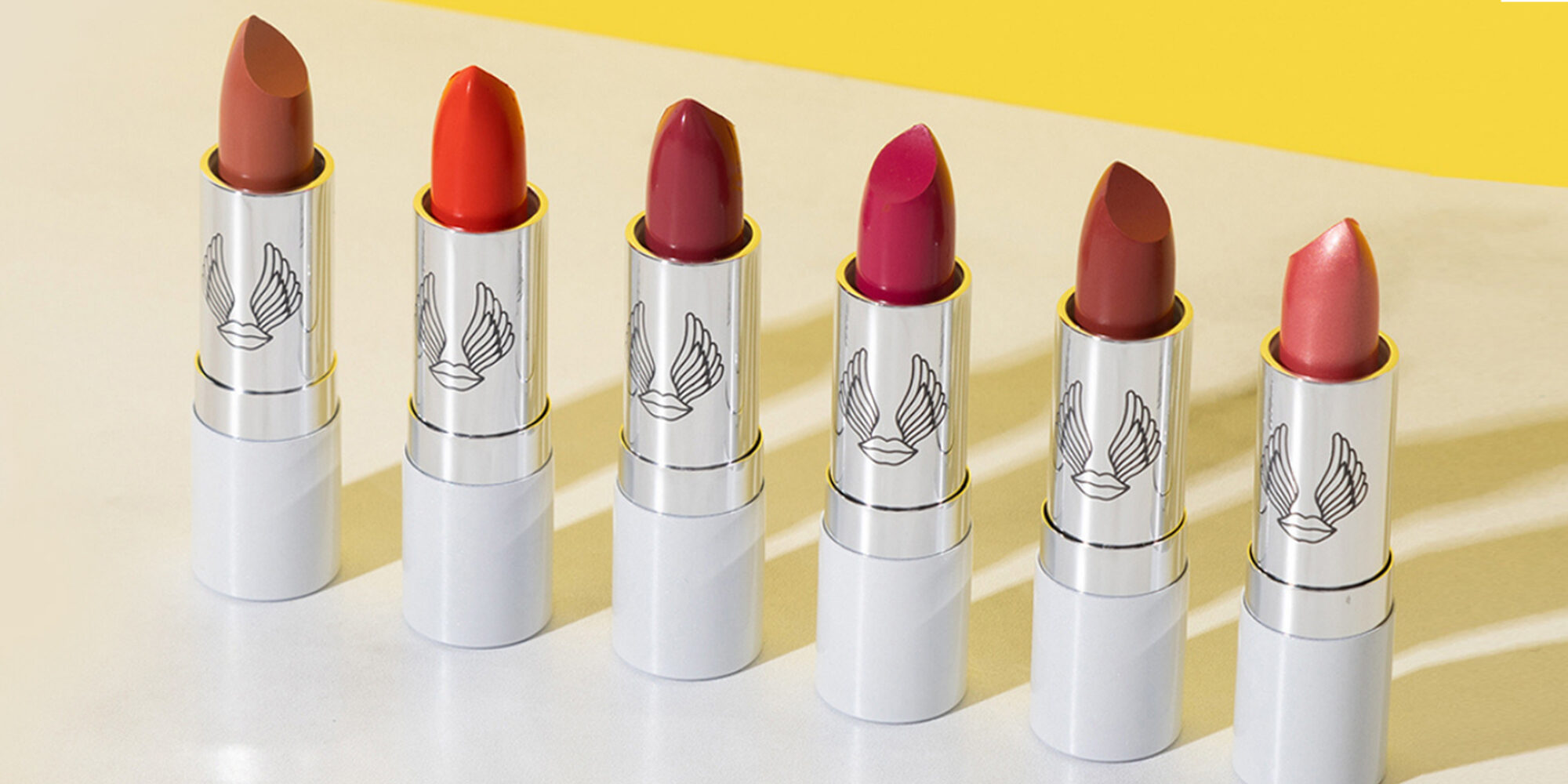 As Many Cosmetics Brands Chase Short-Lived TikTok Trends, True + Luscious Brings A Timeless Approach To HSN
Mehir Sethi admits that her clean makeup brand True + Luscious's television shopping and livestreaming premiere Wednesday on HSN will push her outside of her comfort zone, but she's ready for the challenge. "The funny thing is that I avoid coming in front of the camera as much as possible," she says.
To prepare her for the massive stage of HSN, Sethi worked with Karen Marinella Hall, a speaking coach at Moxie Institute. "South Asians tend to be a little toned down and self-effacing because we're told you can't toot your own horn. If I told my dad, 'I'm the best beauty founder in the world,' he would give me a look. So, in my coaching, I had to overcome my cultural conditioning," she says, adding, "I'm going to be myself, just less shy—and no crazy eyes. I've really learned to connect with people through the camera."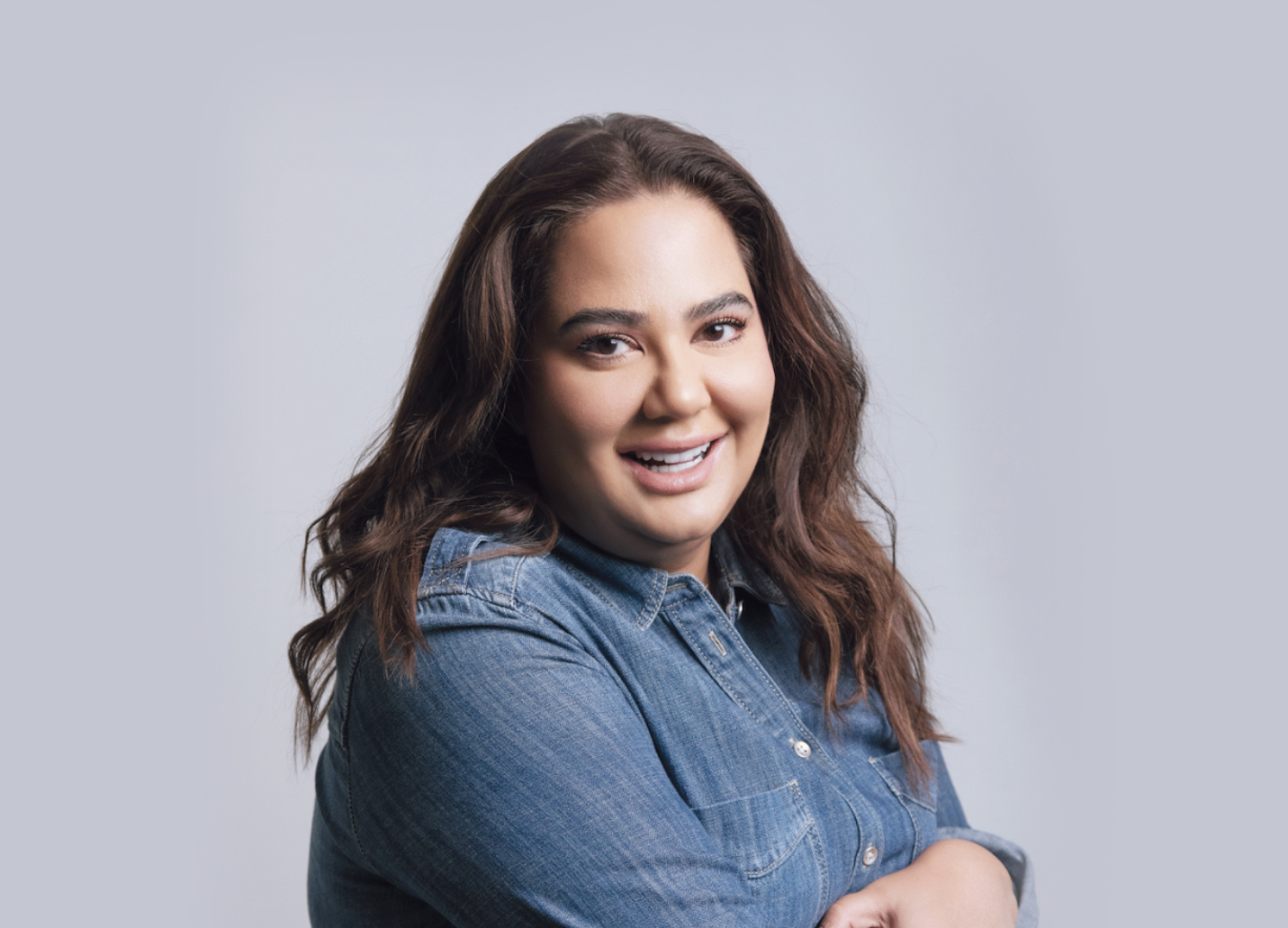 That connection, of course, will be a huge help for True + Luscious fueling sales through HSN, where hundreds or thousands of units can be snapped up in minutes. The brand is unveiling exclusive bundles for HSN's clean beauty assortment that include the $56.60 Lucky Glow Bundle with a palette containing six bronzers, blushes and highlighters along with a dual-ended makeup brush, $42.45 Prep & Prime Duo pairing a lip and eye serum with an eyeshadow primer, $32.65 Brow Defining Duo with a long-wear brow pencil, and $42.45 Everyday Lip Trio with its bestselling lipsticks.
True + Luscious's core customer base of women 30 to 65 years old is similar to HSN's core customer base. "These are gen X and millennial customers who have not grown up in the clean beauty era, but they are really trying to make better choices. They are making better choices with their food and skincare. Now, the natural progression is makeup," says Sethi. "They are using Urban Decay, MAC and IT Cosmetics. These are not necessarily customers who are familiar with the new clean beauty brands at Sephora. My philosophy to convert them is not to be overdesigned and overproduced. So, when they see the brand, there's a familiarity already, it's just elevated."
"I've really learned to connect with people through the camera."
Sethi sent True + Luscious samples to HSN last year as the pandemic was getting underway in the United States. Back then, makeup sales were cratering, and the shopping channel didn't think it was the right moment to launch the brand. A few months ago, HSN revisited True + Luscious as makeup sales rebounded. In the second quarter, The NPD Group reports prestige makeup sales skyrocketed 71% over the same period a year ago to reach $1.7 billion. "They know product quality, and they really know their color cosmetics," says Sethi of HSN. "I got really lucky. It's a big opportunity for me."
Sethi introduced True + Luscious two years ago and has scrappily steered it to date amid makeup category doldrums and pandemic woes. She promptly placed the brand on Amazon. "This was a time when Amazon was not sexy for beauty brands that were really wanting to be a brand brand," says Sethi. "Big-box retailers, one of the first questions they asked me when I pitched them was, 'Are you on Amazon?' I knew they weren't asking that in a good way, but Amazon saved us."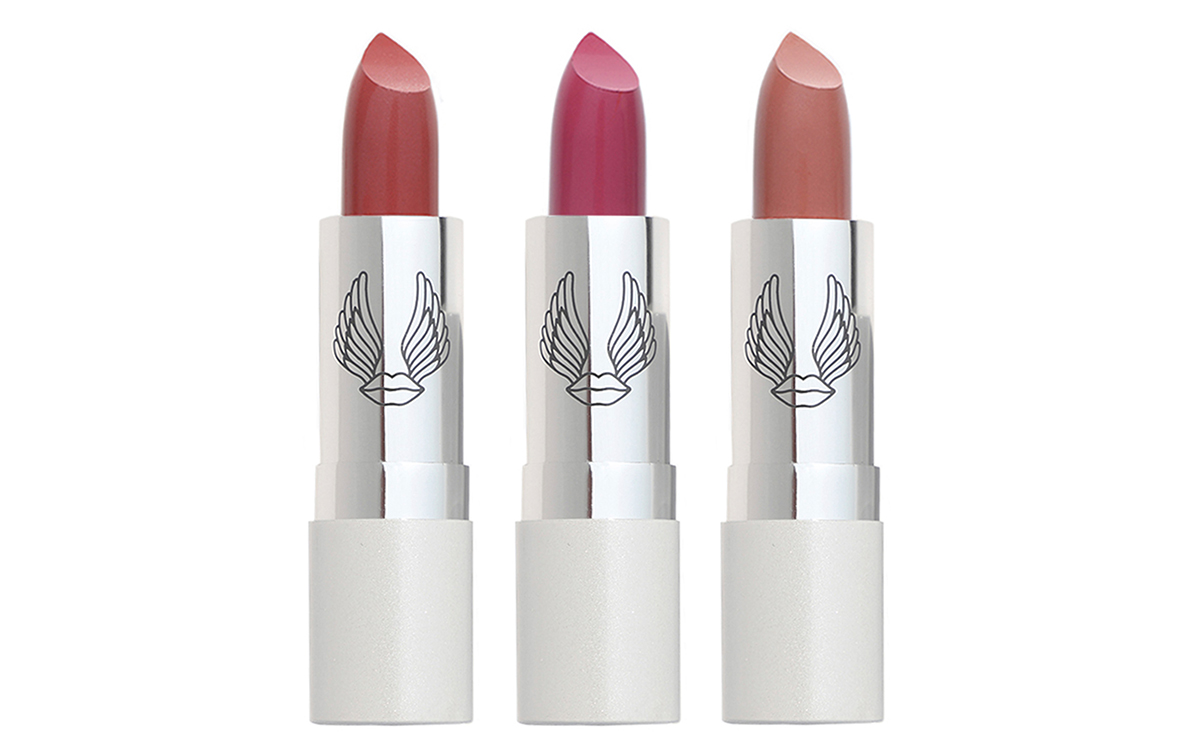 In 2020, Sethi noticed people rarely searched for lipsticks on Google, but they were still hunting for them on Amazon, and True + Luscious generated $500,000 in sales via the platform. On top of sales directly through Amazon, subscription services discovered True + Luscious on it because it was racking up reviews. With financial assistance from Gateway Trade Funding for inventory purchases, True + Luscious increased its subscription box presence. It's been in Boxycharm and Allure's beauty box. In total, True + Luscious's sales are on track to hit $2.5 million this year, an amount it's aiming to double in 2022.
The brand has gained traction while having a direct-to-consumer business that's a comparably smaller portion of its revenues than is generally the case for hot beauty brands today. "I have a slow-and-steady approach with DTC. I need to build it out. It shocks people that we did $2.5 million selling makeup during a pandemic without much of that being DTC. Every time I tell them, they forget the other big-picture things. We are profitable. I didn't have to lay anybody off. I didn't have to take a PPP loan," says Sethi. "The thing is, in consumer goods, you will be surprised that many DTC brands are not even profitable. That's not an option for me."
"Our philosophy is that we clean up your makeup essentials."
Sethi is also taking a slow-and-steady approach to retailers, which she says she's not going to be aggressively pitching in the near future. Instead, she's concentrating on True+ Luscious's current points of distribution: Amazon, subscription services and HSN. HSN marks the brand's major retail debut, and Sethi is hoping brick-and-mortar retailers will follow without her having to force the issue too much.
"[IT Cosmetics founder] Jamie Kern Lima got her big break on QVC and, for six years while she was selling millions of dollars of products to customers through QVC, retailers kept turning her down," says Sethi. "We are not being turned down, but no one is running after us at True + Luscious. Right now, in terms of the retail landscape for makeup, it's extremely trend-driven, and I feel that alienates a large number of customers who are 30 and up who want to get their basic lipstick and face powder without talc."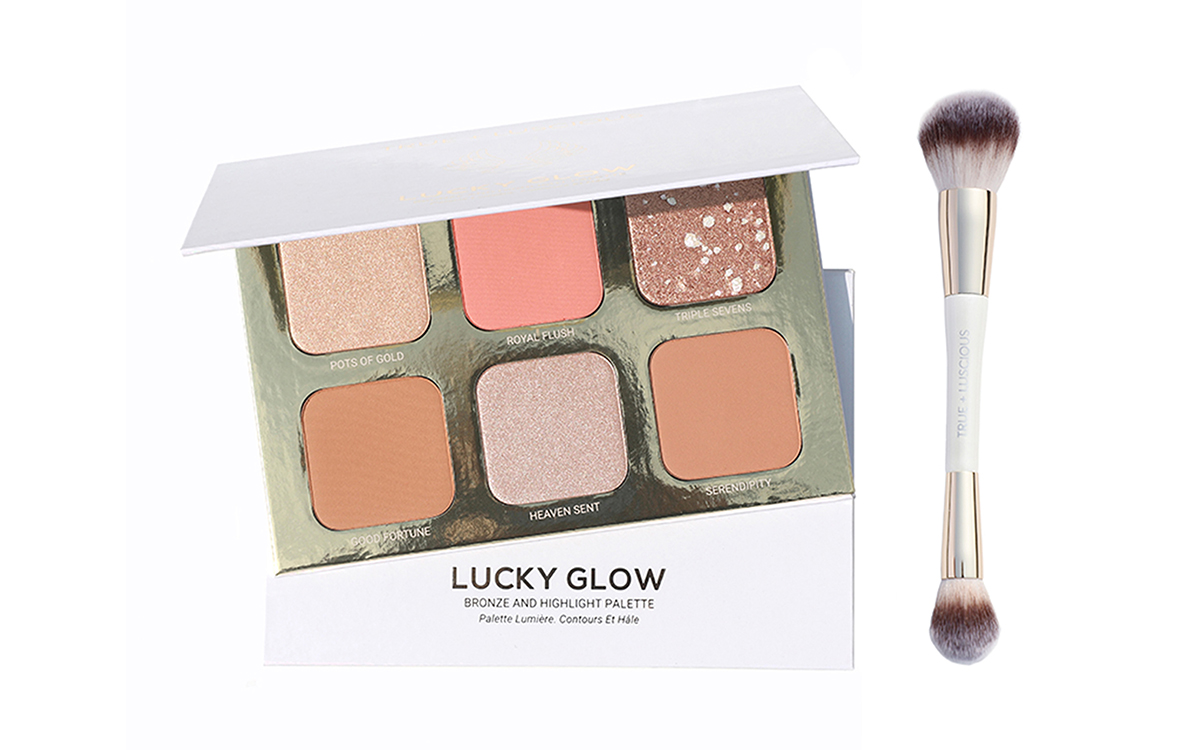 In 2022, a priority for True + Luscious is expanding its product portfolio. Amid the pandemic, Sethi, an experienced beauty product developer who doesn't rely on stock formulations, kept product releases at bay and has 11 in the pipeline geared up to go. By fall of next year, she anticipates True + Luscious will have a full makeup range.
"We are going to have all the complexion products the way you would if you go to a MAC counter," says Sethi. "Our philosophy is that we clean up your makeup essentials. There is a lot of focus on innovation like skincare-makeup hybrids. We are not doing that. I feel a bit like Paula's Choice where it was very under the radar, but had a huge following for essential products. They didn't invent the products, they just made really, really good ones."