Under The Hood Of Waldencast, The Investment Firm Founded By Former L'Oréal Group President Michel Brousset
Waldencast wants to be a backer of brands that has brands' backs.
Started last year by Michel Brousset, former group president of L'Oréal's North American consumer products division, the investment firm is carving out a principled position—sustainability, responsibility and inclusivity are key tenants of the companies it's funding—rooted in expertise from management experience and a long-term perspective not typical in the venture capital field. It's struck deals with six beauty and wellness startups, and expects to grow its portfolio further this year. In 2021, an incubator arm of Waldencast is set to launch three brands, and Brousset will establish a foundation dedicated to women's entrepreneurship in developing countries.
He explains, "At the beginning, the motivation was, 'How do I create something that I don't want to say changes the world because that's too pretentious to say, but makes a small positive contribution in my world and the business I'm in?' I'm not a footballer. I'm not a politician. I'm a businessman, so how can I help consumers in a meaningful way?"
Brousset outlines two main reasons why Waldencast diverges from traditional venture capital firms. "First, I don't and most of my team doesn't come from an investment background. We come from a background of being operators, and we think of ourselves as operators. We are involved with helping the companies we invest in operate and run," he says. "Second, we are not a fund. We have permanent capital and don't have to return the investment to others after a certain number of years. We have a different time horizon than other investors."
Due to its different time horizon and the operational commitment it makes to portfolio members, Brousset says Waldencast doesn't favor "a lot of small bets." He reports its average check size is $4 million to $5 million, and it's targeting companies with $2 million to $15 million in annual revenues, with $8 million the sweet spot. Waldencast tends to lead series A or seed rounds and co-invests with partners. Once it pulls the trigger on an investment, Brousset details the firm assists with a range of efforts on macro and micro levels. It can guide internationalization, supply chain optimization and product development pipelines, and also weigh in on the texture of a cream or color palette of packaging.
"We come from a background of being operators, and we think of ourselves as operators."
"If I write somebody let's say a $500,000 to $1 million check, and I do very well with that and multiply it times 10, the value created is $9 million, and that's not enough to pay for the resources I've put in place at a company," says Brousset. "We like to deploy more capital per investment because we won't have 20 to 30 investments. We will probably have around 12."
Waldencast has invested in four companies headquartered in New York—clean makeup pioneer Kjaer Weis, Brazil-inspired beauty line Costa Brazil, sustainable palm oil alternative specialist C16 Biosciences and supplement startup The Nue Co.—and two companies abroad: British men's wellness brand Manual and Brazilian direct-to-consumer skincare line Sallve. Besides conscious practices, it seeks to invest in early-stage companies that could use its tools and have unique propositions in market white spaces along with teams able to scale businesses. Brousset identifies makeup, personalized skincare and masstige haircare as categories Waldencast is exploring for potential investments. He says, "We think that a renaissance of makeup is coming."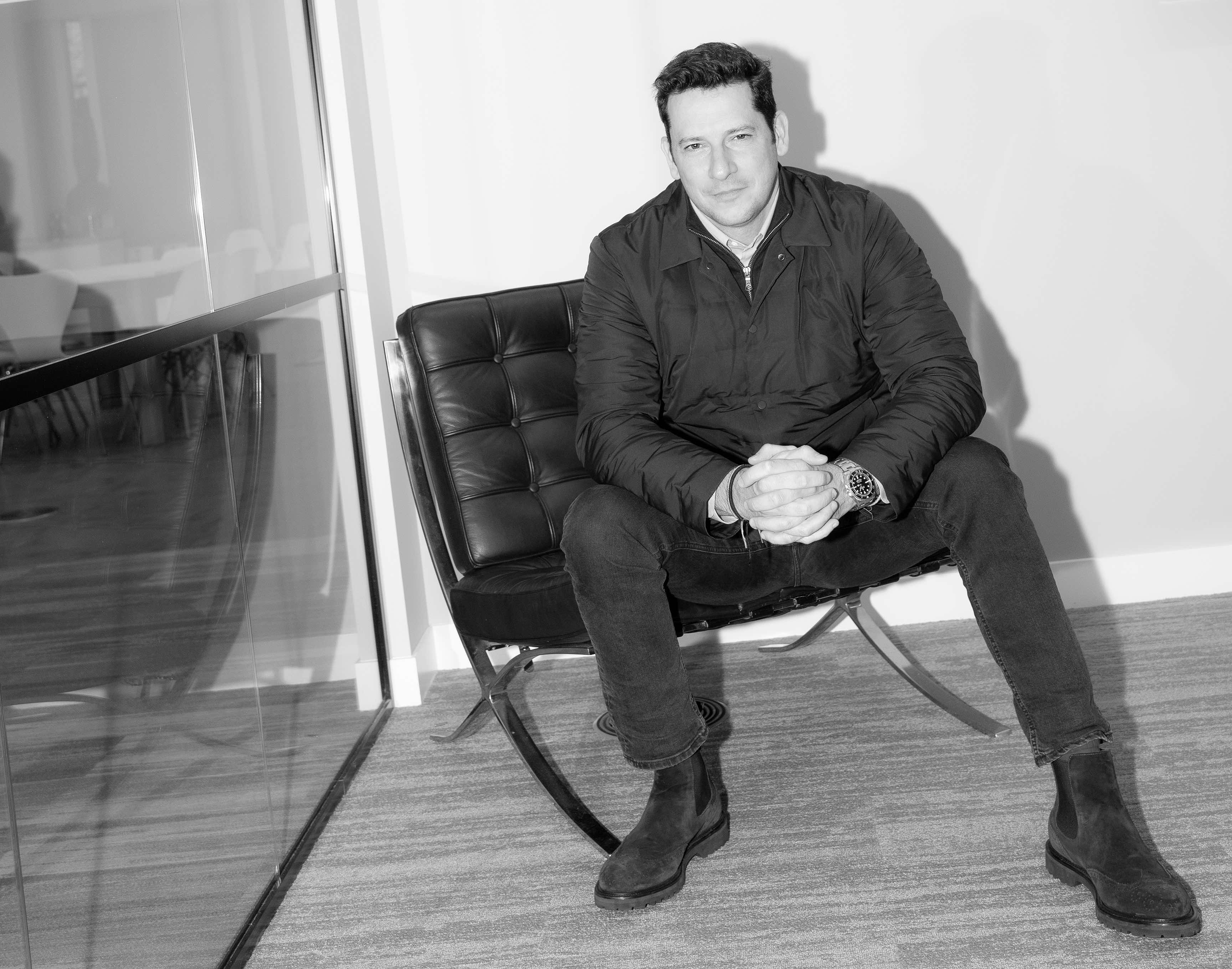 According to Brousset, Waldencast has six full-time employees and seven on retainer to service its investments. Hind Sebti, previously general manager at L'Oréal for the brands Maybelline, Essie, Redken, Pureology and Mizani, and Simon Sarazin, former head of finance at Harmless Harvest and VP at Lazard, founded the firm with Brousset. So far, Waldencast has examined over 280 brands. During a normal pre-pandemic week, Brousset figures he would meet with a dozen brands. The last week of March, he met with four.
"This is causing people to rethink their priorities and what is meaningful to them."
"We paused a little bit on new investments, not because we don't believe in investing now, but just because of sheer time allocation. Our No. 1 priority right now is to support our existing portfolio," says Brousset. He continues, "The advice we are giving our brands is to take all the measures you need to do to conserve cash, but be smart about it, still engage with consumers. It's important to create authentic connections like you did before. The tone may be different, but consumers are still looking for that connection."
Despite a sales dip in the first quarter this year, Brousset is bullish on the beauty industry's prospects. "I fundamentally believe in the resilience of the human spirit. We will come out of this into a world that is changed, but it will become a new normal. In that new normal, the fundamentals will stay the same in beauty. At the end of the day, it's a feel-good industry. In particular moments like this where it's dark and feels very difficult, people look for areas that give them positivity and life," he says. "It's interesting to see what's going on across our portfolio brands. Beauty brands that sell in brick-and-mortar are struggling, but e-comm sales throughout the brands in our portfolio are up, and engagement on social media is super high."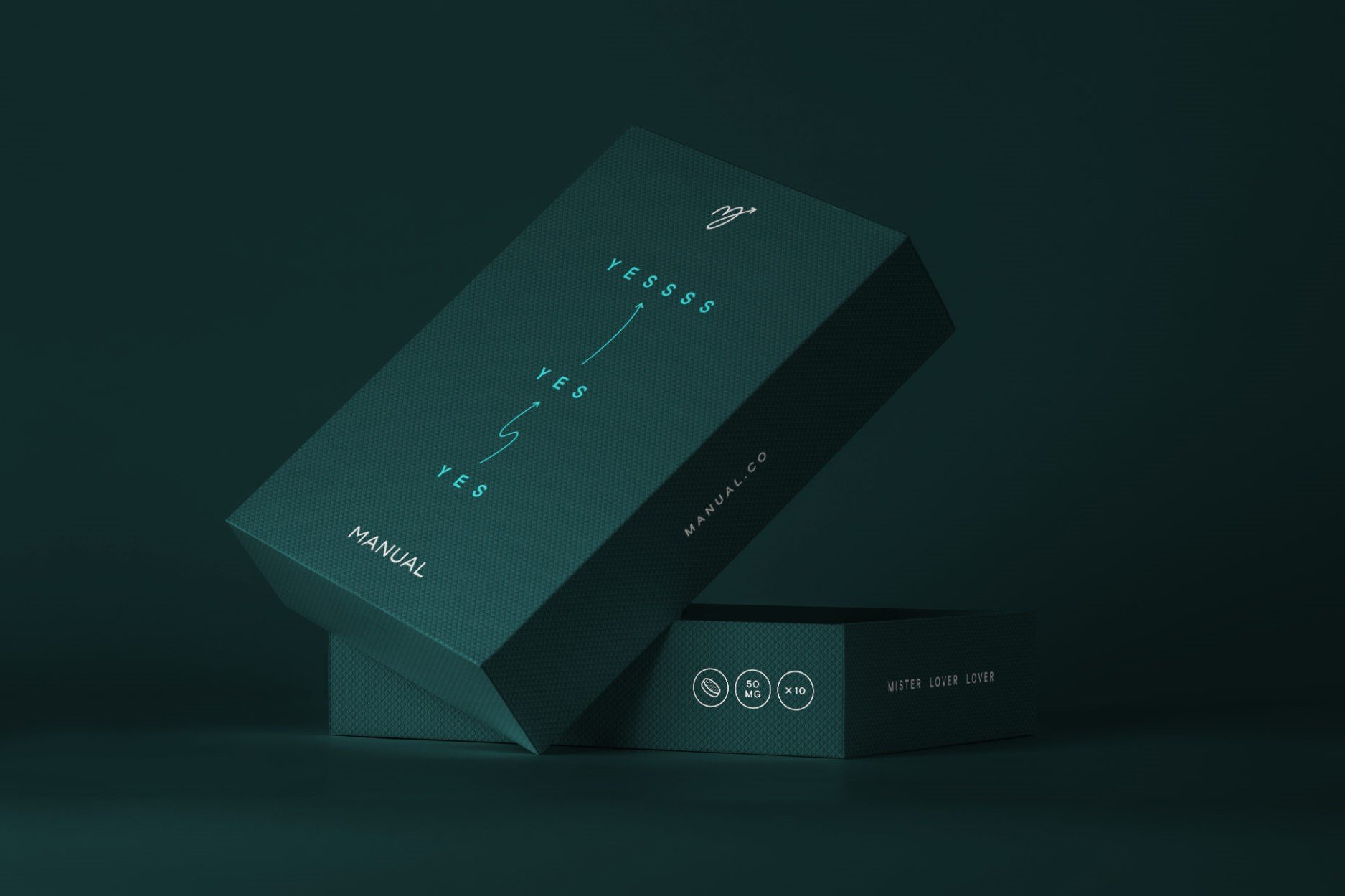 As consumers adjust to the new normal, Brousset predicts consumers they will be increasingly contemplative. "This is causing people to rethink their priorities and what is meaningful to them. As a consequence, the product choices and brand choices that are successful down the line will probably be different. There's certainly going to be a lot of questioning of irresponsible consumerism and what the role is of science or pseudo-science. There's going to be more questions about what you're putting on yourself and whether ingredients are good for you," he says. "I think there will be an impact, but, if you take beauty as a whole, there will be people that struggle and people that thrive. The ones that thrive will understand their consumers and serve them well."