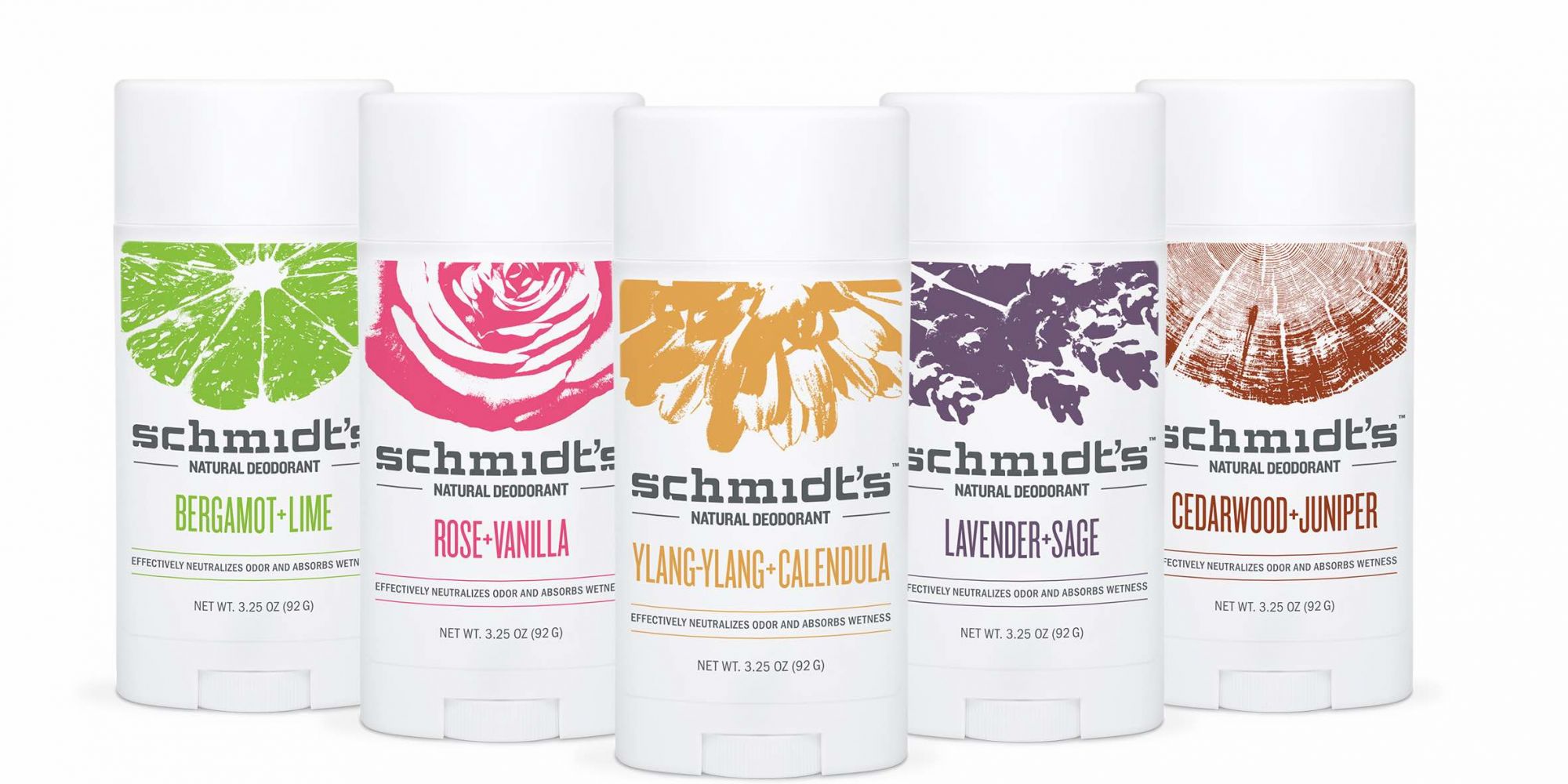 Unilever Steps Into The Growing Natural Deodorant Segment With Purchase Of Schmidt's Naturals
Unilever isn't taking natural beauty lightly.
The consumer packaged goods conglomerate has acquired rising natural deodorant player Schmidt's Naturals for an undisclosed price, a move that follows the creations of in-house brands Apothecare Essentials and Love Beauty and Planet, and an investment in True Botanicals through its venture arm. The purchase also comes a month after P&G picked up digitally-bred natural deodorant brand Native for $100 million, likely an amount less than what Unilever paid for Schmidt's Naturals.
"The consumers want natural products. We are at the forefront of that, and we will continue to do that. We are listening to the consumers. Our focus is on them, and interacting with them on a daily basis," says Michael Cammarata, co-founder and CEO of Schmidt's, adding that Unilever's "sustainability programs and their global vision really resonated with us."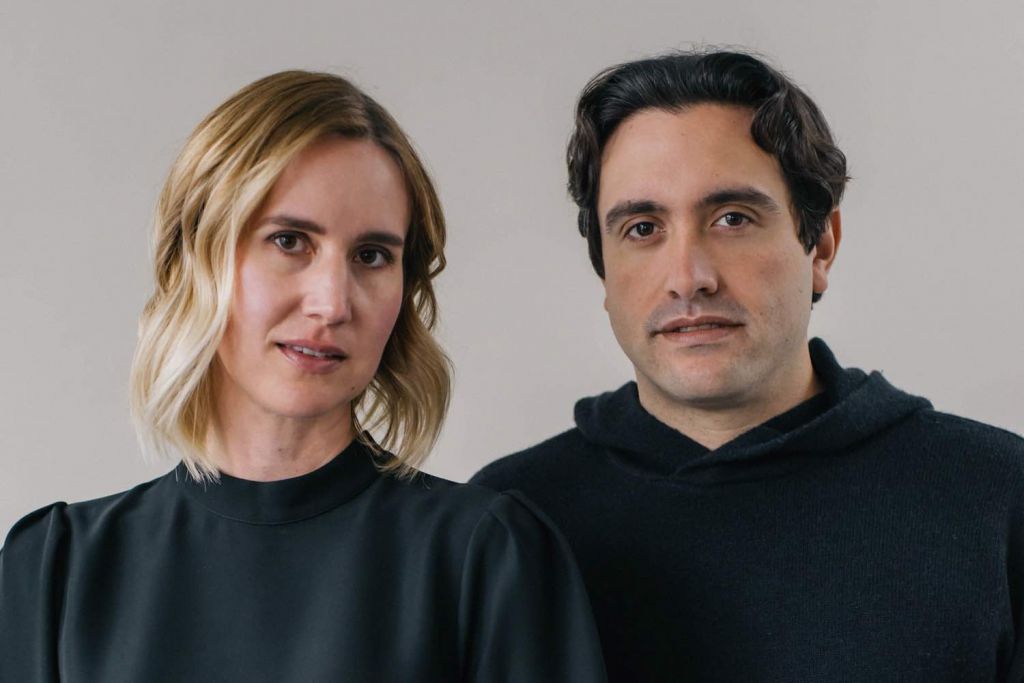 After Unilever's acquisition of Schmidt's was announced Thursday, the brand's social media accounts lit up with comments decrying the deal. A follower went as far as alerting the retailer Earth Fare to stop selling Schmidt's because of the Unilever takeover. One commenter wrote on Facebook, "I'll be emptying my cart and moving on to another brand."
Asked about consumer reaction to the Unilever purchase, Cammarata emphasized Schmidt's isn't altering its practices. He and Jaime Schmidt, who started the brand in her kitchen in 2010, are staying at the helm of the Portland, Ore.-based brand.
"The whole goal is to amplify what we are doing. It's not to change and move around. We want to reach more consumers more efficiently and faster. I think, with the support of Unilever, it's going to amplify what we are already doing. It wasn't like we were looking to change paths," says Cammarata, noting, "We are vegan and cruelty-free. We have core beliefs that won't change."
The natural deodorant segment is swelling, and Schmidt's has been in the segment's pole position. According to figures provided by the brand in October, Schmidt's sales leapt 300% year-over-year, and it outsold Dove and Secret two-to-one in Target. Per SPINS data, Schmidt's is responsible for top-ranking natural deodorants in the natural channel. WWD pegged the brand's annual sales at $45 million, $15 million to $20 million above estimates of Native's sales.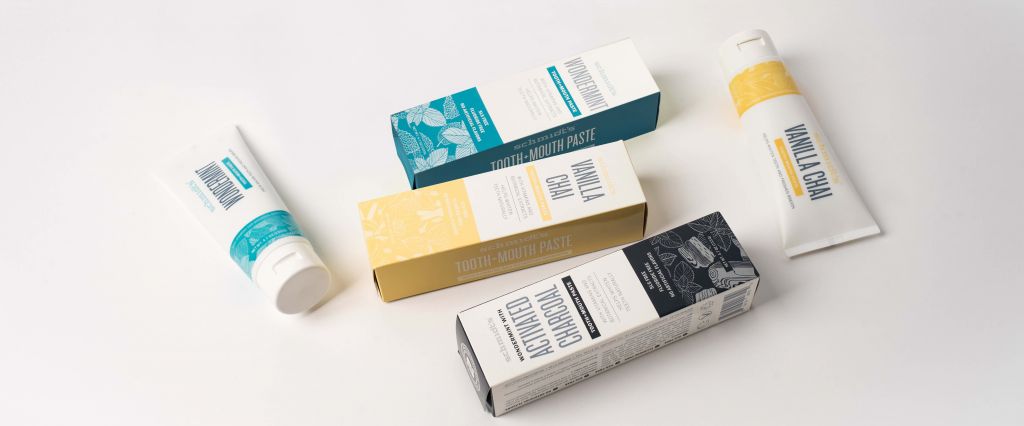 Schmidt's product portfolio includes about 50 stockkeeping units, and its retail distribution encompasses around 15,000 doors at retailers nationwide, notably Target, Walmart, CVS, Walgreens, Kroger and Whole Foods. Cammarata reveals the brand will be fortifying its retail footprint domestically in 2018 both within existing retailers and at new ones. The brand is entering select regions at Costco in the first quarter. "This brand is really accelerating, and it is now going to be selling on a much larger scale and, hopefully, globally soon," says Cammarata.
Schmidt's has been leveraging its success with natural deodorants to expand into other personal care product categories. It recently launched soaps and toothpastes. Talking about the toothpastes, Cammarata says, "We had a [sales] goal, and we blew past it." He elaborates that the opportunity to push Schmidt's products beyond deodorant "is endless as long as we have the one-to-one connection with the consumer, and we continue to listen to them and evolve with them."
As it stretches outside of deodorant, Schmidt's faces increased competition in its core category. At Target, for example, Fatco, Green Goo, Thinksport, Olivina, Éclair Naturals, Every Man Jack, All Good and Pacifica are among the purveyors of aluminum-free odor-busting options. Fresh natural deodorant entrants seem to be popping up regularly as companies jockey for customers switching from traditional deodorants. The buzz around natural deodorants is evidenced by the demand for Schmidt's, which Cammarata says has been receiving five to 10 calls daily from strategic acquirers and private equity funds.
"This wasn't something we were planning. There were no real goals [to reach a deal]," he comments about the Unilever purchase. "We were really focused on delivering consumers products. It happened really quickly, and it was kind of magical, to be honest."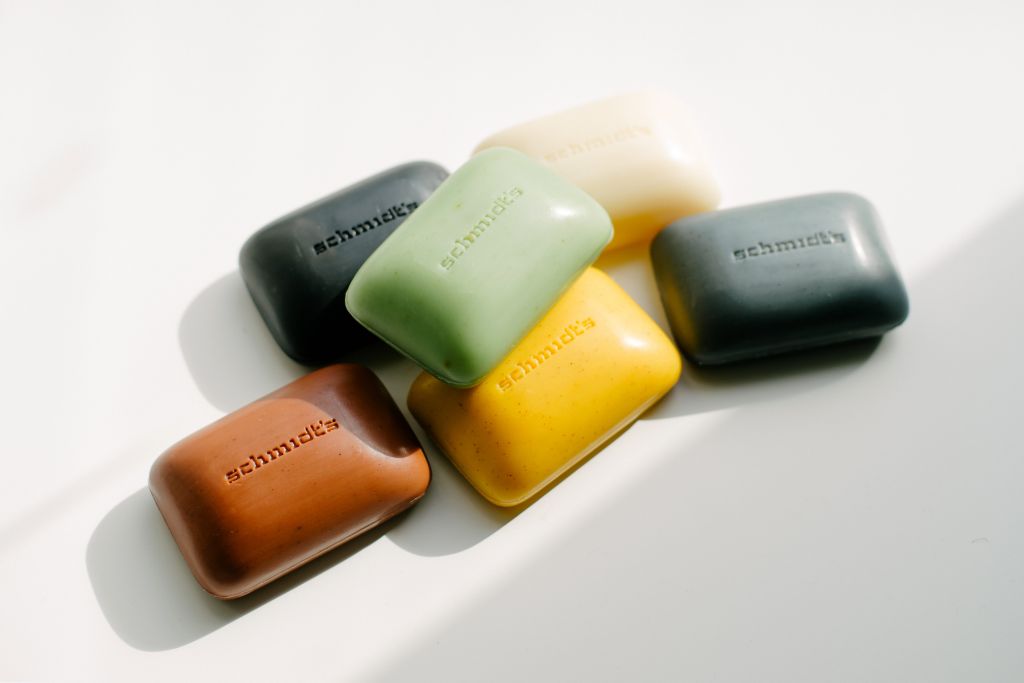 Throughout the negotiations with Unilever, Cammarata reports he used Schmidt's Charcoal + Magnesium deodorant, and it held up under the pressure. He didn't sleep much during the sale process, but he may be able to get better zzz's now that the deal is expected to close in the first quarter of next year.
"My vision since I was a kid was really simple. I had a dream to help change the world for better, and I wanted to build a meaningful company and that's been the through line no matter what companies I've invested and built," says Cammarata, founder of investment firm Random Occurrence. "You have to have a passion and keep the focus. I think that's something we've done well."
For fellow entrepreneurs considering selling their brands to larger companies, Cammarata suggests they should familiarize themselves with potential partners. "I would urge founders, when inbound interest is coming in, to really sit down and get to know the people interested in you and their bosses. Ask them, 'Are we aligned? Where are they going in the future?'" he advises. "A lot of times strategics have different ideas, so you really have to spend the time to get to know them.