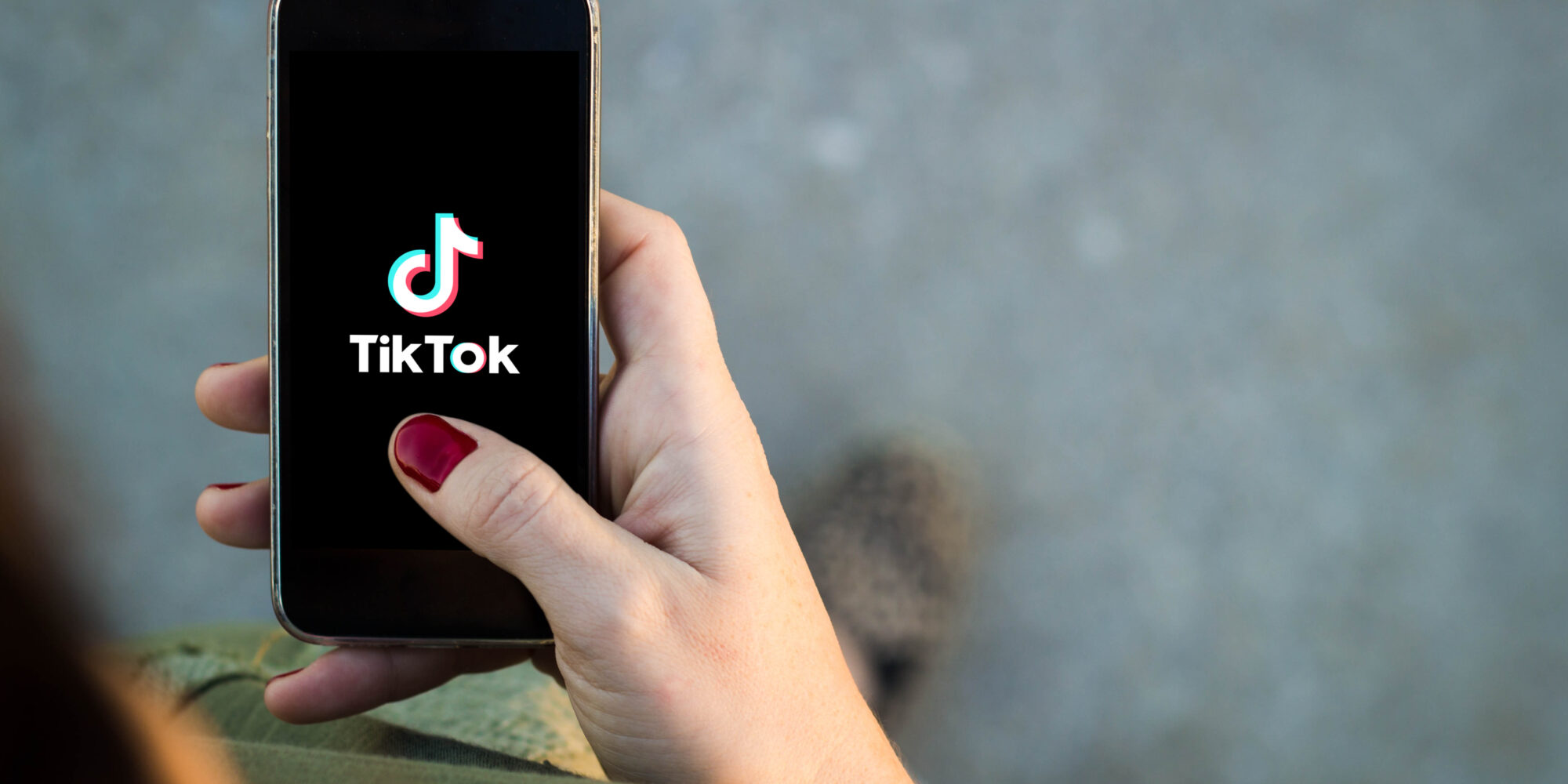 Unlocking TikTok's Brand-Boosting Potential
TikTok has the power to catapult a business with a single viral moment. Similar to Facebook and Instagram before it, brands serious about being competitive on social media should have a TikTok plan. To get insights on what that plan should entail, for Beauty Independent's In Conversation webinar last week, 
Ann Krisha Buenaobra, beauty & lifestyle partner manager at

TikTok

, Amy Liu, founder and CEO of

Tower 28

,

and Salima Popatia, chief digital officer at

Orveon Global

,

 delved into best practices for brands leveraging TikTok's algorithm.
TikTok's Unique Qualities 
In a hyper-digital world that values speed and efficiency, TikTok's ability to instantly connect creators and users through content sets it apart from the pack. "People are willing to be more raw and authentic and tell more stories that they wouldn't otherwise," says Buenaobra, who shares that 73% of TikTok users report they feel a greater connection to brands on TikTok than any other platform. 
TikTok's highly engaged user base makes it attractive to brands aiming to reach unique audiences. Popatia says, "What's most important is what the platform does for influencers and content producers. It really gives them a platform to be who they are. We're looking for that authenticity to marry with our brand because then we get pockets of communities that appreciate that."
TikTok's algorithm democratizes exposure by prioritizing organic content from creators no matter the size of their followings. In a 2021 TikTok post, Hailey Bieber organically featured Tower 28's hero product SOS Spray, which lifted the brand's awareness. However, a before-and-after testimonial posted by a smaller creator named The Vegan Beast quickly garnered the same amount of views as Bieber's video. Comments on The Vegan Beast's video showed a higher intent to purchase than those on the Bieber video.
"If you looked at the comments, they were like, 'Add to cart, this is going to sell out, I'm buying this right now,'" recounts Liu. "There were also more questions around how the product worked."
Tower 28 replied to the comments on the videos and produced reaction videos on its feed. Press outlets picked up on the Bieber video, and the brand harnessed the press notice to generate additional content. Liu says, "Figuring out as a brand how to respond to these viral moments is key on TikTok."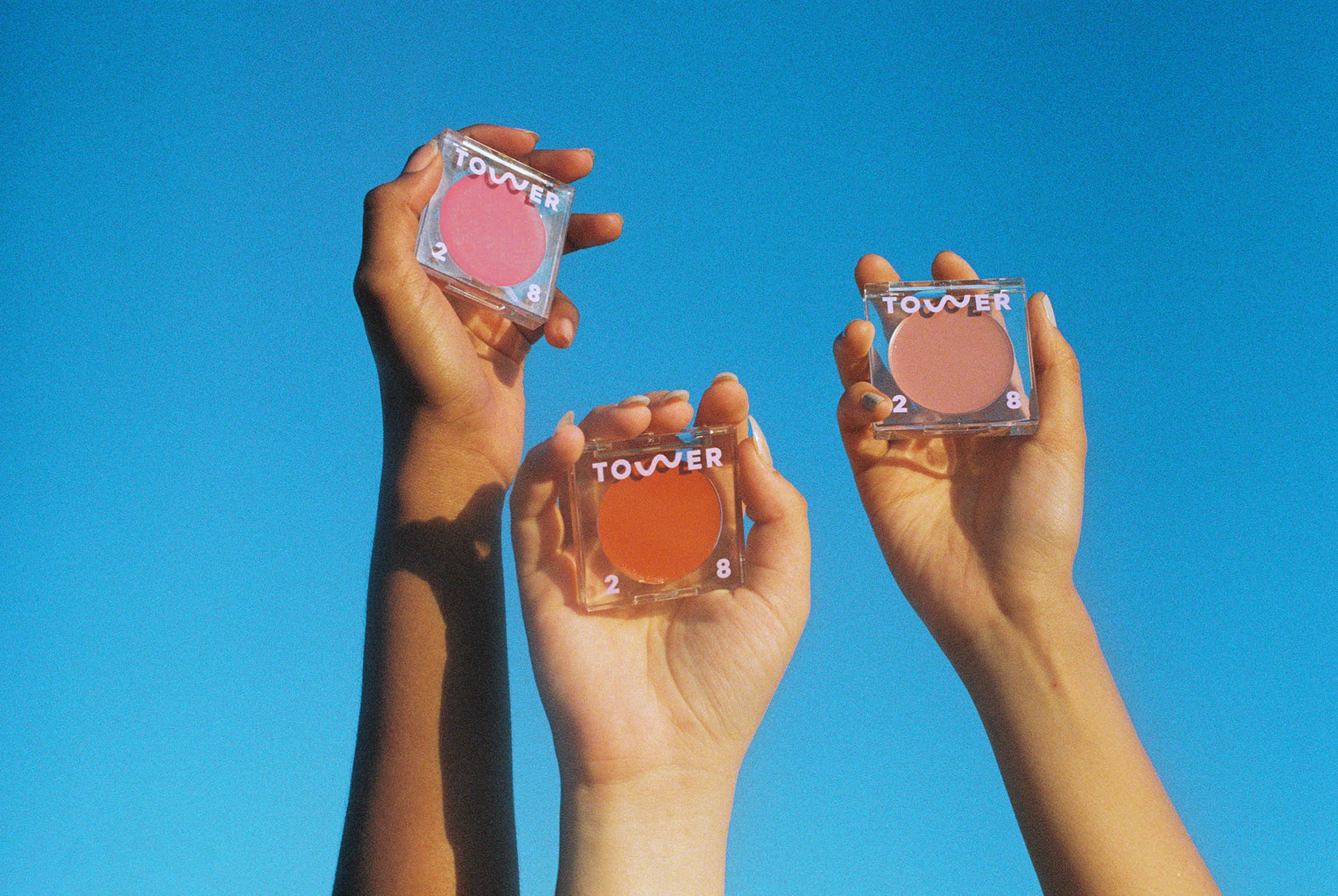 TikTok Tactics 
Formed in 2021 as an off-shoot of the private equity firm Advent International, Orveon Global has a portfolio of brands previously owned by cosmetics giant Shiseido, including Bare Minerals, Buxom and Laura Mercier. Strengthening the brands' DNA and repackaging their stories for the TikTok generation is top of mind for Popatia as she focuses on finding the right creators to work with on the platform. 
"It goes back to the core principles of why this brand was there in the first place. Why does it have the right to win? And you do that with the storytelling," she says. "But then how do you amplify that story? How do you make it engaging for consumers and retell the stories in many different ways? A lot of that is dynamic creative."
In lieu of a big investment in digital advertising, Tower 28 opted to concentrate on retail marketing when it launched in 2019. After securing early retail relationships with Sephora and Credo, the brand ramped up in-house content creation, whitelisting and content boosting for TikTok. Partnering with external creators has been an essential part of its TikTok playbook.
Buenaobra explains TikTok's algorithm responds to watching habits and interactions to determine the content served to users. She suggests brands should consider posting three to five times a week on the platform to make an impact. Videos lasting up to 10 minutes are permitted, but videos limited to one to three minutes generally register the most interaction. Buenaobra stresses, "Keep your story and your intention very clear."
In order to unlock the platform's full potential, brands new to TikTok should evaluate how they can communicate their distinct value proposition to users on it. To do so, Buenaobra highlights they can utilize the playlist or shop aspects of TikTok as well as go live. She says, "Those things can develop along with you and your content."
TikTok and Shopify struck a partnership in 2020. The partnership allows brands to have a shopping tab on their profiles with live capabilities. TikTok is moving forward with efforts to build out e-commerce functionality. TikTok Shop, the platform's in-app shopping component, is currently being tested.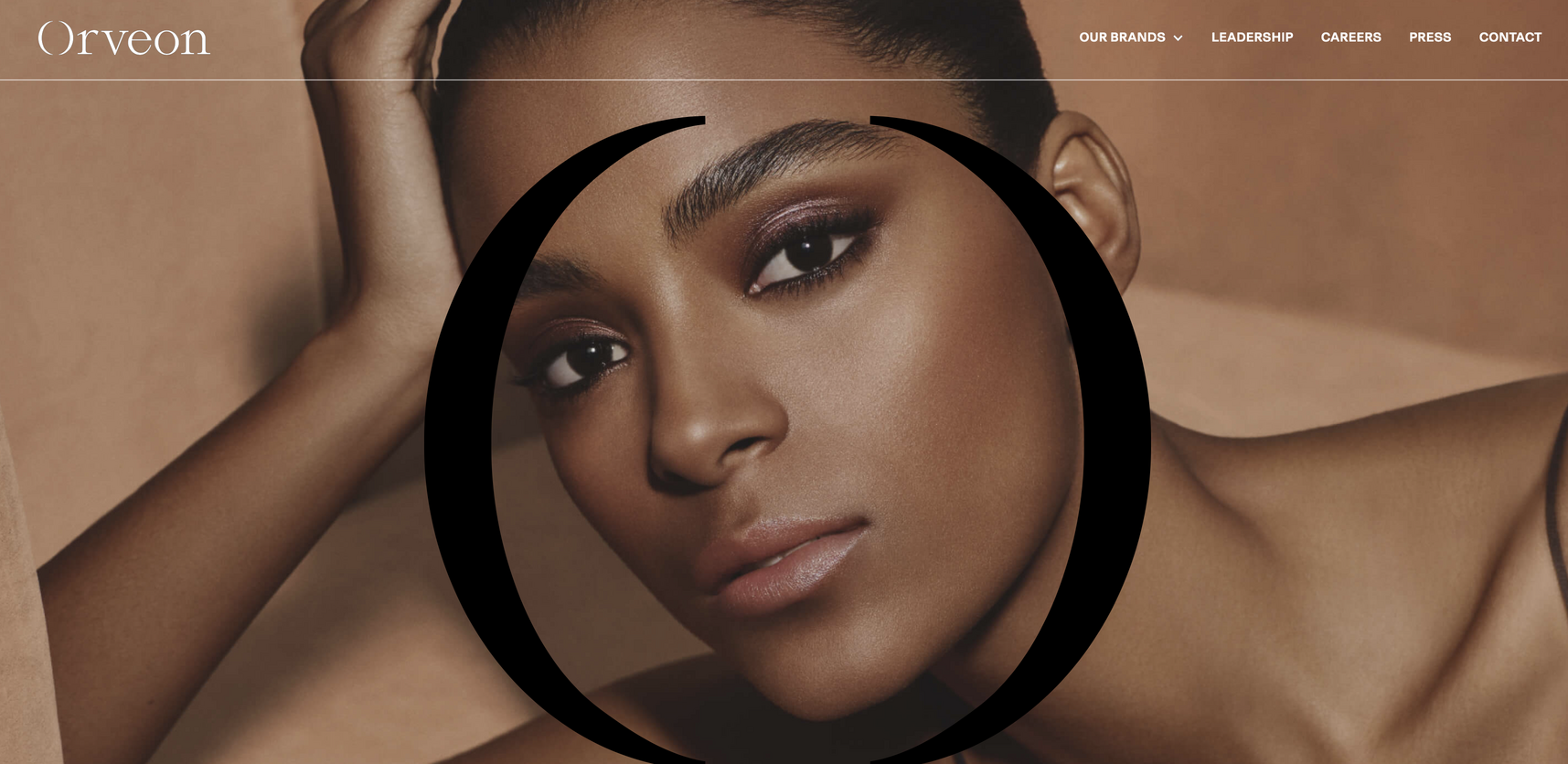 TikTok METRICS
On TikTok, getting people talking about Bare Minerals, Buxom and Laura Mercier currently trumps conversion. Popatia is leaning on TikTok's insights into the brands' audiences to understand the effectiveness of messaging tactics.
"How broad can we get our reach, and how deep can we get the share of voice? We're going back to some of the old-school measures of share of voice," she says. "The media is so saturated now that, unless we're doing a good job of getting our message through, it's not going to resonate with the consumer."
Liu zeroes in on views and engagement rates on TikTok to determine how a video is being received. She says follower counts, once key indicators of success on social media, are simply a "vanity metric." 
Agreeing, Buenaobra highlights that watch time and finish rates for videos are particularly telling key performance indicators (KPIs). Like YouTube and Instagram, TikTok provides business accounts with audience retention information to see exactly where a user clicks off of their videos. 
"If you have great video views, it doesn't always mean you'll have a big following," says Buenaobra. "But if you have a great watch time or finish rate, you're very likely to have great video views."