 Vegamour Receives $80M Minority Growth Investment From General Atlantic
General Atlantic is showing it's bullish on the power of plant ingredients to promote hair growth with an $80 million investment in Vegamour.
The direct-to-consumer clean and vegan haircare, lash and brow brand joins the beauty companies European Wax Center, Forma and Grove Collaborative in the portfolio of the growth equity firm, which sold Too Faced Cosmetics to Estée Lauder Cos. Inc. in 2016. General Atlantic's minority stake is expected to fuel Vegamour's expansion internationally, entrance into brick-and-mortar retail and product selection extensions.
"We are trying to redefine what haircare means," says Daniel Hodgdon, CEO and co-founder of Vegamour. "Right now, you have your hair washed, and you want it to look shiny, but there's not a lot of thinking about the long-term negative impact of what delivers the immediate result. We take it from the bottom up and look at everything we put into and onto our body that has to do with hair to make sure it's clean and efficacious, and that it has a short-term impact, but also a long-term benefit."
Hodgdon has a history of handling ingredients put onto and into human bodies. He was instrumental in starting Southern Botanica, a German company that describes itself as the world's largest producer of cold-pressed, pharmaceutical-grade marula oil, and was formerly CEO of Marula by John Paul Selects. Hodgdon's motivation for launching Vegamour stemmed from his frustration with how the ingredients he was shepherding through the supply chain were being employed by brands.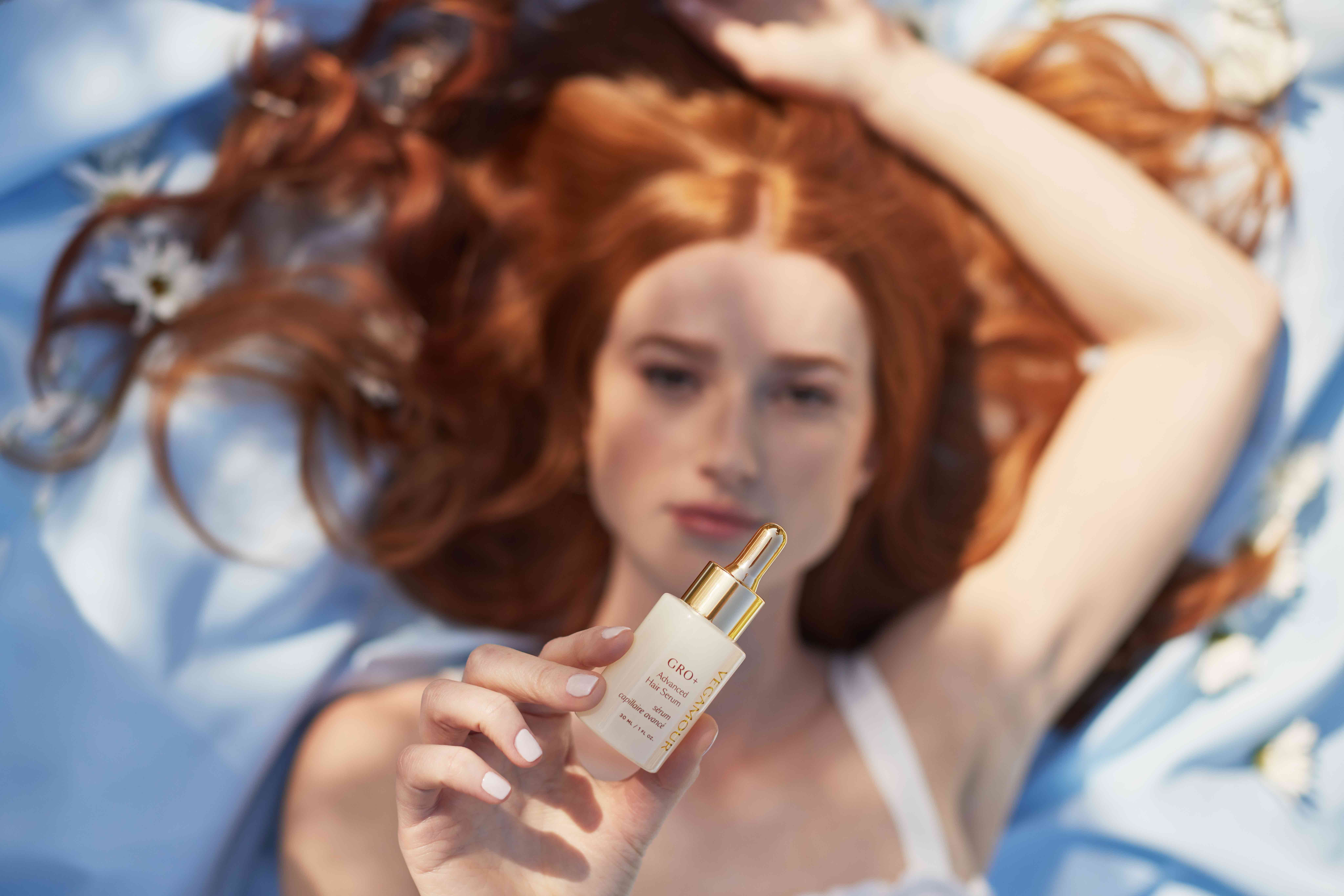 "When they were using our actives, they would mostly use them as marketing stories rather than use them at the percentages where they could demonstrate efficacy or be made bioavailable so they could have an impact on the issues people were trying to address," says Hodgdon. "The whole premise of the company was to prove a point that you could use the right materials in a way that would be efficacious and still be profitable."
In late 2016, Vegamour debuted as Vegalash with the product Vegalash Volumizing Serum. Hodgdon inaugurated the brand with a lash product because it would yield results in weeks instead of months. According to a 2018 account of Vegamour's roots in Beauty Independent, the brand promptly generated $6 million in sales with Vegalash, primarily propelled by Facebook. In 2017, it crossed $8 million in sales and was on track to hit $10 million in 2018, a pivotal year for Vegamour that saw it break into the haircare category with Volumizing Hair Serum.
"The head is very porous because it has to be for follicles to come out. The big absorption sponge is taking in chemicals that are not good for us overall and for hair health on a long-term basis," says Hodgdon. "I saw an opportunity or white space where no one was thinking about hair wellness from a holistic standpoint."
In 2019, the brand introduced its GRO range of hair products with CBD to promote healthy hair growth. It's since stretched the GRO lineup to GRO+ products with CBD and GRO products without the hemp-derived compound. Across its entire assortment today, Vegamour has roughly 16 items, including its bestselling GRO Hair Serum. Prices run from $28 to $78.
"No one was thinking about hair wellness from a holistic standpoint."
The hair growth products were game changers for Vegamour amid the pandemic that spurred a scourge of stress-induced hair loss. "Hair health is an issue that impacts all of us. Eighty percent of women will experience hair loss in their lifetime," says Hodgdon. "It's also a taboo subject, for whatever reason. The great thing that happened during COVID is that it came into the light, and we were finally able to have a conversation about it, and we were here to help explain it."
In 2020, Vegamour's sales wound up 800% above the prior year. This year, the brand's sales are on pace to triple last year's sales. About half of Vegamour's revenues are from repeat customers. Hodgdon underscores Vegamour has been profitable and didn't need to take on an investment partner, but decided to do so in order to tap operational expertise it didn't have.
"We have never taken a company to a strategic exit in the beauty space before. There are PE people that do this on a regular basis and have a lot of experience," he says. "How do you create the right infrastructure to support growth? You are doing great in DTC, but what about other channels? You are doing great in North America, but what about other areas? Instead of trying to guess how to do that, you have a partner that has been there and done that with resources that you wouldn't otherwise have access to."
Andrew Ferrer, managing director at General Atlantic, and Lexie Bartlett, VP at the firm, are becoming Vegamour board members. "Vegamour has been a leader in creating a new category in hair wellness and occupies a differentiated position in the marketplace as an efficacious, vegan and clean solution," says Ferrer in a statement. "In partnership with Dan and the Vegamour team, we are excited to accelerate the company's growth and build upon its proven model."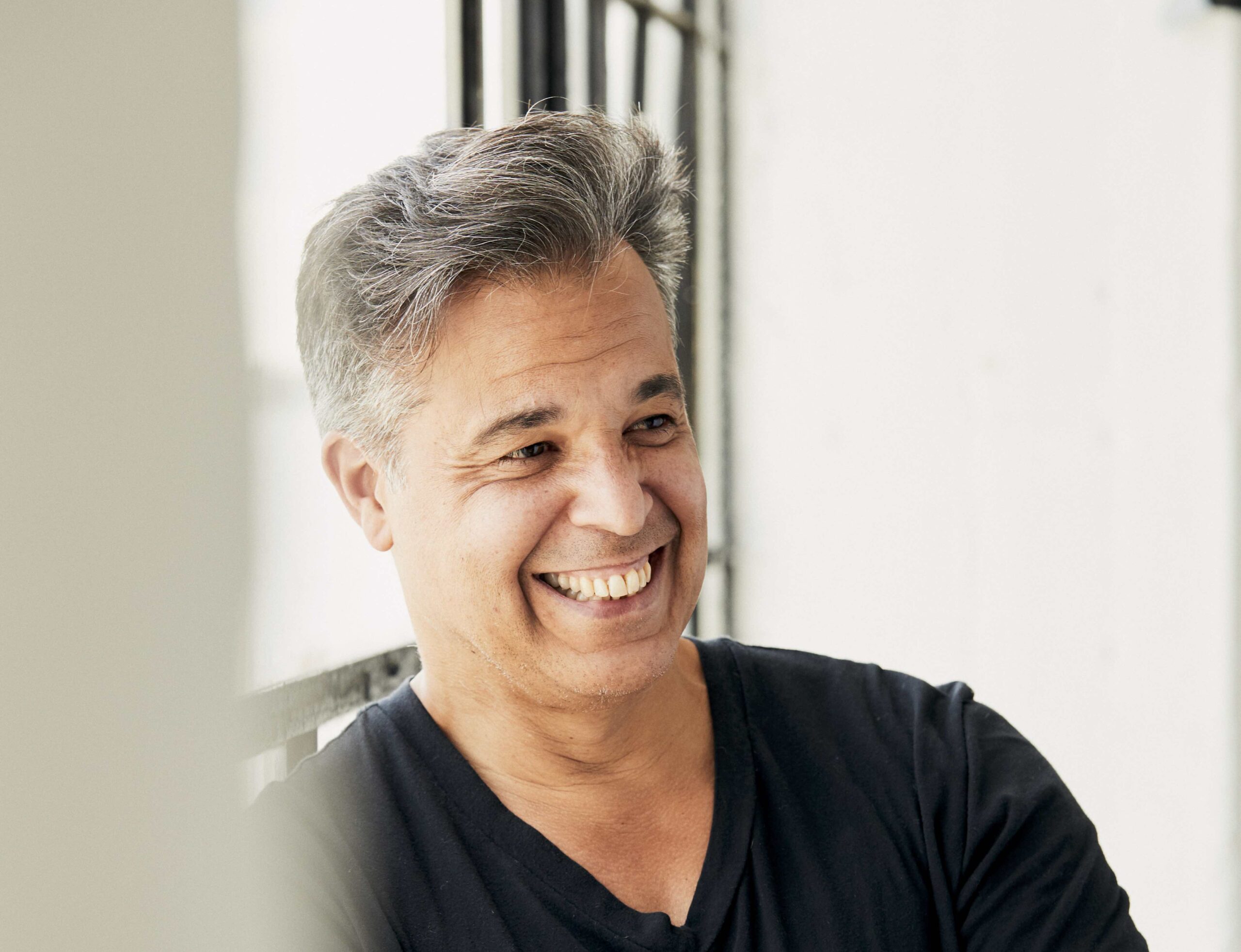 Hodgdon details Vegamour is particularly keen on becoming a force in Asian countries such as South Korea, China and Singapore, where it has already been seeding its products to influencers, and developing local websites in several countries like Germany, Austria, Switzerland and Spain. Domestically, it's identifying the right retailer to roll out to.
"The thing I have always loved about DTC is the direct connections we have with our customers," says Hodgdon. "There is a lot of education that we do with our customers, so we want to work with someone that can help put together that educational part so people understand how to use our products in the best way possible."
Vegamour has a ton in the product pipeline, too. Over the next three months, it plans to unveil nine products: four in its GRO+ line and five supplements. In September, four haircare lines tackling four different haircare categories are scheduled for release. Hodgdon says, "If we can get people to think about their hair regimen the same way they do their skincare regimen, I think we will do amazing at helping them out and the planet at the same time by creating a market for green products and jobs from sustainable harvesting."