Beauty Retailer Vegan Fine Body Set To Open In Boca Raton, Plans Expansion To Other US Cities
Vegan Fine Brands is out to put vegan beauty and food on the map and, by that, it means the map of the United States, where it hopes to open locations in the top 10 to 15 major markets within five years.
Next month, it's kicking off expansion by planting a Vegan Fine Body store across the street from shopping and entertainment complex Town Center in Boca Raton, Fla. Occupying 1,242 square feet and selling around 100 brands, Vegan Fine Brands, also parent company of grocer Vegan Fine Foods and eatery Vegan Fine Café, proclaims the store will be the biggest in the country dedicated to vegan beauty.
"We have customers that are hesitant to try vegan food, but, when it comes to vegan beauty products, they are more open to trying them," says Sara Sherbondy, head of operations at Vegan Fine Brands and president of Vegan Fine Body. "Vegan health and beauty is exploding. The growth is faster than on our food side. People want to know what they are using and, if we provide them with information about the benefits of products, they come back and start using more vegan products."
While estimates vary on the size of the vegan beauty segment, the projections dependably point upward. According to Statista, sales of vegan cosmetics in the U.S. are expected to advance at a compound annual growth rate of 6.3% to reach $20.8 billion by 2025. Vegan positioning is increasingly being touted by beauty brands such as KVD Beauty and Vegan Pure, and cruelty-free certifications are proliferating in the beauty industry as even huge players like Cover Girl and Garnier have become Leaping Bunny certified to validate they're free from animal testing.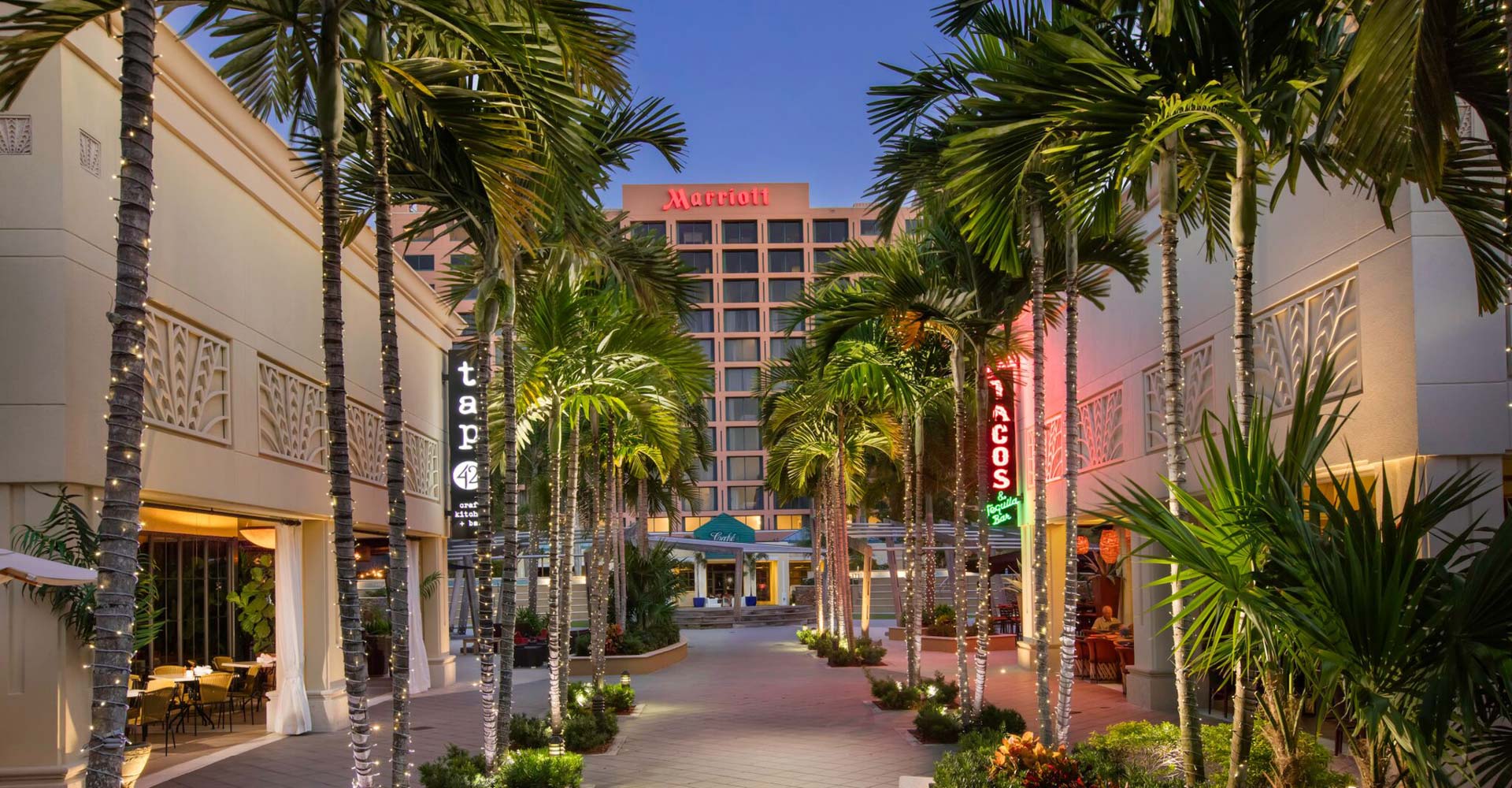 Vegan Fine Brands CEO and founder Steven Smith became a vegan in 1997 for health reasons. At the time, he was coming off of seven years of being a student—he has an MBA and PhD from Rutgers University—and wanted to improve his poor eating habits after gaining weight. Living in New York City, he found it difficult to locate all the vegan foods he wanted. He ended up visiting several local stores and dissecting product labels at them to ensure the products he was buying avoided animal ingredients.
In 1999, Smith moved to New Orleans to be a professor at the University of New Orleans. The city had a Whole Foods, and Smith was relieved he could fully satisfy his food needs there rather than having to make multiple trips to various grocers. However, as his veganism matured, he began to feel a philosophical pull as well as a health pull to being a vegan. He was uncomfortable passing by the butcher section and presumed many of his fellow vegans shared his discomfort.
"Vegan health and beauty is exploding."
In 2016, Smith drafted a business plan for Vegan Fine Foods, a grocer focused on vegan foods that, like Whole Foods, would have body care integrated into its concept. In 2018, he opened Vegan Fine Foods at a 4,000-square-foot location in Fort Lauderdale. Smith had left New Orleans for Florida to be a professor at Florida Atlanta University.
In its first year, Vegan Fine Foods generated about $1 million in revenues and attracted some 50,000 customers. To date, Vegan Fine Foods has generated in excess of $2.5 million in revenues and served some 100,000 customers. Over half of its customers aren't vegan or vegetarian. Smith estimates he invested roughly $500,000 of his own money to get it off the ground. Last year, it raised $711,381 via WeFunder, and it's currently conducting another campaign on the crowdfunding platform that raised $23,479 as of Tuesday.
In 2019, Vegan Fine Brands placed Vegan Fine Body in 1,000 square feet adjacent to its Vegan Fine Foods location. That Vegan Fine Body outpost closed at the beginning of the pandemic, and Smith believes the Boca Raton location will be a better fit for it. Driven by events, he says traffic at the Fort Lauderdale location can be up and down, but he forecasts a comparably consistent flow to the forthcoming location. The early experiment with Vegan Fine Body demonstrated to Smith and Sherbondy that it could support standalone stores.
"The whole experience of running that business is totally different than Vegan Fine Foods. The only similarities are that they are retail businesses, and you are dealing with distributors and multiple vendors, but, from how the products are merchandised to the sales process and the promotions, they are very different," says Smith. "On the Vegan Fine Body side, we have salespeople who don't work on the food side, and they have experience in health and beauty sales. It's more personal in terms of interaction with customers."
"I see us having a lot of traction and, in five years, being the go-to retailer for plant-based products."
Sherbondy approximates 45% of the shoppers at the Fort Lauderdale branch of Vegan Fine Body were male, and 80% of customers were returning to the store. She details the average age range of female shoppers was 22 years old to 40 years old, and the average age of male shoppers was above 40 years old. The customer demographics have convinced Sherbondy to dive further into men's products at Vegan Fine Body. Across categories, she envisions injecting the store's assortment with fresh collections and brands seasonally.
Sherbondy spends considerable time and energy assessing product quality before agreeing to stock a brand at Vegan Fine Body. She says just because a beauty product is vegan doesn't make it healthy. She's hunting for clean products with simple ingredient decks. At the Vegan Fine Body location in Fort Lauderdale, there were 40 brands, and among the mainstays in the brand roster that will head to the Boca Raton location are FLO, Nourish, Flora, Tru Roots, Nutiva, Manitoba Harvest and Sara Kary Organic & Vegan, an in-house brand that's the largest in Vegan Fine Brands' stable of in-house brands that includes Vitamins For Vegans and Vegan Fine Wines. Vegan Fine Brands' strategy is to sell its proprietary brands beyond its locations.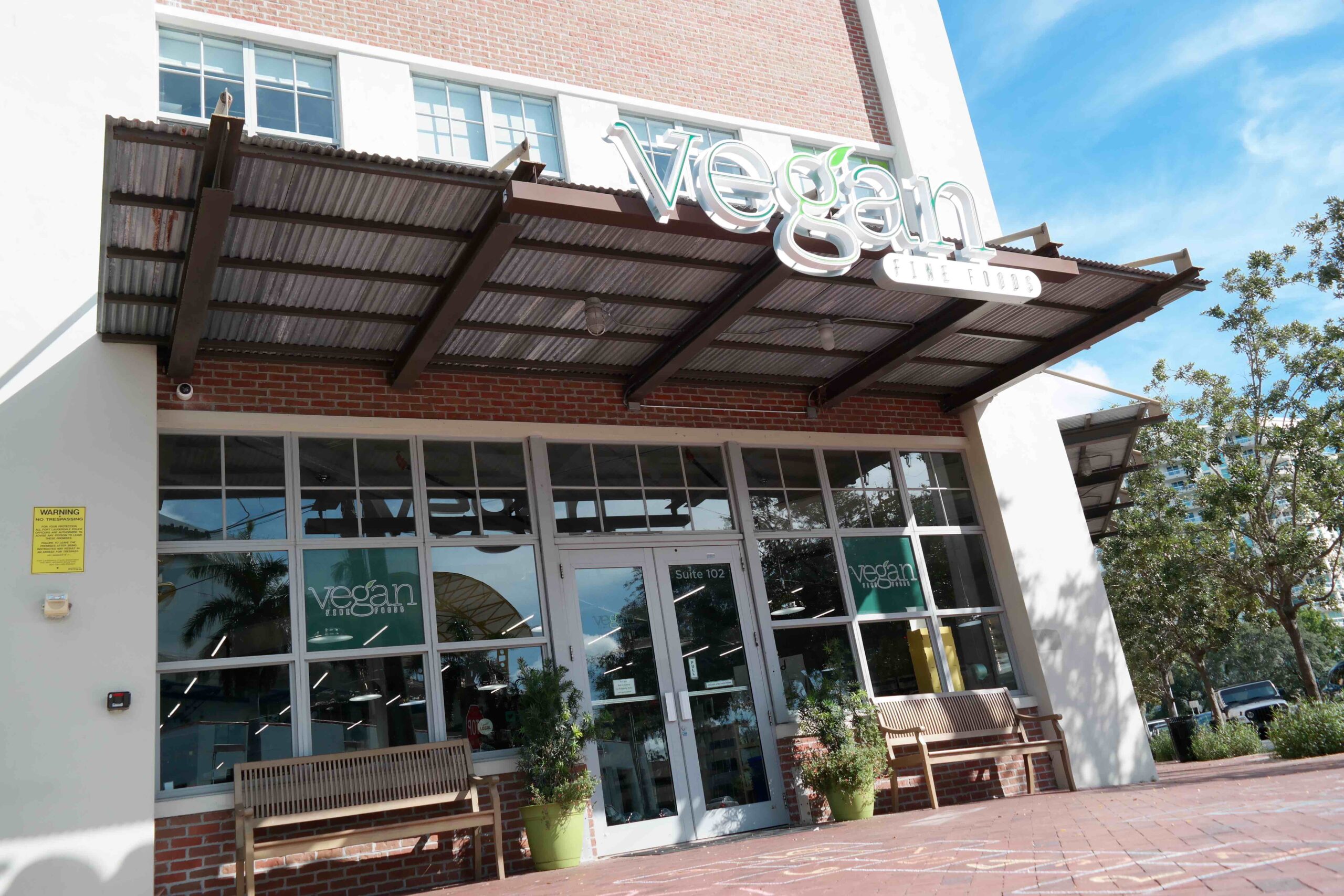 At the former Vegan Fine Body location, space was set aside for color cosmetics brand Color Me Perfect to do shade matching and facilitate customized foundation orders. The Boca Raton store will have an analogous space. "At other stores, I couldn't find a foundation that was suitable for my skin color. I had to buy two to three foundations and mix them to be my color," says Sherbondy. "We have at least 25 different shades of colors and, if customers want it matte or silky a little bit darker or lighter, we can customize everything, and they will get a foundation color right for them."
Vegan Fine Brands is expanding Vegan Fine Foods, Vegan Fine Body and Vegan Fine Café locations primarily through a franchise model, but its Vegan Fine Body location set to open on May 15 is owned by the company, and Smith figures company-owned stores will constitute 20% of Vegan Fine Brands' future retail network. More than 500 franchise inquiries have poured into the company. The pandemic sidelined a few locations that were supposed to open, but openings are picking up again as vaccines roll out. Smith anticipates franchise locations to open soon, possibly in Florida, Texas, Georgia, Alabama and Maryland. Vegan Fine Body will be housed in 1,000- to 4,000-square-foot locations. By the fourth quarter, Vegan Fine Brands is slated to have its e-commerce shop live.
"Our brand in terms of recognition is already bigger than what we are actually doing as a business," says Smith. "I see us having a lot of traction and, in five years, being the go-to retailer for plant-based products."