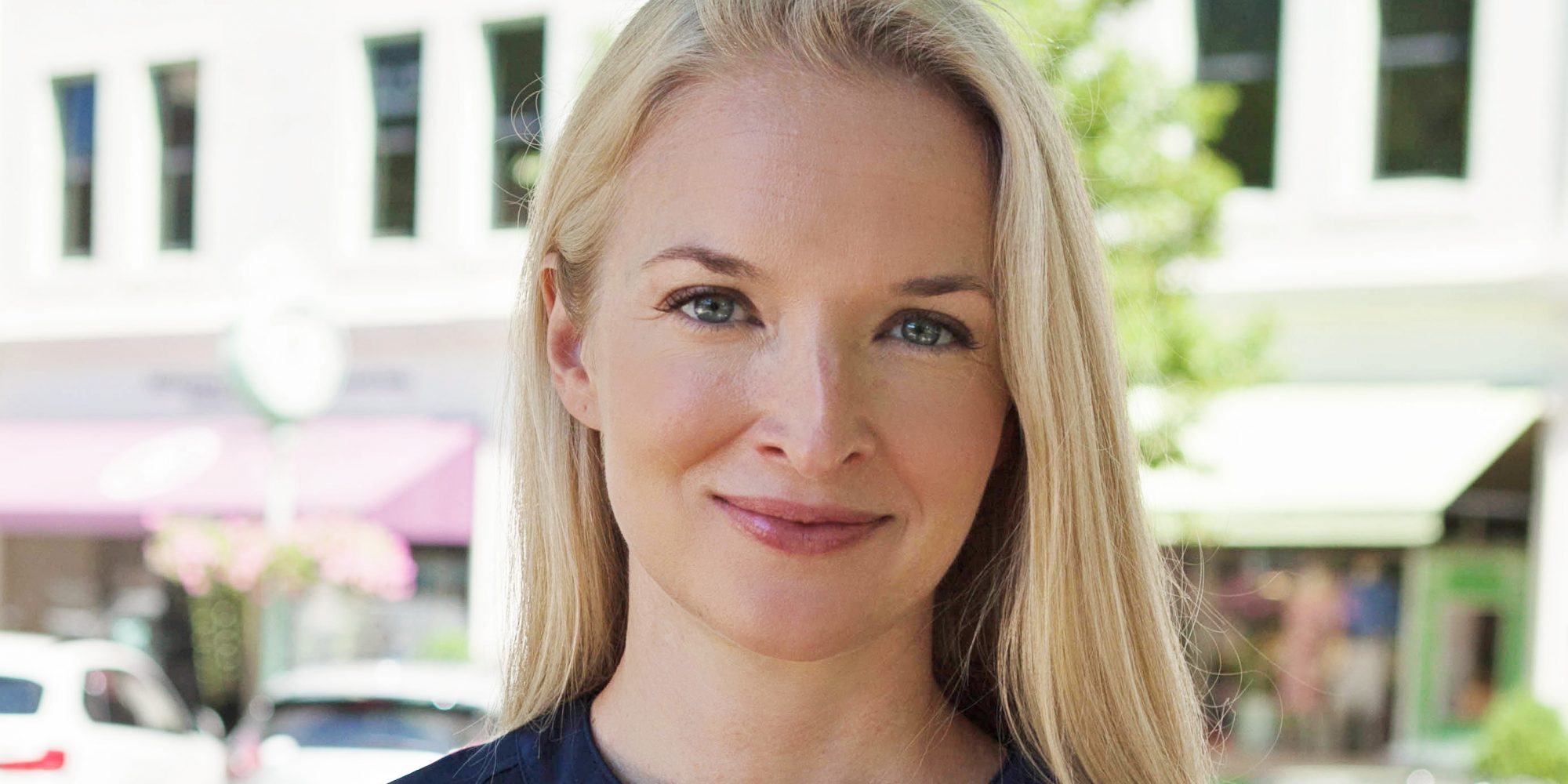 A Venture Capitalist's Advice For Beauty And Wellness Startups Navigating The Coronavirus's Business Impacts
When H Venture Partners portfolio company Kinship, a sustainable and clean skincare brand, premiered a mere five months ago, the country's economic outlook was much different than it is today.
On Thursday, the stock market suffered its biggest one-day drop since the Black Monday crash of 1987, and experts are declaring the United States has entered a recession. Beauty and wellness industry events like Expo West, Beautycon and Cosmoprof Bologna have been cancelled or delayed, professional sports games are suspended, schools are shut, Broadway's theaters have gone dark, Walt Disney World and Disneyland are closed, companies are sending people home to stem the spread of the coronavirus, and they're staying in rather than patronizing local stores and restaurants.
Elizabeth Edwards, general partner at H Venture Partners, which invests in early-stage companies, including textured hair salon specialist Naza and organic baby food brand Cerebelly in addition to Kinship, doesn't think the societal cataclysm COVID-19 has caused will end soon. With the exception of startups specializing in niche product categories such as hand sanitizers benefiting from the pandemic, she advises startups to ready themselves for a long period of slim sales and get a clear picture of their cash position in order to do so. Edwards says, "I would counsel entrepreneurs at new brands to take the next three months and say, 'It's going to be all burn and no revenue.' Where does that push you in terms of your cash?"
Cash-poor startups will have to carefully assess their workforces. In a crisis, Edwards says, "You find out what you really need and what you really don't. You start making decisions about what is really necessary. This is going to be really tough for startups because people may have just hired folks for the first time, and they will be letting them go. That's the reality, and that's really tough." Well-capitalized companies Kinship, Cerebelly and Naza aren't reducing staff. Naza recently raised $1 million, and Kinship has secured nearly $3 million.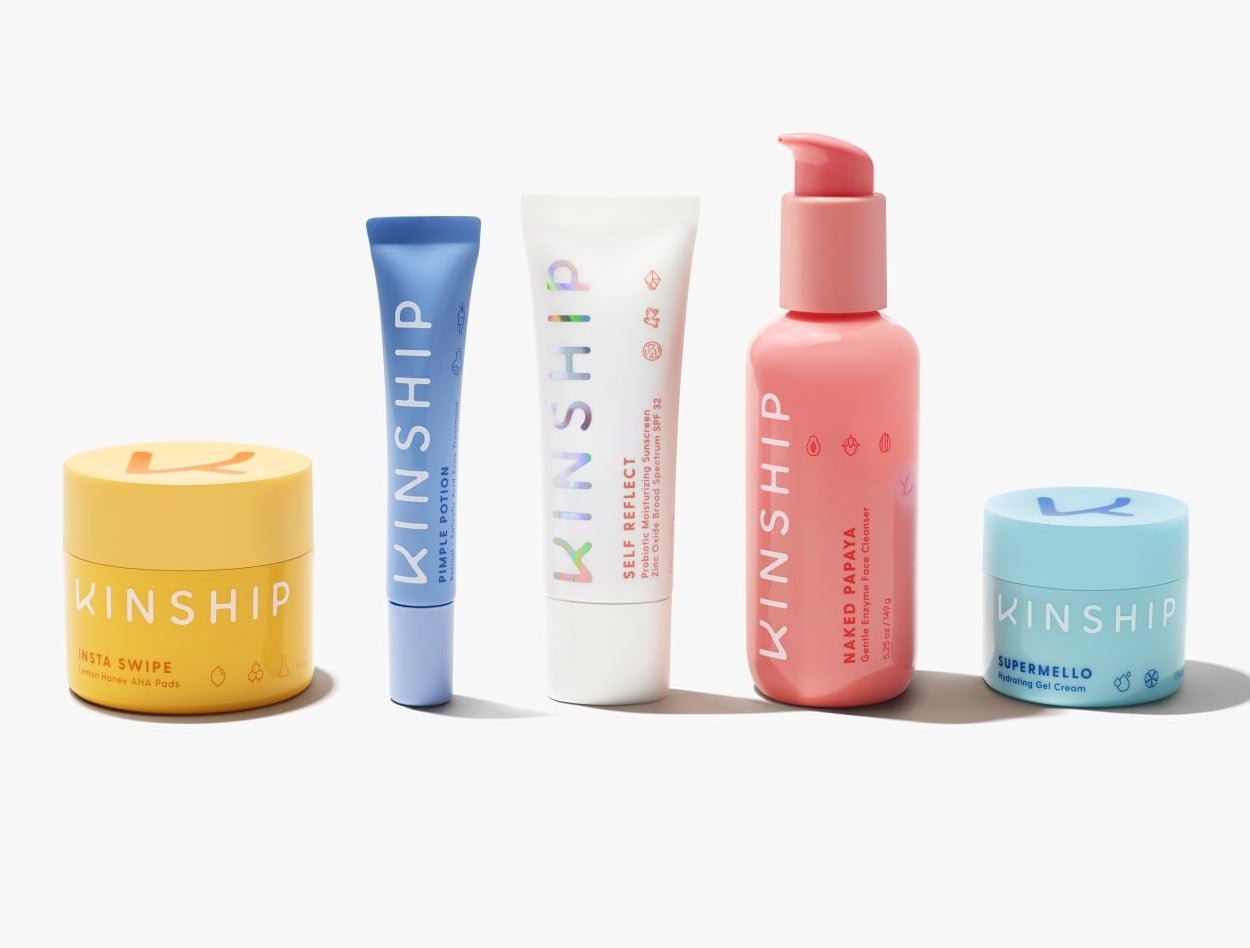 For brands with retail partners, she emphasizes openness is key. Sweeping issues under the rug isn't a prudent business move particularly in an uncertain environment in which people are grasping for any shred of certainty. "Be as proactive and professional as you can be," says Edwards. "If you are going to be out of stock for the next six months, you need to let them know way in advance, and know you are not the only one. No one is experiencing this in a vacuum. For small businesses, this is a time for leadership."
Investors deserve transparency, too. "Know that your investors are cash-strapped, and you aren't likely to get any money out of them, but you need to highlight information on potential impacts to them now. For example, if you just opened your first location, you need to keep your investors in the loop about potential impacts to it," says Edwards. "Bad news needs to come early, not late, so they can be prepared to respond." Instead of relying on angel investors to float companies through this rough stretch, she suggests startups consider lines of credit. Edwards says, "Time to get those set up. Anticipate that everyone else and their brother is trying to do that right now, but get in line."
Throughout the beauty segment, there will be cascading consequences for valuations from big to small players. "There will be multiple compressions. Last year, if a company did $100 million with a valuation at a 5X revenue, they could be doing $100 million or $200 million now at a 3X revenue multiple," says Edwards. 'That's coming for companies that are a little bit further along, but it really does affect everyone across the board."
"For small businesses, this is a time for leadership."
At H Venture Partners, there are three deals in due diligence and, so far, Edwards reports it's "business as usual" at the firm. However, she acknowledges, "Are we going to ask a new set of questions and really understand what the risks are for the next several months? Absolutely." And she foresees difficulties for early-stage investors and companies they invest in as COVID-19 continues to roil the economy. Edwards says, "Fundraising or very early-stage funds is going to be challenging, and that has a trickle-down effect on very early-stage brands. You really need to conserve cash and make smart choices, and know that it's going to take people much longer to part with their cash."
Smart choices for startups could be to concentrate on building a portfolio of content and engaging with their communities, according to Edwards. She says, "Focus on the things you can do." Edwards recommends that entrepreneurs planning to launch brands or products contemplate postponing them. She says, "When people are so distracted by everything else, it's not necessarily a great time to lean into that noise. For that reason, for people who are just launching, wait a hot minute and let things settle down a little bit, and [reevaluate] maybe in a couple months from now."
There are a few silver linings for beauty and wellness startups. As consumers frantically scoop up essential personal care items, young personal care brands with inventory of them will draw customers that might not have otherwise turned to them. And Edwards mentions that, traditionally, beauty has fared better during recessions than most industries. She's projecting a 20% dip in consumer packaged goods sales as a result of the coronavirus, a relatively buoyant projection relative to the general market. "It seems like the sky is falling, but people are going to still need shampoo and conditioner," says Edwards. "So, press forward, keep pitching and take meetings via video conference. We are going to learn a lot about being efficient."