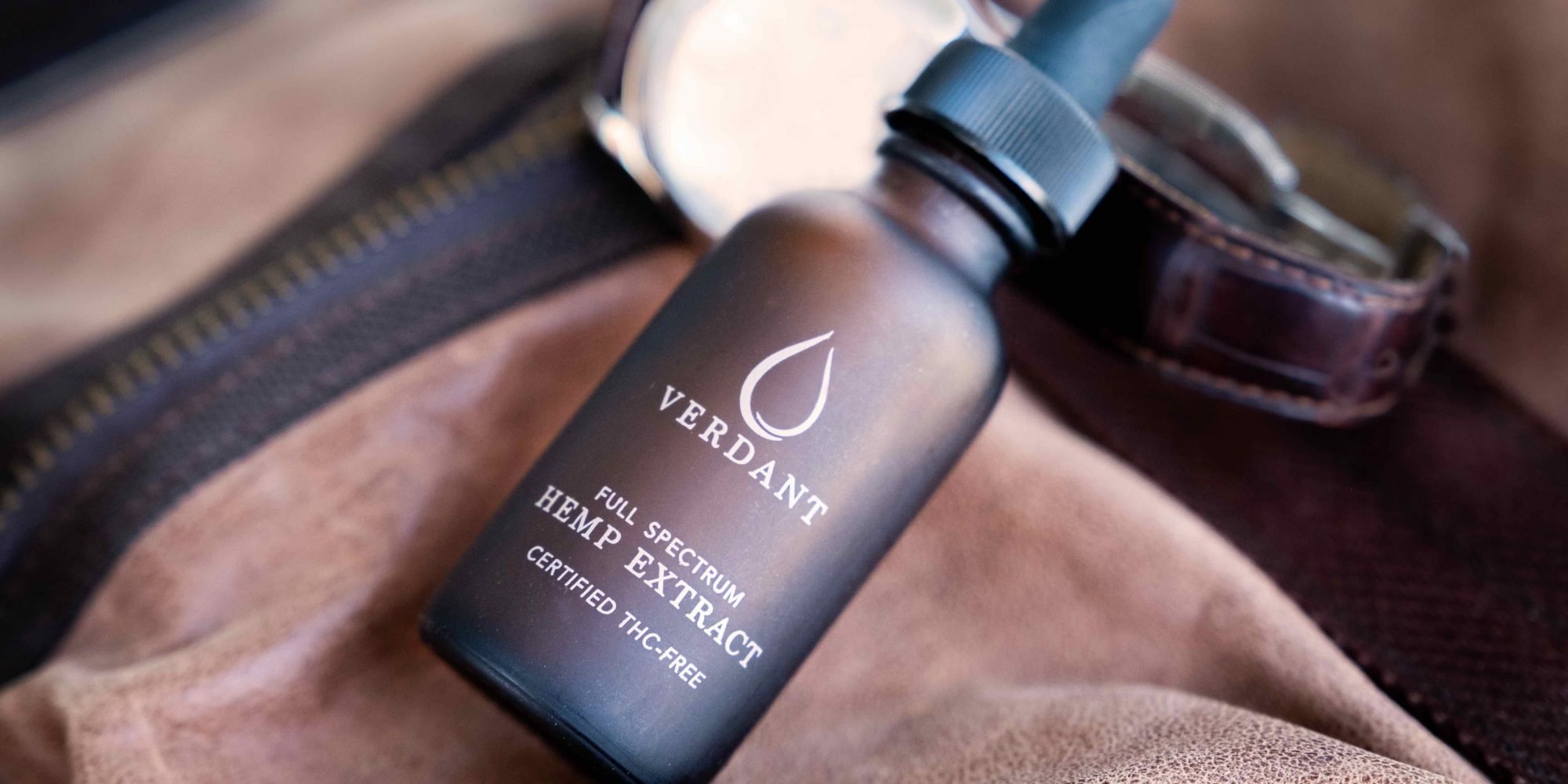 This Company Wants To Be The Beauty Pie Of CBD
In a first for the CBD segment, Verdant is stripping markups from its prices to sell products at cost.
The direct-to-consumer brand joins Beauty Pie and Public Goods in bringing transparency to the financial model of consumer packaged goods to convey the value it's providing and foster trust. The price of its bestseller, a tincture with 1,200 milligrams of full-spectrum CBD from hemp organically farmed in Colorado, has gone from $145 to $49.16. It's entry-level product, a tincture with 200 milligrams of CBD originally priced at $45, has been reduced to $29.42.
"For quality, premium CBD, oftentimes the prices can be expensive. We have spoken to seniors on fixed incomes that are trying to figure out what they can afford. We have talked to single mothers on tight budgets and millennials coming out of college faced with significant loan debt they are trying to work off, and CBD has been really helping them," says Verdant CEO Kara Soule, a marketing specialist who created Verdant with her brothers Kirk, an expert in advanced analytics at 3M, and Travis, a principal at private equity firm Convergent Capital. "We realized that, as a smaller, independent, self-funded company, we had a unique opportunity to meet the need for affordable access to safe and effective CBD products."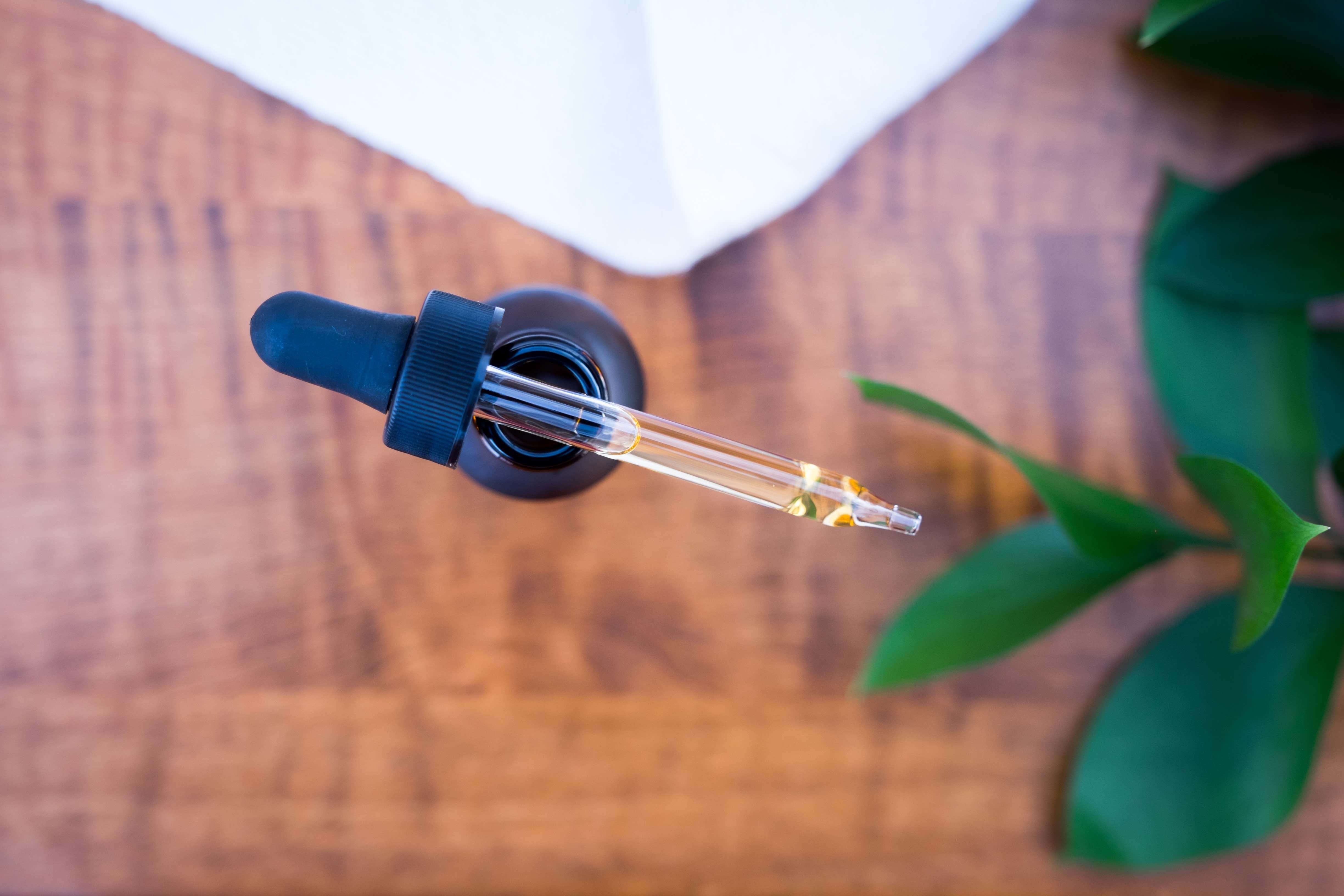 Soule estimates margins in the prestige CBD segment are as much as four to five times product costs to cover the cuts retailers and distributors command, and marketing and advertising outlays. Verdant is forgoing middlemen and advertising to slash its prices. On its website, it spells out that, to make its $49.16 tincture, it spends $23.65 on ingredients, $2.32 on testing, $4.21 on formulation, $4.03 on packaging, $6.48 on administration, and $8.47 on transportation and warehousing. Verdant conjectures a similar product from an upscale competitor would be at least $145. At markups of four to five times costs, the product would run from $196.64 to $245.80.
"We had a unique opportunity to meet the need for affordable access to safe and effective CBD products."
The company's new structure responds to consumers' concern that CBD pricing is exorbitant and demand for openness from businesses. In a survey of 400 American adults commissioned by Verdant, more than 60% reported prices of CBD are too steep for them to use it regularly. Soule says, "They have questions about where the costs are coming from. They wonder, 'Why am I paying $250 for a 1-oz. bottle? What's in it?' In an era where people are looking for transparency across the board, whether it's for ingredients or pricing, there's a similar desire in the CBD marketplace."
Prior to its switch to an at-cost model, Verdant was in talks to be sold at department stores, and it's been carried by a handful of small retailers, according to Soule. She mentions its stockists were disappointed by its change. Now, rather than supply retailers, it's considering partnerships with fellow brands to spread the message about its products and build its audience. Currently, its customers are primarily busy women aged 25 to 45 years old turning to CBD to relieve stress and anxiety.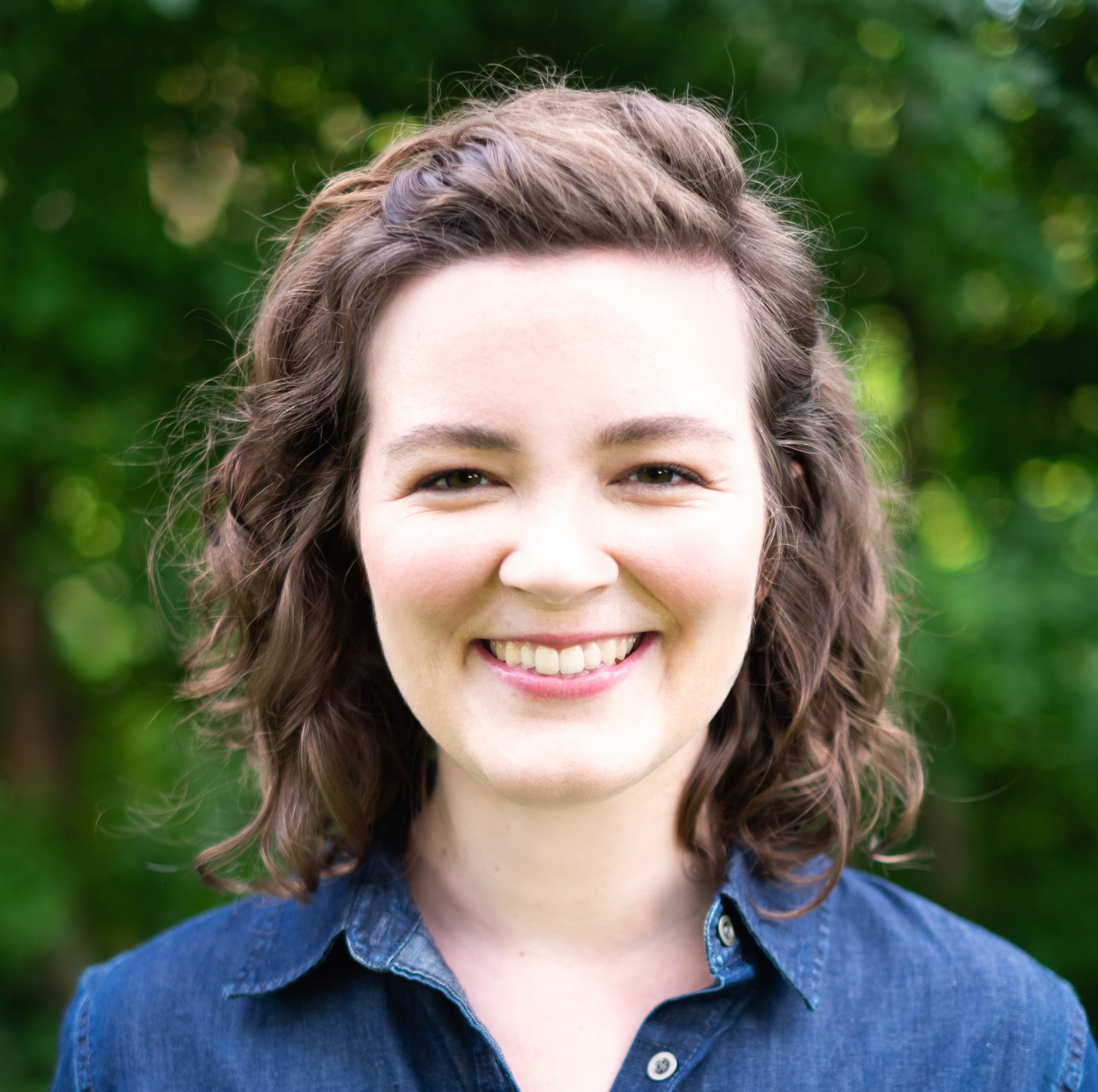 Launched in 2018, Verdant has always been interested in presenting detailed information to customers. It tests its products at three labs to verify their contents; produces them in small batches; makes certificates of analysis (COA) breaking down what's in its custom formulas public for curious consumers; and taps blockchain technology to safeguard the records of its ingredients. Verdant explains the blockchain process on its site. The brand pays close attention to the MCT carrier oil it puts in its products as well as the CBD. It dedicated months and months to researching farms in Philippines, Sri Lanka and India to ensure no undesired chemicals would sully its carrier oil.
"In an era where people are looking for transparency across the board, whether it's for ingredients or pricing, there's a similar desire in the CBD marketplace."
"In the CBD industry, consumers haven't been fully educated on how to decipher quality brands from others, especially those with splashy marketing campaigns and celebrity sponsorships. There's a real need for the education and transparency so people aren't having to read between the lines," says Soule. "With us, they can see upfront here are the tests, and this is what you should look out for, and this is our pricing and how we got there."
Verdant isn't necessarily finished adjusting its model. It will consider instituting subscriptions à la Beauty Pie, which has memberships that are $10 a month. Verdant may also streamline the core products it offers at cost while expanding into adjacent categories, notably skincare, with products not sold at cost. "We want to be thoughtful about it. We don't want to rush into anything," emphasizes Soule. "With all the things we do, we would like to keep the focus on making them affordable so people aren't forced to choose between quality and price."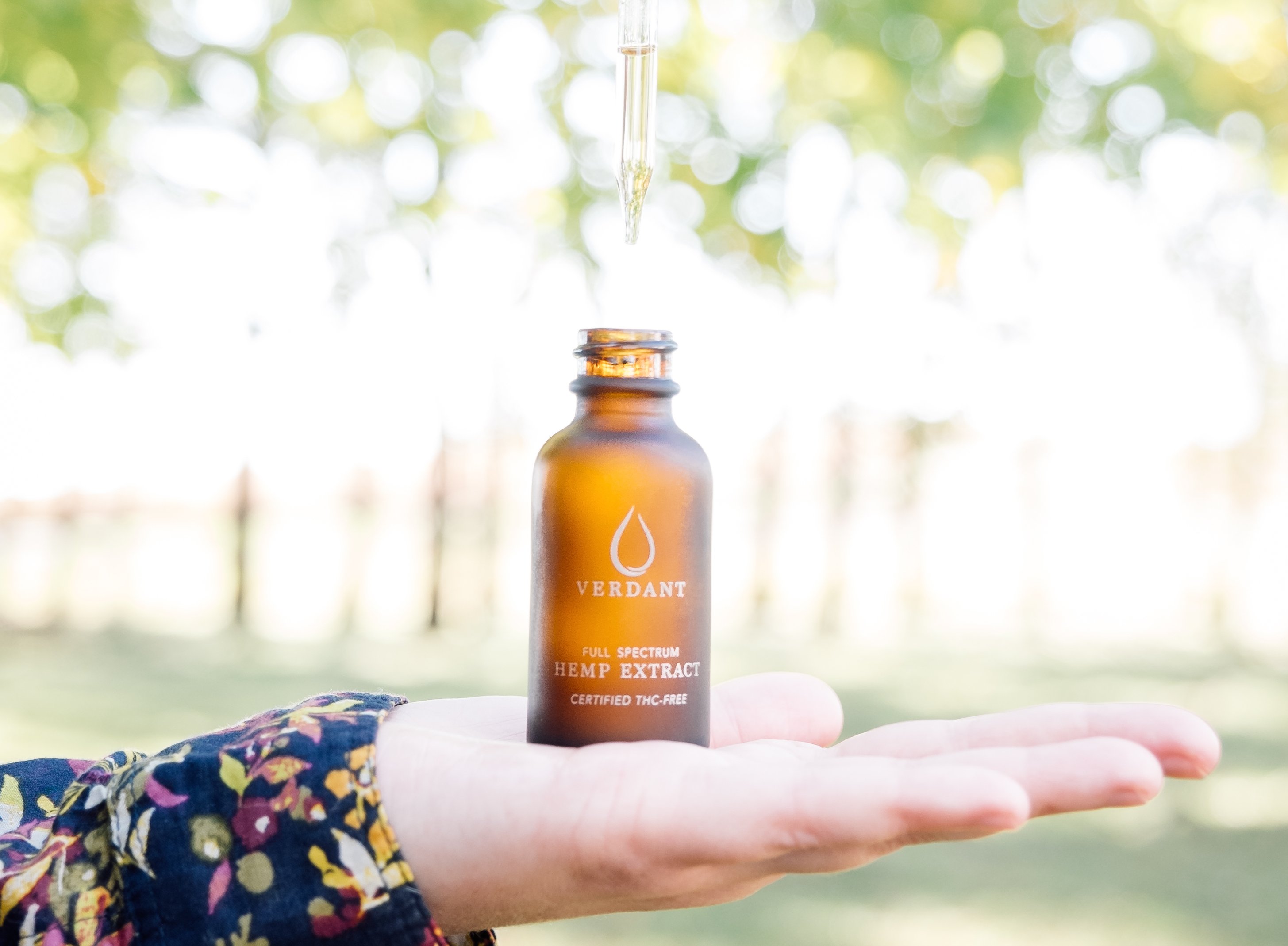 Since Verdant announced last week it was eliminating markups, Soule shares traffic to its site has increased. Asked about a revenue projection for this year, she says, "I don't have a fixed number in mind. We are trying to get the word out and make it available to as many people as possible." Soule adds, "We would certainly love to see our business grow and expand. When we started this company, we did it to be in it for the long haul. We weren't just in it to make a quick buck. We hope this helps introduce the company to people who maybe thought the prices were too high, and they couldn't afford them. Hopefully, as we expand our portfolio, we will be able to provide even more benefit to people."