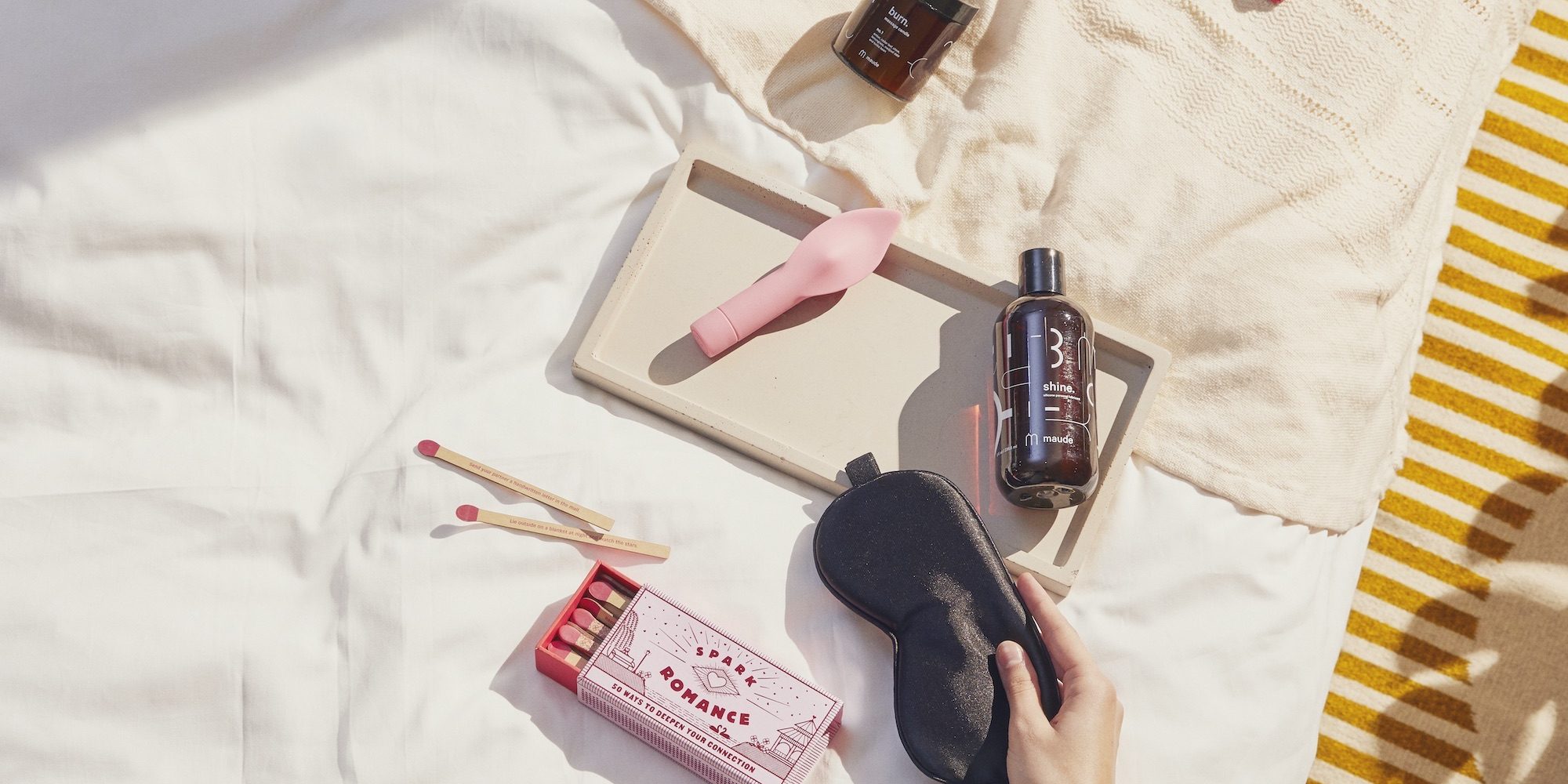 Verishop Founder Imran Khan Discusses Consumer Behavior In The Time Of COVID-19
Before the pandemic, it would've been hard to imagine a scenario where more ink could be spilled about Amazon's operations. With the giant e-tailer pulling in a staggering $11,000 per second since the nationwide lockdown commenced, though, it's supremacy over the shopping conversation and online commerce has turned into what often seems like complete domination. Despite the intense focus on it, Amazon has scrappy challengers. Emerging e-tailer players are picking up shares of digital wallets as consumers increasingly depend on screens for their purchases. Verishop, a 9-month-old concept that's been described as an antidote to Amazon due to its skilled curation and high-level branding, is one such player.
Beauty Independent wanted to get a sense of how Verishop is forging ahead in the battle to win eyeballs and transactions during an exceptional moment for retail. To do so, we caught up with Imran Khan, Snapchat's former chief strategy officer who created the e-commerce platform with wife Cate Khan, who was previously an SVP at defunct Amazon property Quidsi, and worked at Avon and L'Oréal. In a recent Medium post, Verishop revealed it's generated tens of millions in annualized sales since it started, and notched substantial sales gains in home goods and beauty last month. Talking to Khan, we learned about Verishop's plans to keep sales strong while building trust amid the current uncertainty.
In Verishop's Medium post, it was shared that the e-tailer experienced a 102% increase in beauty sales from Feb. 20 to 26 to March 19 to 25. Is the trend continuing? 
The beauty category continues to be super strong. If you compare the first 13 days of April versus the first 13 days of March, our beauty business improved five points in market share. So, the first 13 days of March, beauty was 16% of revenue. The first 13 days of April, beauty is 21% of our revenue. The home category was 11% of our revenue in the first 13 days of March. In the first 13 days of April, the home category is now 25% of our revenue. During this same period, we saw weakness in the fashion category. The fashion business is down.
If you double click on the beauty category, skincare remains very strong, and wellness is super strong. All four [beauty] categories are doing well. Sleep, which is part of wellness, is doing really, really well. Our customers really care about sleep and, in this stressful environment, getting a good night's sleep is important. We've been selling some of our advanced skincare tools like NuFace. I think people are really focusing on new hobbies and new regimens. Folks are still investing in those items right now.
People are staying home. I think that drives productivity higher. Most people commute about two hours a day and, then, there's meetings and things like that. We've now got that productivity back. People are spending more time at home, so obviously you pay attention to [your home]. Also, this is a health crisis, so people are paying more attention to [their health].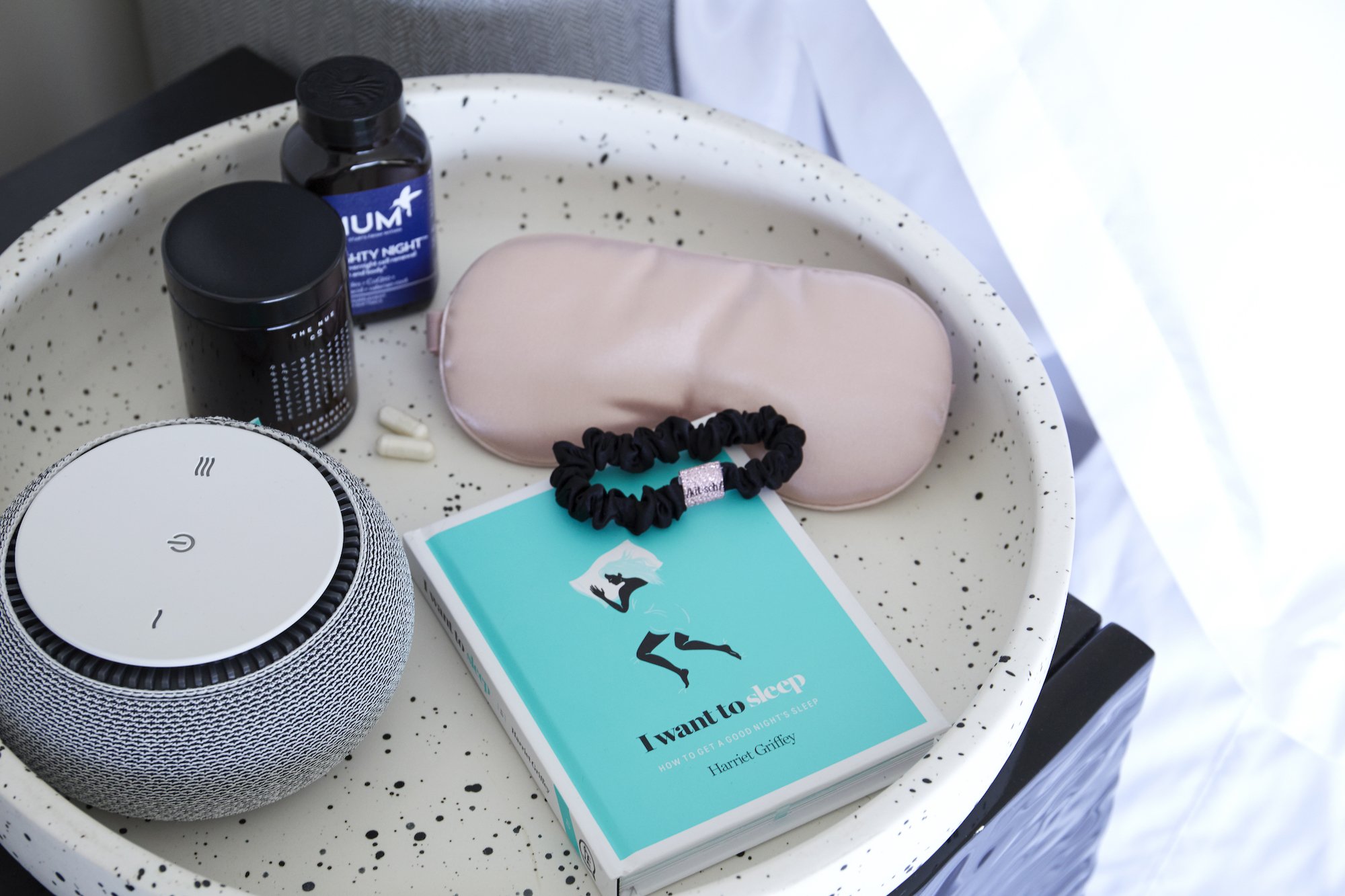 What are the demographics of Verishop's customers?
Our consumer demographic is 82% female, 60% of which is 18 to 34. I think this younger generation is more into wellness and personal care. Those trends were actually strong before, but we saw dramatic improvement and growth in the last month. 
Has the basket size and mix changed in the past month?
We saw the conversion rate improve, but the baskets because of the mix shift—we are getting more beauty and more home decor and kitchen as opposed to designer goods—have a lower average order value. We saw the AOV decrease. 
How are you adjusting marketing efforts in the face of COVID-19? 
At times like this, you don't want to be too commercial. We're trying to be part of consumer conversation. If you look at our Instagram channel, we're doing a lot of great live content. We have cooking classes, beauty routines. We want to be part of the conversation. So, we're doing things besides spending more money on brand marketing at this time. We're doing some performance marketing, but, the question is: How can we be part of this conversation as opposed to just bombarding people?
Does Verishop plan on onboarding new beauty and wellness brands at this time? 
We are adding. We now have about 500 brands on our site. We have a verified partner program, which is a drop-ship program that we're launching as of May 1. We are welcoming more and more brands to join our ecosystem. I did a LinkedIn post on that yesterday, and I already got many people reaching out to me that they want to be part of our program.
Our audience is growing, and we're building a safe environment for brands to be in. I think what's really missing on the internet and, primarily in the beauty category, is trust. This is my learning from Snapchat. Trust is missing. There are so many big platforms with hundreds of billions of dollars of market cap, but they have done so little to protect these brands, many of which are small- and medium-sized businesses. 
I think what we're doing is a lot of trust building. The company name is Verishop like a verified shop. We started as wholesale, but as we're building our verified partner program, which is a drop ship model, we're going to protect the brands and give the consumer the peace of mind that, if you're buying a beauty product, you're not getting a counterfeit product. We have a standard. We have a lot of great brands, and we're going to continue to add more to the site.
"Trust is missing. There are so many big platforms with hundreds of billions of dollars of market cap, but they have done so little to protect these brands."
What are your thoughts about the future? 
Here's the way I think about the world: Things are not as good as you think, things are not as bad as you think. If somebody tells me that everything is amazing, I'm very skeptical and, if somebody tells me the world is falling apart, I'm very skeptical. 
It's a crisis. It's probably one of the most difficult crises that we have seen in a long, long time, and the impact on humans is severe. So many people have been infected. I think everybody knows somebody who has been affected in one way or another. That kind of thing very rarely happens. But I believe in Americans. I think it's a very resilient nation, and I believe humans are a very resilient group. They always bounce back. Is there going to be some adjustment? Sure. There's obviously going to be some adjustment. 
My fundamental view is the trends that we're seeing going into the crisis will accelerate coming out of it. The companies that are weaker and have weak fundamentals are going to struggle more and more, and the companies that are on the right side of history and the trends, they're going to continue to do well. I think that's what happens in a crisis. 
When SARS happened in China in 2003, I was watching an interview with the CEO of Unilever. He was in China at that time, and he [said], after SARS, they saw the e-commerce trend accelerate in China. I think the trends that were going on [before coronavirus] will probably accelerate. The world's not going to come to an end. We're going to survive. Then, the vaccine will come out, and we'll get back to a new normal, as normal as it can be.