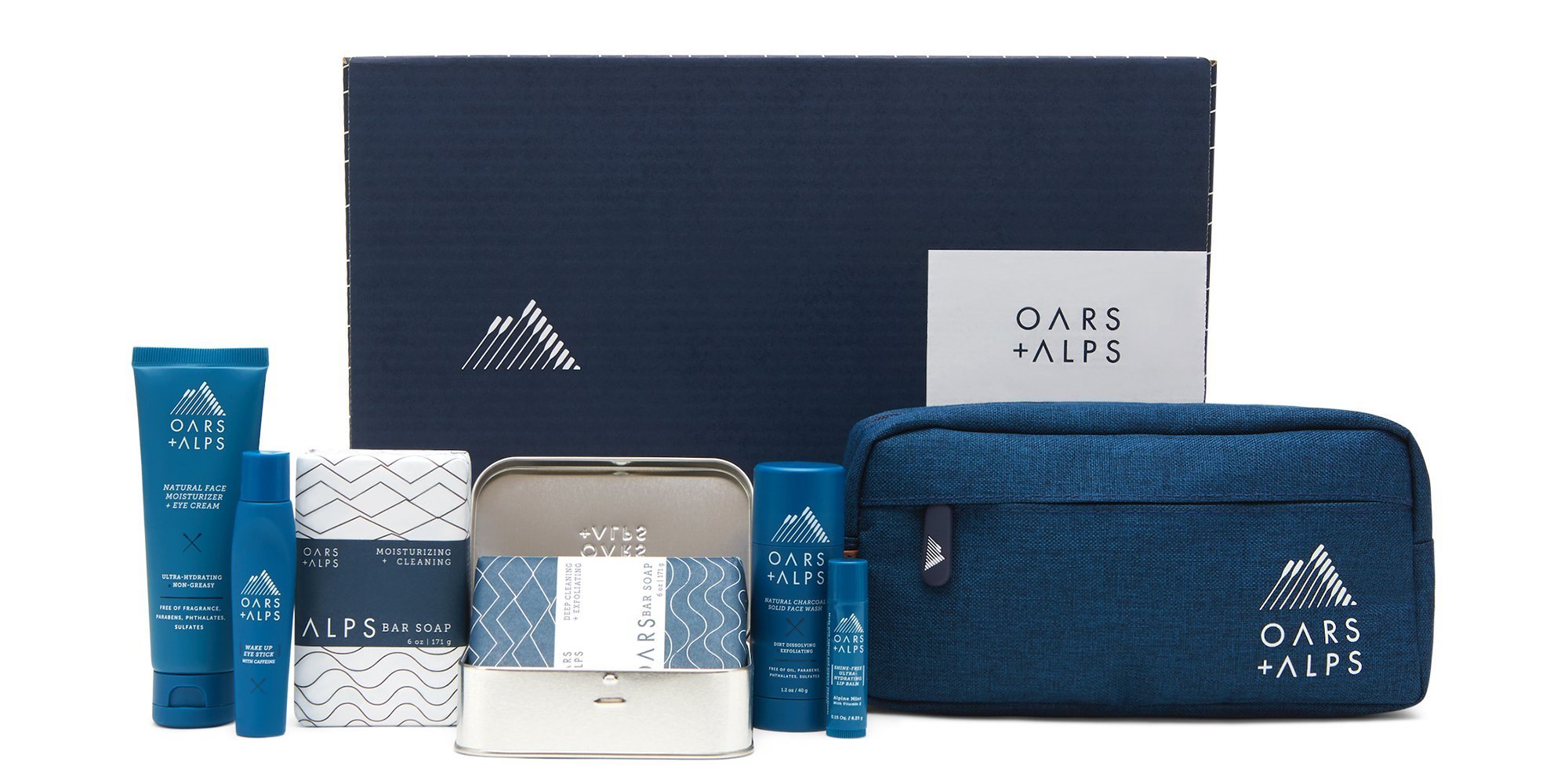 What The Wander Beauty, Oars + Alps And KraveBeauty Founders Turned Investors Are Looking For From Brands
For many beauty entrepreneurs, the world of venture capital can be daunting. Crafting a compelling, data-driven story that will win over investors doesn't come naturally to everyone.
And as the ecosystem of beauty brands deepens and the economy teeters, it's become more challenging to catch the attention of investors. 
In the best-case scenario, it takes convincing metrics, knowledge, skill, confidence, and a bit of trial and error. 
To delve further into the consumer brand funding landscape, Beauty Independent gathered three beauty entrepreneurs turned investors—
Divya Gugnani, Laura Cox Lisowski and Liah Yoo
—for
last week's In Conversation
webinar
to discuss their journeys from brand builders to backers, the importance of storytelling and what they like to invest in.
A serial entrepreneur who's launched four companies, including the brand Wander Beauty and Send The Trend, a fashion e-commerce platform that sold to QVC in 2012, Gugnani began her career as an institutional investor at private equity and venture capital firms like Investcorp International and FirstMark Capital.
Although she had been formally investing in startups since the early 2000s, Gugnani created Concept To Co in 2014 to solve a problem she saw early on in boardrooms. "Women who were creating consumer-led brands with women as the end customer would go into pitch rooms full of people who didn't understand the concept or the market fit because they weren't ultimately the end consumer," said Gugnani. "Female entrepreneurs get under 2% of the institutional funding that's out there. Women of color female entrepreneurs get about 0.49%."
She continued, "I put that money back into the ecosystem of creating opportunities for women and women of color by investing in companies that they were creating where they're the end consumer."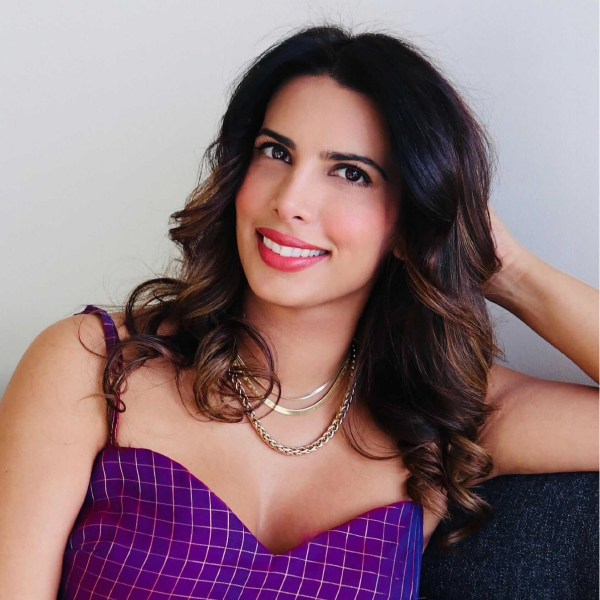 Investment stage and check size: Seed to series A. Check size ranges from $50,000 to $1 million. Average check size is in the six figures. 
Investment interest: Although it's invested in digital platforms like Pinterest, iFundWomen, Shiftgig and Aviary, Concept To Co is focused primarily in beauty and personal care. Tower 28, Madison Reed, Dollar Shave Club, Blume, Topicals and Bybi have received checks from the venture capital fund. To date, Concept To Co has invested in 75 companies.
Gugnani is partial to beauty for its tendency to create loyal customers, which makes the margin economics more attractive than industries like apparel. "The replenishment and repeat customer behavior in beauty and personal care makes me excited," she said. She added that the universe of buyers for beauty brands in larger than it is in other categories like apparel and accessories. 
"With beauty and personal care, the universe of buyers actually continues to grow. That bodes very well for businesses that are trying to build, scale and possibly exit," said Gugnani. "We're now seeing private equity players become an opportunity for younger brands to make an exit into."
Concept To Co is currently looking for fragrance brands as well as sustainable brands with innovative packaging and interesting storytelling. It recently made an investment in plastic-free haircare and body bar brand Superzero.
Concept To Go digs into distribution strategy to determine if a brand is a fit for it as well. Gugnani prefers to work with brand founders who understand that the roads to exposure and customer acquisition are multi-pronged. She said, "I believe wholeheartedly in omnichannel, and that the best way to build a brand is through multiple touch points."
Before venturing into capital strategy acceleration, Cox Lisowski founded the direct-to-consumer men's personal care brand Oars + Alps in 2016 with Mia Saini Duchnowski. At Oars + Alps, she discovered it wasn't easy to ask a boardroom full of men to invest in a men's line created by women. Her and Saini Duchnowski's first few pitch sessions were disasters, recalled Cox Lisowski. The pair had to reassess their tactics.
"How do we make investors understand the pain point that we were solving for? We started off with the question, 'What products do you use?' The answer was typically Kiehl's. Then, we asked, 'How did you learn about it, and who buys it for you?' The answer was always the wife. We then transitioned to, 'Well, our husbands are our babies, and we want the healthiest products for them,'" recounted Cox Lisowski. "So, it's all about how you craft your story so that it resonates with the investor." 
It worked. Oars + Alps snagged $1.3 million in seed funding in 2017 to scale its operations. Less than 36 months later, the brand was scooped up for a reported $20 million by SC Johnson.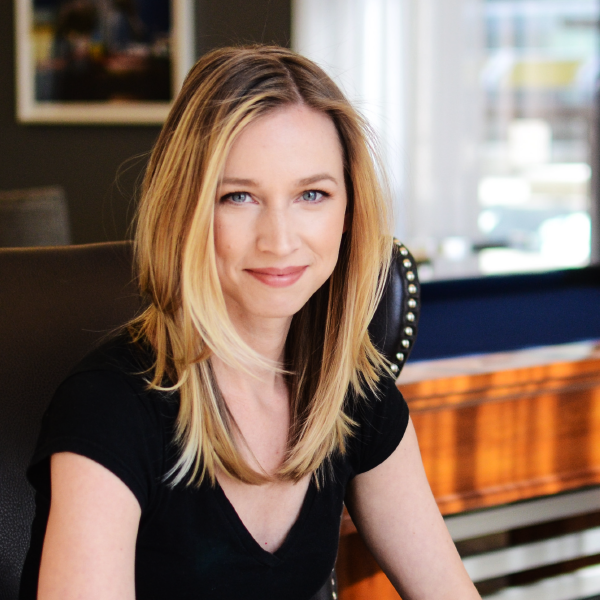 Dream Ventures Accelerator's proposition: Cox Lisowski was soon fielding an unmanageable amount of in-bound calls from fellow female founders looking for guidance on fundraising, pitch strategies and financials. She teamed up with another founder, Annie Evans, to develop Dream Ventures Accelerator, an eight-week program covering fundraising topics. The accelerator is an off-shoot of Evans' female-focused fund and incubator Dream Ventures, which specializes in setting up indirect financing sources called special purpose vehicles (SPVs) for brands.
"We developed this program from all those phone calls. It's been a hit, and people are loving it," said Cox Lisowski. "We pull in founders and investors. Then, we have a big dinner at the end. We have a community that's growing and really supporting each other."
Participants in the Dream Ventures Accelerator program often struggle in two particular areas: storytelling and financials. Cox Lisowski explained, "How do you frame your business into a multibillion-dollar business? Do you have the audacity to say that to investors? A lot of male founders do, but it's something that female founders often struggle with."
She went on, "Additionally, being a founder is being comfortable with looking at a statement and understanding what metrics investors want to see. If you have a SaaS business or a DTC business, for example, there are certain metrics that they are expecting you to be tracking. Even if you don't understand how everything is tracked, you have to be able to look at a report and speak to it."
The accelerator program explores alternative funding options. Venture capital isn't the right option for everyone, stressed Cox Lisowski, especially if a founder has modest aspirations for their business. "There's private equity, family offices or [Clearco] capital. There are banks that do fractional financing," she said. "There's lots of other avenues opening up for consumer businesses now."
Yoo has worn several hats throughout her 10 year-plus career in beauty. While working in the e-commerce department at the South Korean headquarters of Amorepacific in 2011, she started uploading skincare reviews to YouTube as a hobby. As her channel gained steam, she ditched her corporate job to become a full-time content creator.
Yoo transitioned again in 2017 by launching KraveBeauty. Yoo described the skincare's mission as slowing down "a very fast fashion-like beauty industry" filled with countless product releases and overcomplicated routines. "I wanted to reset the narrative of how the beauty industry sells products to customers in the first place," she said. KraveBeauty has become an eight-figure business without relying heavily on paid social advertising. 
In early 2022, Yoo started Press Reset Ventures to challenge the traditional venture capital model of supercharged growth. The firm targets startups pursuing sustainable growth. Yoo said, "Sometimes founders just want money, a sounding board, and someone who believes in their ability to grow and scale their company without clouding their vision. That's one of the reasons why I was passionate about starting a venture fund. I wanted to become a long-term shareholder so that companies don't feel the pressure to exit in three to five years."
Key investment stage: Seed to series A.
Investment interests: Press Reset Ventures invests in both consumer and B2B companies. Sustainability is an important theme for the firm. It recently invested in Experiment Beauty, a brand specializing in reusable silicone sheet masks, and August, a period care brand. 
Discussing possible B2B investments, Yoo said, "We're very interested in seeing sustainable innovation on the supply chain side, that could be raw material innovation, climate technology or services that can help beauty brands or consumer brands calculate their carbon footprint and communicate that externally to their customers."
Brand Evaluations
During the webinar, Gugnani, Cox Lisowski and Yoo participated in an exercise in which they evaluated three investments in hypothetical brands called "gorgeous gem," "incredible ingredient" and "famous founder." Gorgeous gem has an authentic founder, ultra-clean formulations, gorgeous packaging and low social media following. Ingredient ingredient has a credible physician founder, science-driven proprietary formulas, simple packaging and a slightly larger social media following. Famous founder has a celebrity founder, on-trend packaging, clean formulas and a large social media following. Here are the hypothetical brands they chose to fictionally back:
Gugnani: Incredible Ingredient. "The doctor brand has huge potential. Cureology started that way. Having a scientific background lends to credibility in the industry and education, which is a big pillar in skincare. When it comes to the gorgeous gem brand, packaging is never a reason enough to invest. You have to invest in the formula. That will lead to profit and replenishment."
Cox Lisowski: Famous Founder. "Reaching your audience is so hard, especially in the DTC world. So, if the founder already has an engaged following, that's a huge leg up."
Yoo: Incredible Ingredient. "If the founder started with a clear problem and created an efficacious product to solve it, you can easily scale that. If efficacy is also the highest out of the three brand options, that usually corresponds to the strongest repeat purchase."