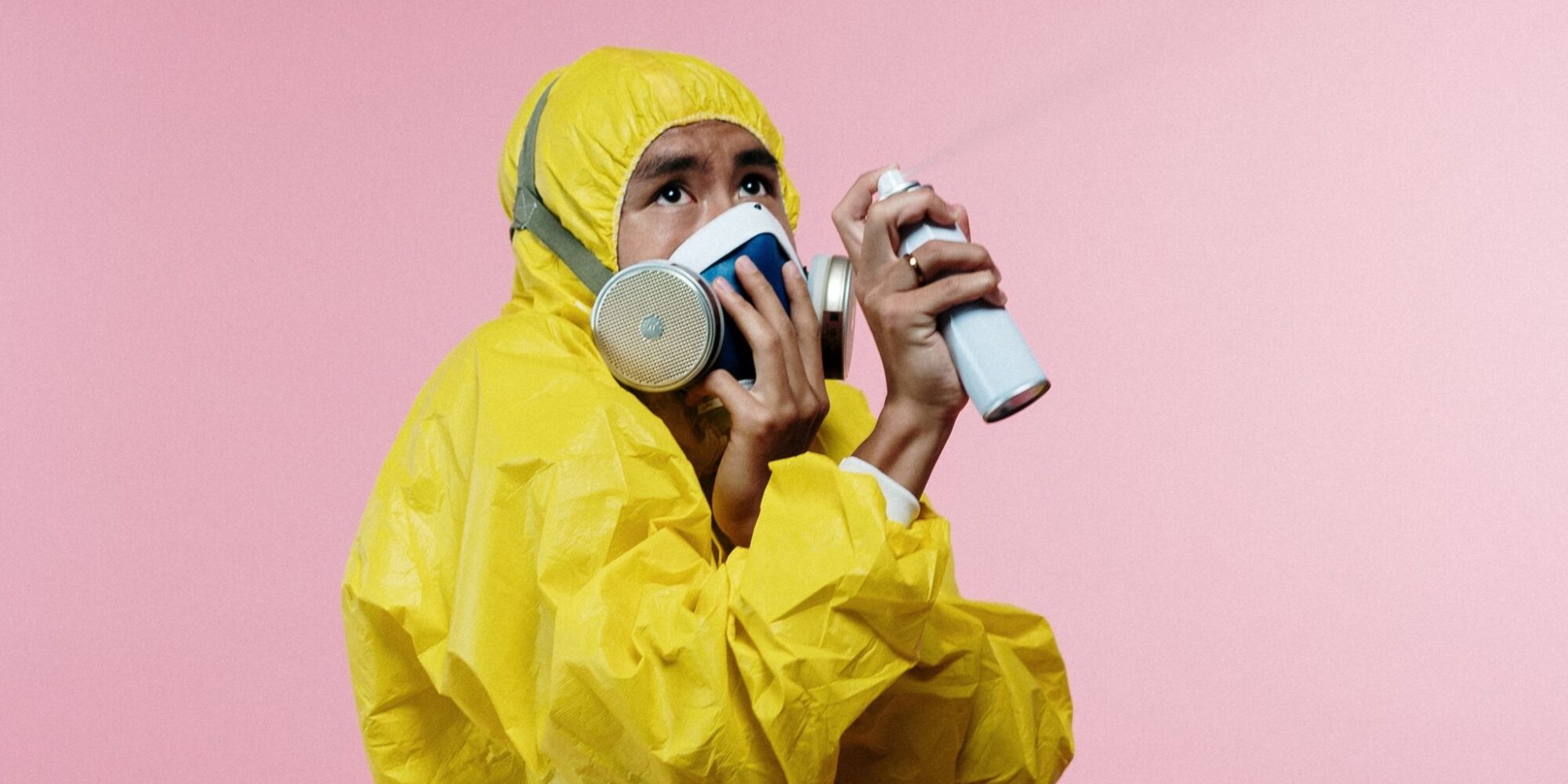 10 Ways Beauty Brands Will Take Action This Year, According To Product Developer Robyn Watkins
In 2023, Robyn Watkins foresees the beauty industry moving from intention to attainment. Brands, retailers and consumers won't just talk about trends or topics that have been percolating for a while, they'll take steps to address them. If allergens are a problem in formulas, for instance, brands will remove them or find replacements for them. Body care has been on the ascendance, and Watkins anticipates retailers enthusiastically showcasing their presence in the category this year. "The body care aisle is going to get its moment in the sun in 2023," she says. "We are going to see retailers take a strong position in it."
Below, Watkins, founder of Holistic Beauty Group, a product development consultancy that's worked with Pattern, Rizos Curls, Kinfield, Oui the People, Epi.Logic, Selfmade and Versed, nails down 10 areas in which the beauty industry will be springing into action in the months ahead.
1. Reformulation and Repackaging For Recall Avoidance And Cost Engineering
Watkins is picking up on a huge scramble on the part of brands to get out of aerosol packaging due to recalls involving benzene in products, including sunscreens and dry shampoos. She outlines three prominent alternatives to aerosol packaging: air-pressurized continuous spray dispensers, pressurized bag-on-valve systems and traditional foaming or spritz pump packaging.
Watkins describes the pricing of Airopak, a supplier of air-pressurized continuous spray dispensers, as competitive with traditional aerosol suppliers, and she says the air-pressurized continuous spray aerosol alternative is spreading among indie brands. However, she acknowledges aerosol packaging alternatives tend to be a bit higher priced than conventional aerosol packaging generally, at least for now.
When it comes to cost engineering, Watkins says brands are zeroing in on formulation composition and quantities. She expounds, "Maybe there's one raw material that's 40% of your cost. Are there alternatives? For example, three to four years ago, silicone alternatives were really expensive. Now, they are not, so reformulating something to be silicone-free might be cheaper than formulating something with silicone. Look at your cost drivers."
Discussing quantities, she says, "Instead of ordering 1,500 or 2,000 units and selling out and then doing it again, maybe you can tell your supplier, this is my annual forecast, and I'm going to draw from it every few months. That might be the best way to do cost engineering without touching the formula."
2. Custom Packaging Molds
In a crowded beauty market, Watkins points out brands can stand out with custom packaging. She underscores custom molds aren't as costly as brands might imagine, and the tooling charges for them range primarily from $3,000 to $10,000. She highlights hair removal brand Sugardoh and haircare brand Ouai depend on custom packaging to differentiate their design.
"Ouai came out with that squatty, shorter packaging that everyone started to like, and it became trendy," says Watkins. She emphasizes custom molding "provides brand appeal, functionality, and the same mold can be used for future SKUs for a comprehensive look. This is a less frantic way to plan against your future pipeline, knowing that you have a glass jar, bottle or dropper that you can continue to use and just change artwork for."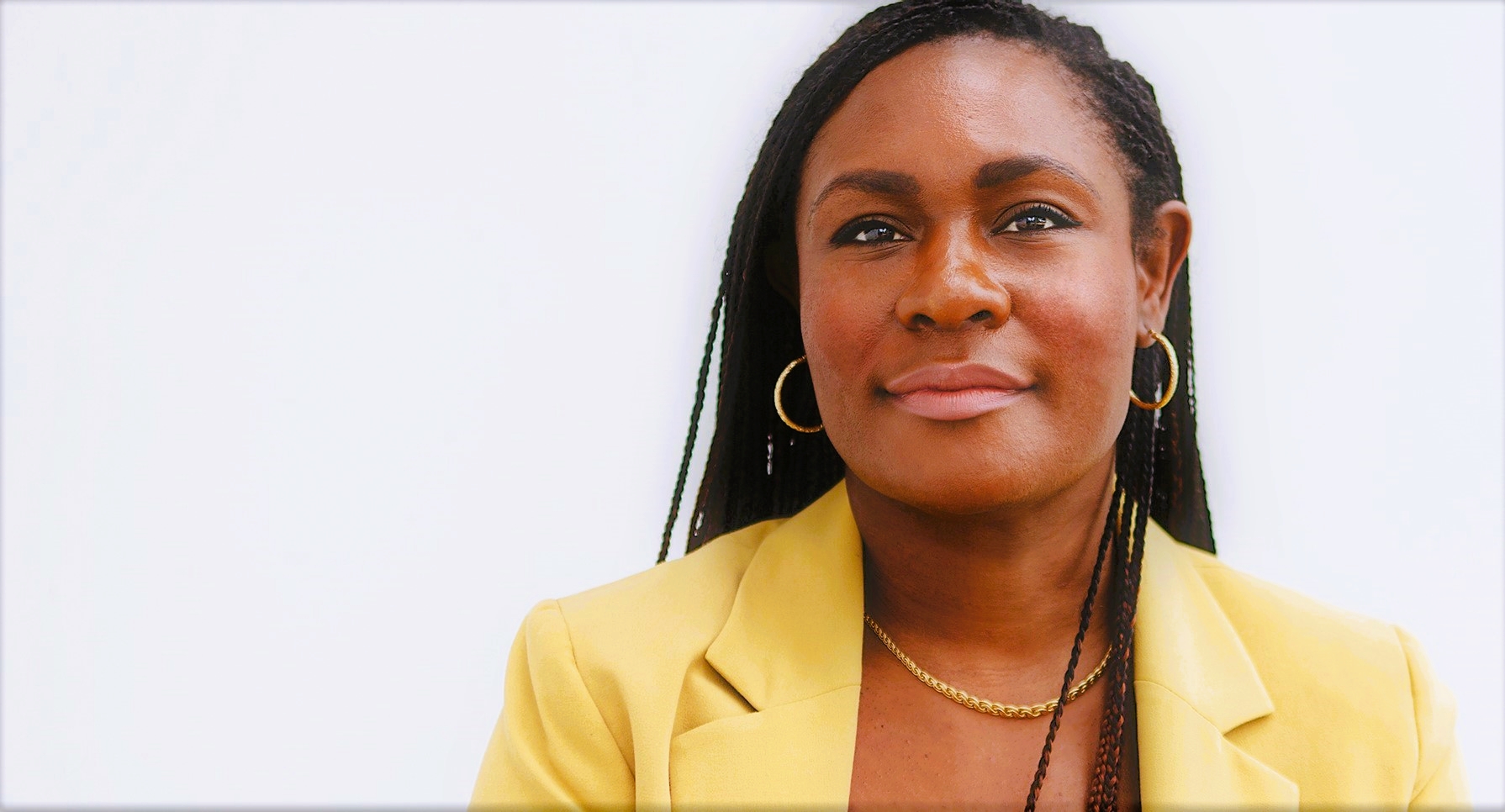 3. New Destinations For Sourcing Packaging
The pandemic propelled brands to seize greater control over their supply chain—and that isn't ending as brands diversify their sourcing arsenals. "There are so many places outside of China. Nothing against China, there are just other places to look," says Watkins. She finds brands have been eyeing South Korea, Japan, Canada, Mexico and other South American countries for packaging resources.
Lately, Watkins has been scouting for packaging supplies in Mexico and elsewhere in South America in particular, and she's discovered a wealth of them. "They can do tubes, jars, PCR, bioresins, all that stuff. What's so interesting is we are finding companies that have existed for 20 to 30 years. They're not just popping out of nowhere. It's just that people haven't bothered to look at these regions before," she says. "They've been quietly doing their own thing."
4. Bond Builders
Olaplex's bond-building technology has indelibly changed haircare. "Everyone keeps talking about bonding, and I don't see it going away. I see it being the new foundation of hair repair science that will continue to be built upon," says Watkins. "New raw materials are launching with bond-multiplying technology. Where it started in the past was with protein strengthening and coating the follicle, but we actually see bonding the hair back together and the matrix of the hair becoming more important."
Bond building is deepening its haircare grip by expanding into haircare subcategories it may not have expanded to in the past. Illustrations of that expansion are Ayurveda-inspired beauty brand Ranavat's Regenerative Veda Bond Complex Shampoo and Regenerative Veda Bond Complex Conditioner, and beauty incubator HatchBeauty Brands' forthcoming textured haircare brand Txtur that touts it's "made with unique bonding technology."
For a bond-building supplier, Watkins spotlights Actera, which is selling TerraBond, a multiplier for clean formulations marketed as covalently bonding to "amino acids and keratin fragments in human hair, including broken disulfide linkages."
5. OTC Scalp Treatments
In 2020, Watkins predicted that scalp care would be a big trend, and it's certainly taken off. In 2023, scalp care will mature with a growing group of over-the-counter products. "When people were first looking into the scalp care market, everyone was about scalp health and growth, and trying to do growth drops, but, when we really think about the scalp territory, we have to look at the conditions that are felt most on the scalp," says Watkins. "We've seen an uptick in scalp sensitives and medical conditions like seborrheic dermatitis and dandruff."
Brands are incorporating OTC drug ingredients to combat medical conditions that affect the scalp such as dandruff. "Some old-school ingredients we are seeing come back because, in order to have that dandruff claim, you have to have the monograph drugs in there," says Watkins. Specifically, she adds, "Zinc pyrithione is making a comeback. It's a polarizing ingredient, but we are going to see some interesting approaches where it's about balancing OTC drug ingredients with other ingredients to offer a microbiome benefit." Watkins mentions probiotics and fermented ingredients as possibilities to balance the harshness of the OTC ingredients.
6. Precursors
A precursor is a compound that generates another compound, and the beauty industry is paying greater attention to them. Unilever is tapping lipid precursor technology for scalp, oral and underarm products. Watkins says precursors are especially relevant for skin protection, which she mentions "remains one of the most top-searched for benefits for consumers post-COVID," and enable brands to go beyond ceramides in skin protection-centered formulas.
Delving further into precursors, Watkins singles out cholesterol precursors as gaining traction, notably chemical company Evonik's TEGO Sterol 7-DHC V, a precursor to cholesterol and vitamin D3. She says, "Cholesterol is a critical component of the skin, and therefore is crucial for the quality of the skin. At the same time, vitamin D3 plays an important [role]."
7. Beneficial Colorants
Colorful formulas make a splash on social media, but Watkins is noticing that brands are interested in colorful formulas not purely for superficial reasons. She suggests blue jaqua and neem powder are colorful and powerful ingredients. "We've been doing a lot of work around blue jaqua, which is a plant that comes out of the Amazon with a sustainability story," she says. "There are sensorial aspects of including colorants in mindful ways. It's not just adding red or yellow, it's about better efficacy and antioxidants that give fun, interesting moments in your routines."
8. Supplement Sophistication
Supplements aren't novel in the beauty industry, but Watkins envisions brands and consumers getting smarter about them. Both will concentrate on the formats that make sense and are effective. "Consumers are experiencing pill fatigue. So, if you're a brand delivering a supplement, you want to think about, is it going to be a gummy format? Is it going to be a capsule format? Is it going to be a tincture or a tea?" says Watkins. "Know your customer and their lifestyle."
Supplements should be tailored to precise benefits, advises Watkins. She elaborates, "For well-aging, there will be a rise in supplements delivering collagen, elasticity and keratin for hair structure. For skin balance, supplements [will focus] on the digestive gut-skin axis targeting the reduction of redness, irritation and breakouts. For mood balance, I see teas continuing to lay a foundation for mood and beauty benefits. The tea formats will deliver nootropics, herbal remedies, mushrooms and complex adaptogenic formulas for a more holistic approach to skin stress."
9. Synthetic Fragrance Ingredients
Allergy rates have been climbing. In that context, fragrance has been under the microscope as a key allergen in the beauty industry, and fragrance-free haircare and skincare have proliferated. Within the fragrance category, synthetic ingredients have long been integral fragrance components for cost and a variety of sourcing reasons (synthetic musks arose, for example, as animal-friendly options), but Watkins suggests brands will be turning to them increasingly for allergen control purposes.
"Lab-made synthetics can be clean with meticulous direction and offer low-allergen alternatives to natural. With the EU Annex proposing more naturally occurring allergens to the list, we are in a new era where brands will need to decide between natural or synthetic fragrances," she says. "I see this pushing the fragrance industry both from a brand and supplier perspective to push the boundaries of creativity. Allergens are naturally occurring terpenes and isolates in natural ingredients, so removing allergens requires bioengineered synthetic fragrance creations."
10. Sustainability Coalitions
Beauty brands have already been collaborating on sustainability campaigns—think Ren Clean Skincare's #WeAreAllies campaign to fight packaging waste and the Versed-led #CodeRedForClimate campaign to advocate for climate policy—and Watkins believes collaborations will only mount as they realize they can't improve the environment on their own. "We have been theoretical for so long, and we are getting to a place where you have to take action. Brands are creating coalitions to take action," she says, noting, "Brands will support each other by encouraging consumers to shop across their product ranges and promote their sustainability efforts."