Why We Are Paradoxx's Yolanda Cooper Raised $4M In Five Rounds Over Three Years
Before Yolanda Cooper launched the eco-conscious hair products brand We Are Paradoxx, she realized two fundamentals about getting it off the ground: She had to secure lot of money to produce its Supernova cordless curling and straightening tool and, in securing a lot of money, she'd have to give up her majority ownership position.
"I definitely am a fan of positive dilution as they say. When the business growth is going to be hindered unless you take investment, then I'm all for that. I was very much aware of the cash-intensive requirement of building out, not just the development of the electronic hair tool, but the brand around that. I knew I was going to have to dilute myself far beyond what maybe others do at this stage in the game," says the Belfast-based ex-global marketing manager for Vita Liberata. She emphasizes, "I was comfortable taking on big investment early on knowing it's going to help me create a much larger business in the end."
In three years, We Are Paradoxx, which hit the market in 2019, has raised $4 million in five funding rounds, with its most recent round bringing in $1 million from existing investors, including Tom Singh, founder of British fashion retailer New Look. Across the rounds, the brand has raised institutional and angel investment, providing Cooper a wide view into the challenges of fundraising from a variety of sources.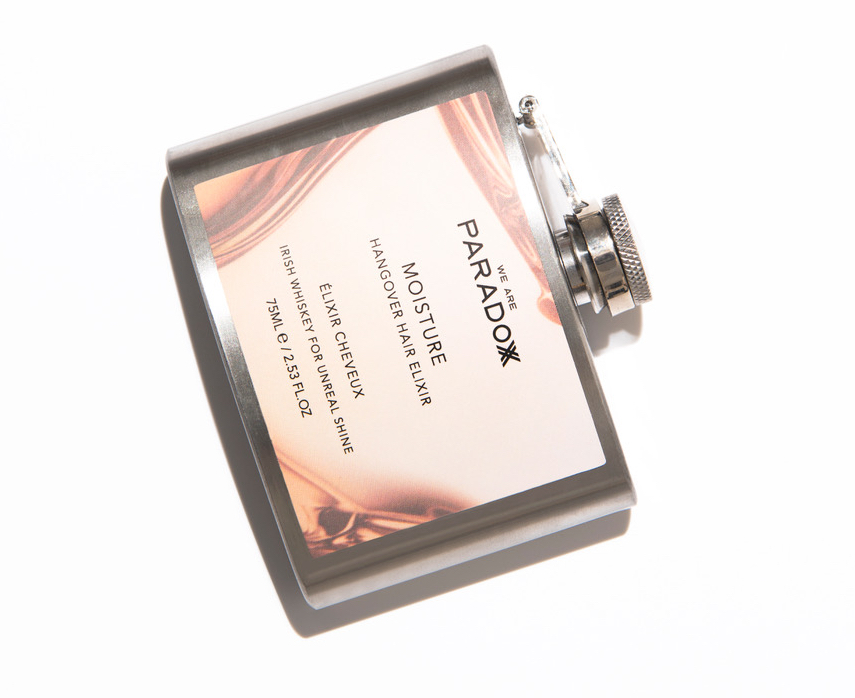 In 2018, We Are Paradoxx pulled in 250,000 pounds or roughly $353,000 at the current exchange rate from Techstart Ventures, a supplier of seed capital to emerging companies in Scotland and Northern Ireland, primarily to finance Supernova. Its subsequent rounds substantially relied on angel investors, although it had much of its angel funding matched by Co-Fund, an equity fund involved with deals led by angel investors. The rounds have plowed capital into global retail and product expansion, and marketing efforts.
While due diligence for institutional investors is extensive, Cooper says recruiting angel investors can be a greater time commitment. She explains, "This is these people's personal money, so they may not require the same financial information, but it takes more time because they want to understand you and your vision."
"I was comfortable taking on big investment early on knowing it's going to help me create a much larger business in the end."
Discussing fundraising generally, Cooper says, "Someone said to me recently that everything costs twice as much and takes twice as long as you think. That is correct in fundraising. If I had to do anything differently, I would have started the process earlier. There is nothing more frightening than seeing your bank balance go down to a point where it's uncomfortable before your round closes." She continues, "There can be opportunities that come your way that you never planned for that require extra cash. After two-and-a-half years of chasing QVC, I never thought that one random day in December would be the day they said yes, and we would need to ramp up our stock. You can't plan for that, but it's about raising enough to be able to make those opportunities happen when they come."
We Are Paradoxx's board has 11 members and its capitalization table has 21 individual stakeholders. Singh is a board member along with Hilary Dart, former head of beauty at Selfridges and president of Calvin Klein Worldwide. We Are Paradoxx has organized its cap table stakeholders into five groups and, rather than have 21 voices chime in on every decision, single representatives from each of the five groups are the main voices in the mix. Cooper, who's We Are Paradoxx's largest shareholder, says, "You need to make sure that you aren't setting up so much red tape around yourself that, when decisions need to be made fast, you can't make them. The representative structure helps with that."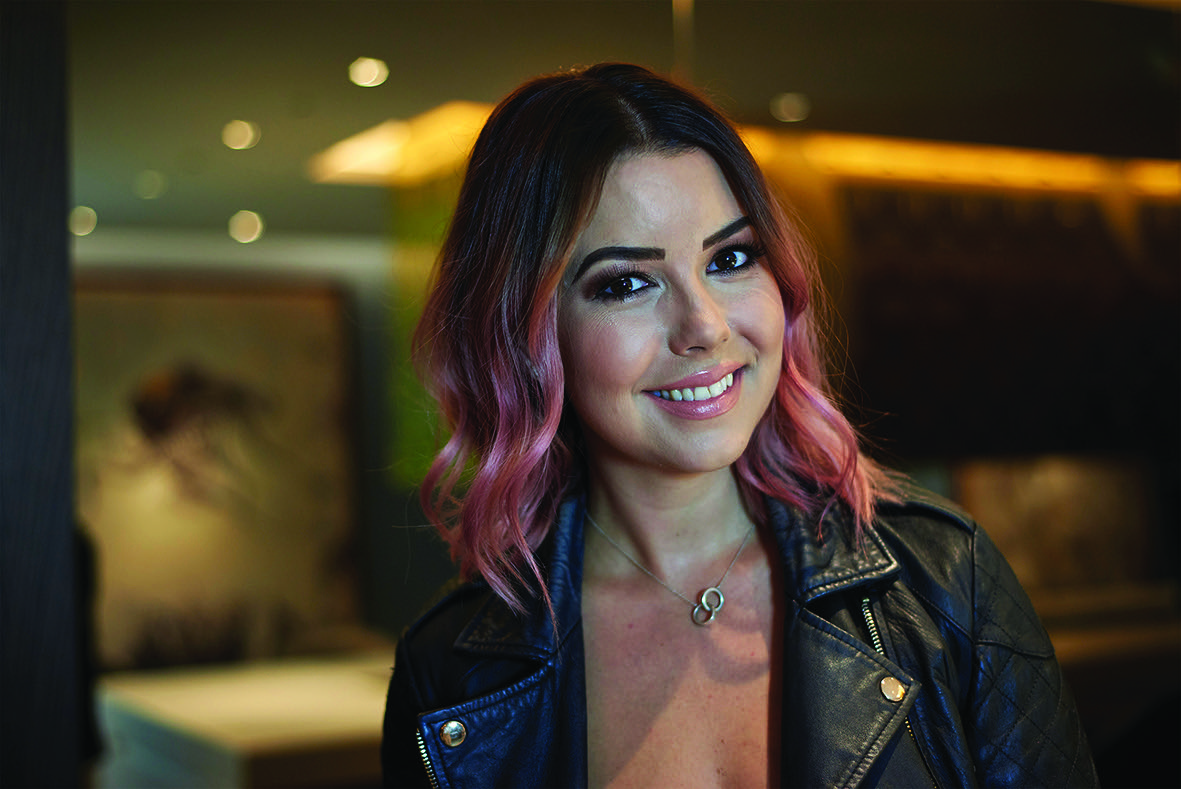 The pandemic certainly forced We Are Paradoxx to make decisions fast, and a funding round of 500,000 pounds or about $707,000 completed in 2019 permitted the brand to act on those decisions. Cooper's aha moment that paved the path to Supernova came as she was going on vacation to the Canary Islands and her bags were loaded with heavy hair tools. Supernova offers a lightweight, battery-operated alternative. At the beginning of We Are Paradoxx, Cooper figured Supernova and impending tools building on it would account for at least half of the company's business. During the pandemic, however, Supernova's travel-friendly proposition isn't that alluring to homebound consumers. We Are Paradoxx has leaned into liquid haircare as a result, particularly treatment-focused haircare products. Game Changer Hair Mask, a high-performing shine booster and frizz antidote with a 96% natural formula, is its top seller. In the brand's American QVC on-air debut slated for April, it's the product that will most likely be showcased.
We Are Paradoxx has fleshed out products in Repair, Detox and Volume collections. It's whipping out releases monthly. "Now, with the attention we are giving our hair, I feel we understand our hair more than ever. We know our hair type and what it needs," says Cooper. "With the 26 we have, they really serve as problem solutions." She adds We Are Paradoxx often reels people in via its inventive products such as Hangover Hair Elixir, a leave-on treatment and finishing oil encased in flask packaging, but keeps them returning for shampoos and conditioners. Super Fuel, a multitasking hair and body oil housed in a mini fuel can, is an inventive product on deck. A professional, corded version of Supernova is in the pipeline as well.
"Now, with the attention we are giving our hair, I feel we understand our hair more than ever. We know our hair type and what it needs."
Buoyed by its pandemic-primed merchandise approach, We Are Paradoxx's sales jumped 25% overall and 137% online in 2020. Its Amazon sales have ascended 236% since 2019. In its first year on the market from 2019 to 2020, We Are Paradoxx informed Beauty Independent it anticipated generating $2 million in sales. This year, the brand expects sales to climb over 100%. Today, it's sold at 40 retailers in 22 markets. Among the retailers are Asos, Saks Fifth Avenue, The Hut Group, Ulta Beauty, Douglas and TK Maxx.
We Are Paradoxx is teaming up with select retailers in the United Kingdom on Plastic Free Beauty Day in June to institute plastic-free product search capabilities on their websites similar to how they allow customers to search for vegan and cruelty-free products. We Are Paradoxx's product range is 90% plastic-free. Aluminum is its primary packaging material. Pumps are the remaining plastic components. Cooper scoured the globe for metal pumps to replace them and couldn't find any. So, she's put We Are Paradox on attempting to construct them. Cooper says, "We will make that available for other brands to purchase because the only way to make change is on a big scale."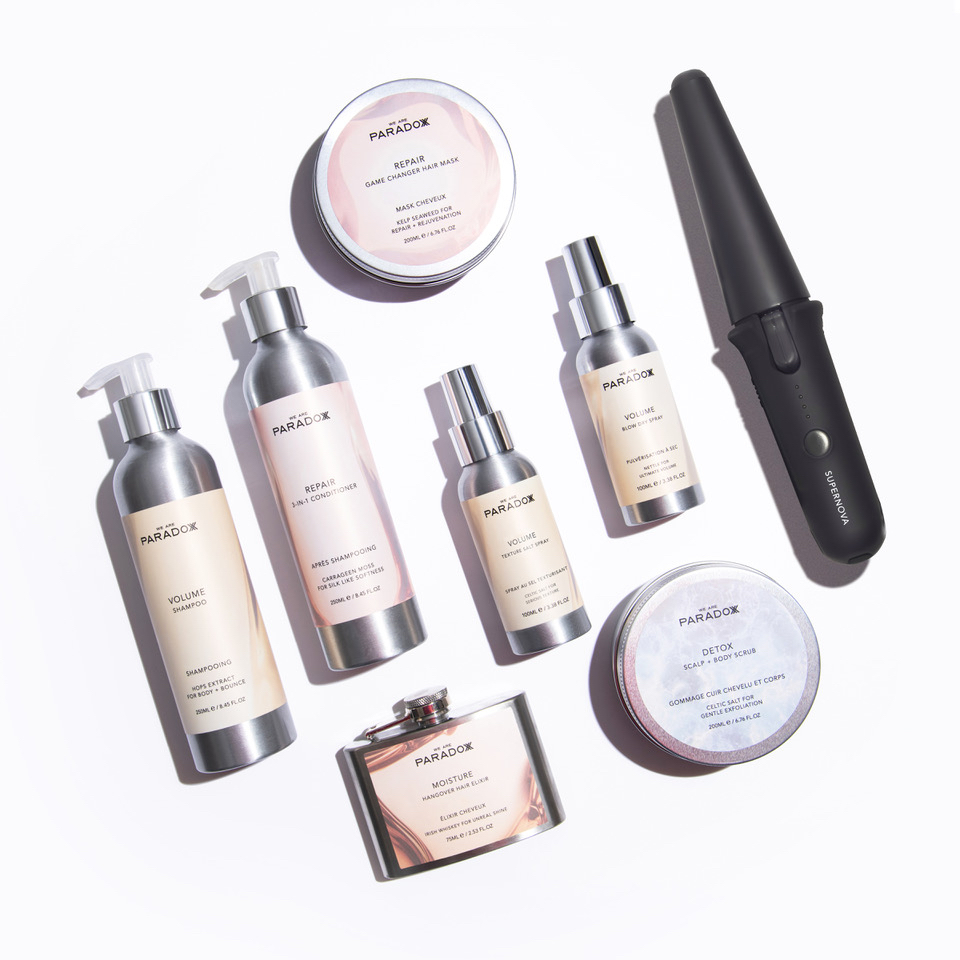 The paradox in We Are Paradoxx's name refers to the brand being simultaneously chic and green. "In my research trying to understand what the consumer wanted, I realized that there is a huge gap in haircare for a brand that is both cool and relevant that speaks to the millennial consumer in terms of the things she's interested in: being eco-conscious, vegan and cruelty-free. So, we had to be great in clean formulation and environmental packaging, and be super cool," says Cooper. "There were brands on the cool end of the spectrum, but their ingredients were old school and, on the other end, there were clean brands."
The U.K. is We Are Paradoxx's leading market, but Cooper predicts the U.S. will surpass it this year. The brand is on a mission to spread beyond the U.S. and U.K., too. China is a forthcoming destination through Tmall, and We Are Paradoxx will escalate its retail presence in Russia, where it's already entered in partnership with television shopping network Shopping Live. Cooper says We Are Paradoxx is happy to arrive at retailers in an e-tail capacity prior to spreading to stores. Carried online at Ulta Beauty, the brand hopes to penetrate the retailer's physical locations.
The next project Cooper has on her plate is becoming a mother of two. Her second child is due in five weeks. One upside of the pandemic is she doesn't have to travel to QVC's headquarters in West Chester, Penn., to appear on the channel. "If I had to go to the studio with a newborn baby, I don't know how that would have worked," says Cooper. "Now, I am able to sit with a ring light and deliver the show from here. I just have to make sure there is no crying baby in the background."