Claims and Their Significance
Spotlight

— episode 14
Join Nader Naeymi-Rad and two regulatory and compliance experts as they provide an overview of the different types of claims in the consumer packaged goods and beauty industry, what these claims really mean, how these standards have changed as CPG and beauty have evolved.
Host
s
Nader Naeymi-Rad

Founder,

IBMG
Panelists
Denise Herich

Co-Founder,

The Benchmarking Company

Karen Yarussi-King

President,

Global Regulatory Associates
Supported by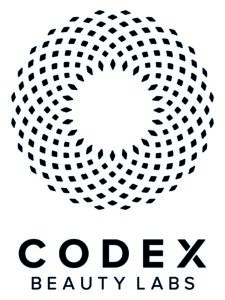 Codex Beauty Labs is a biotech company grounded in science, dedicated to supporting the microbiome, and pioneering products having clinically proven, meaningful skincare benefits. Their mission is to blend the sciences of ethnobotany and plant biology with biotech innovation, to create a new standard within the natural space: plant-based biotech beauty.