Spotlight

— episode 16
Using sustainable packaging and ingredients isn't a trend, it will soon be expected in beauty. While many brands now make sustainability claims, it's often unclear what these really mean and who regulates these processes. Join Nader Naeymi-Rad and panelists as they perform a deep dive into what eco-responsible brands are doing, what really moves the needle in sustainability, and what the future holds.
Host
s
Nader Naeymi-Rad

Co-founder,

IBMG
Panelists
Nicole Acevedo, PhD

Founder & CEO,

Elavo Mundi Solutions

Mia Davis

VP of Sustainability & Impact, Credo,

Co-Founder, Pact Collective

Barbara A. Paldus, PhD

CEO,

Codex Beauty Corporation
Supported by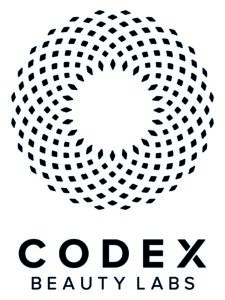 Codex Beauty Labs is a biotech company grounded in science, dedicated to supporting the microbiome, and pioneering products having clinically proven, meaningful skincare benefits. Their mission is to blend the sciences of ethnobotany and plant biology with biotech innovation, to create a new standard within the natural space: plant-based biotech beauty.