Wellness Center To Watch: Seyhart Offers Acupuncture To Angelenos And Indie Brands To Everyone Via E-Commerce
While coronavirus vaccines illustrate the power of Western medicine, many Americans are keenly aware of its shortcomings. Taryn Violé is one of them. For the past decade, she's dealt with rheumatoid arthritis, an autoimmune condition that isn't easily alleviated by in-and-out doctor visits.
"I really wanted to find a way to help other people like myself who experience chronic pain," says the former real estate marketer. "I was introduced to the co-founders of Seyhart. They're a husband-and-wife team, and they told me the idea they had for a wellness center. It seemed very serendipitous that they were creating what I was looking for."
The husband-and-wife team, physicians Tara and Colin McCannel, had rented a 1,600-square-foot location for Seyhart, a destination with six treatment rooms for traditional Chinese medicine modalities, in Santa Monica, Calif., and Violé promptly signed on as director of operations. Established in December, Seyhart offers five acupuncture options—it calls them The Foundation, The Gleam, The Recovery, The Serenity and The Vitality—priced from $90 to $120 depending on duration. The services are designed to relieve stress, anxiety, sleep issues and lack of energy as well as tackle everyday body aches and be a beauty boost.
"They got really frustrated with how the focus in Western medicine is less about the individual's health experiences, and more about prescriptions, lab procedures and testing," says Violé of the McCannels. "Their patients were constantly asking them, 'What else could we do to be healthy?' So, they wanted to open a place to address their health."
To enhance their acupuncture services, Seyhart's customers can add on ear seeding, cupping, gua sha and tuina, a technique pronounced "twee-nah" involving pressing, rubbing and kneading. Add-ons range in price from $19 to $50. Violé equates tuina to acupuncture without needles. She says, "As someone who spends most of my day sitting at my computer, I often feel tightness and pain in my back, and tuina has personally helped me to relieve that pain."
So far, 50-minute acupuncture sessions with cupping add-ons are the most popular services for Seyhart's customers, largely active young professionals and parents. "There's a lot of education required when they walk through our doors," says Violé. "We really teach them what they are about to experience. The education is important throughout the process because these are new experiences for people."
Seyhart sits at the intersection of several trends. The alternative medicine market is roaring in the United States. Grand View Research forecasts it will advance at a compound annual growth rate of 22% through 2028. The market research firm points out the pandemic has amplified the segment as consumers turn to an array of remedies to ward off and treat COVID-19.
"We want to help the whole person, mind, body and spirit."
Meanwhile, prior to the pandemic, wellness centers expanded across the country featuring acupuncture among a variety of services not typical on conventional Western spa menus and contemporary aesthetics. The light, airy and soothing Seyhart has wooden slats, white walls and high ceilings, and brass accents.
Concepts such as Vie Healing, WTHN and Modern Acupuncture, a franchise that counts Cameron Diaz and Strand Equity as investors, have broad ambitions to expose acupuncture to the unfamiliar. Seyhart has plans to multiply within the Los Angeles area and beyond it. Tara McCannel mentions she and her husband are members of a group of healthcare professionals behind the company. "We have a consultant acupuncturist, three business advisors and a few others who have been instrumental," she says.
Discussing the surging popularity of wellness centers, Violé says, "People are just really taking control of their health and realizing that there is so much more that can you do to be healthy than take medication. These wellness centers are popping up as there's really been a shift in talking about people's mental health. People realizing that mental health is as important as physical health, and wellness centers are catering to that. We want to help the whole person, mind, body and spirit."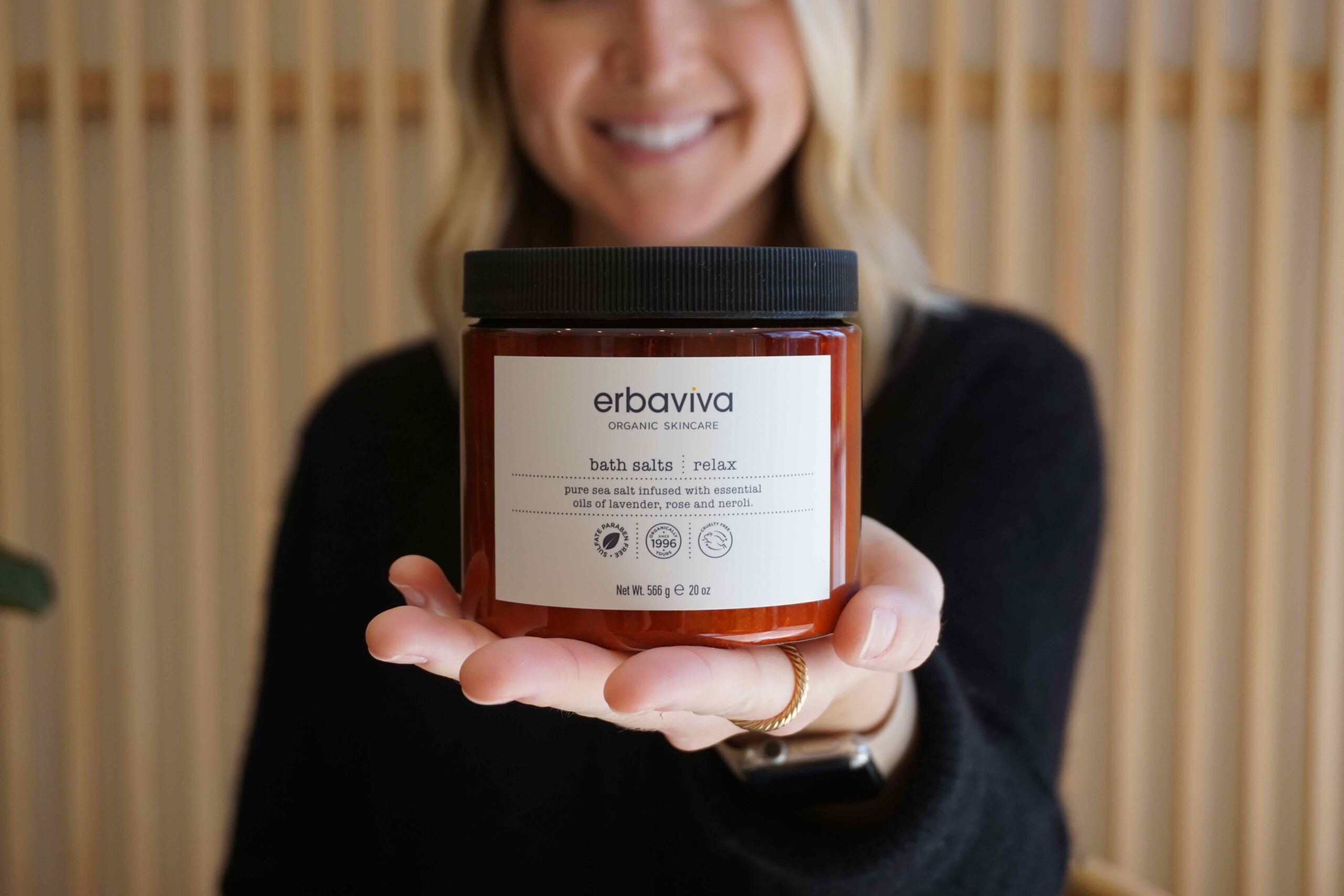 As techniques and tools rooted in Asian therapeutic customs spread, questions about appropriation have arisen. Seyhart is sensitive to them. "Being a part of the AAPI [Asian American and Pacific Island] community, we have learned so much from those countries and their centuries-old medical health practices and knowledge from all around the world," says McCannel. "In training our staff, we delve into the origins of our teachings and the background of where our holistic treatments come from."
Seyhart has a retail component inside its location and, outside of it, it's reaching beauty and wellness consumers with a recently launched e-commerce shop. It carries the brands Golde, Joi, Erbaviva, Good Harland, Henné Organics and Pursoma. While not every brand it has is local, Violé says Seyhart searched locally for brands to stock. It was also interested in finding brands that made sense with its services. On its website, it suggests a use for each product tied to services.
Violé explains, "If you come in and get tuina with gua sha, it's a lot of a scrapping motion on your back, and cupping brings redness to the surface, so we offer body oil to rub on your skin after that scrapping or rubbing." She notes Seyhart is still hunting for products to increase its online assortment and is developing branded supplements to augment it, too.
"We tried to touch on a little bit of everything, but our selection is small right now, and we wanted to start small," says Violé. "We really listen to our clients and, if they are asking for a particular brand that we don't carry, we will look into it."