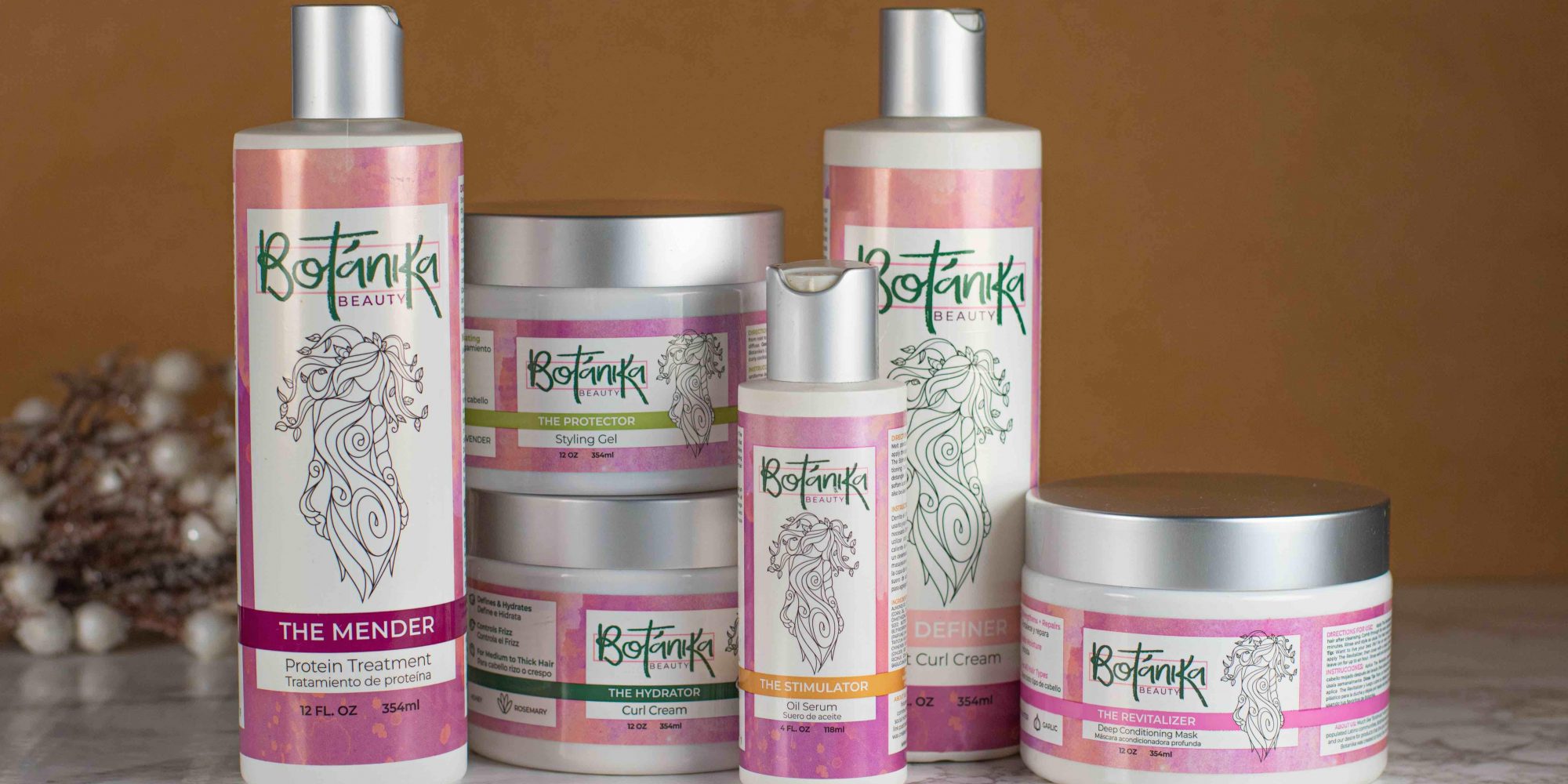 What The Beauty Industry Needs To Do To Set Latinx Beauty Brands Up For Success
A one-time grant and a few press hits don't equal long-term economic power—and that's what Latinx beauty entrepreneurs are after.
Over the past year, inequities faced by BIPOC brand founders in the beauty industry, including strains on cash, support and access to key gatekeepers, have been laid bare qualitatively through personal anecdotes and occasionally quantitatively through initiatives such as Sharon Chuter's Pull Up for Change urging beauty companies to list the number of Black employees they have at the corporate level. But Corey Huggins, founder of Ready to Beauty, a global think tank made up of former L'Oréal USA executives and beauty business consultants, explains there's been no in-depth data to outline the extent of the inequities nor a roadmap for improvements moving forward.
"Right after George Floyd, there were a lot of opportunities being batted around, but there really was no baseline of what these brands need," he tells Beauty Independent. "So, I said to myself, 'I think there should be an economic study that draws a line in the sand and quantifies the multicultural beauty experience.'"
To quantify the Latinx experience in the beauty industry, Huggins collaborated with American Express, Latina-owed media agency The Bonita Project, Fashion Institute of Technology, Around The World Beauty, Cosmoprof North America and NielsenIQ to put together a panel comprised of around 25 Latinx brand owners, marketers, hairstylists, makeup artists, executives and other thought leaders. The panel was polled about running a business during the pandemic, the lessons learned from the tough period and the economic reforms they believe should be enacted to lift up Latinx entrepreneurs and their brands.
The Latinx study was conducted alongside Ready to Beauty's "Readiness is the New Green" report on the Black beauty segment that was released last month, and involved touching base with 70 Black beauty business leaders to get their perspectives on the current environment and changes that need to be made. Separately, Huggins wanted to recognize the influence of Latinx beauty industry drivers. The study states, "Their experiences within the beauty industry are important, nuanced and deserve to be part of the national industry dialogue."
The findings show parallels between Black and Latinx beauty leaders, but divergence, too. Brooke Carlson, a professor at FIT in the cosmetics and fragrance marketing and management program who worked on the study, points out those on the Latinx panel have less resources for their businesses than members of the Black panel. Bank loans, lines of credit and investors haven't been viable options for the Latinx panel members. More than 75% have relied on self-funding, and 41% have relied on credit cards. "The Latinx tastemaker panel was far more stressed and fiscally uncertain, and have unique financial resource needs," says Carlson.
"It needs to go beyond grants."
Huggins notes it's common for Latinx people in the United States to be employed in the service sector, which was decimated during the pandemic. Service employees who've been let go or had hours reduced have had to lean on their families for financial assistance. In the study, 41% of Latinx panel members reported having to help family members has impacted the operation of their beauty businesses. Referring to the Black community, Huggins says, "We're not helping out our extending family as much."
Despite pandemic-related struggles, many Latinx beauty entrepreneurs feel optimistic about the beauty industry. Almost 55% believe they are better prepared to manage future disruptions, and 35% judge the state of their business as moderately healthy. The study finds that 82% of the Latinx panel participants feel the Black Lives Matter movement applies to them as Latinx people, and almost 59% were in solidarity with the protests demanding police reform and justice for Floyd that erupted last year.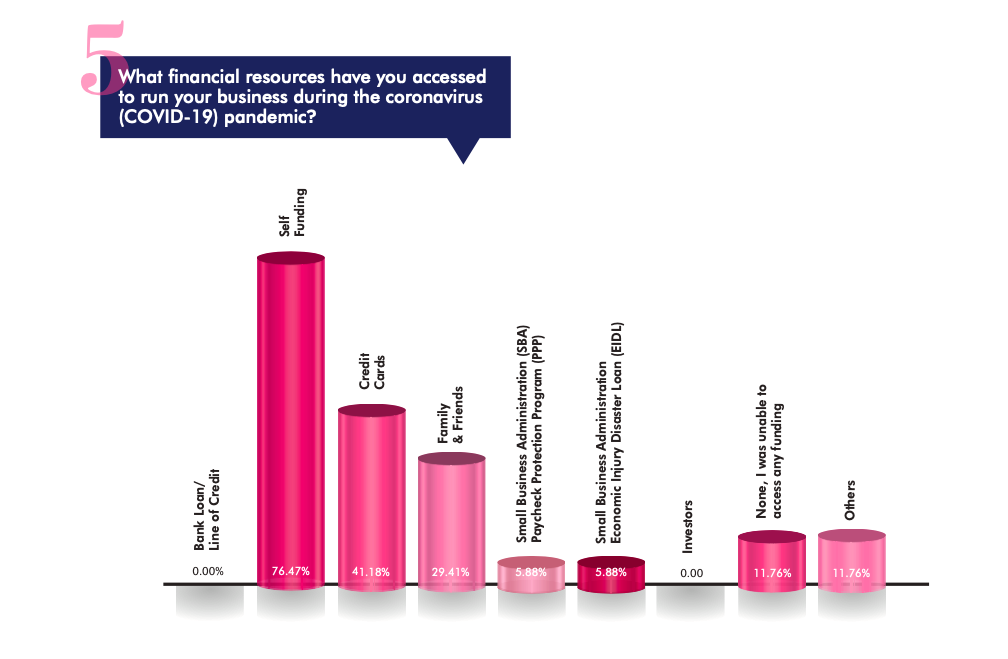 "We received a lot of support from the community because our stance has always been strong in support of the Black community," says Aisha Ceballos-Crump, the Afro-Caribbean founder of Honey Baby Naturals and Botánika Beauty. As the wife of a Black man and mother to three Black children, she adds the topic is also personal. "We use our platform to have conversations around colorism and racism any chance we get."
Grant programs have been implemented following Floyd's murder principally to foster Black-led beauty businesses, and 94% of the Latinx panel members think the beauty industry should have an economic equity plan for Latinx entrepreneurs and brands. Margarita Arriagada, founder and CEO of Valdé Beauty and former chief merchant at Sephora, says, "We certainly understand and appreciate where the Black community has been and the priority that it really needs and, at the same time, we need to see more opportunities for BIPOC and for Latina founders."
"The industry is not getting how vulnerable and how still developing this particular market is."
Arriagada is currently a mentor with Clean Beauty Summer School, an effort established by the brand Tower 28 to bolster the growth of BIPOC-owned clean beauty brands. As a result of her role in it and her ongoing beauty brand consulting work, she's heard plenty of stories about the lack of aid inhibiting BIPOC-helmed brands. Arriagada says, "I can't tell you how many emails I received from people who didn't make it into the program that say, 'Can you help me find other opportunities?' I found myself doing a lot of research to figure out, how do I help these people that are feeling left out? I'm in the industry, and I know what's out there and there's not enough." She adds, "It needs to go beyond grants."
Nearly 90% of the people surveyed point to investment and working capital as crucial to assist Latinx-owned beauty brands, and 82% cite mentorship and business management training as necessary. "It's hard to get access to capital, whether it be a bank, a private institution, equity partner, so a lot of us are bootstrapping our businesses," says Ceballos-Crump. "We are using our personal savings, our personal funds and real estate, other businesses that we have. It's challenging for us to compete at the same level with other brands."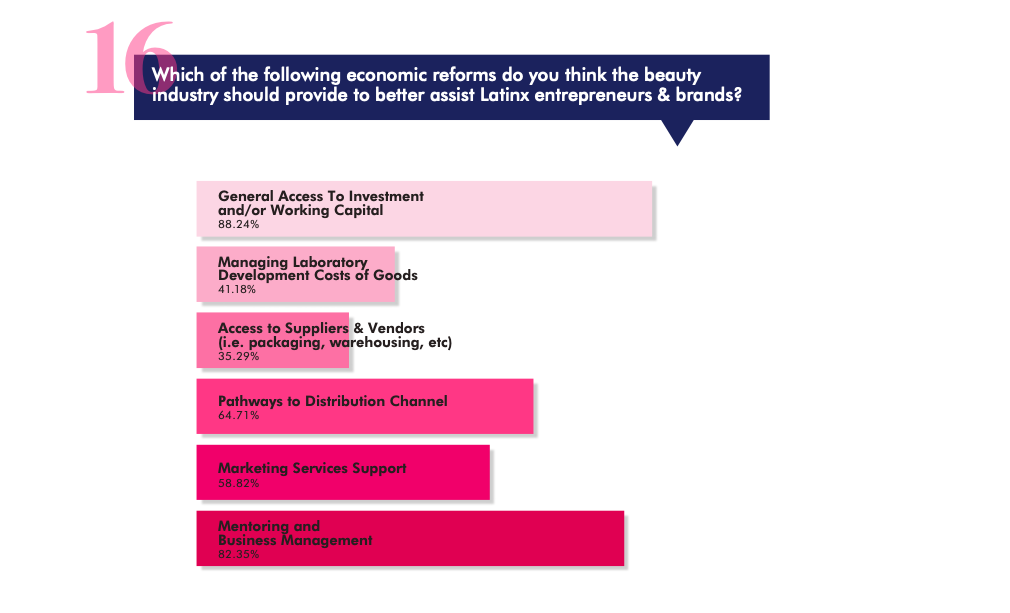 In the study, Huggins mentions that among the descriptors Latinx panel members gave to running a beauty business in 2020 were "difficult," "unsafe" and "erratic." He mentions that the Latinx beauty segment being fairly young contributes to the economic fragility of it. "The industry is not getting how vulnerable and how still developing this particular market is," says Huggins. "And I don't say that as a bad thing. I see that as actually a good thing in the sense that there's a lot of opportunity."
Compared to the number of Black-owned beauty brands, Arriagada observes there are relatively few Latinx-owned beauty brands, but that doesn't mean the desire isn't there for hopeful Latinx entrepreneurs to open beauty brands and a hungry audience for their potential goods. According to a recent NielsenIQ report, Hispanic consumers spent 13% more than the average consumer on beauty and personal care in 2020. "It's an incredible opportunity to encourage and inspire," says Arriagada. Huggins says, "Everyone knows that Black and Latinx consumers over-index when it comes to beauty, so why not develop the brands that can effectively serve them?"
"We have so much work to do when it comes to representation and understanding our consumer."
For the beauty industry to suitably develop brands for Latinx consumers, Arriagada emphasizes it has to recognize that Latinx people aren't a monolith. In the study, she says, "Our community is based on so many cultural backgrounds—we are made up of so many cultural identities that we need to be aware of, whether Mexican, Peruvian, Colombian, Dominican, Ecuadorian, etc. And all of these communities consume brands and beauty differently." Arriagada tells Beauty Independent, "Many of us are seeking representation without tokenism…You have to get a little bit deeper and understand the cultural diversity."
Ceballos-Crump agrees with Arriagada saying, "For so many years, the Latina woman has been misrepresented. There's such a stereotypical way of thinking we all look a certain way or have a certain hair texture. People never assumed that women who are Latina could be Black, but now there's a huge wave of Afro-Latina women." She continues, "It's a new conversation that we're having with retailers with print magazines, with television. We're at the beginning of this movement, and I'm proud to be a pioneer in the Latinx beauty category, but we have so much work to do when it comes to representation and understanding our consumer."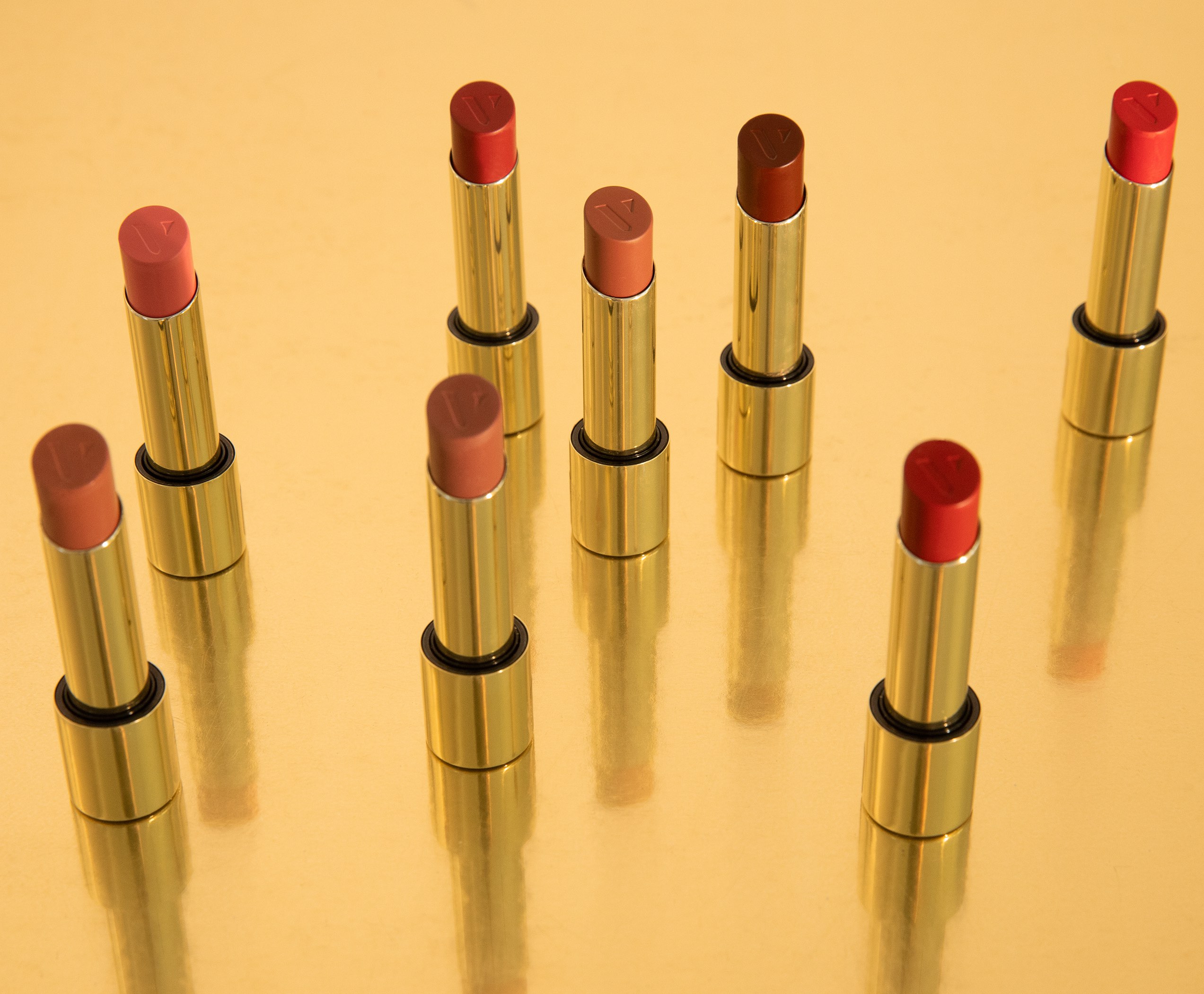 To learn more, email stayready@readytobeauty.com to request the complete "Readiness is the New Green" or visit Ready to Beauty's website.