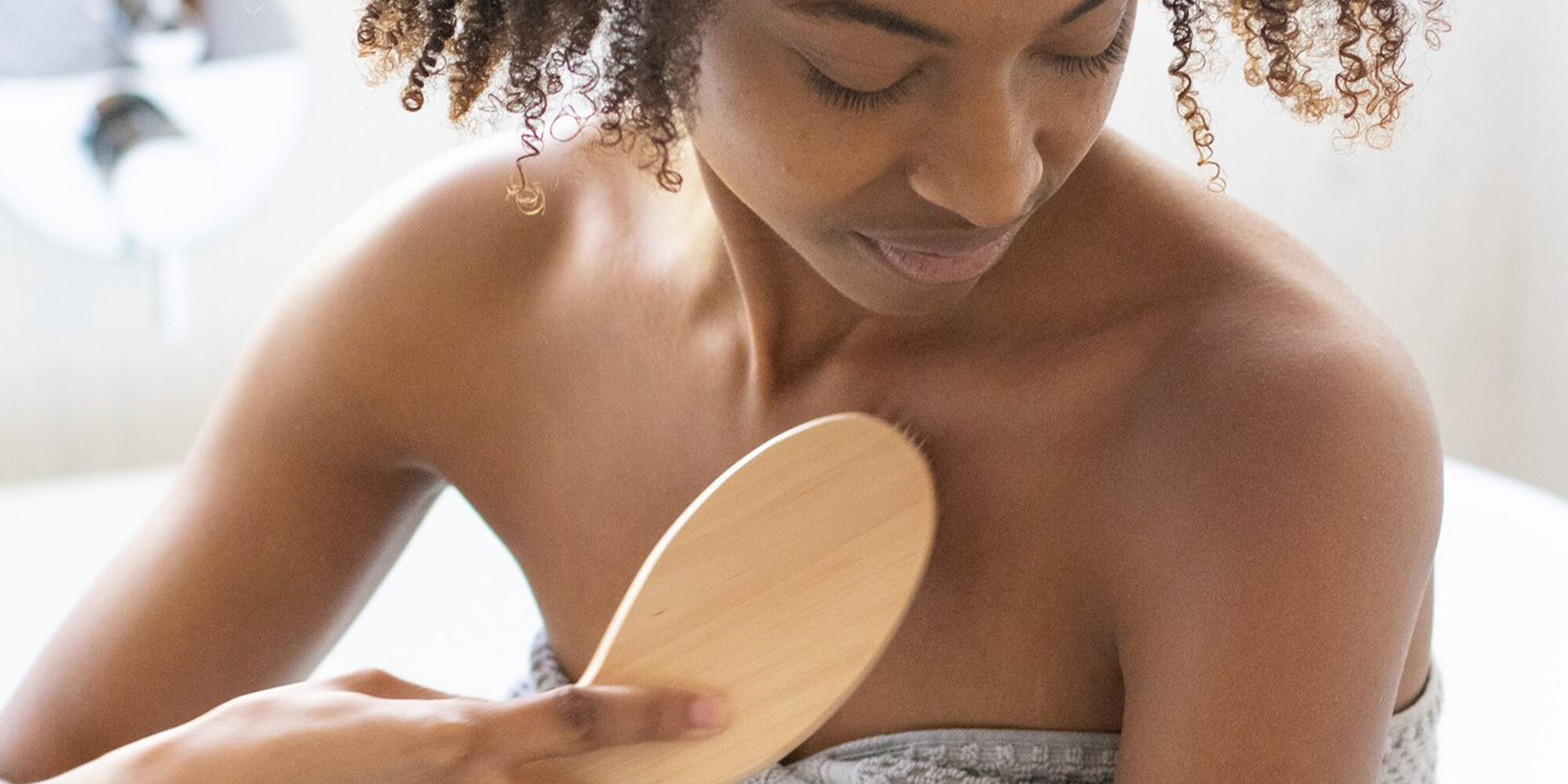 What Founders Need To Know About Developing Skincare Suited To Spas
Even with all of prestige beauty's troubles in 2020, skincare is still a star.
The segment is the fastest-growing category in beauty and now has more users than makeup, according to Larissa Jensen, VP and beauty advisor at The NPD Group. Estée Lauder's recent decision to grab a majority stake in Deciem, the parent company of buzzy skincare brand The Ordinary, shows the category remains top of mind for deal makers. In particular, skincare brands that are positioned as clinical are on a tear as consumers demand results. 
At spas, where results are crucial to getting customers in the doors, skincare must perform. Developing products for the rigorous spa setting is much different than developing skincare for the mass market. During last Wednesday's In Conversation webinar, Sara Turchetta, director of the private-label division at skincare manufacturer Europelab, Alissa Bayer, founder of spa concept and beauty brand Milk+Honey, and Joanna Vargas, founder of spa and skincare company Joanna Vargas, delved into their brand-building journeys, why stock formulas can produce better returns on investment than custom creations, and how to succeed in both professional and traditional retail channels. Below are three main takeaways from their discussion. 
1. Stock Vs. Custom Formulas
Brand founders often fret over whether to use stock formulas or invest in custom concoctions. Turchetta pointed out many shy away from stock formulas due to an assumption that they aren't unique. However, she highlighted that turnkey solutions get to market faster and for less money. With stock formulas, Turchetta estimates entrepreneurs can spend $5,000 to $10,000 for five to eight stockkeeping units that will be market-ready in less than two months. The sums are bargains compared with the tens of thousands or hundreds of thousands of dollars custom formulas can cost.
"Budget and scalability is imperative for budding entrepreneurs," noted Turchetta. She elaborated, "Capitalizing on these turnkey solutions can strategically lay the groundwork to building a sustainable business, optimizing ROI, especially when you factor in the competitive landscape and the level of risk involved in launching a new skincare line." 
Turchetta detailed additional benefits of custom formulas are that they're already tested, saving bootstrapping founders the time and expense of lab analysis, and frequently can be purchased at lower minimum order quantities. Stock products also provide more assurance around supply chain efficiency and ingredient availability, important considerations in a post-pandemic world where delays have frequently plagued founders.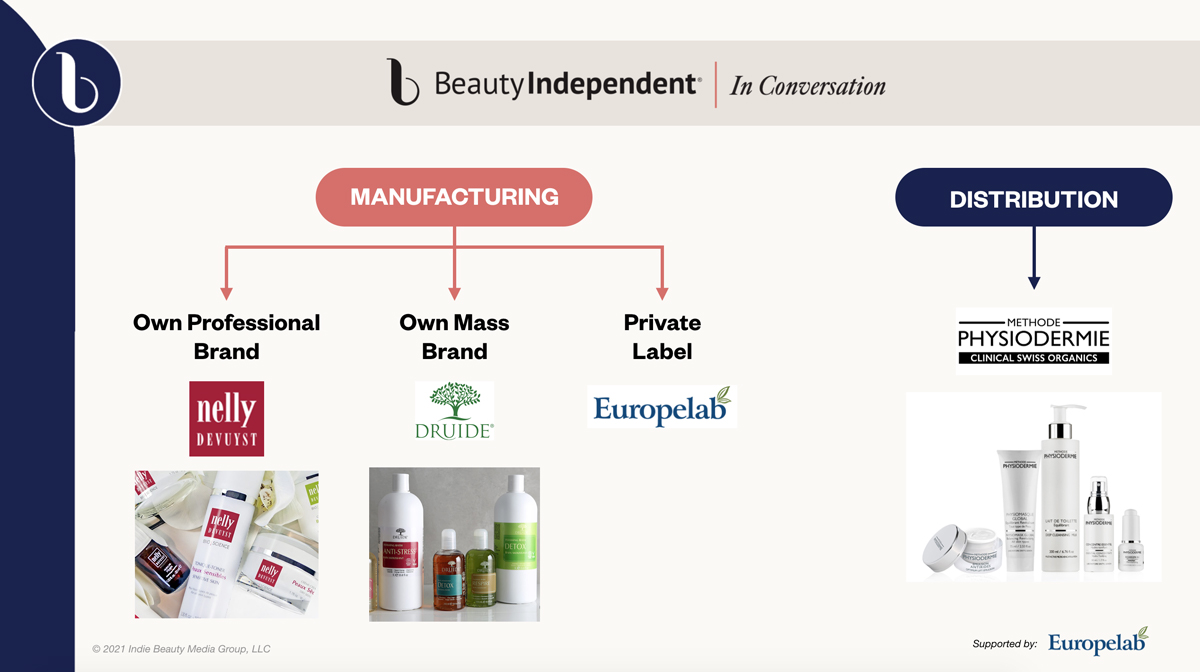 Vargas and Bayer opted to go the custom route because clean and efficacious formulas weren't widely available in the early 2000s, when they developed their lines, but they recalled the process of crafting products from the ground up as being laborious. Bayer reflected, "In hindsight, we could have benefited from using stock and just tweaking those."
Bayer spent more than six years perfecting Milk + Honey's skincare line, ultimately launching it in 2014 after trying nearly 90 not-quite-good-enough iterations of a single product. The line's Cream Deodorant is its bestseller. Bayer reasons its popularity stems from Milk + Honey putting a cleaner, elevated twist on an everyday item. 
After working in dermatologists' offices and day spas, Vargas felt the spa industry lacked innovation and struck out on her own, founding her eponymous spa in 2006 with a focus on combining technique, technology and natural ingredients. Celebrities like Emily Ratajkowski, Julianne Moore, and Mindy Kaling are fans of Vargas's treatments.
It took Vargas and her manufacturer more than three years to nail her skincare line's first product, Daily Serum, a perennial bestseller featuring hyaluronic acid, vegetable-derived glycerin, oat grass, and vitamins C, E, F and A. "You have to do what you can afford to do and know what audience you're talking to and do what's best for your clientele," said Vargas. Turchetta chimed in, "I suggest laying the groundwork with stock formulas and, then, you can build in custom later on or work in parallel to help finance the brand." 
2. the keys to succeeding at spas 
Running a spa isn't as relaxing as a day at one, according to Bayer, who owns seven Milk + Honey locations throughout Texas and California in addition to the Milk + Honey product line. "It is a very complicated, labor-intensive business," she said. When it comes to stocking and selling products, spas have needs that are different from the needs of conventional brick-and-mortar stores. Brands targeting the professional spa segment need to understand the differences. 
For spas, brands should invest in back-bar products at industrial sizes. Distinct treatments with higher levels of active ingredients are important, too. Brands pursuing spas have to suss out manufacturers to ensure they're concentrating heavily on research and development, and have patented ingredients with a proven ability to produce desired skincare outcomes.
"The professional spa industry really sets the bar high when it comes to their expectations surrounding education and performance," stressed Turchetta. "They choose efficacy over marketing trends any day of the week." Bayer advised, "Focus on not just providing a service, but creating an experience."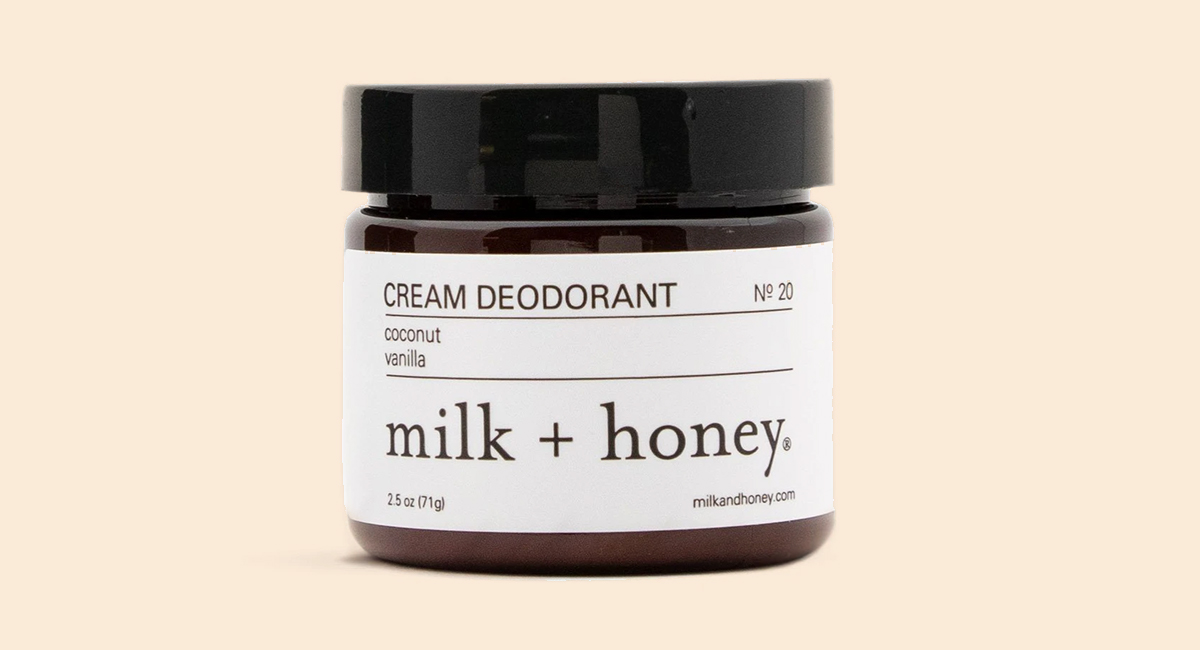 3. The BENEFITs Of Crossing Spa and Traditional Retail Distribution 
"It's one thing to get into those stores and, then, another thing to actually sell products," said Vargas. Her namesake brand is sold globally at prestige retailers like Net-a-Porter, Liberty London, Neiman Marcus and Space NK. Vargas emphasized it's a must to connect with sales teams at individual stores. Prior to the coronavirus, she handled staff training in person whenever her brand entered a retail door. On top of training, Vargas encouraged brands to run incentive programs to motivate sales staff. She recommended, "You have to target who is going to be your top door and focus on that." 
While spa treatment rooms were closed for most of 2020, Milk + Honey's product revenues grew substantially last year, and Bayer invested in retail channel operations. Wholesale partnerships with Whole Foods, Neiman Marcus, Ulta Beauty and Anthropologie currently account for a third of its sales. The partnerships produce a halo effect by boosting Milk + Honey's spa locations through brand awareness driven by products' presence at store locations. 
Bayer says bringing on a director of retail has been critical to the growth of Milk + Honey's product business. She urged founders to prioritize investing in hires that will propel their businesses forward. Bayer mentioned joining Amazon was on offensive play, but Milk + Honey doesn't intend to make every SKU available on the platform. Instead, the company treats it as a destination for customers to replenish top sellers and as a discovery hub that can draw customers it wants to push back to its website.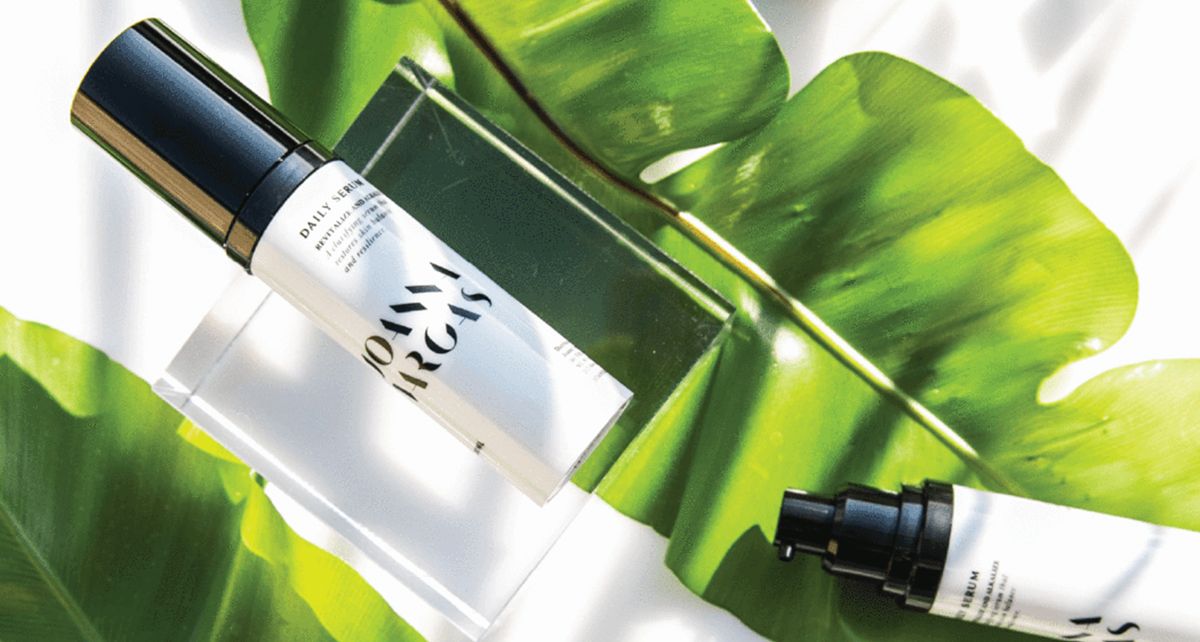 Vargas said feedback from consumers across channels has been essential to her brand flourishing, but she's learned to assert her opinion at the appropriate times. It's not always easy. "My packaging was a cluster of errors," admitted Vargas. Her brand originally relied on glass primary packaging before realizing stick-on labels wouldn't lay flat on the glass, and clients couldn't travel with her products for fear of breaking them in transit.
Space NK founder Nicky Kinnaird, now principal at investment firm Ancora, was among those who convinced Vargas to make a switch. She rebranded in 2009 after never really loving the original design concept. "I failed to take charge in that moment telling them, 'I hate this. You have to start over,'" said Vargas, remarking, "The packaging that everybody knows and loves today, that's me participating in hiring the right person who really understood what I was looking for."
To watch this episode of Beauty Independent's webinar series and others, visit the In Conversation webinar library.