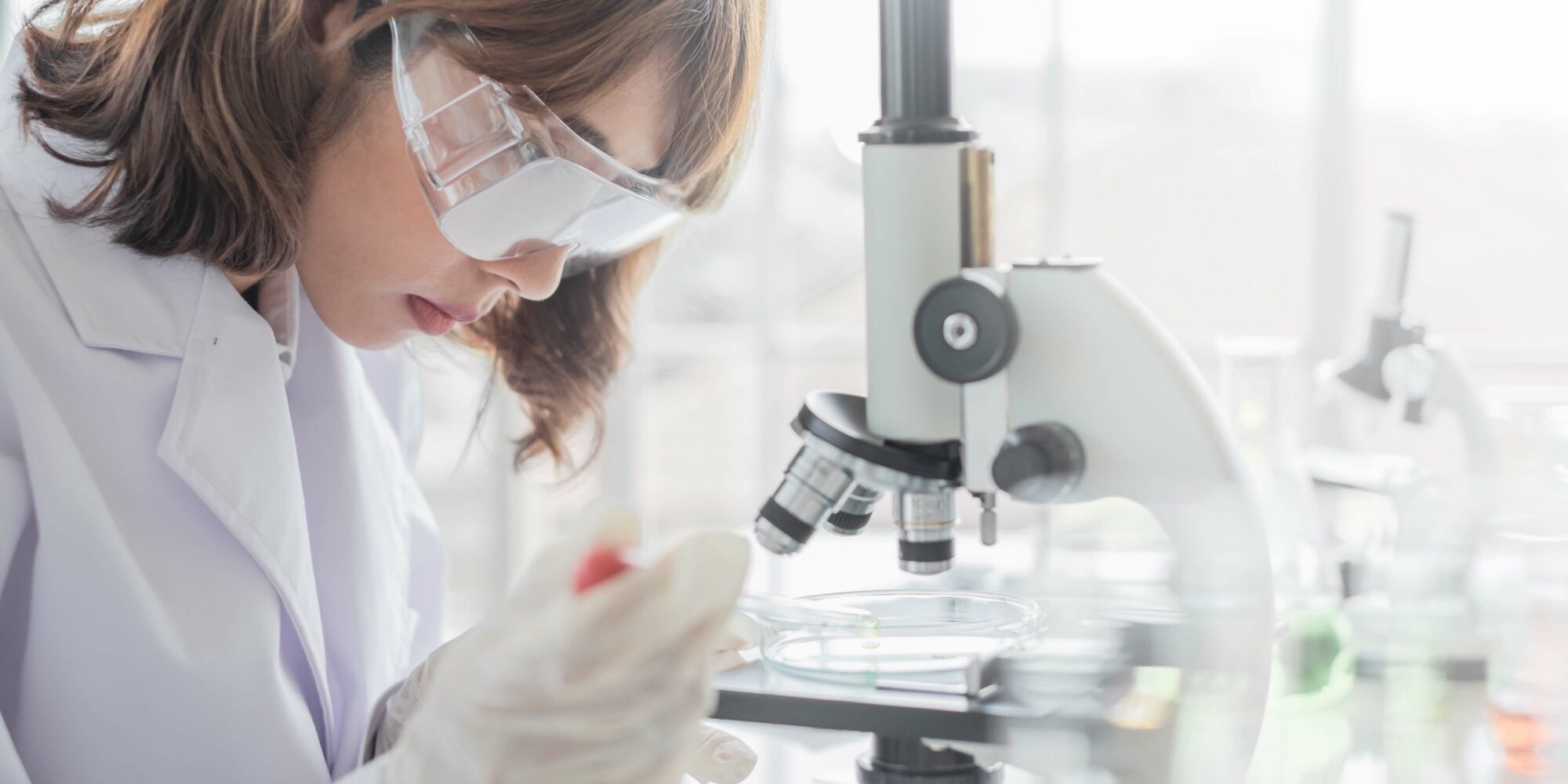 What Is Science-Washing, And Can The Beauty Industry Do Anything About It?
Clinical skincare has been a driving force in the skincare market, accounting for 34% of prestige skincare sales in the United States last year, according to research and analytics firm The NPD Group. The rise of clinical skincare has brought with it a rise in science-washing or marketing that promotes science without having a scientific basis as skincare brands supposedly rooted in science trot out their scientific qualifications.
In a post, Michelle Wong, the science educator and cosmetic chemist behind the digital platform Lab Muffin Beauty Science, identifies three key attributes of science-washing: "using science in areas where science can't tell you the answer," "making claims beyond what the evidence shows," and "eagerness to accept claims that seem scientific without critical appraisal."
Wong goes on to elucidate how science-washing occurs in beauty marketing, including the adoption of technical scientific terms irrespective of their applicability and appeals to scientific authorities even when they're wrong or touching on areas outside their expertise. She concludes, "Science only works when it's relevant, when the right bits are used, and with recognition of its limits."
We were wondering what beauty entrepreneurs, executives and experts think of science-washing. So, we asked eight of them the following questions: What does science-washing mean to you, and how do you see it manifest in the beauty industry? What do you think should be done about it?
If you have a question you'd like Beauty Independent to ask beauty entrepreneurs, executives and experts, please send it to editor@beautyindependent.com.