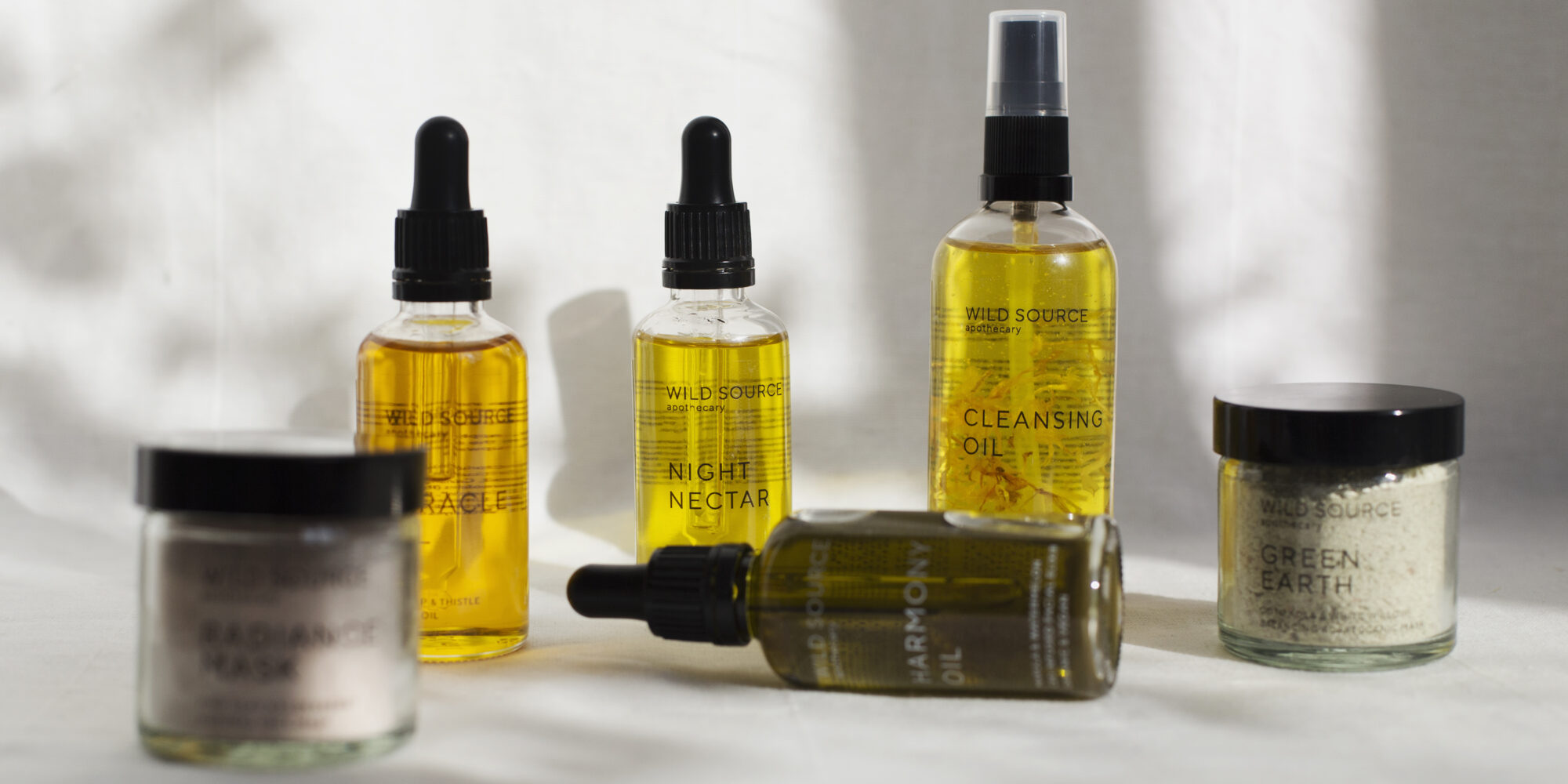 Wild Source Apothecary Pairs Meditation With Skincare Products
Wild Source Apothecary is merging skincare and meditation to underpin its mindful beauty premise.
The brand will soon be introducing free online meditations to pair with each of its products for use during application. The mindful beauty program stems from founder Kate Roath's personal experience turning to meditation to cope with the pressures of running a rapidly growing brand. It was a revelation and not only helped her to calm her frazzled brain, but to reformat her 3-year-old business around the concept of self-care rituals.
"We have countless apps that we know we should use but often don't, so meditation feels like a chore. I've created meditations to slot into those rituals rather than having to create extra space and time in the day," says Roath. She emphasizes, "They're accessible, tangible and available to everyone…They're an easy add-on that people can use if they want."
The meditations has been mostly well-received, but Roath shares Wild Source Apothecary has met with some criticism from retail buyers wondering how they will drive sales. "The meditations aren't compulsory and, if that message doesn't resonate with everyone, then we still have beautiful skincare at the core of the business," she says. "It's just the way that I look at beauty and how I'd like others to view it."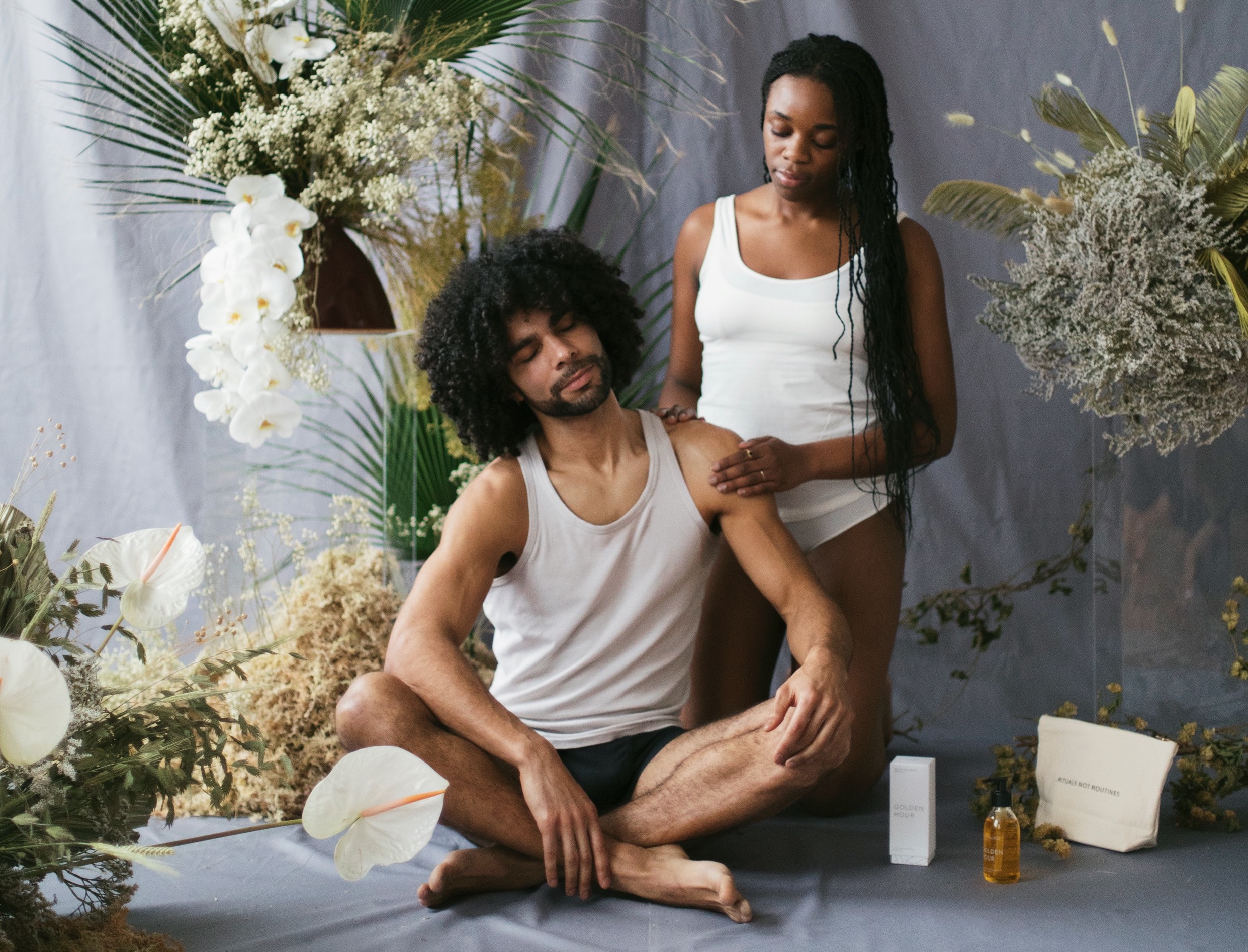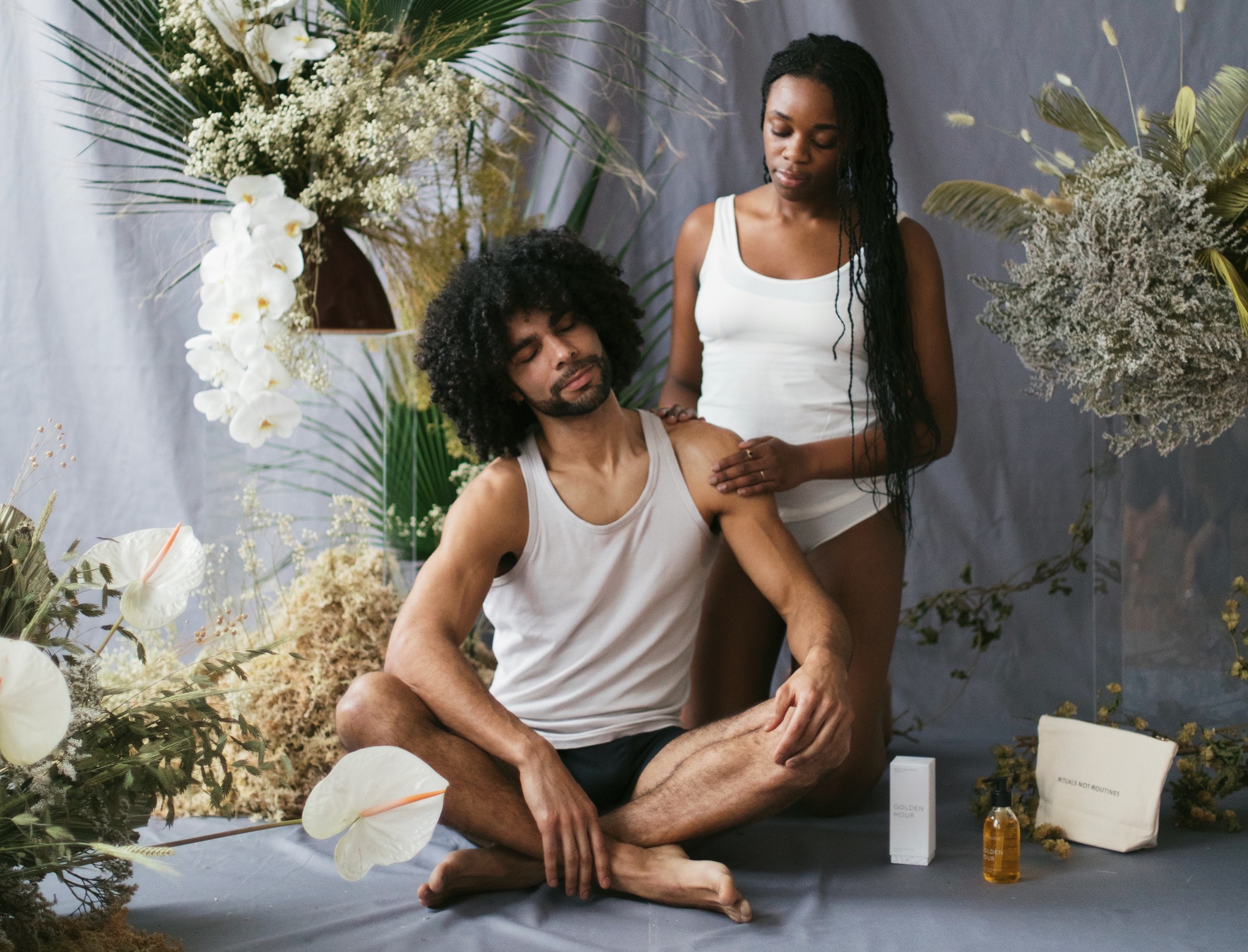 Bristol, United Kingdom-based Wild Source Apothecary has 12 stockkeeping units priced from 18 to 92 pounds or about $24 to $122 at the current exchange rate. Roath describes the brand as a specialist in "stripped-back, organic formulations." However, she continues, "Beauty for me has never just been about products. It's a 360 approach, and I wanted that to come across with Wild Source."
An aesthetician, Roath poured 10,000 pounds or $13,224 into starting Wild Source Apothecary three years ago. The bulk of the money was dedicated to stability testing, packaging, labeling, graphic design and website development. "I learned really hard lessons very early on, and I wasted a lot of that initial investment on buying things I thought I needed," says Roath, noting, "I had an idea of what I wanted the brand to look like, but that constant back and forth with graphic designers costs a significant amount of money and is often overlooked."
"I've created meditations to slot into those rituals rather than having to create extra space and time in the day."
Roath set aside funds for a launch party and product gifting to key journalists within her local area. "The industry is very London-centric, and I knew there was no chance of London beauty journalists coming to Bristol for a launch, so I focused on my home community," she says. Roath advises fellow beauty entrepreneurs to stay local at the beginning. "In Bristol, we thrive on independent businesses, so getting them onside and introducing myself to them was crucial," she says. "I wanted my city to support me from the beginning."
Roath's initial distribution strategy was to place Wild Source Apothecary everywhere she could. She quickly realized that wasn't the best strategy for the brand. At retail, Roath explains, "Not only would I lose a large proportion of my margin, but I'd miss out on crucial customer data." Currently, 80% of Wild Source Apothecary's sales are direct-to-consumer and, while there are certain retailers Roath aims to place the brand at, she favors a majority of its sales being from DTC distribution. She says, "The Wild Source ethos transcends just beauty and, having built a solid foundation, I want the experiential nature of my brand to go global and resonate worldwide." The brand is already in Soho Farmhouse, the countryside outpost of the exclusive Soho House members club.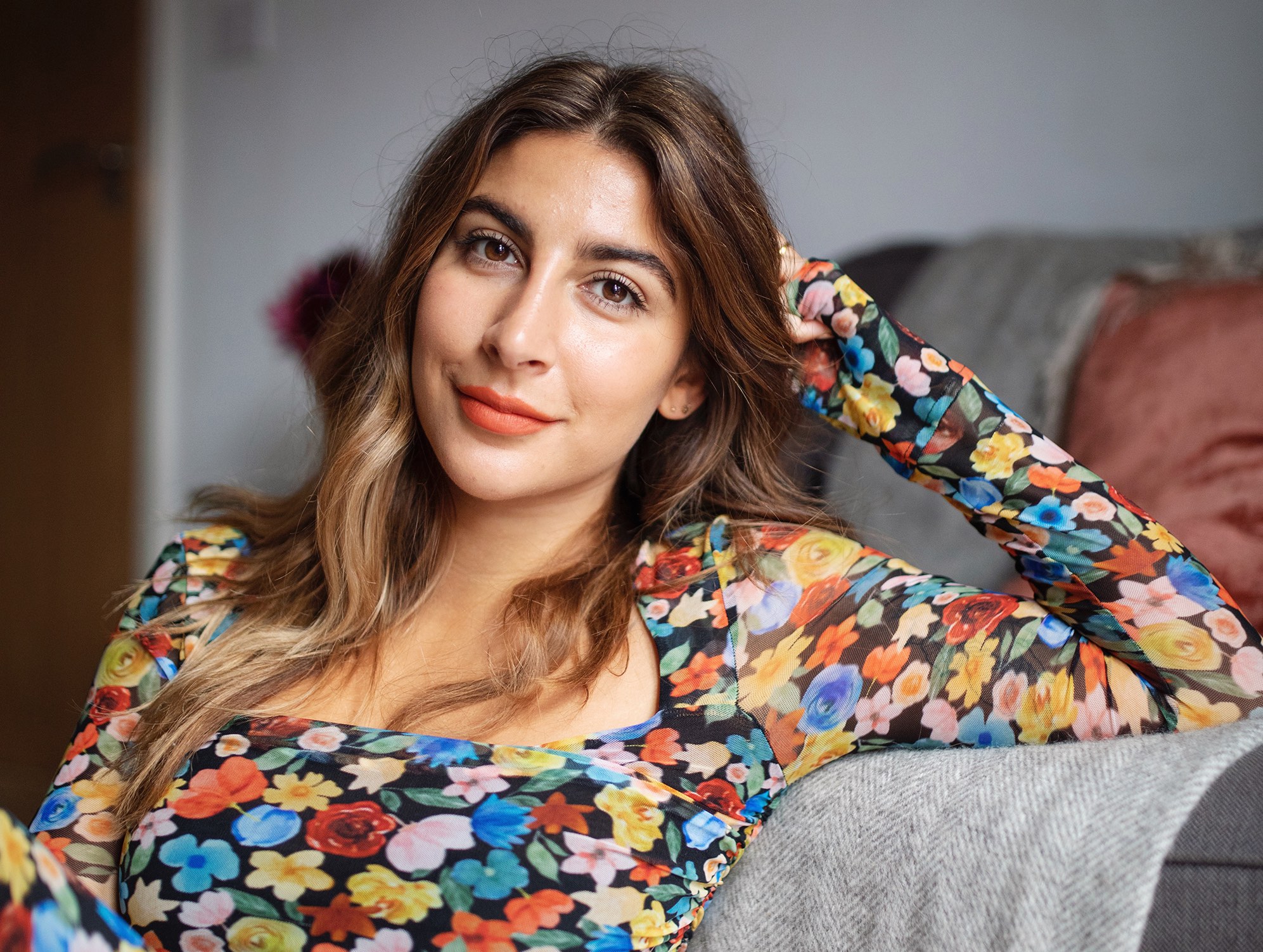 Having a close relationship with customers and understanding their needs has enabled Roath to forecast better than otherwise for Wild Source Apothecary's new product sales. The brand was profitable after eight months, and Roath invested another 10,000 pounds or $13,224 into it after a year in business to expand its merchandise into bath and body, and hire a public relations agency. With the majority of production now outsourced, Wild Source Apothecary currently has four staff members.
Amid the pandemic, Roath has been stoking Wild Sour Apothecary's social media engagement via Instagram Live with guided meditations and acupressure, and she's held conversations with beauty industry insiders on IGTV. She also released ritual kits for customers to perform Wild Source Apothecary treatments at home.
"There isn't another beauty brand merging meditation and mindfulness, but it is our driving force and a clear direction of where we're going."
"The pandemic created a strong opportunity for me to solidify our message to our existing and potential customers who were spending hours on their phone looking for some kind of comfort," says Roath. "Being forced to slow down was an opportunity to tap into our customers and what they want."
Although the pandemic caused Wild Source Apothecary's manufacturing partners to slow down or close, its sales are up 300% over last year, and it's built a new website to support increased online traffic. The brand is on track to reach a seven-figure revenue total in 2021.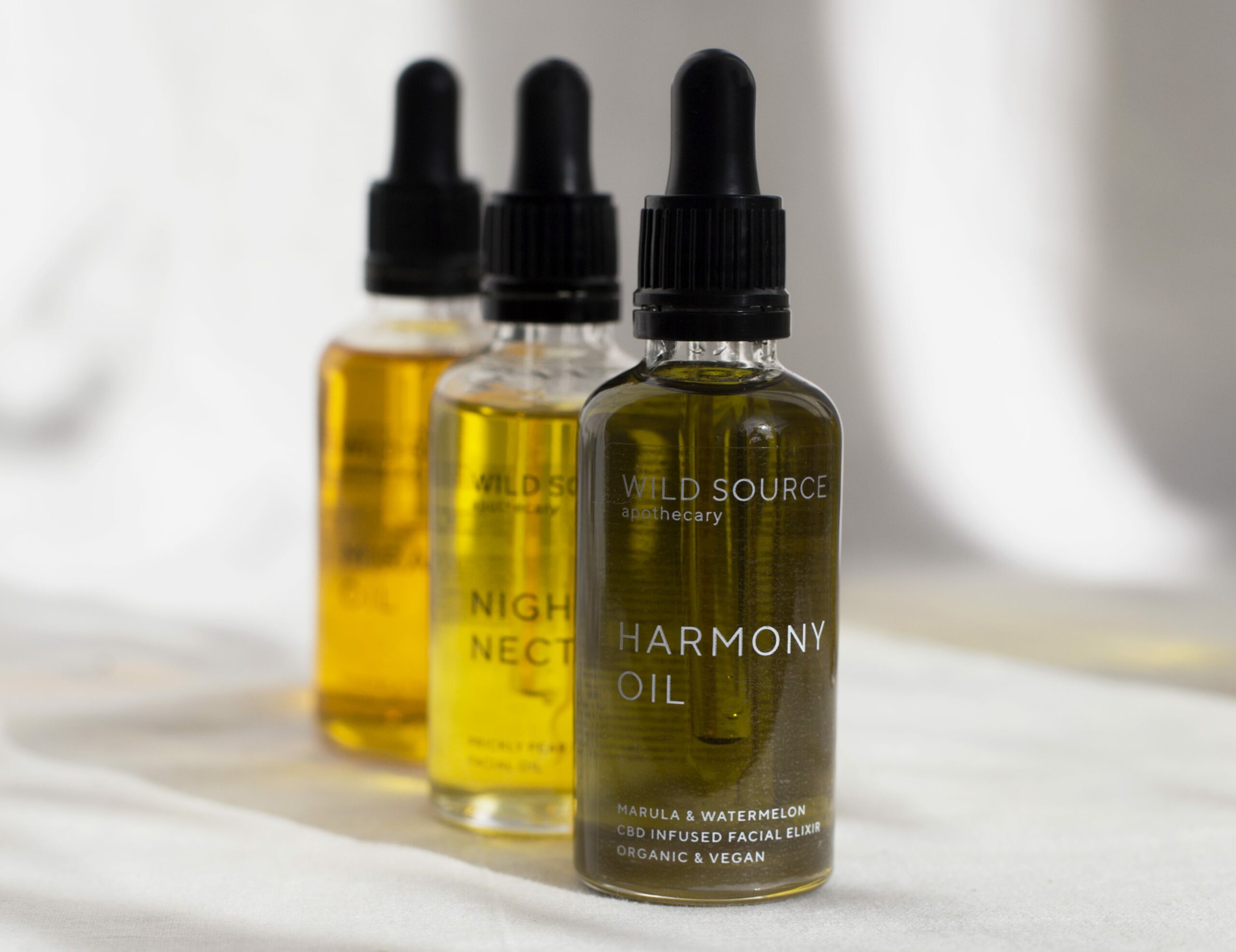 "Spring is normally an average sales period for us, but we've made more money that we ever have," says Roath. "We rely heavily on the holiday season as a self-gifting and gifting brand, but people have turned to us for support. Customers are looking for ways to transform their bathroom into a spa, and we've stepped up that sales strategy as that's what we're known for."
Wild Source Apothecary's sales bounce could have been even greater if its bestseller Miracle Oil wasn't out of stock for several months due to manufacturing delays. Roath says, "It was a killer, but we turned the negative of our having our bestseller OOS [out of stock] as an opportunity to showcase our other oils with weekly ingredient spotlights across social and email newsletters."
The online meditations, which Roath embarked on last year, were delayed nine months by the pandemic's impact on filming. "Being fully transparent, we couldn't have launched them at a better time, and I just had to trust that journey," says Roath. "I'd have felt uncomfortable that I'd jumped on a bandwagon of 'everyone is anxious, lets meditate,' but this concept has been a long time coming, and I feel very proud to give back to our customers who have stood by us during this entire time." She points out, "There isn't another beauty brand merging meditation and mindfulness, but it is our driving force and a clear direction of where we're going."
Feature image credit: Kasia Kiliszek