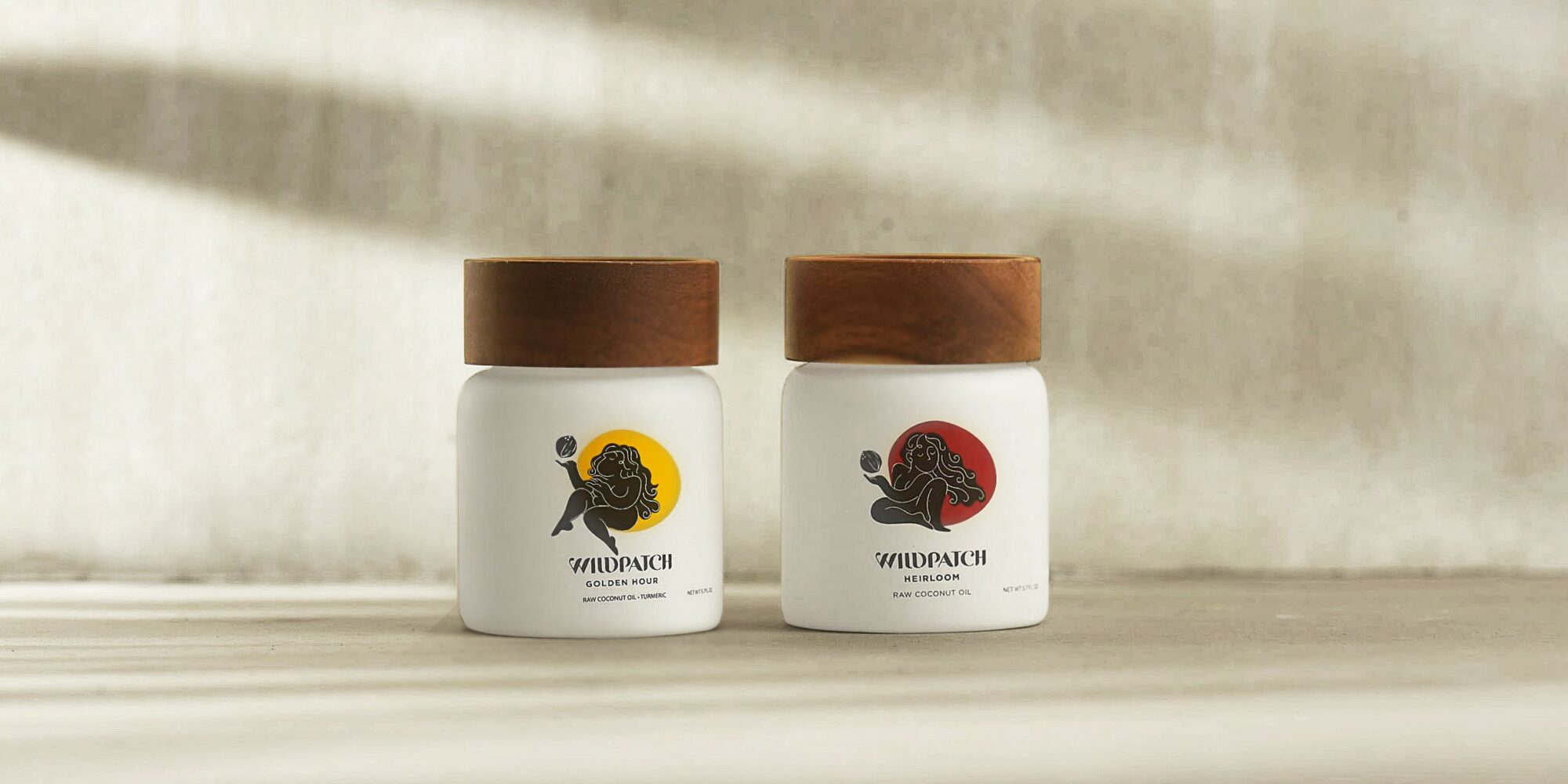 This New Brand From A Former Unilever Exec Is Challenging Everything You Thought You Knew About Coconut Oil
Shalini Seneviratne never figured herself for an entrepreneur. After college, she was thrilled to secure a job at Unilever in her home country Sri Lanka and stayed at the consumer packaged goods conglomerate for 15 years, eventually becoming global brand manager of the soap brand Lifebuoy in Singapore before the company moved her to United States four years ago.
"Part of the reason I never thought I was the entrepreneurial sort was, growing up in Asia, you are taught to create stability. You get a job, you get a house, you get a car and all of that. But, when I moved here, something about the energy and the statement of the American dream felt really true. If you work hard, it feels like anybody can make it here," says Seneviratne. "When I met people who were entrepreneurs and saw the spark in their eyes, I was like, 'I want to do that.' I have been working for so long for somebody else, and I want to work for myself."
Initially, the exact manifestation of her entrepreneurial pursuit was unclear. While pregnant and clothes shopping one day for her impending son Kayel, now a toddler, she was dismayed by the lack of compelling options for boys and considered developing them. She came up with the name Wildpatch for a possible boys' clothing brand.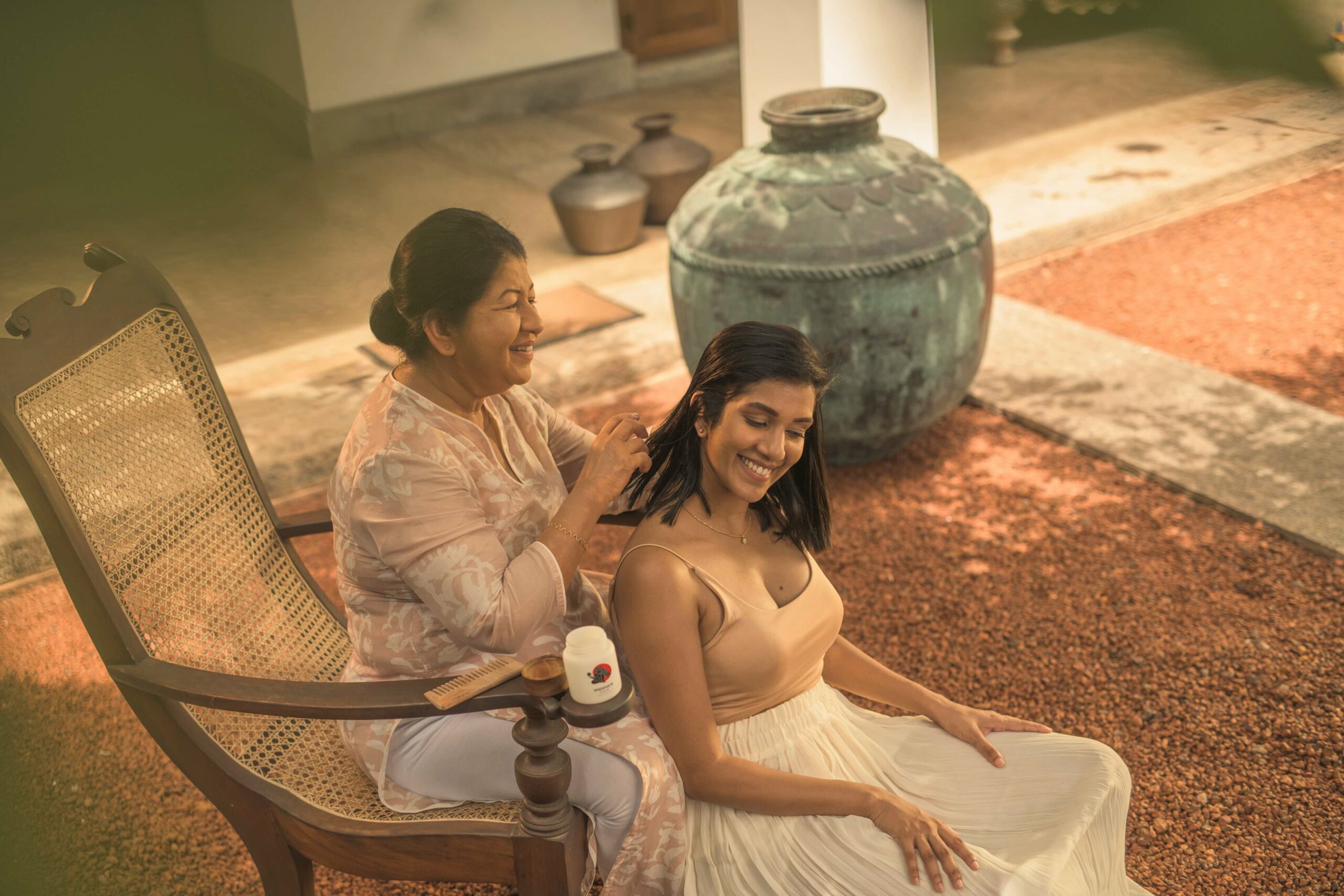 But boys' clothes didn't seem like her calling. She began thinking about coconut oil, and the role it plays in beauty rituals passed down from generation to generation in Sri Lanka. "In Sri Lanka, coconut oil is the first beauty product we get introduced to as children, and you use it on babies," says Seneviratne. "I had just been massaging my son with coconut oil before giving him a bath and, when I was in the shower, I was like, 'I need to do something with it because my grandparents—everyone's grandparents—made homemade infused oils with it, and it felt like a calling.'"
Having found her calling, Seneviratne set out to turn Wildpatch into a different kind of coconut oil brand. It wouldn't just foist basic coconut oil on consumers. She dug deep into the history of coconuts to discover they're native to Asian islands such as Sri Lanka, and that coconut oil for cooking wasn't traditionally the same as the coconut oil for beauty. She identified suppliers of heirloom coconuts in Sri Lanka—Wildpatch partners with regenerative, certified fair-trade, small family-owned farms in the country with workforces that are 60% female—and employed an age-old technique of distilling coconut oil five times to purify it.
"This is not your regular coconut oil. This is the OG version, and this is the version that Ayurveda has been using for more than 5,000 years."
Seneviratne says coconut oil has become "so mainstream and no one thinks about where it comes from and these practices come from, so I really want to champion that." She holds that by decolonizing coconut as a beauty ingredient, and returning to heirloom coconuts and practices previously relied upon to generate their oil, she's able to procure coconut oil ideal for body care, skincare and haircare.
"This is not your regular coconut oil. This is the OG version, and this is the version that Ayurveda has been using for more than 5,000 years," says Seneviratne. She elaborates, "You know how coconut oil is usually greasy and can sometimes sit heavily on your skin, and doesn't absorb well and has a very pungent smell? With heirloom coconuts, it's not like that. It's much lighter. It doesn't have that cooking oil smell. It really absorbs well into your skin."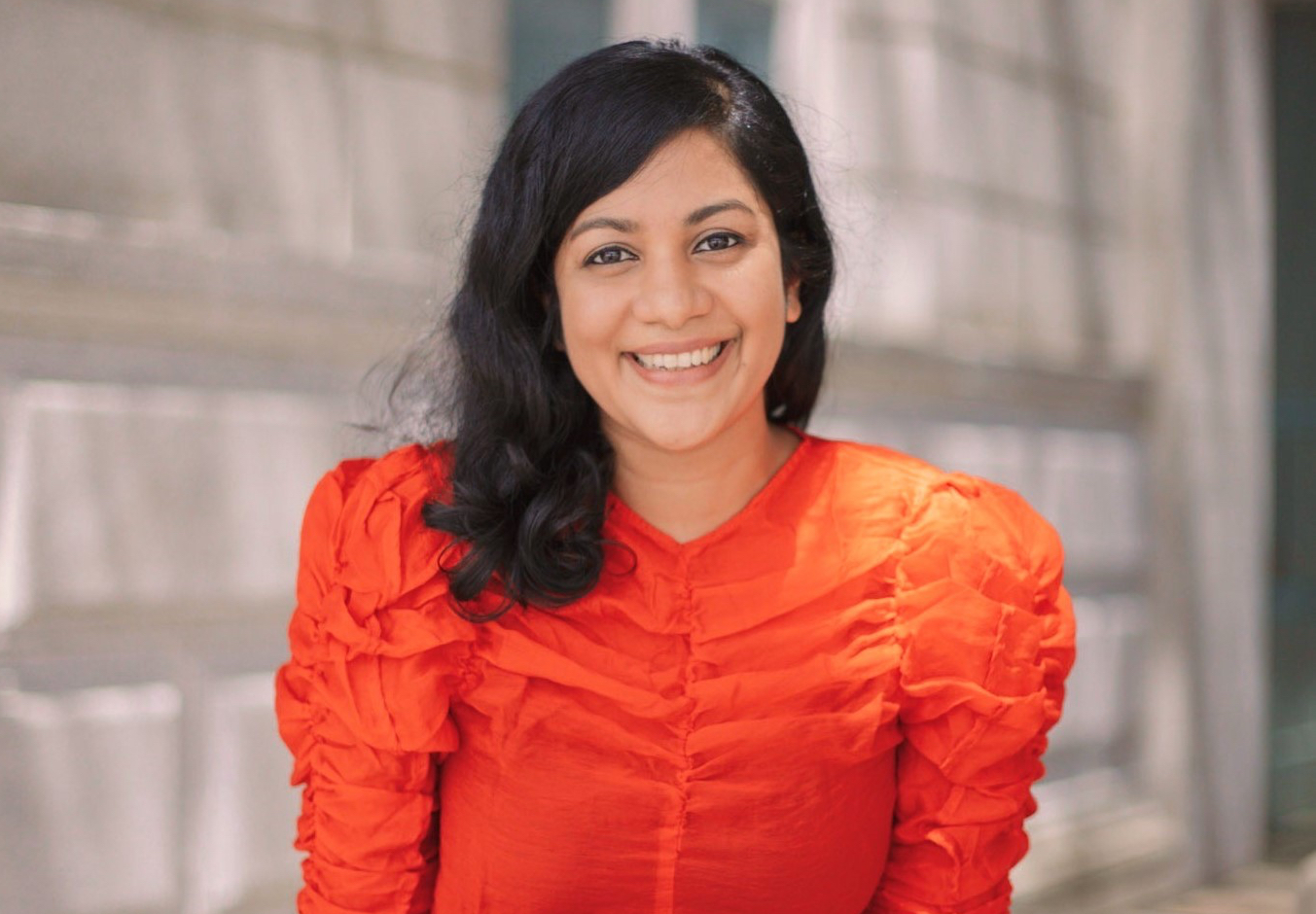 Wildpatch is starting with two products containing the heirloom coconut oil: the aptly christened Heirloom Raw Coconut Melt and Golden Hour Coconut & Turmeric Melt. The products are priced at $32 and $36, respectively. The brand also sells a $16 neem wood comb it calls Detangler that can be incorporated into the beauty rituals like hair oiling. "You won't find another coconut oil and turmeric blend anywhere else," says Seneviratne. "You will find brands selling coconut oil combined with synthetic fragrances, but this is infused with natural ingredients with the intention of putting it on your skin."
Wildpatch provides suggestions for beauty rituals with its products in what it entitles a "soulful beauty" guide. "I like to say we are adding spirituality into beauty by using that moment of beauty and taking care of yourself as almost like a spiritual moment for yourself," says Seneviratne. "We are on the other side of the more results-driven, perfection-driven products that exist today. It's really for people who want to take care of themselves and believe that beauty is interlinked with wellness." She imagines Wildpatch's core customers as millennials similar to her. She's 35 years old.
"We don't need another face cream on the market, but what are the rituals from back home that can actually make a difference?"
The brand's matte white glass bottles, which were chosen to be lightweight to reduce their carbon footprint and are topped with renewable wood caps, are decorated with black graphics of goddesses that underscore its spiritual take on beauty. They almost didn't happen. Seneviratne hired the agency Holmes & Marchant for the brand's design and gave it a brief with examples of admittedly Eurocentric minimalist packaging to follow—and it did. In a presentation to her of potential designs, it showed her nine that stuck to the brief, but none connected with her. So, Holmes & Marchant decided to throw in a wild card from a young designer in its Asia office featuring goddesses inspired by folk art.
"The way they were depicted was as powerful protectors and, the bigger and curvier they were, the more powerful they were," says Seneviratne, describing Wildpatch's look as "still modern and minimal," but rooted in culture.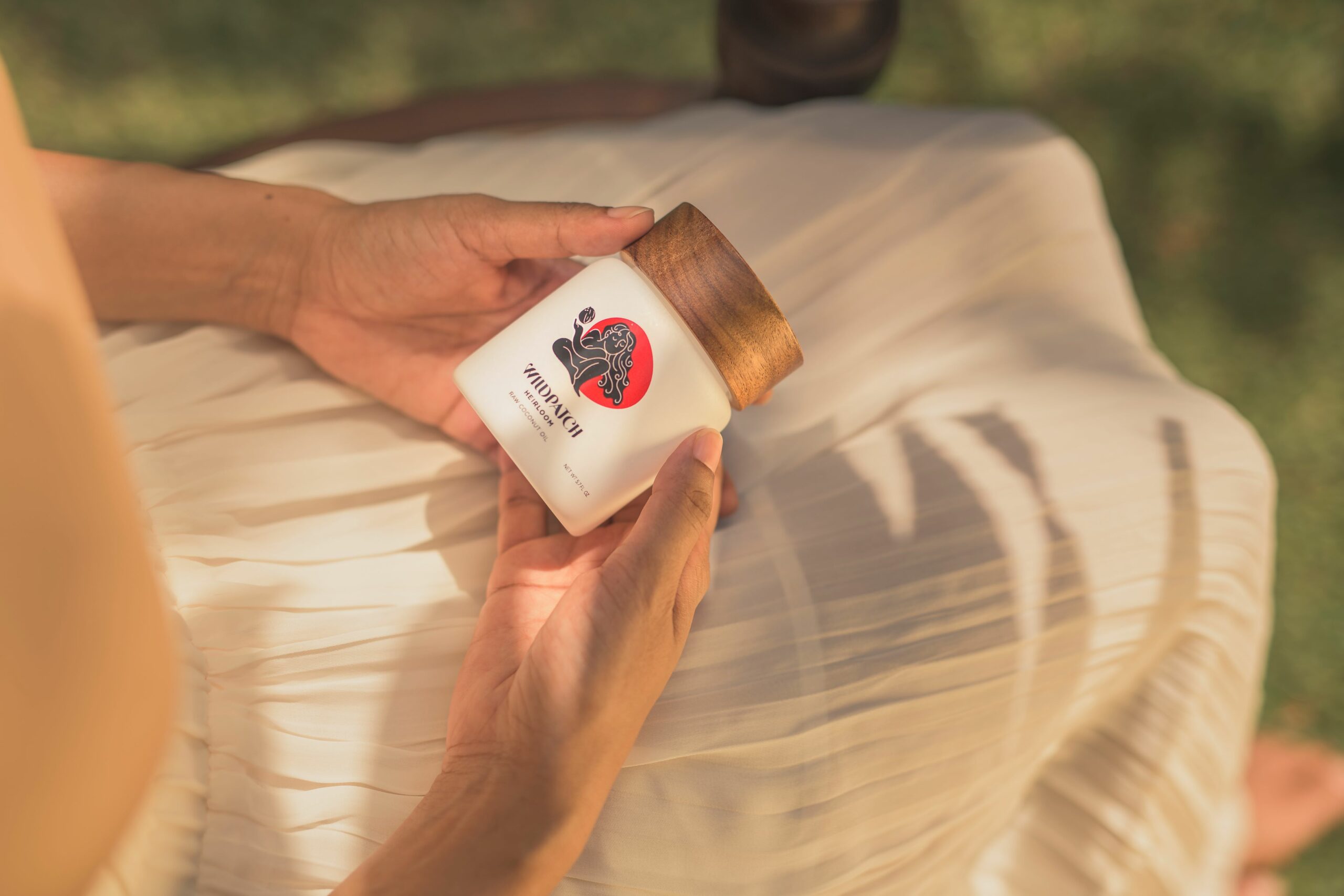 It took roughly $30,000 to ready self-funded Wildpatch for launch. The brand's goal is to end the year with a six-figure sales total. To raise awareness, it's reached out around 40 influencers. Seneviratne says she gravitates to influencers who are "women of color that either share part of this heritage or are familiar with this expression of beauty." Wildpatch is beginning in direct-to-consumer distribution, but Seneviratne envisions retailers as key to building the brand. For them, she asserts Wildpatch offers a distinct proposition.
"Yeah, you can find coconut oil at Trader Joe's, but our product is so different. The infusions aren't available anywhere else and that makes it very, very unique," she says, continuing, "We don't need another face cream on the market, but what are the rituals from back home that can actually make a difference? We have a robust product innovation pipeline that brings that to life."